In Church of England schools, collective worship reflects the traditions of the Church of England and develops learners' understanding of Anglican traditions and practice. 
 Collective worship gives pupils and school staff the opportunity to:
Engage in an act of community.
Express praise and thanksgiving to God.
Be still and reflect.
Explore the big questions of life and respond to national events.
Foster respect and deepen spiritual awareness.
Reflect on the character of God and on the teachings of Christ.
Affirm Christian values and attitudes.
Share each other's joys and challenges.
Celebrate special times in the Christian calendar.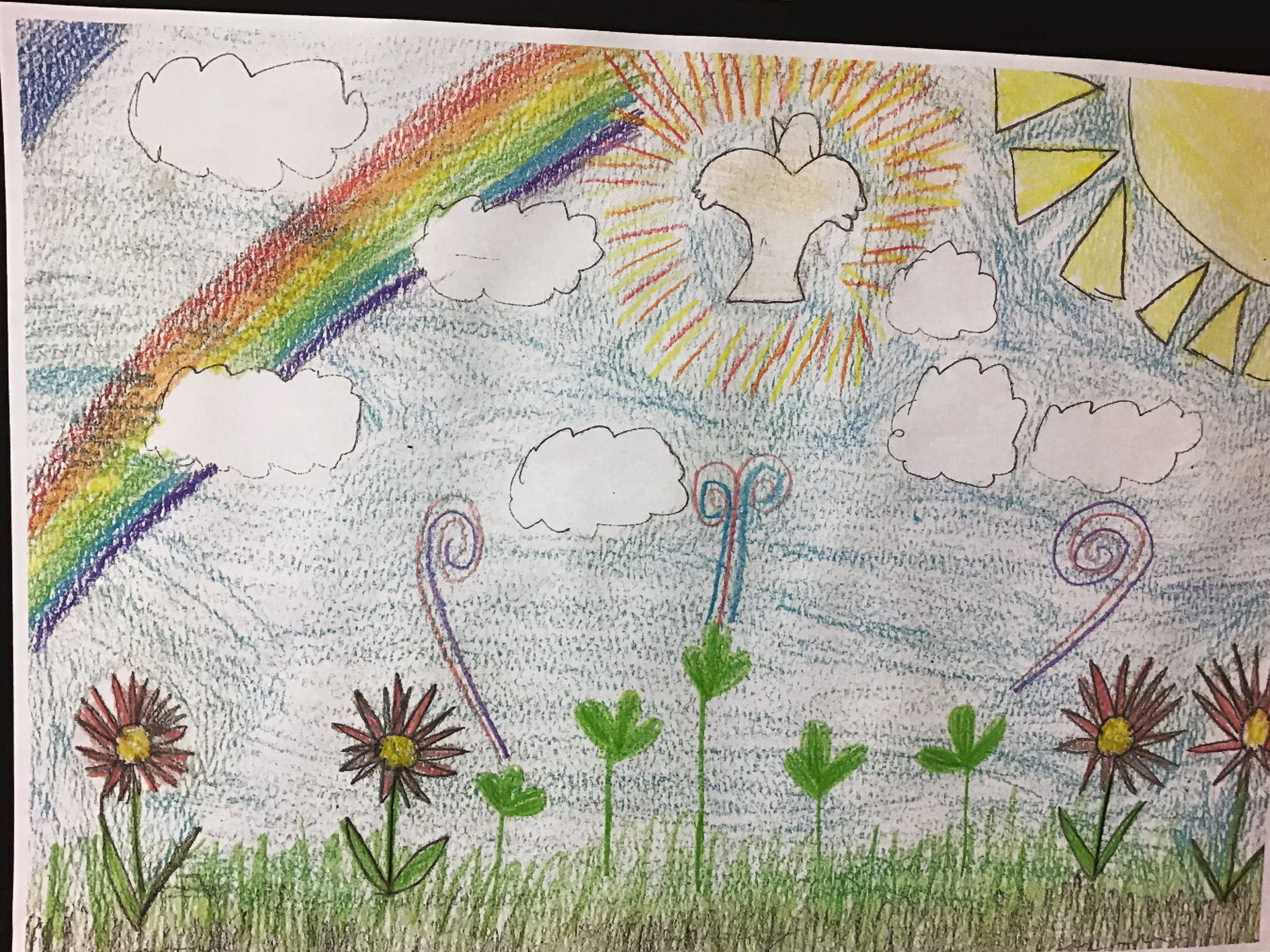 At Sutton in Craven C of E VC Primary School, the daily act of Collective Worship is the beating heart of our day and is highly valued. It is a time when we pause, reflect, think, celebrate and ensure that all children and staff take part in a meaningful spiritual experience within a distinctly Christian context. Each child brings to collective worship their own unique being, personality and background. The opportunities they are offered invite them to explore who God is, the world around them, and through this to understand their place in their school, their wider community and their world.
This Collective Worship policy reflects the law (i.e. the requirements of the 1988 Education Reform Act) and the ethos of the school's Instrument of Government, which states:
'Sutton in Craven Church of England Voluntary Controlled Primary School is a school designated as one having a religious character and whose ethos is derived from a Church of England Foundation. Recognising its historic foundation, the school will preserve and develop its religious character in accordance with the principles of the Church and in partnership with the Church at parish and diocesan level. The school aims to serve its community by providing education of the highest quality within the context of Christian belief and practice. It encourages an understanding of the meaning and significance of faith, and promotes Christian values through the experience it offers all its pupils.'
Under law, Collective Worship is not designated curriculum time and will not be subsumed under any part of the curriculum. It will be distinctive and identifiable to meet the legal requirements.
Under no circumstances will pupils be asked to accept beliefs, which are contrary to their own.