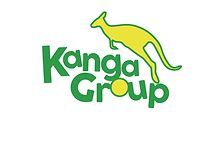 Kanga Sports at Sutton CE
As well as supporting our PE teaching in school, Kanga sports run a weekly after school club and maths on the move breakfast club.
Each half term there is a different sports focus and this half term it is a mix of cricket, athletics and rounders.
The cost of these clubs is subsidised
through the school's 'Sports Premium' Government funding.