Members of the Full Governing Body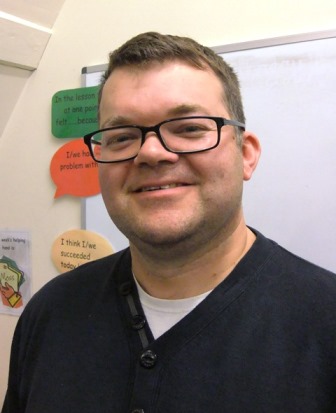 Mr Simon Garner
Role: Chair – Co-opted Governor
Date Appointed: 14/05/2019
Term of Office: 14/05/2023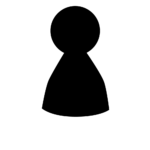 Mr Matt Carlton
Role: Vice Chair – Co-opted Governor
Date Appointed: 06/03/2018
Term of Office: 06/03/2022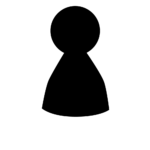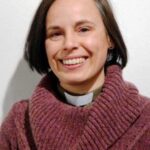 Revd. Helen Collings
Role: Foundation Governor – Ex-officio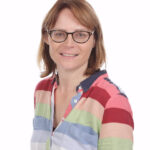 Mrs Caroline Kilvington
Role:Parent Governor
Date Appointed: 16/07/2019
Term of Office:16/07/2023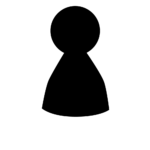 Mrs Deborah Bacon
Role:Parent Governor
Date Appointed: 22/05/2018
Term of Office: 22/05/2022
Pen Portrait
Our family has been part of Sutton C of E school since 2014 when my daughter joined the school. My son is also now part of the school and I joined the Governing Board as a Parent Governor in 2018. I endeavour to support the school as a parent of two pupils and more formally as a Governor. I know and appreciate the value of Christian ethos, good teaching and positive relationships between staff, pupils and parents and am committed to working within the board to help staff achieve and maintain these within Sutton C of E school. I work at the Child Development Centre as a Speech and Language Therapist and enjoy seeing children and adults thrive in what they do.
Revd Brian Greenfield
Role: Foundation Governor
Date Appointed: 18/01/2019
Term of Office:18/01/2023
Pen Portrait
My name is Brian and I am the Curate at St Thomas Church in Sutton. I live in Glusburn with my wife who is a nurse and my youngest son who works as a Children and Youth worker for a church in Ilkley. We have a dog called Rosie and I enjoy getting outside walking or cycling as much as possible. I am originally from the North West and am a keen Liverpool supporter!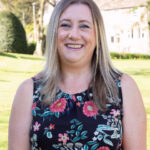 Mrs Tracy Felgate
Role: Staff Governor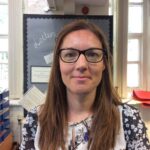 Mrs Orla Gibbons
Role:Headteacher
Date Appointed: Jan 2020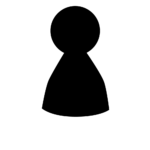 Mr Chris Davey
Role: Clerk to Governors