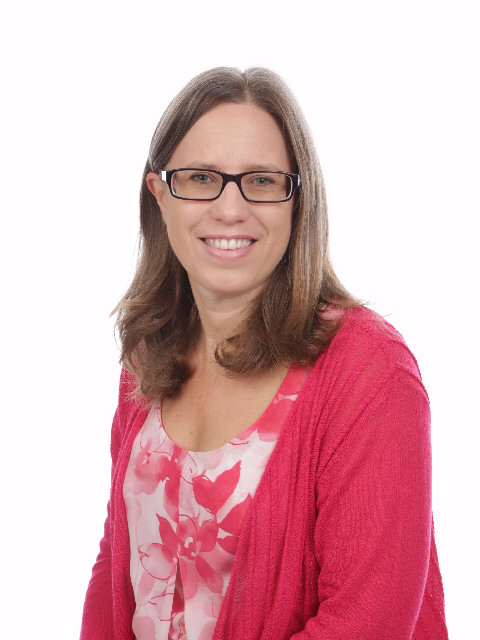 Welcome to Willow class page.
Willow Class is made up of Year 2 and 3 pupils.
 Our teacher is Miss Margetson and she is supported by Miss Lindley, Mrs Walker and Mrs Longbottom.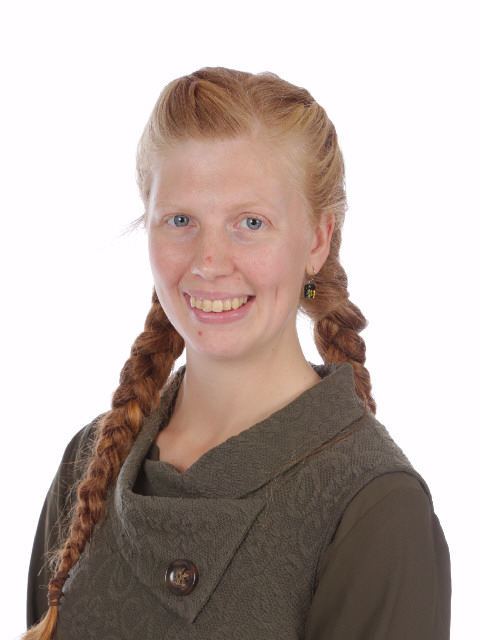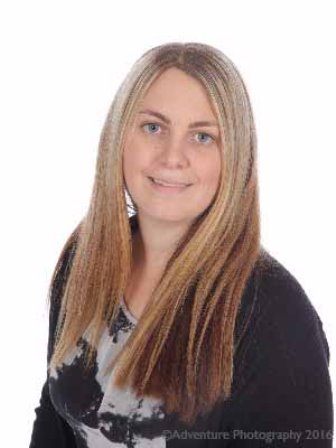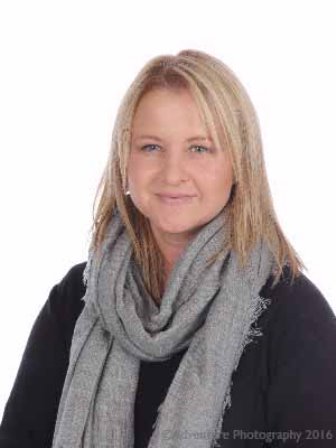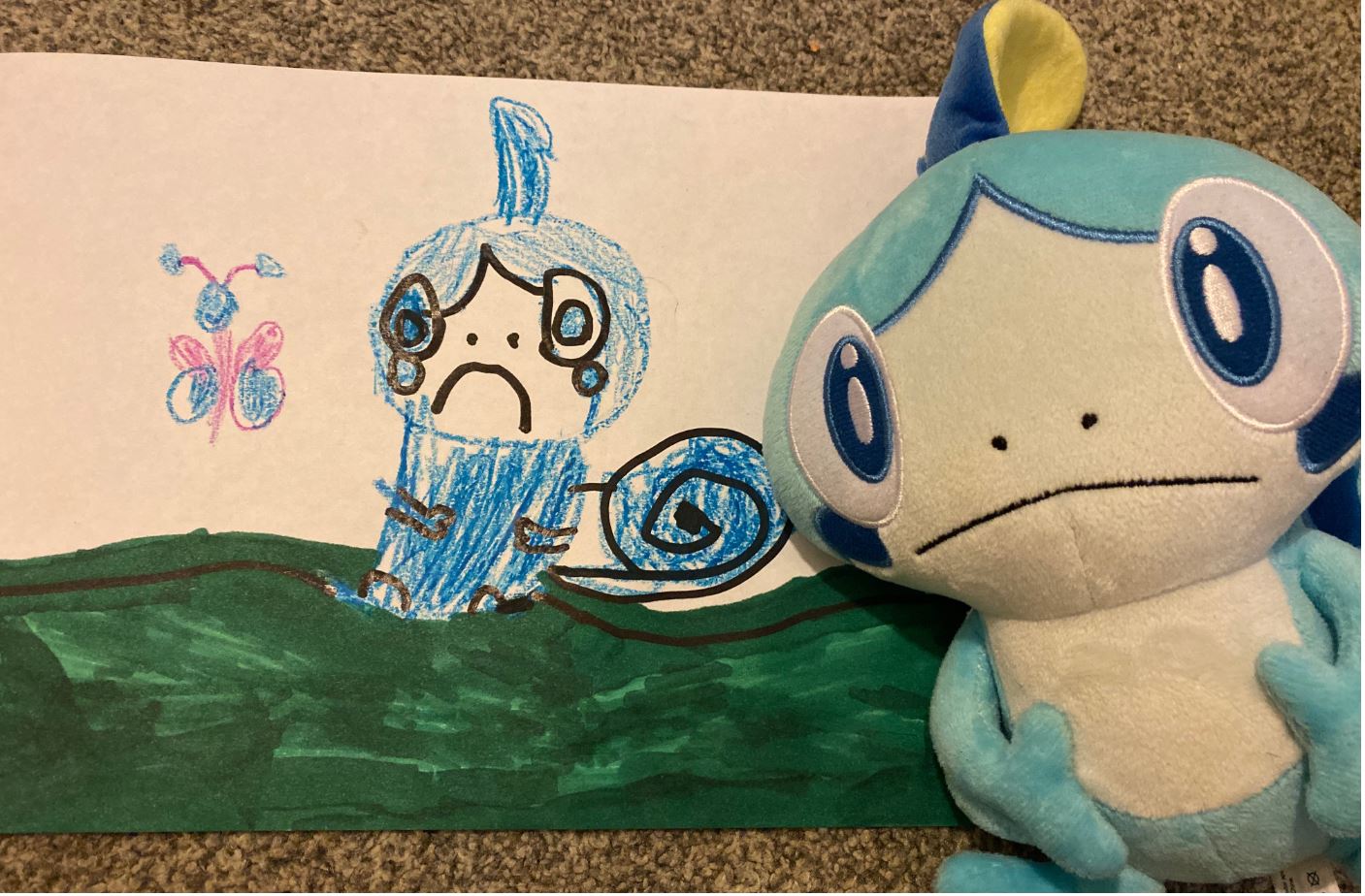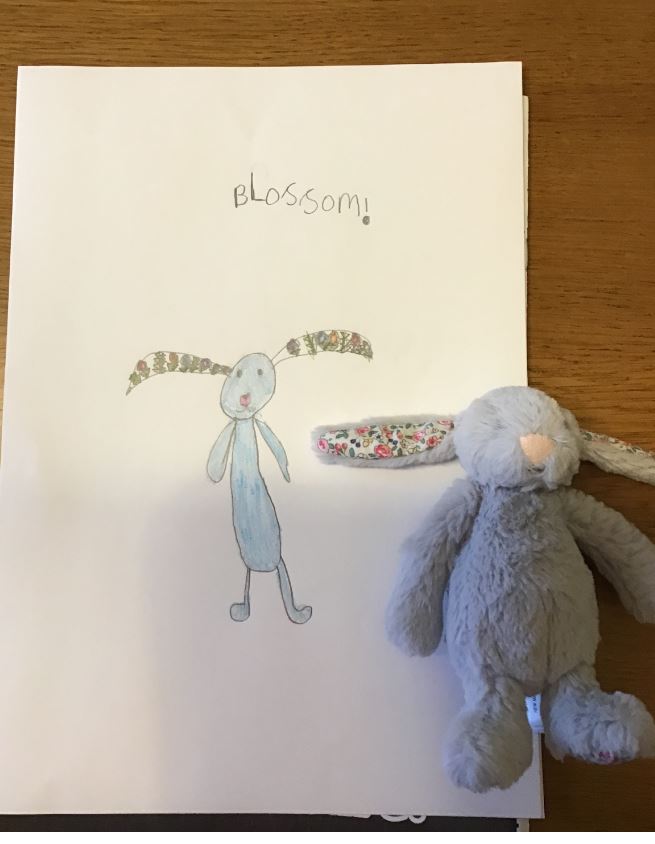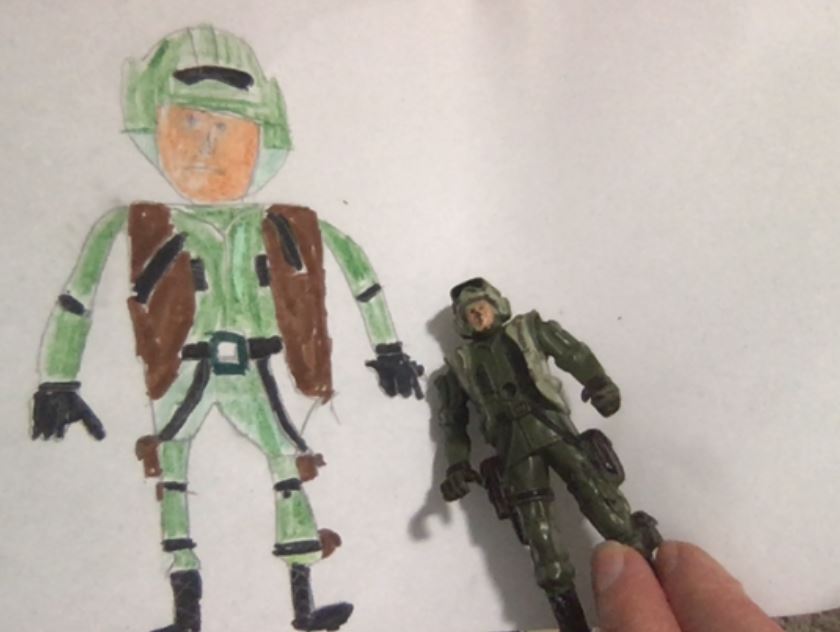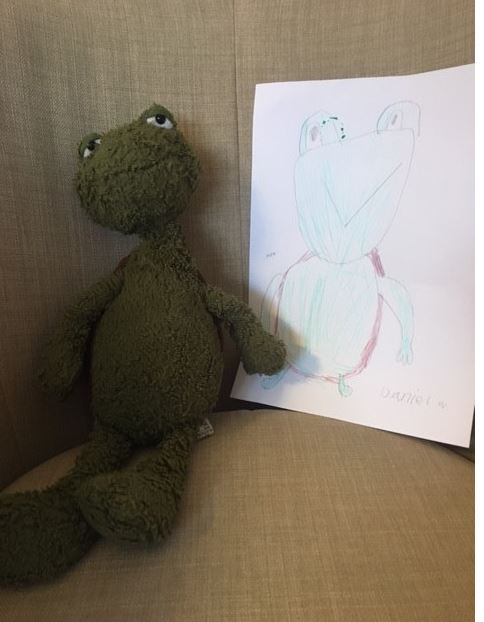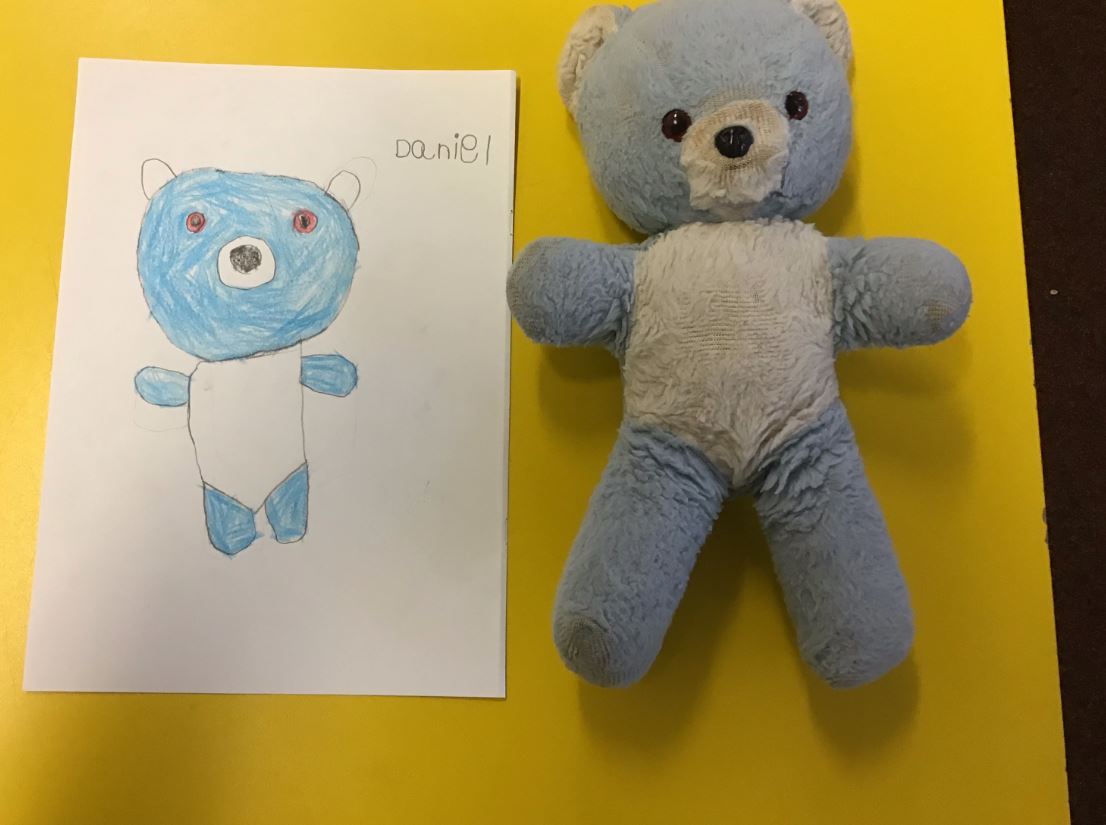 January 16th  2021
As part of their home learning, Willow have been looking at toys from the past. This week, Miss Margetson asked the children to choose a toy and have a go at drawing it.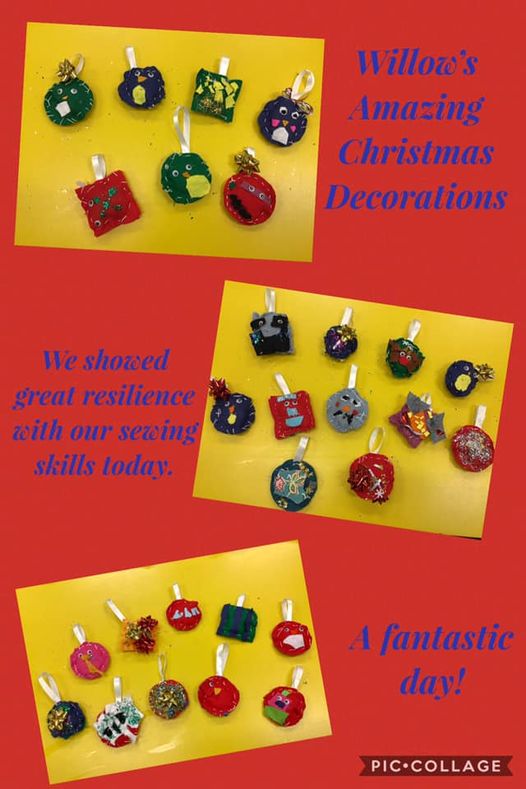 December 17th 2020
Willow had another fantastic day today. We designed and made our very own Christmas decorations to put in pride of place on our Christmas trees. Fab work. Very proud of you. Miss Margetson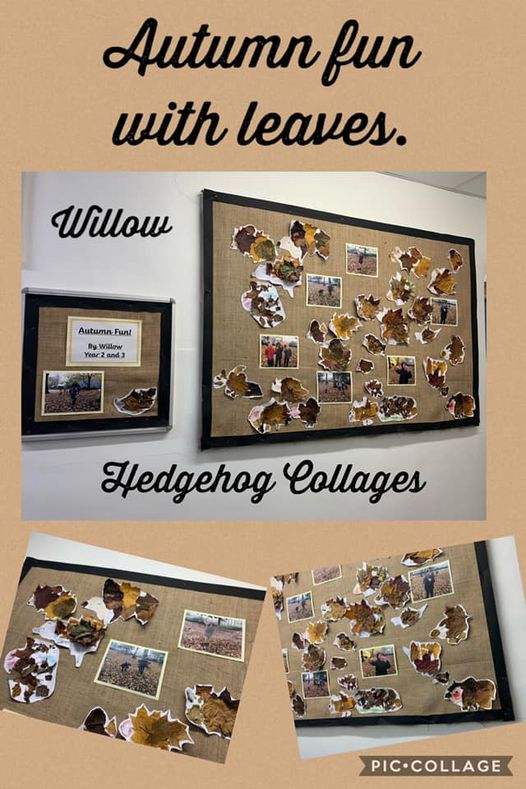 November 19th 2020
Autumn fun in Willow!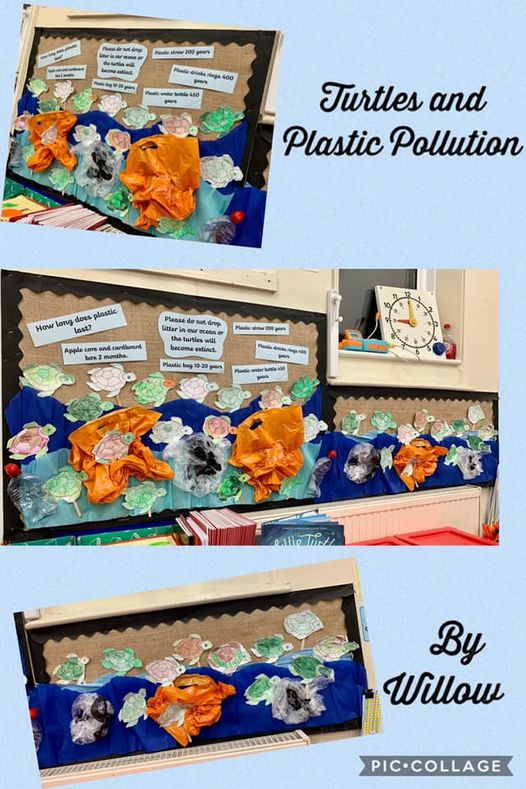 November 12th 2020
As part of our water topic in Willow we have been thinking about plastic pollution in our oceans and how this is effecting the turtles.
Microsoft Teams
Use the following link to get logged into your Microsoft Teams account.