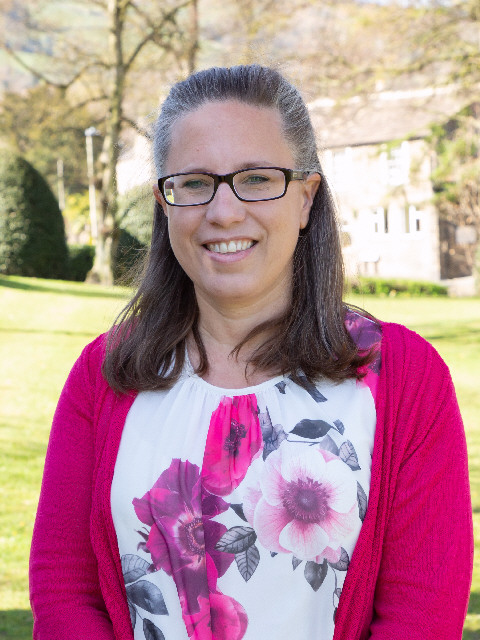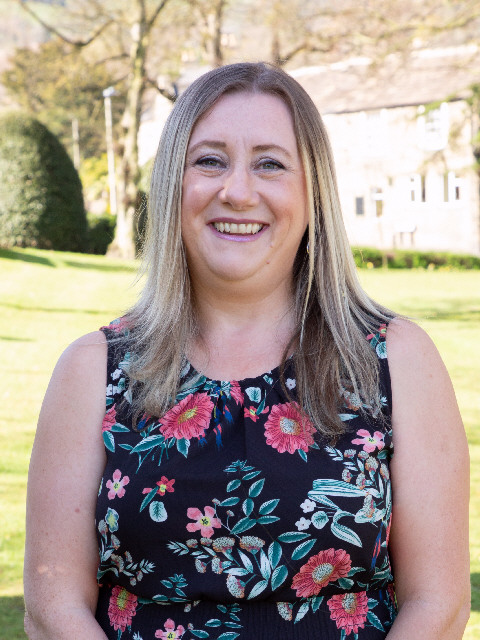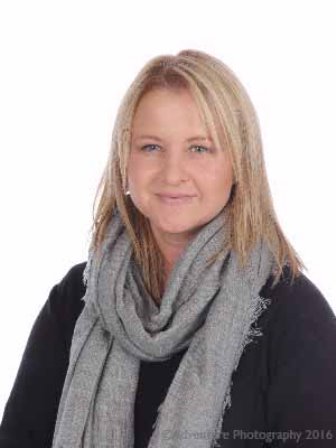 Willow Class is made up of Year 2 and 3 pupils.
 Our teacher is Miss Margetson and she is supported by Mrs Felgate and Mrs Longbottom.
Our PE days are Tuesdays and Friday. Children can come to school in their PE kit.
Interfaith week – Thursday 3rd February 
Today it was the turn of Willow class to retell the Creation story. We looked at and compared the story within Christianity and Judaism then had a go at retelling the story using voice recorder and imovie on the ipads. The children worked in pairs and all did an amazing job!
English – Thursday 13th January 
As part of Willow's Talk for Writing this week we have been working on performance poetry. In groups we learnt to recite a verse from the poem Once upon a time … off by heart. We also added our own actions. I hope you enjoy.
DT – Wednesday 15th December 
Willow have been busy making castles as part of their DT work this term linked to their humanities topic of Castles. The children worked in small groups and showed great resilience and perseverance. They had to try and include all the key features of a castle from battlements to drawbridges and moats. They have made a fabulous job.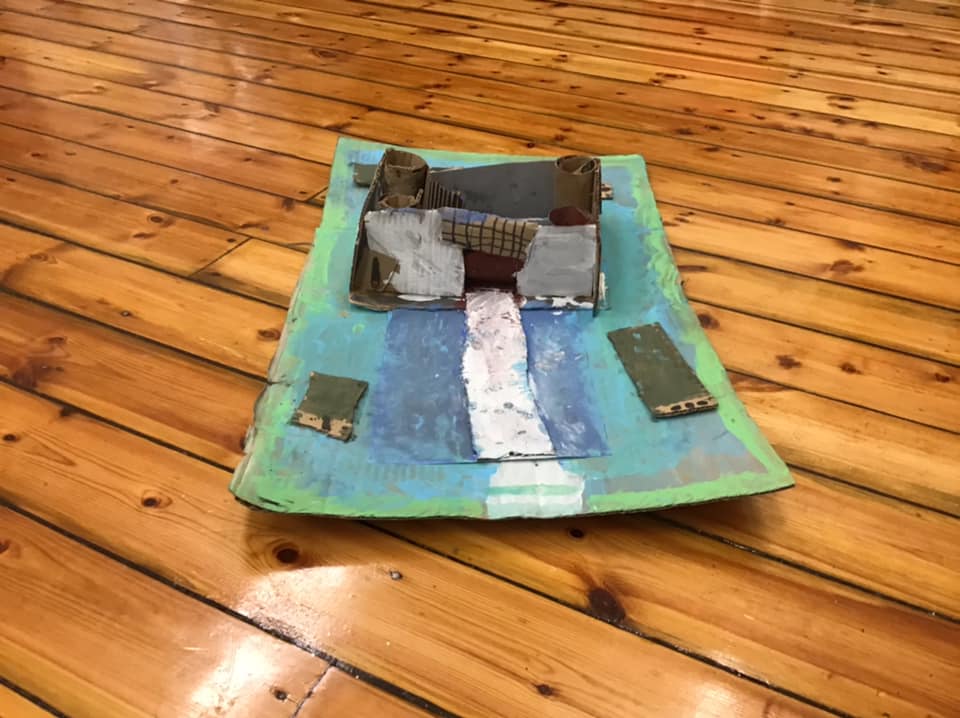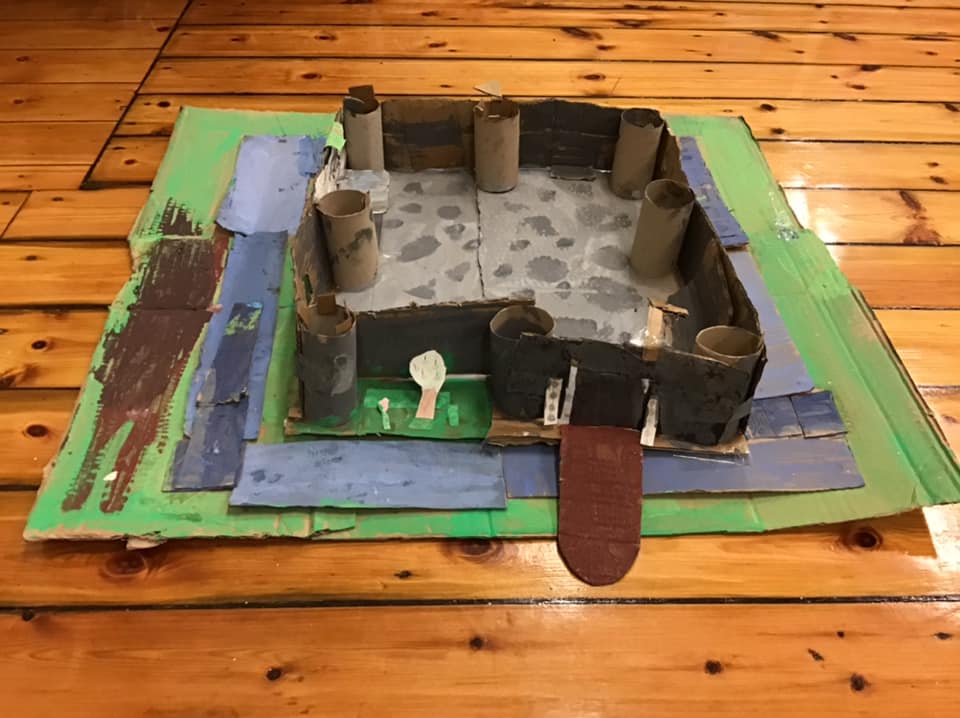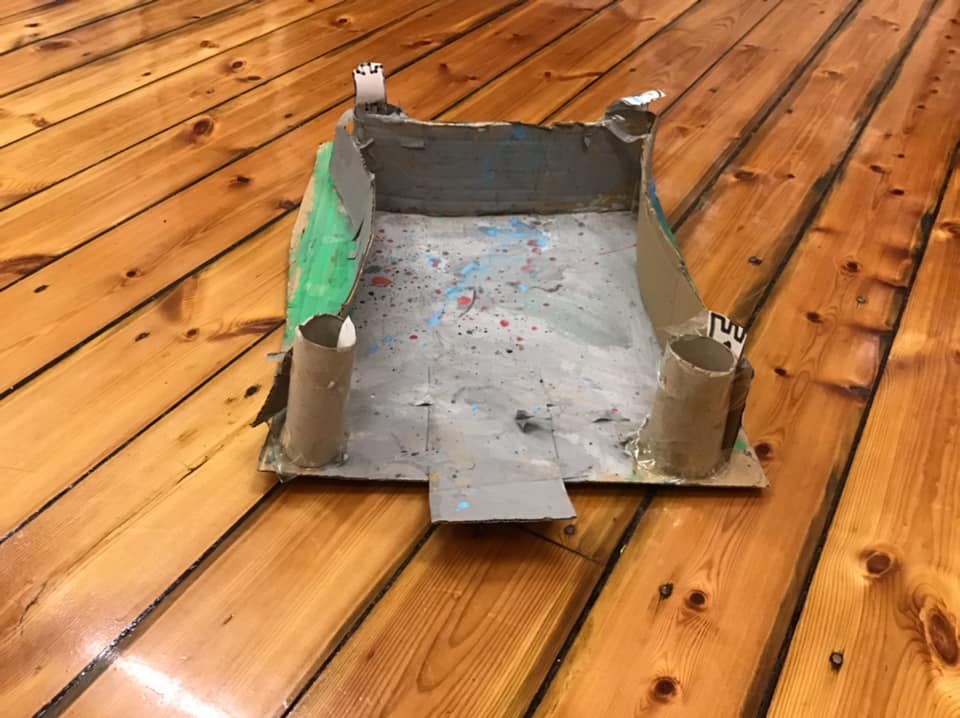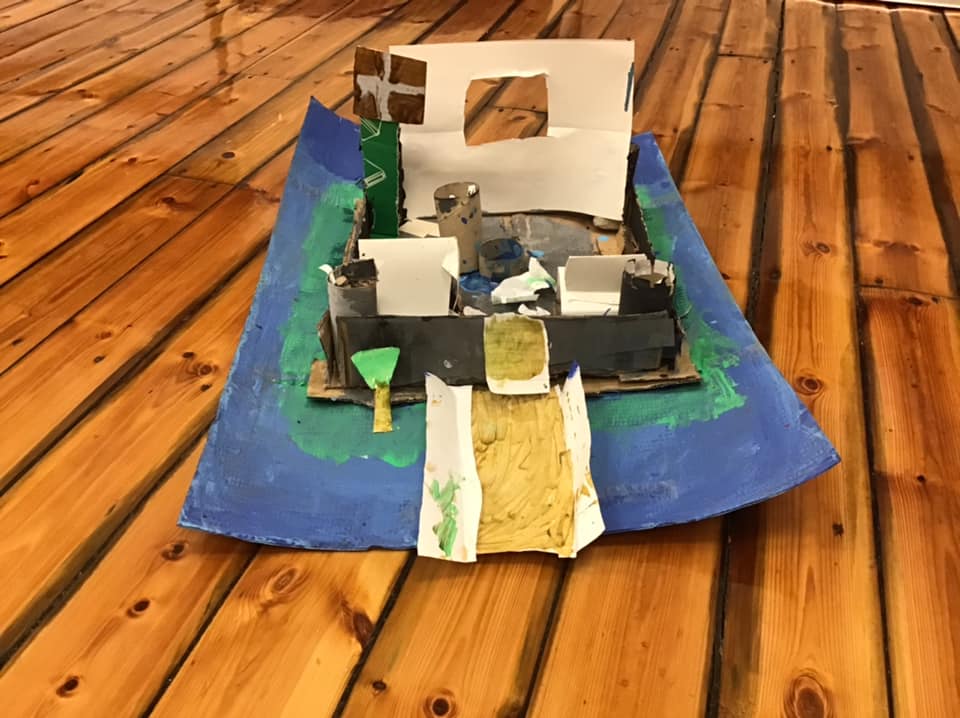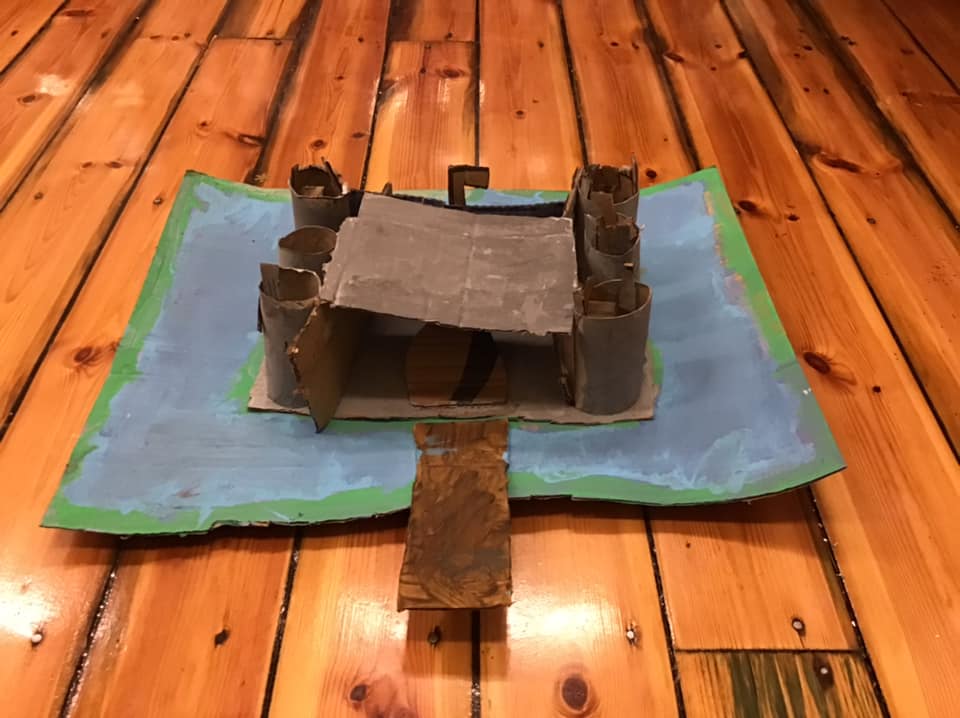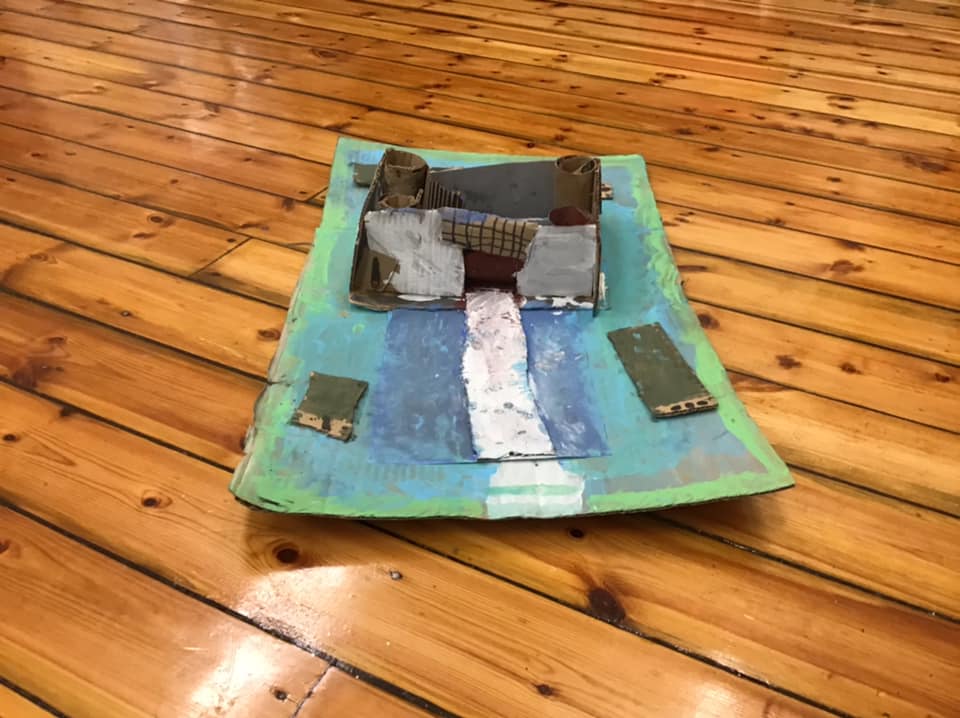 Friday 3rd December
The children in Willow enjoyed time with a the famous author Nick Sharratt who writes books like Park in the shark. The children enjoyed the author reading to them and they even had ago at drawing some of the characters.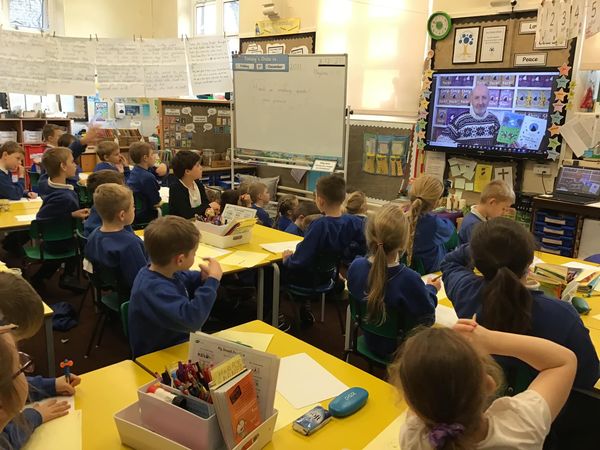 Humanities – Friday 8th October
Willow have been busy learning about Motte and Bailey Castles this week. The children worked in groups to create a big poster. They used a PowerPoint to help them draw the castle and gather their facts. The children demonstrated great teamwork and resilience. Great work!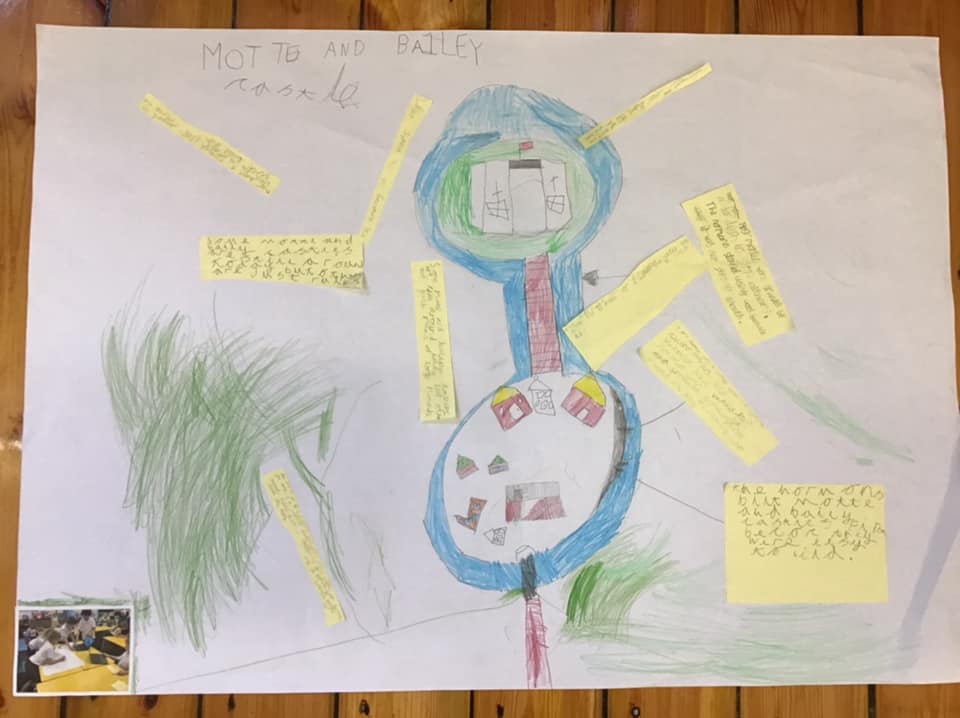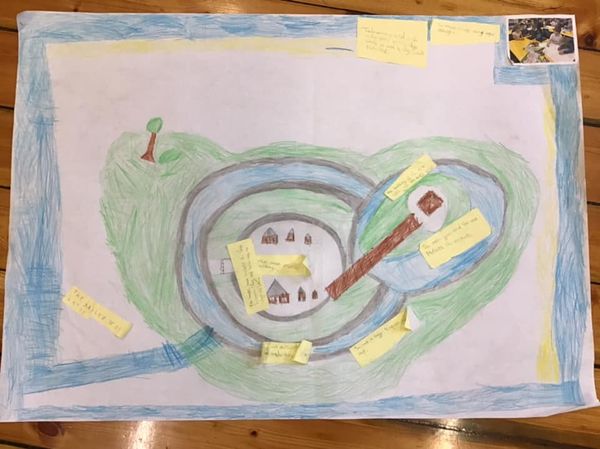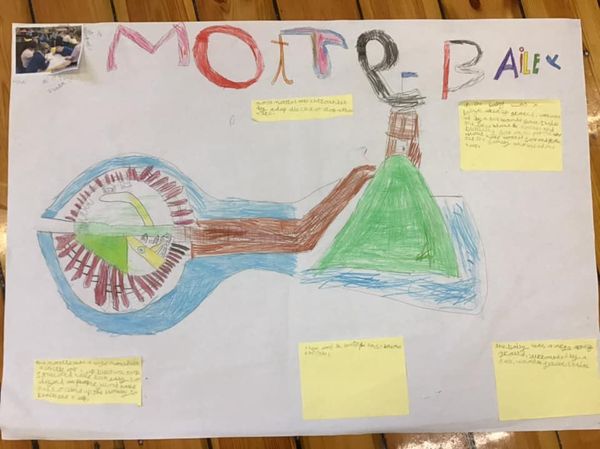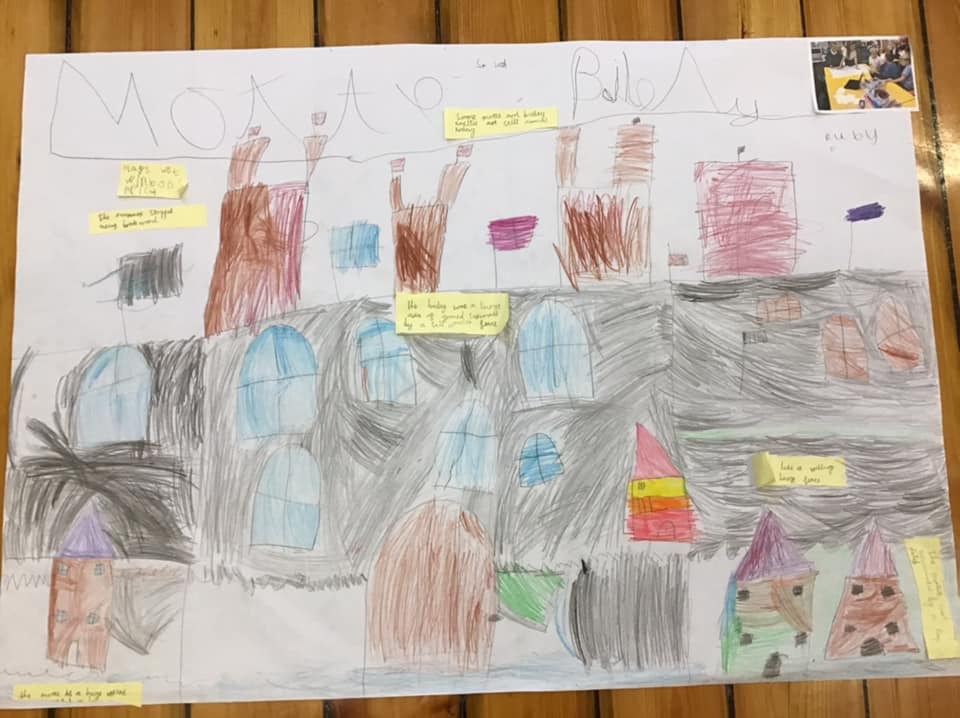 Our first week – Friday 10th September
Willow class have had a lovely first week together. The children have all settled well and our Year two children are enjoying their new classroom.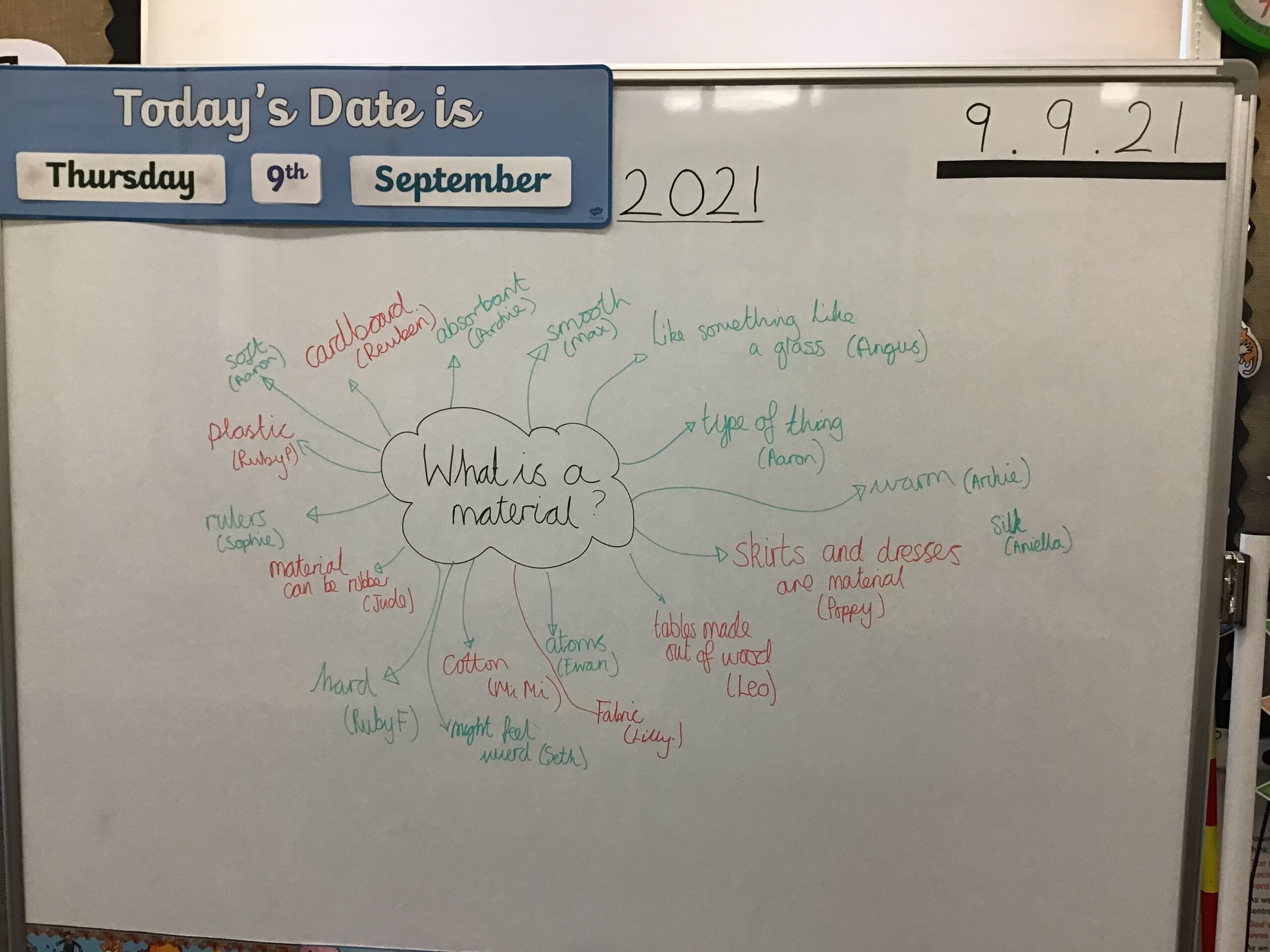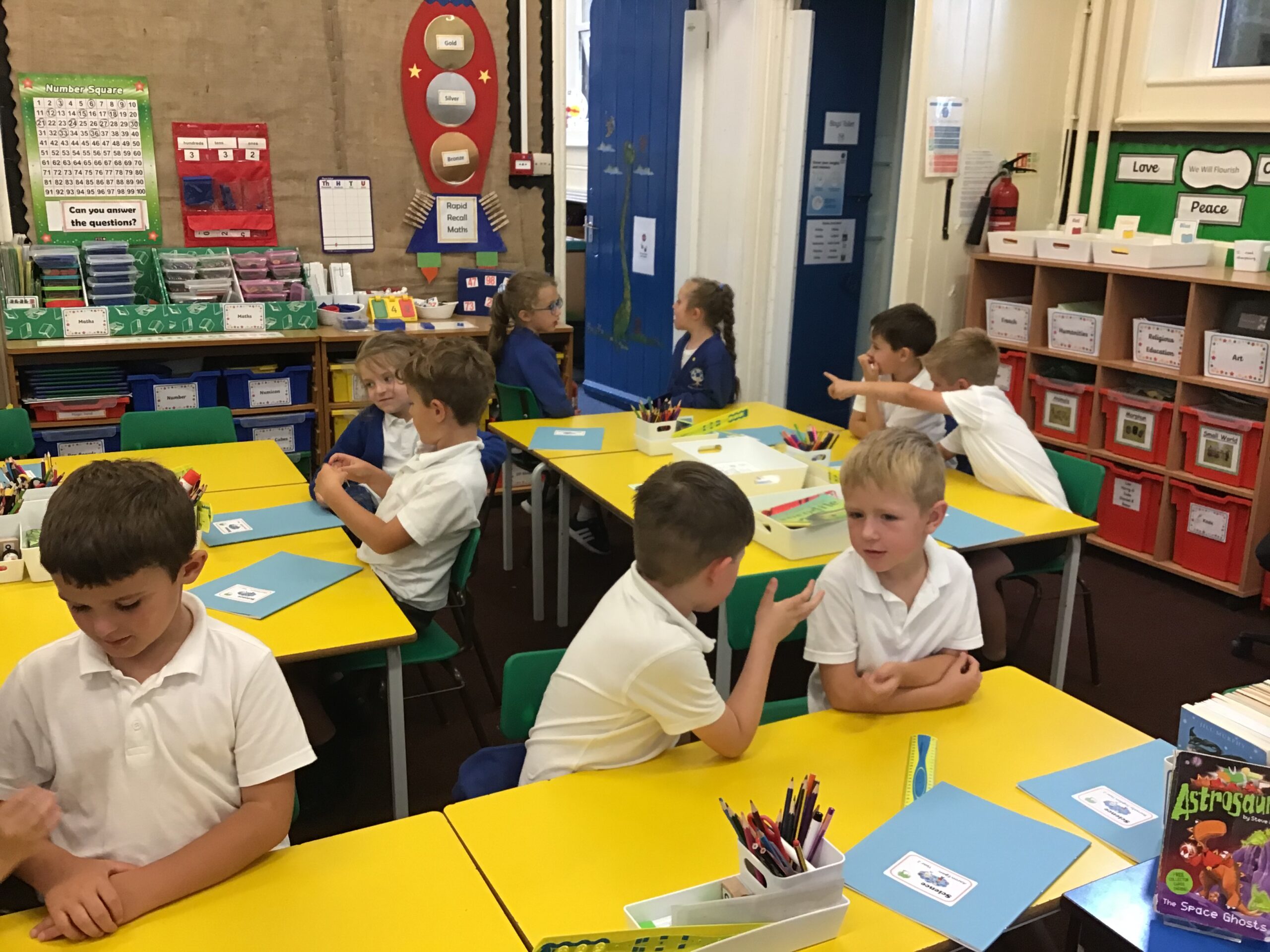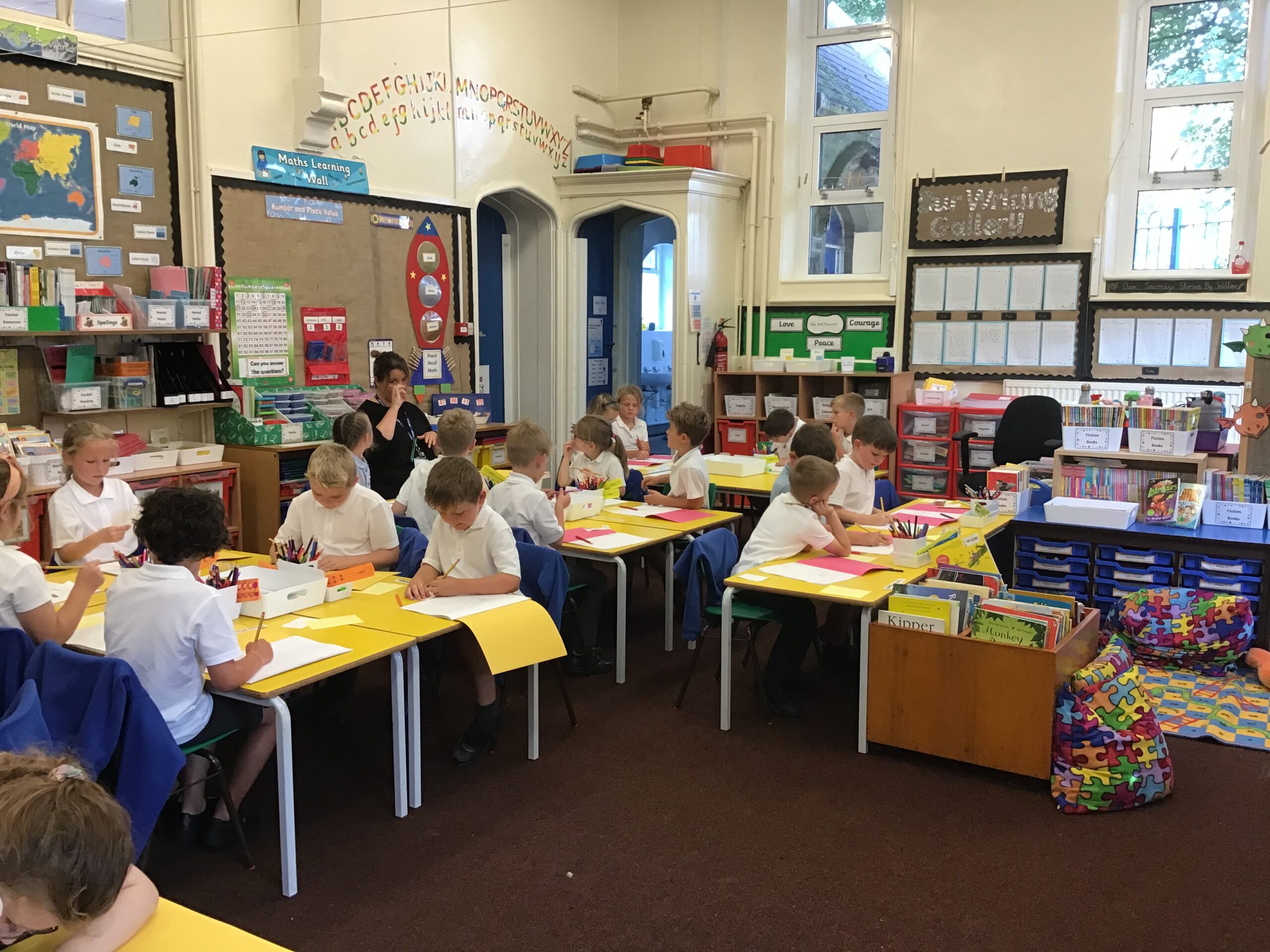 Click this link to access Microsoft Teams