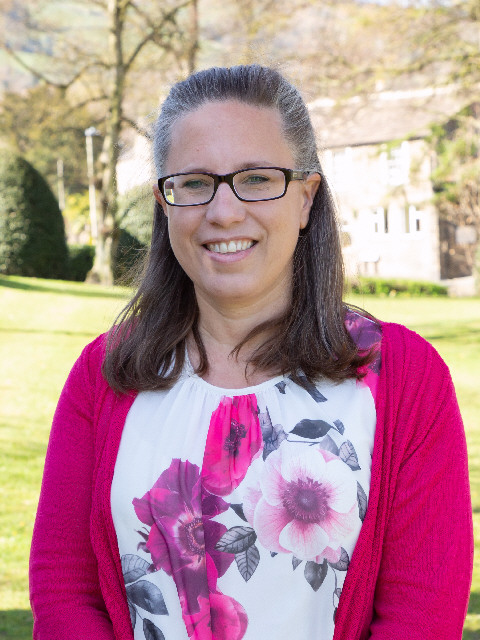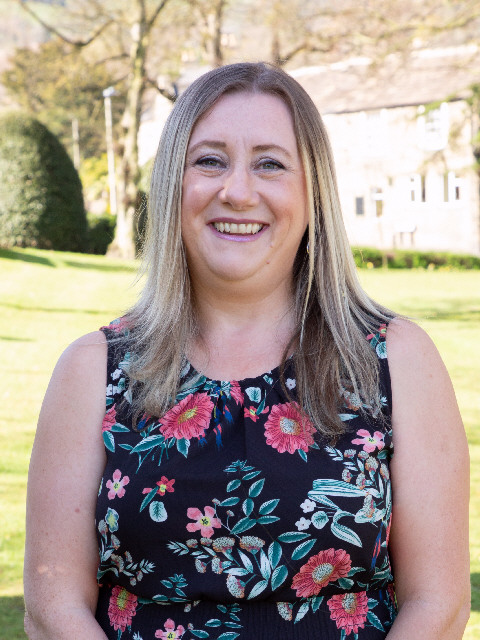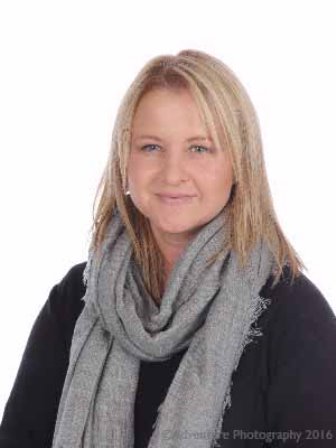 Willow Class is made up of Year 2 and 3 pupils.
 Our teacher is Miss Margetson and she is supported by Mrs Felgate and Mrs Longbottom.
Our PE days are Tuesday and Friday. Children can come to school in their PE kit.
Friday 8th October
Willow have been busy learning about Motte and Bailey Castles this week. The children worked in groups to create a big poster. They used a PowerPoint to help them draw the castle and gather their facts. The children demonstrated great teamwork and resilience. Great work!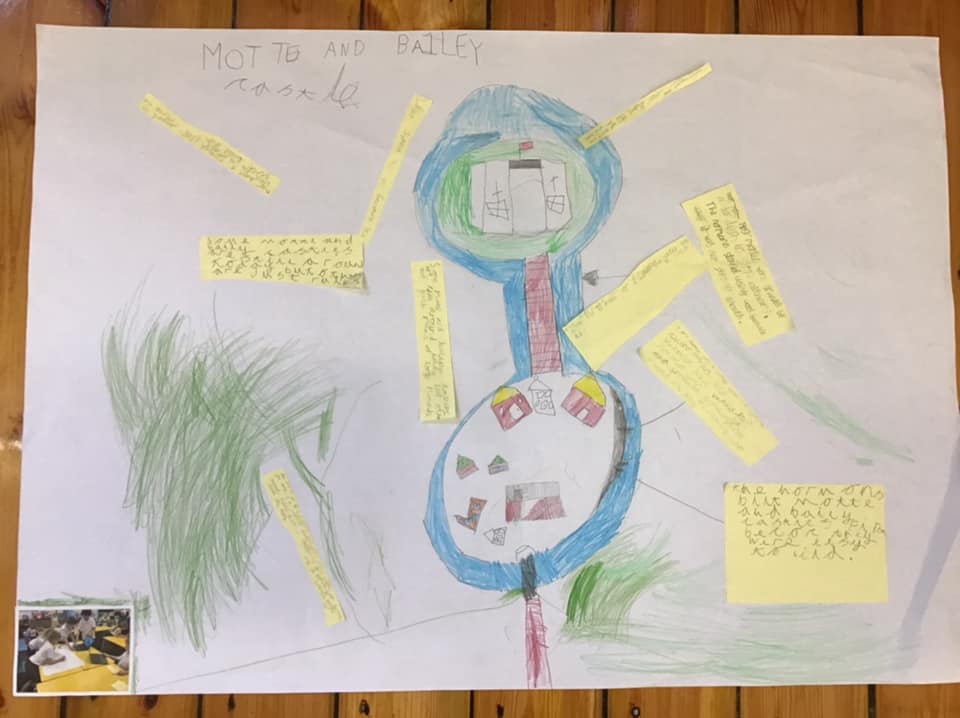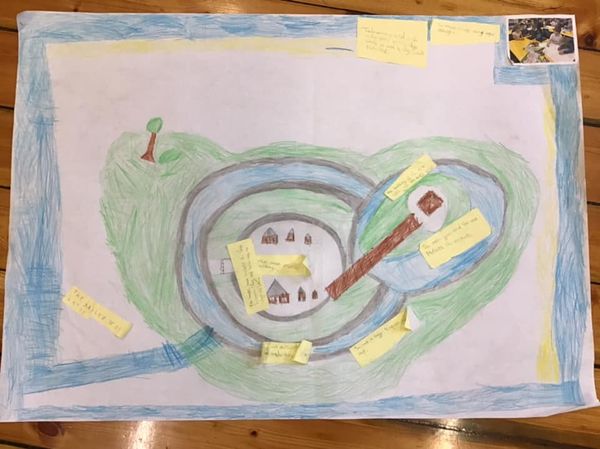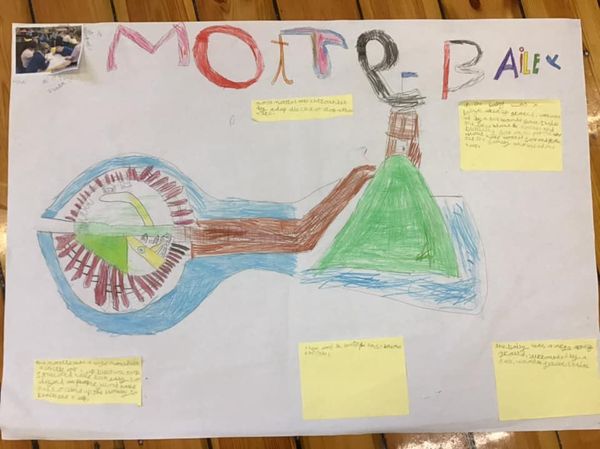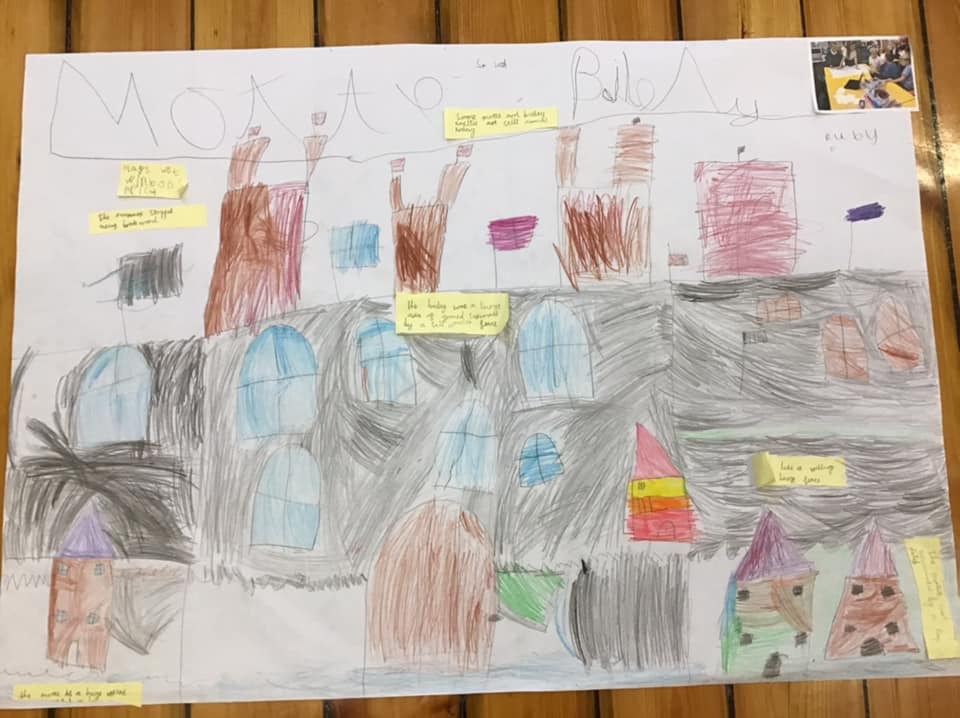 Our first week – Friday 10th September
Willow class have had a lovely first week together. The children have all settled well and our Year two children are enjoying their new classroom.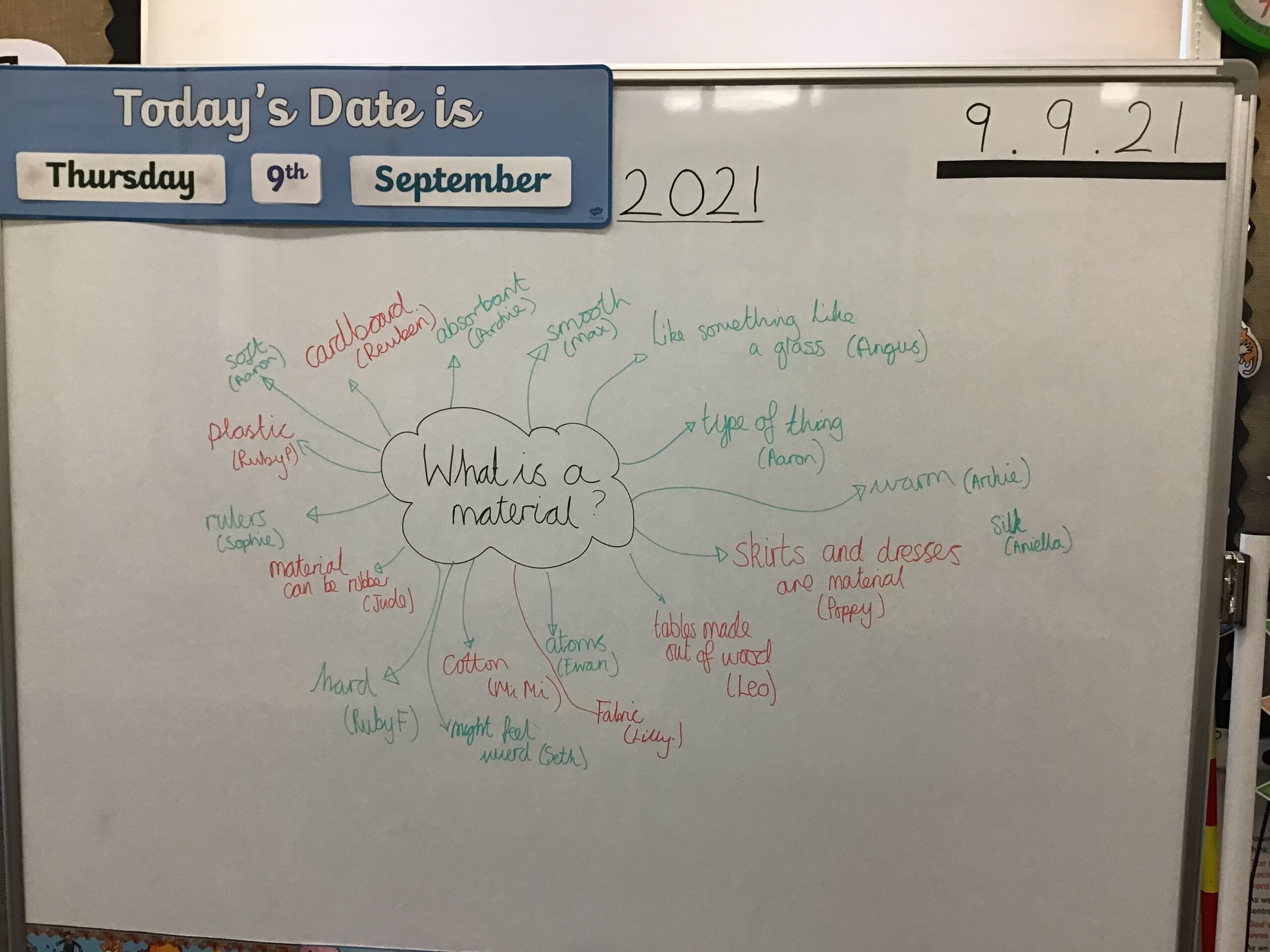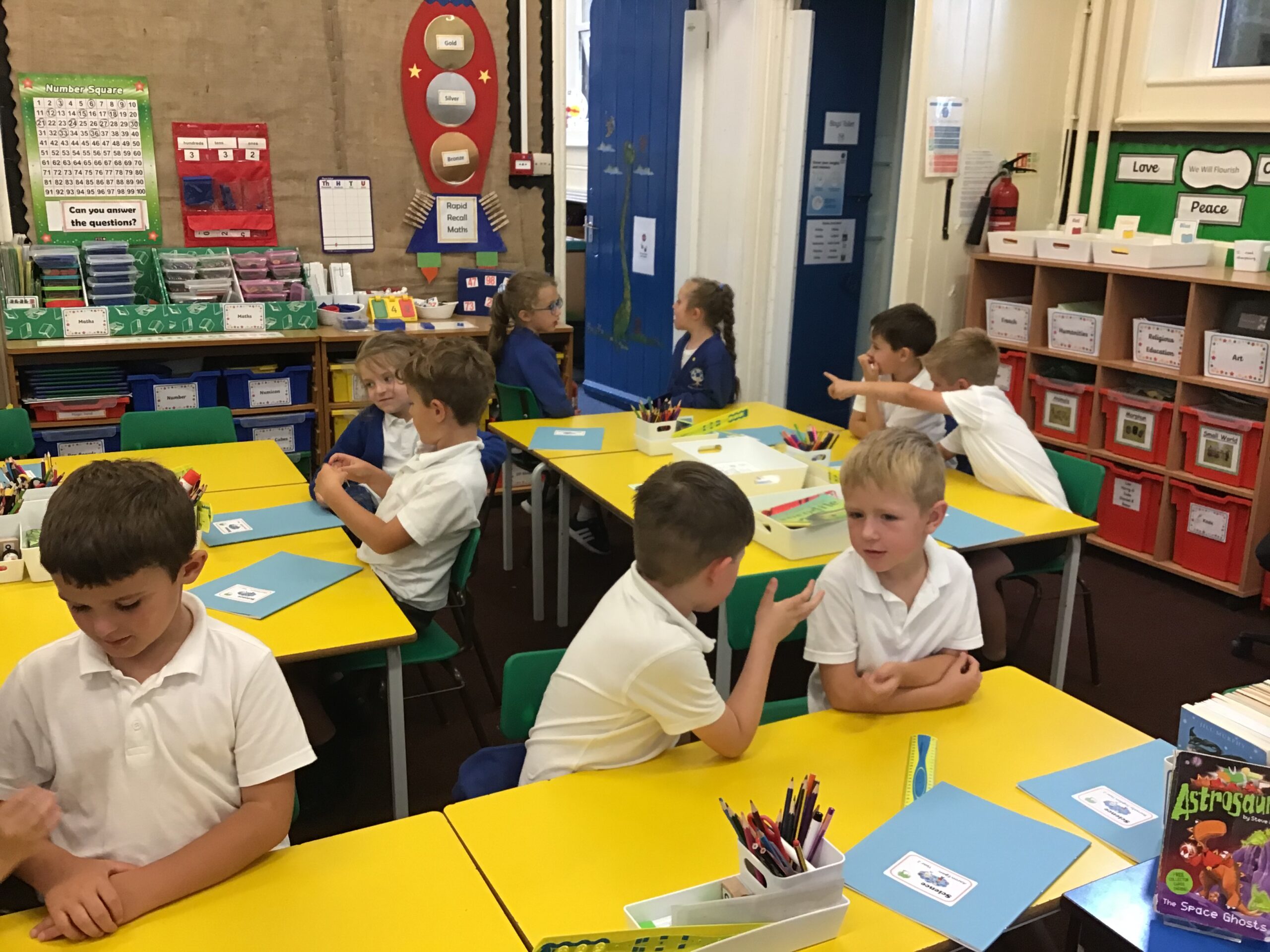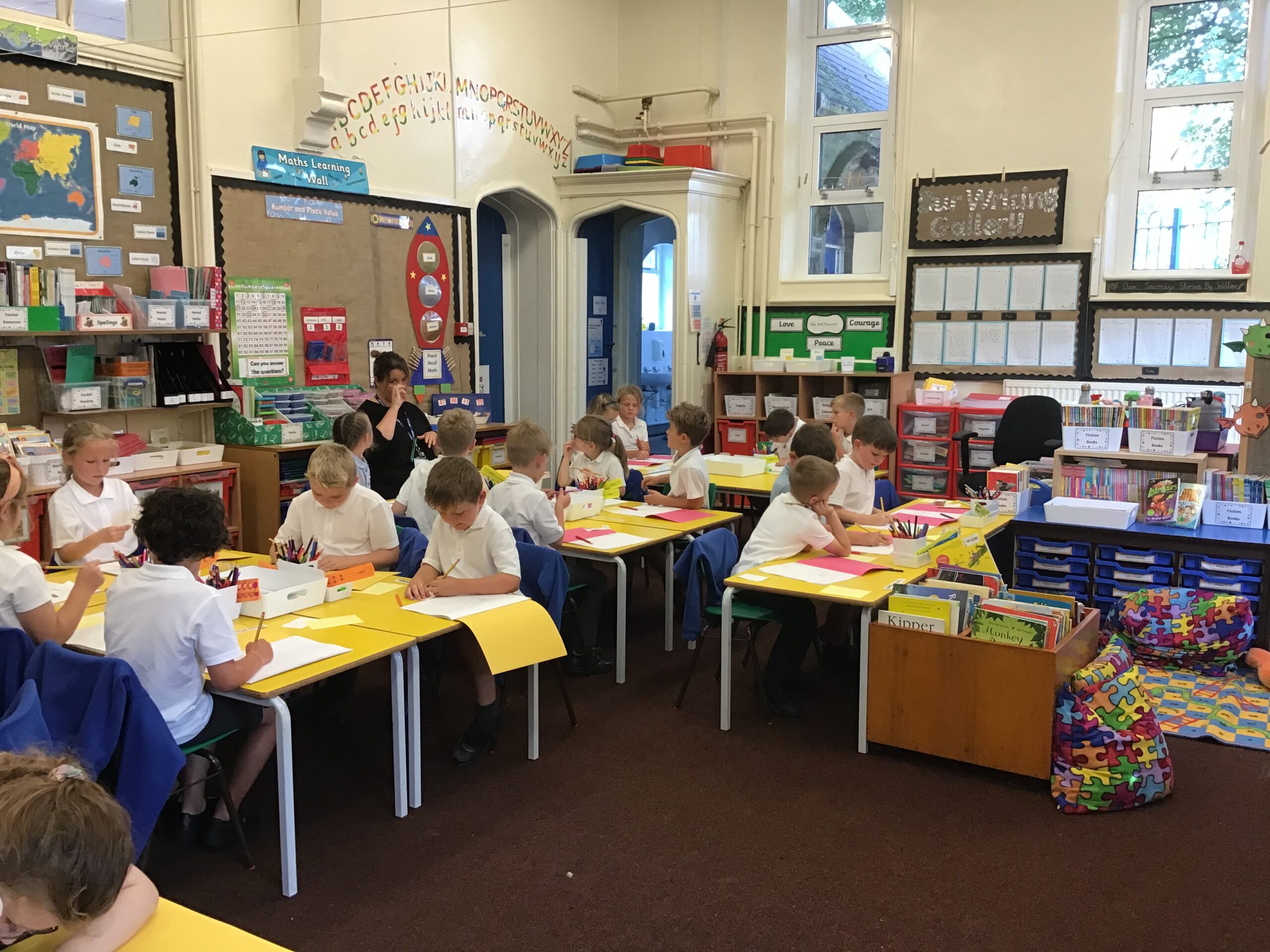 Click this link to access Microsoft Teams