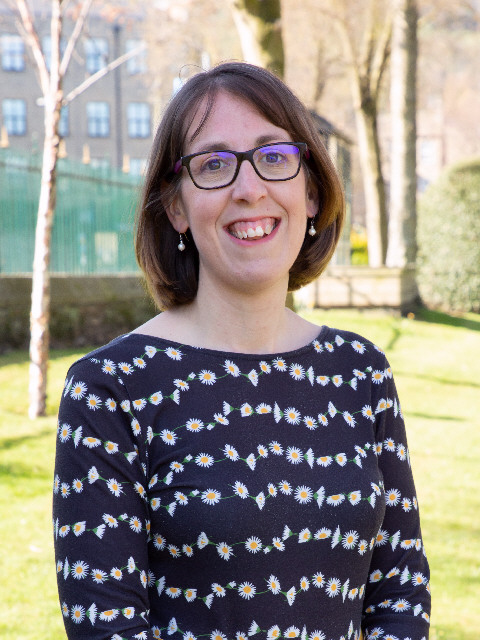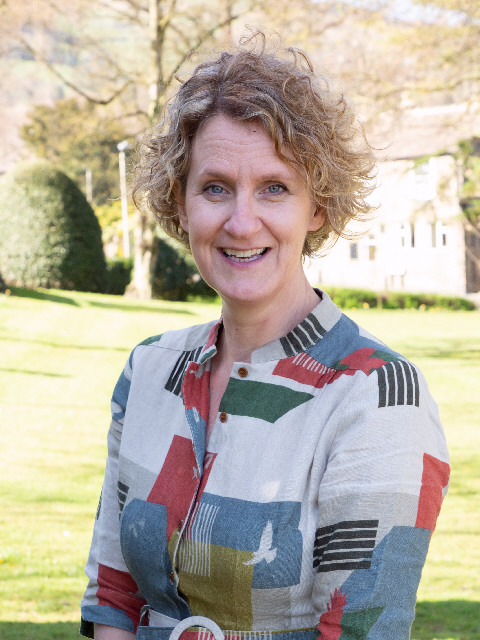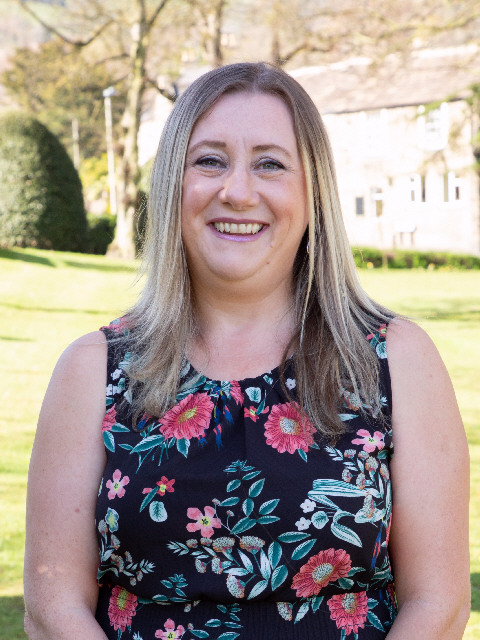 A big hello and welcome to Birch class.
Our teachers are Mrs Rothwell and Mrs Campbell. They are supported by Mrs Felgate.
Our PE days are Tuesdays and Wednesdays. Children can come to school in their PE kit.
16th July 2021
What a fantastic day Birch have had at Lightwater Valley today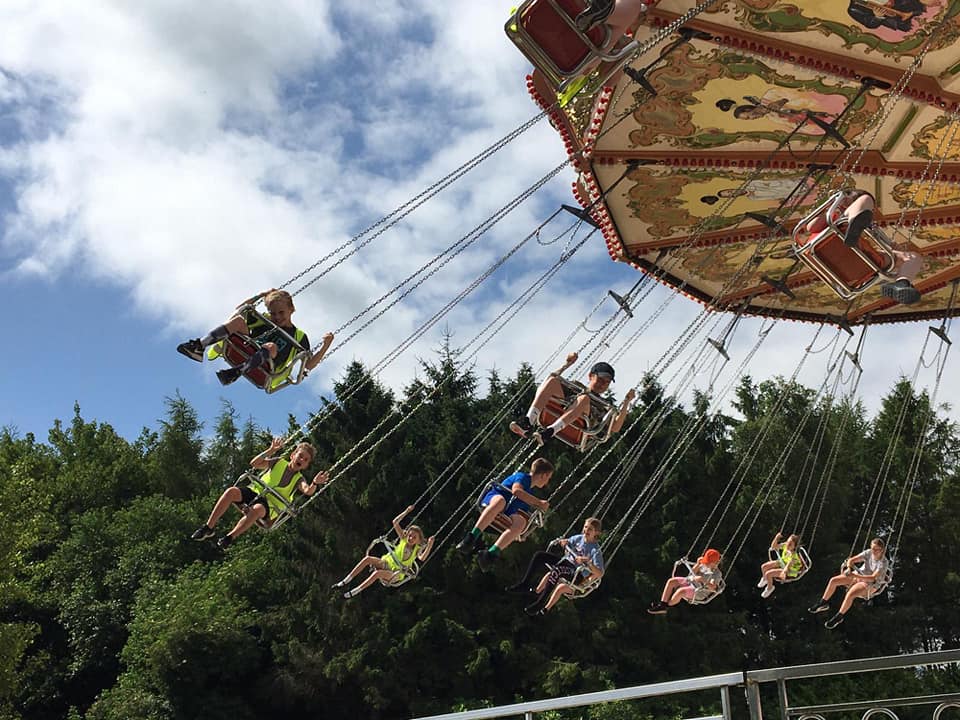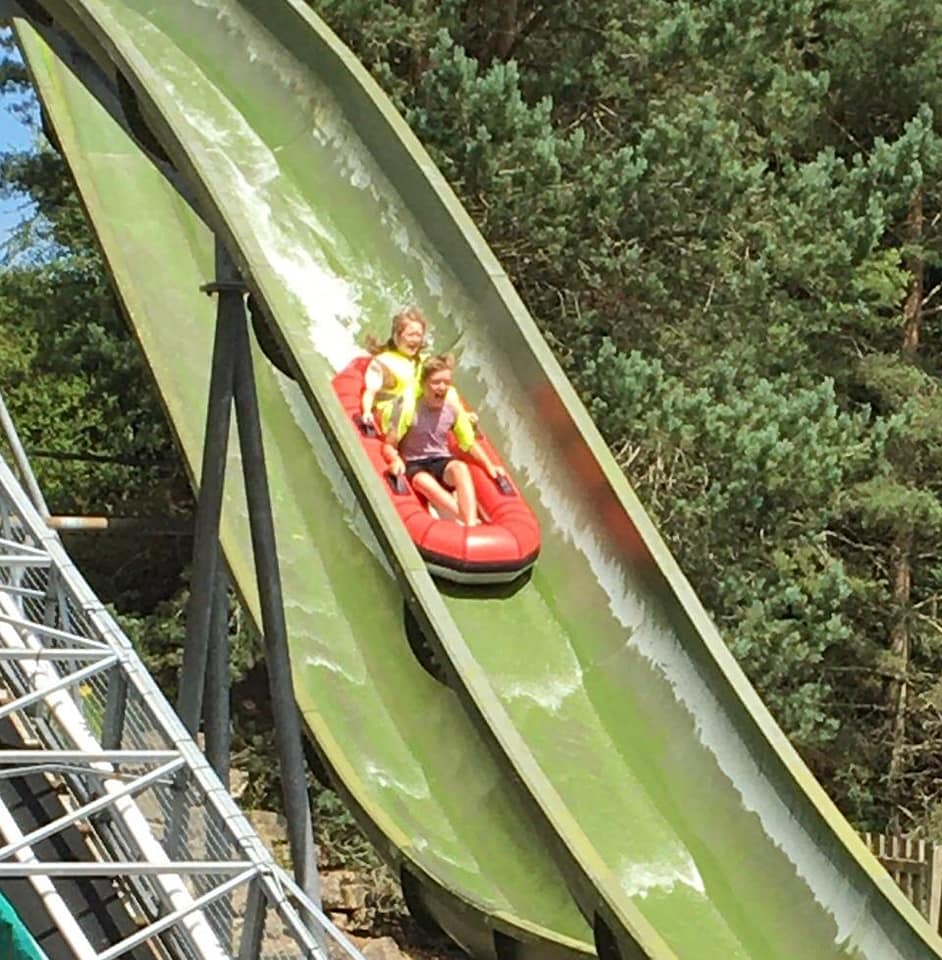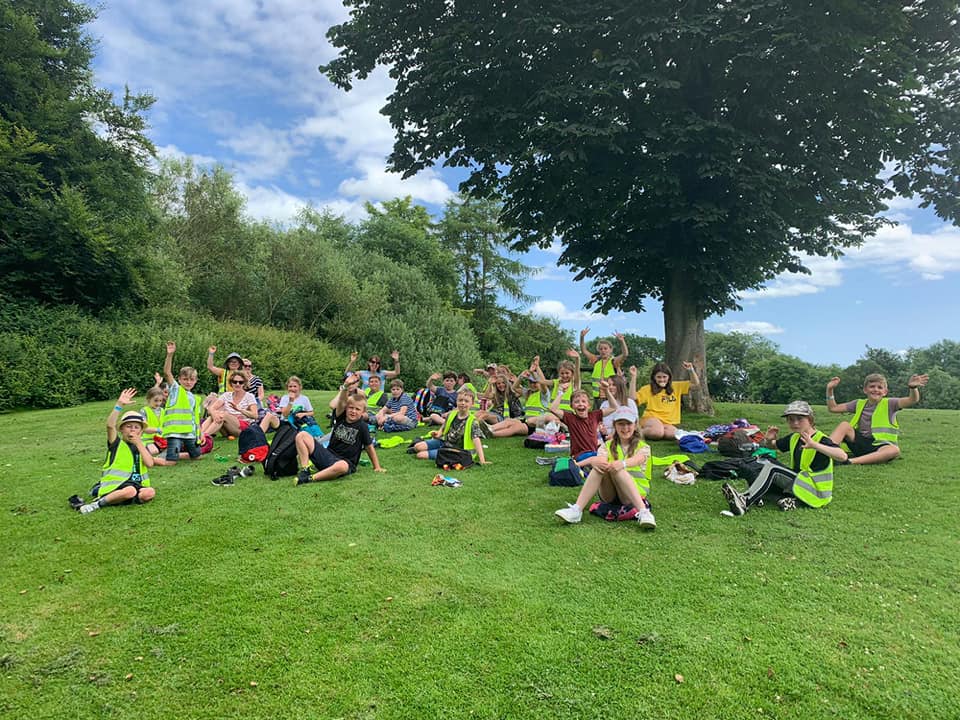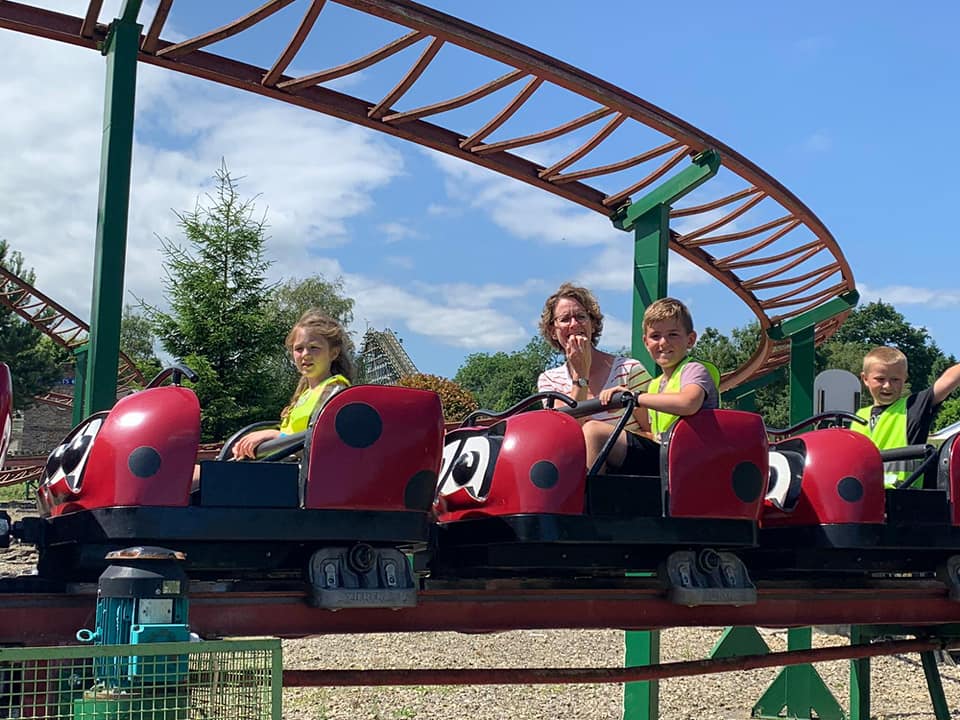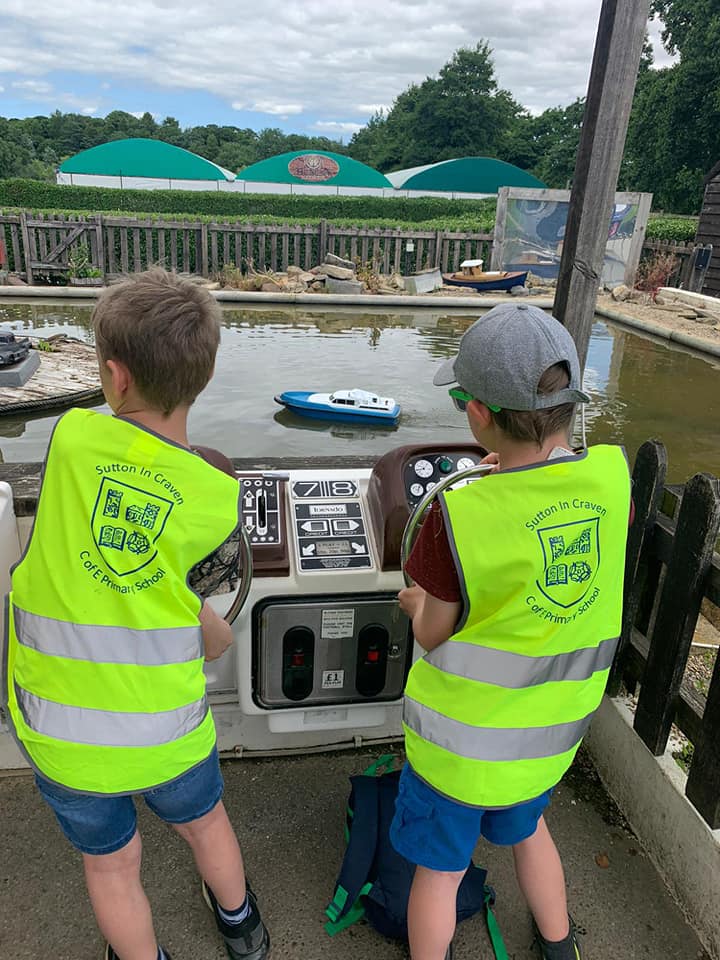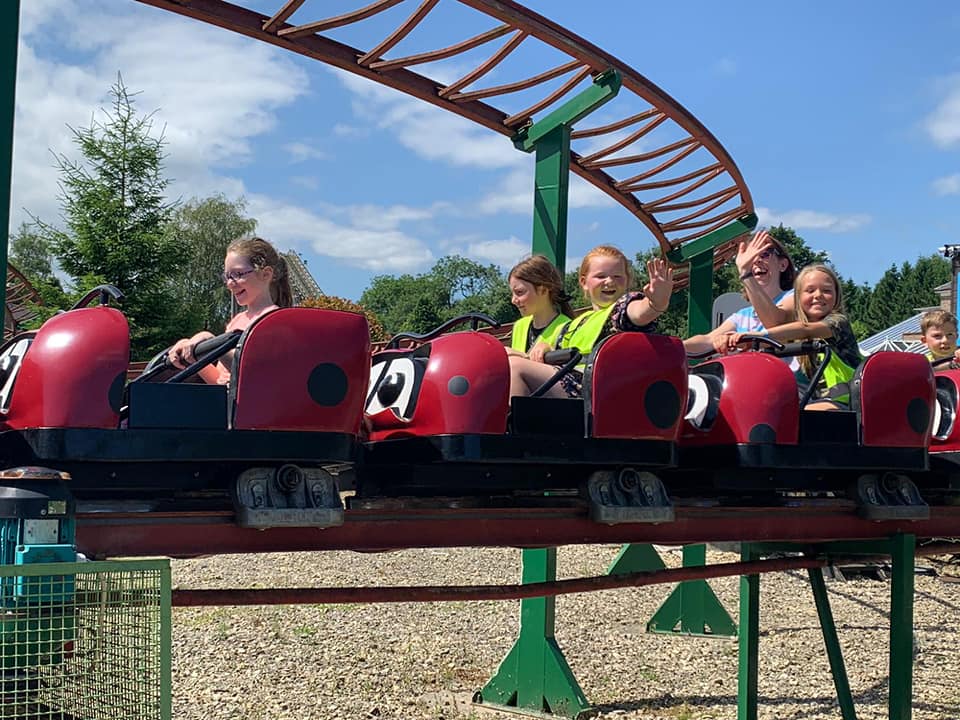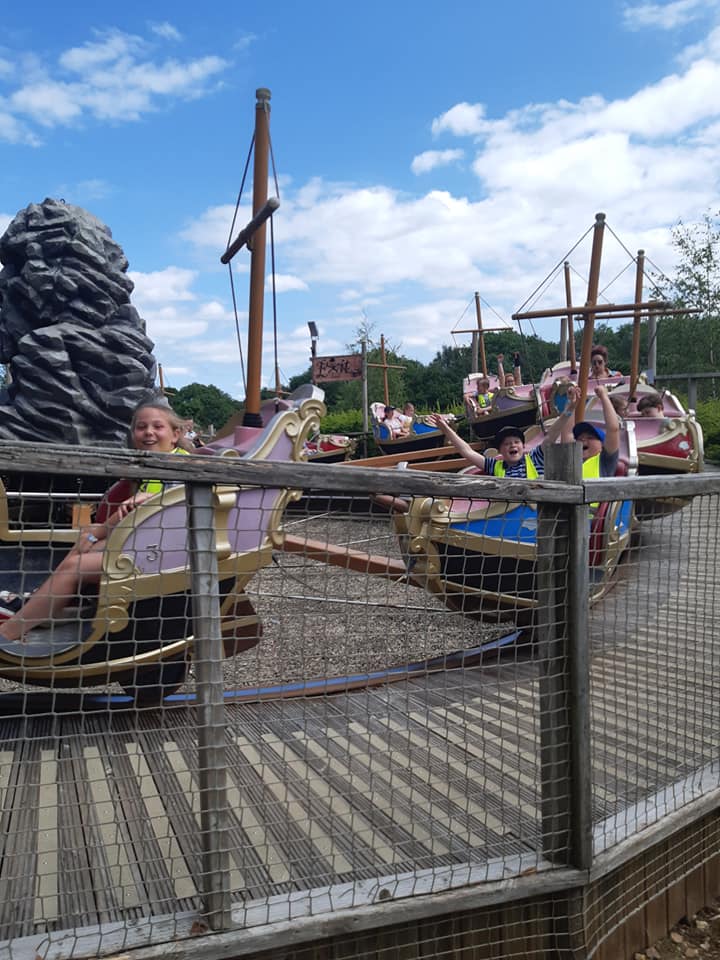 June 18th 2021
Birch class and Mrs Rothwell had a great time today making volcanoes. They used chicken wire to create the shape then covered it in mod rock! It did get messy but everyone had lots of fun. Keep an eye out next week for the next stage of the project.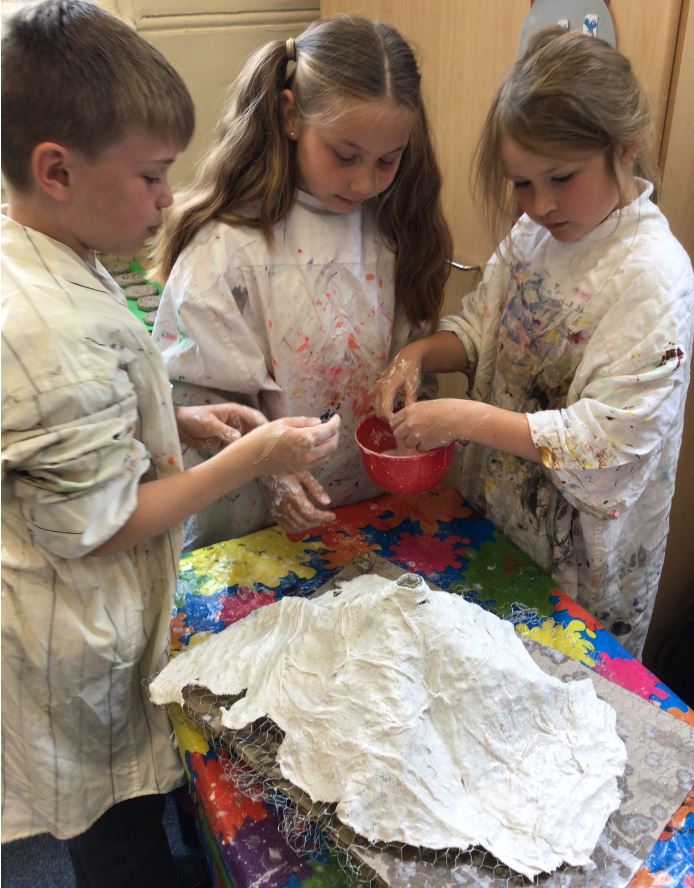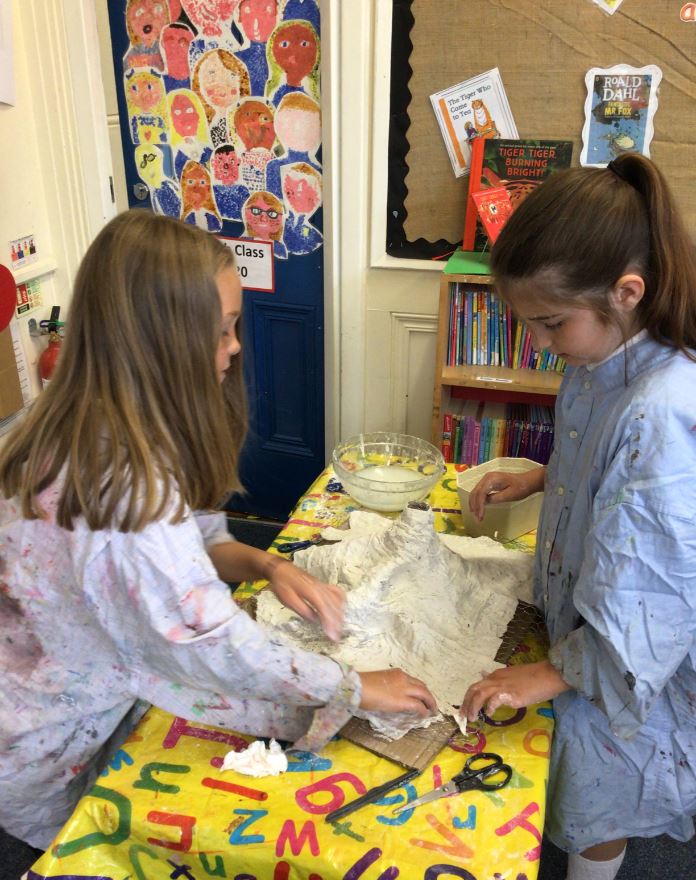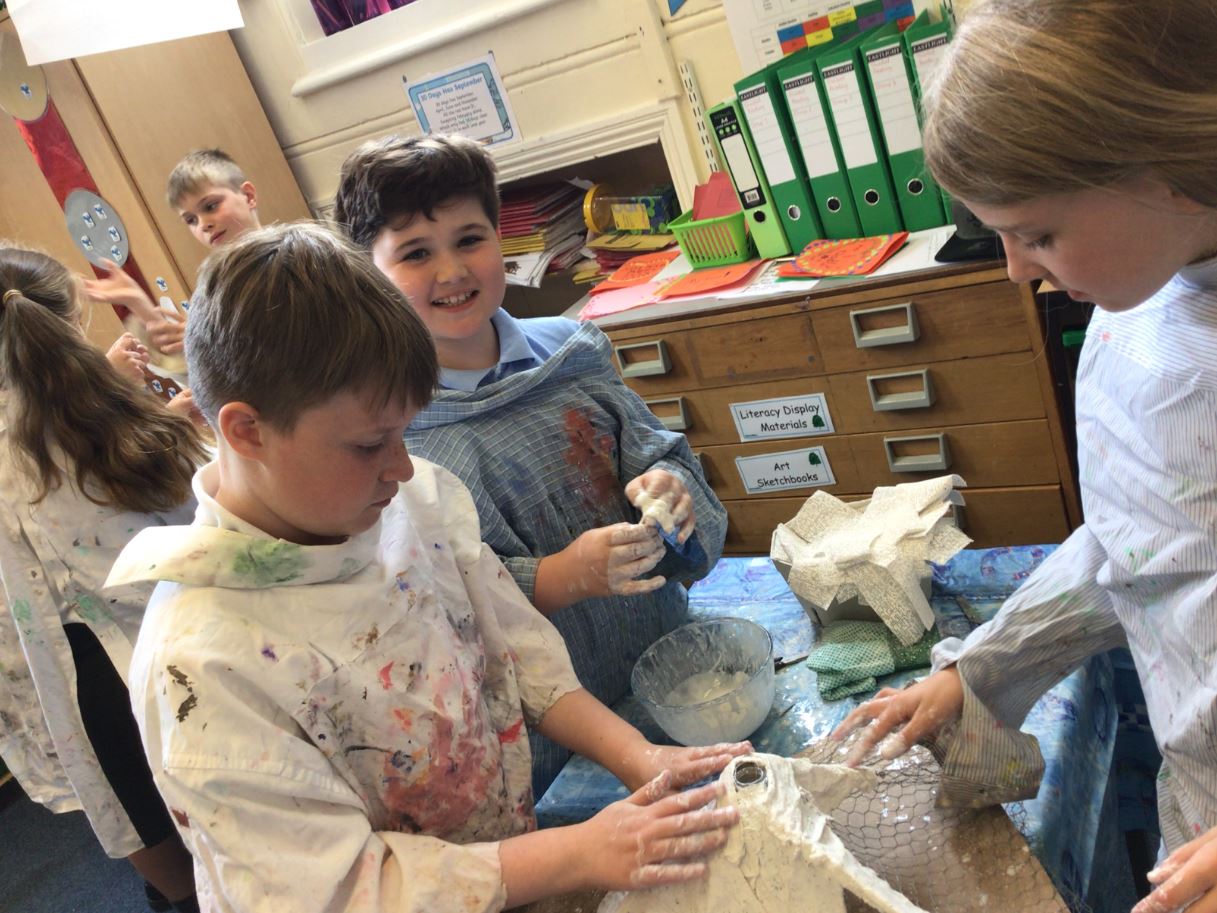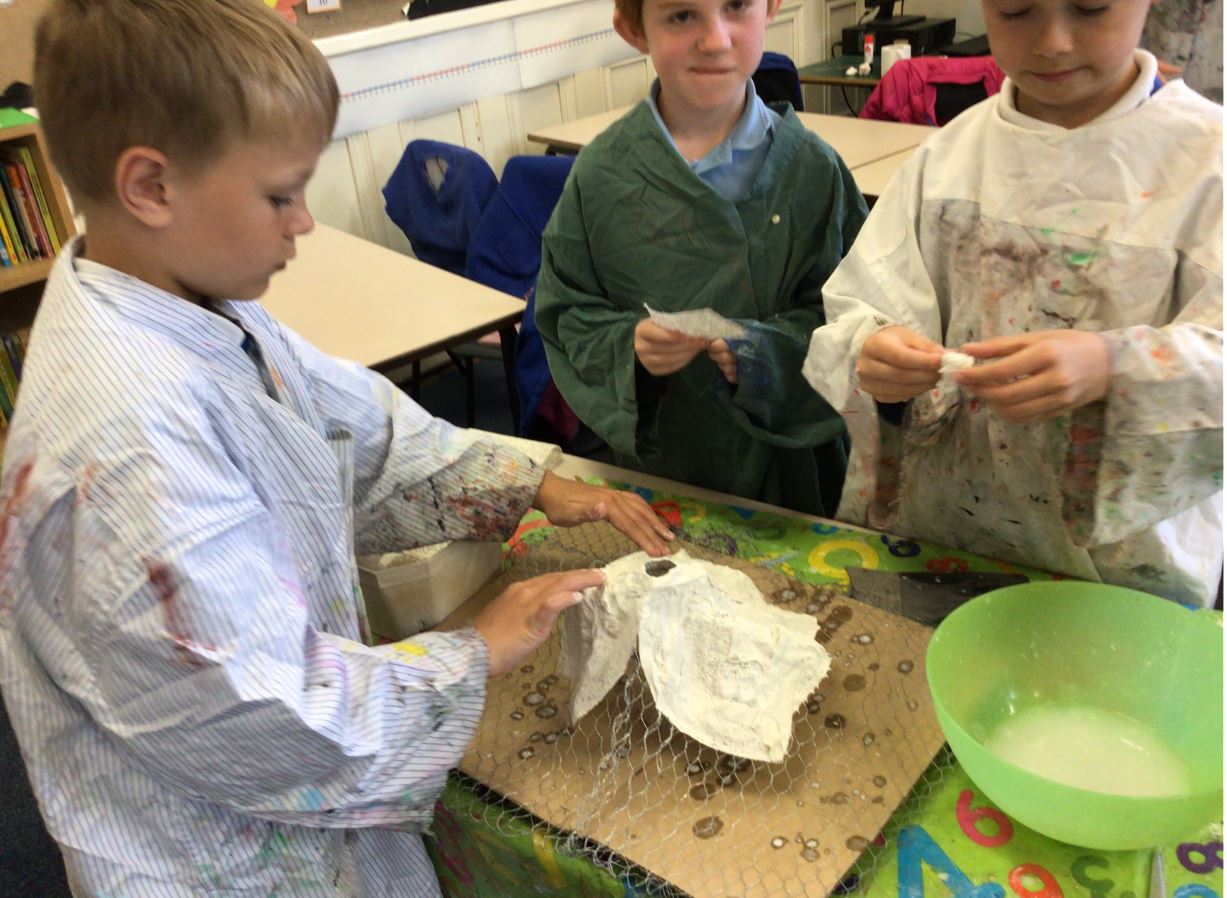 June 2nd 2021
Fun with fractions!
Birch class have been using the fraction tiles this week to get to grips with equivalent fractions.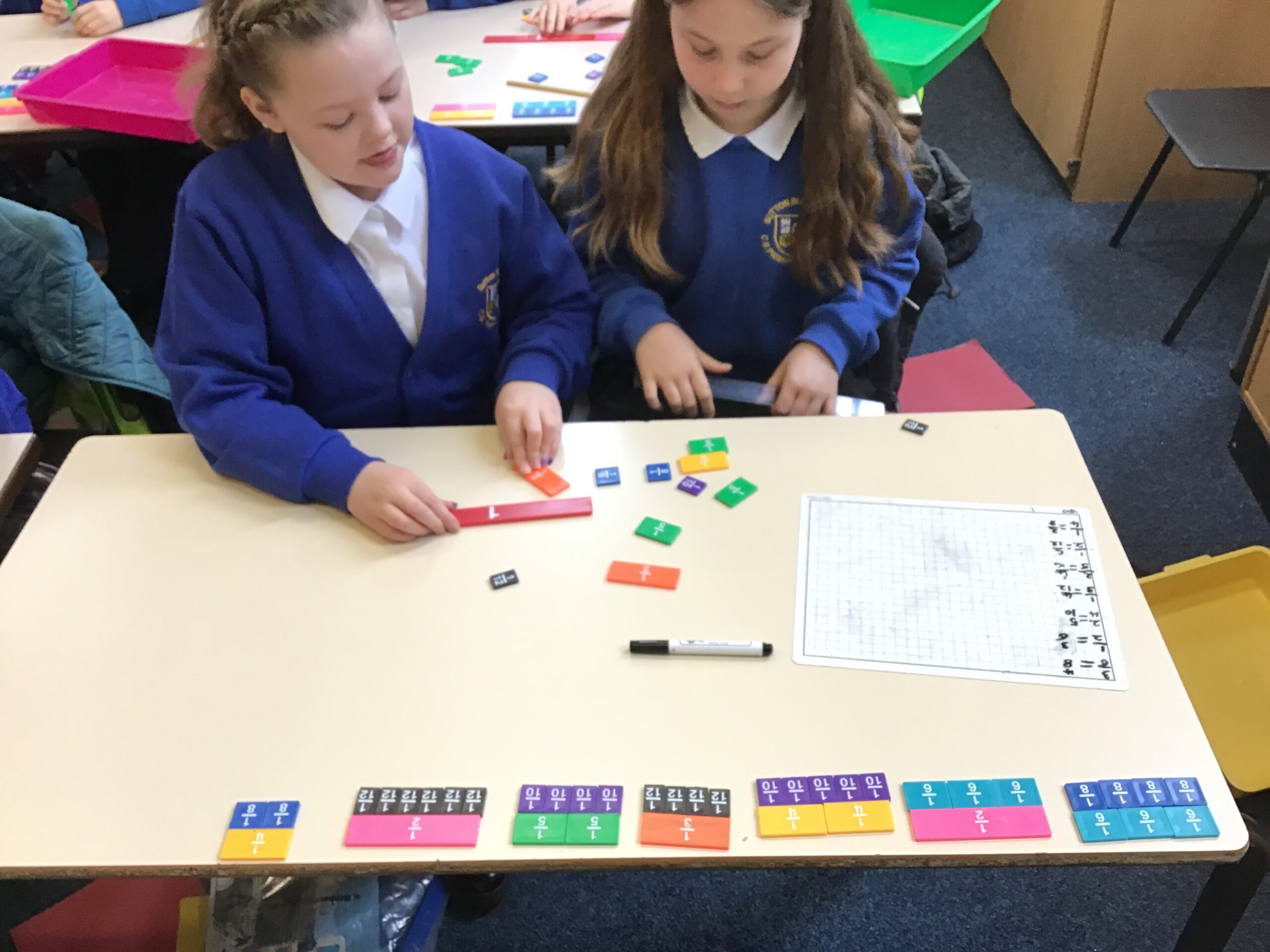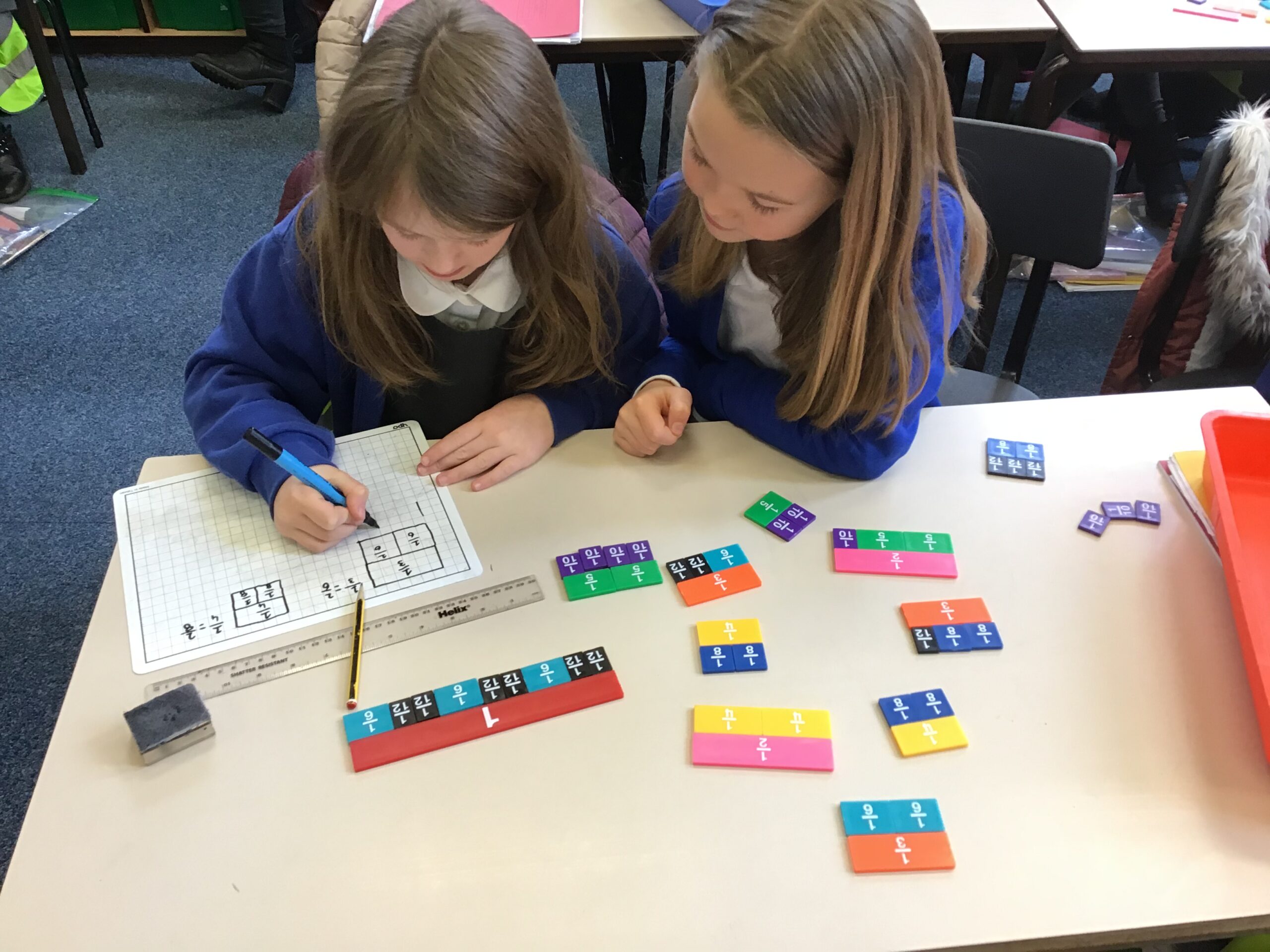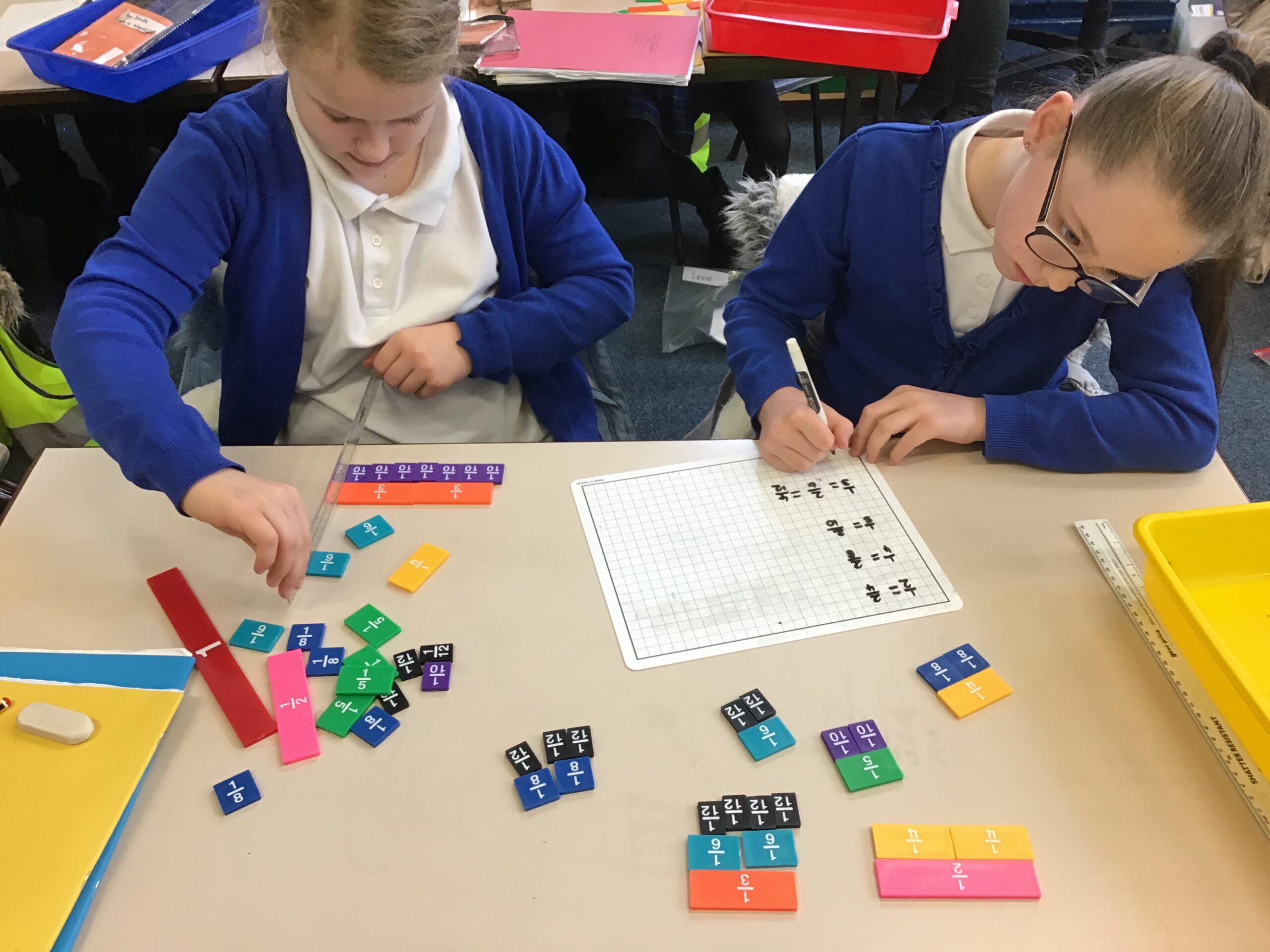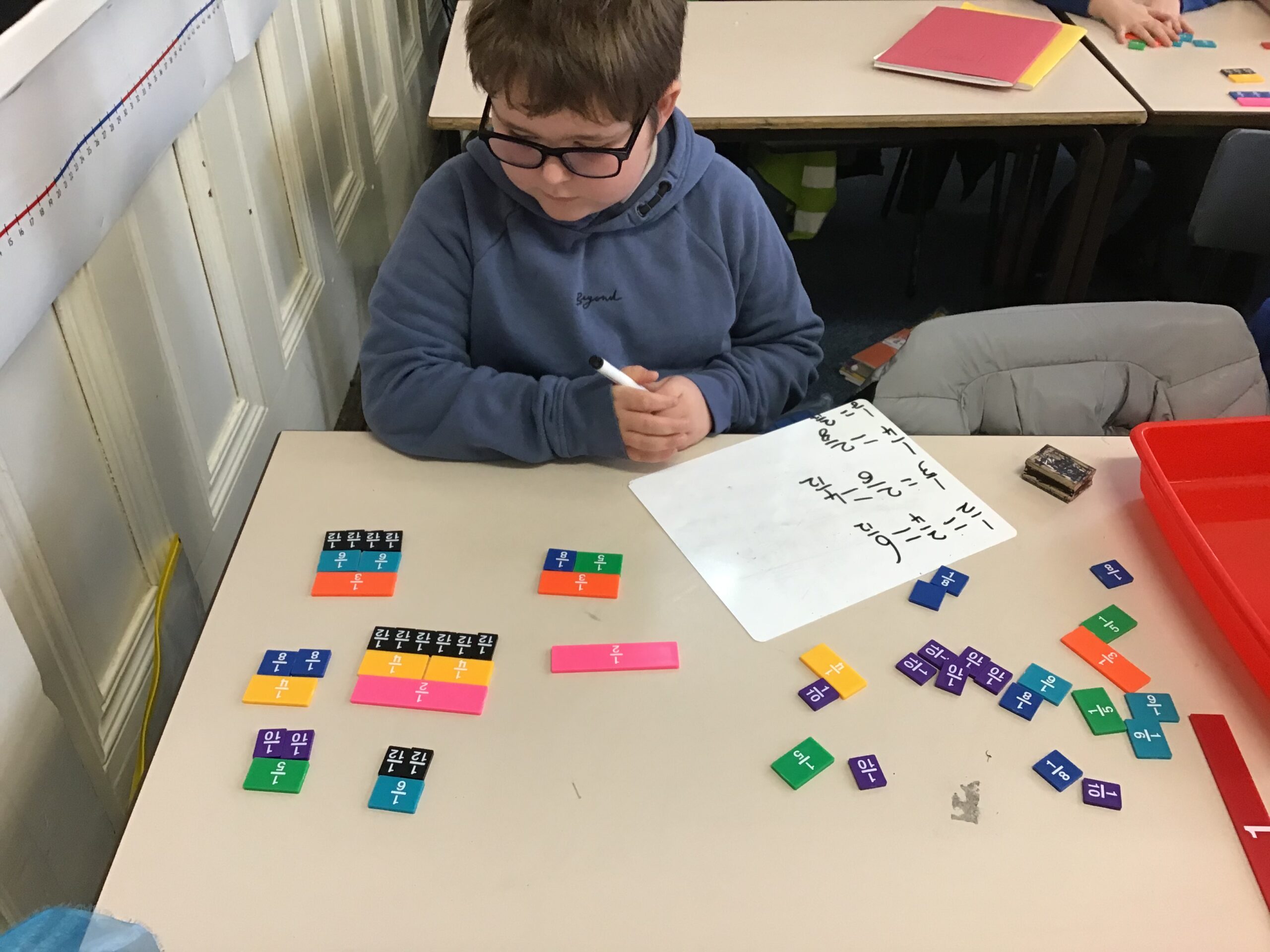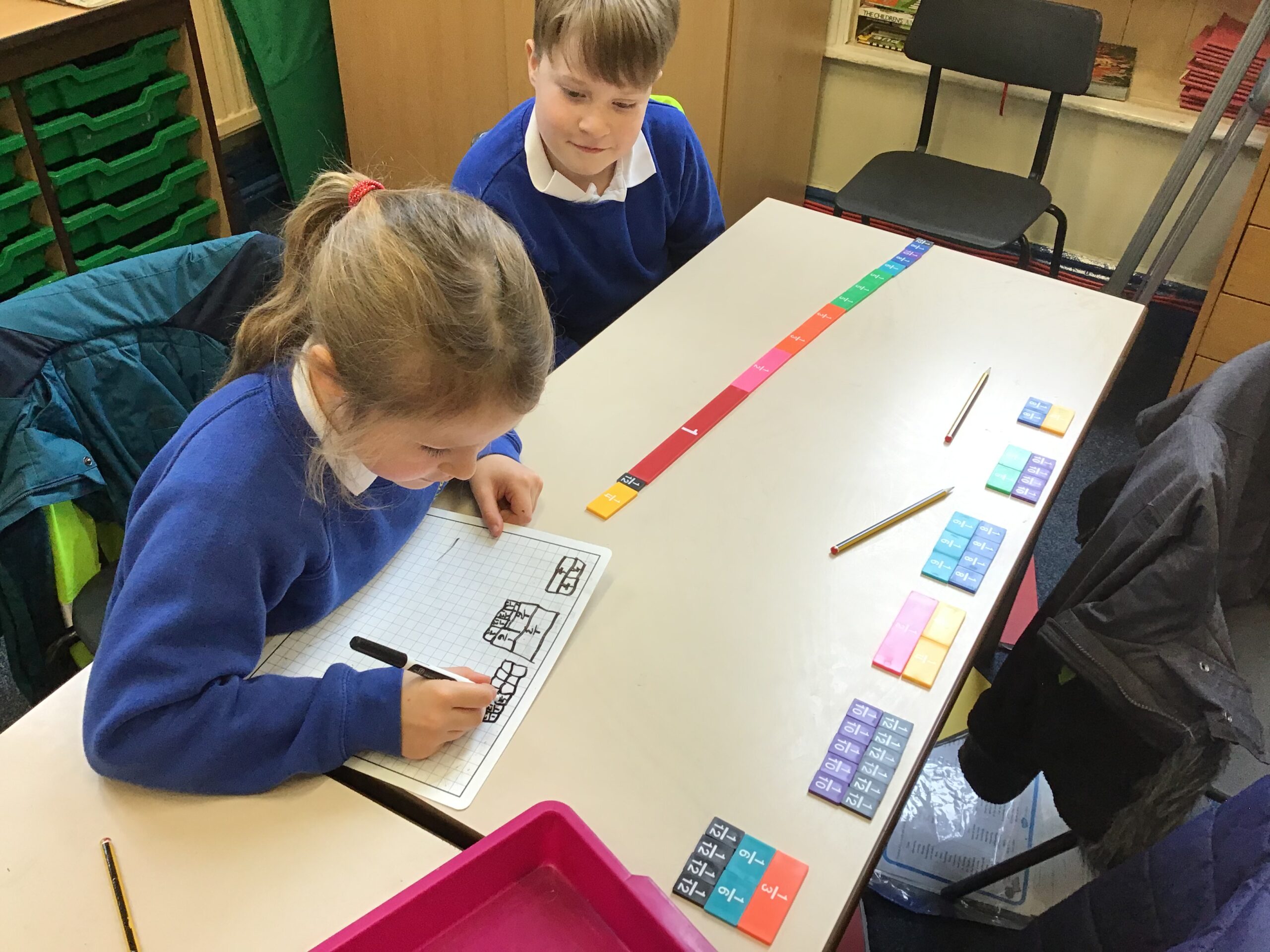 April 27th 2021
Check us out retelling their class text!
As part of our English work, we class have been exploring the story Zelda Claw.
During immitation week we learned the story with actions and this week we are innovating (making small changes).
Watch this space!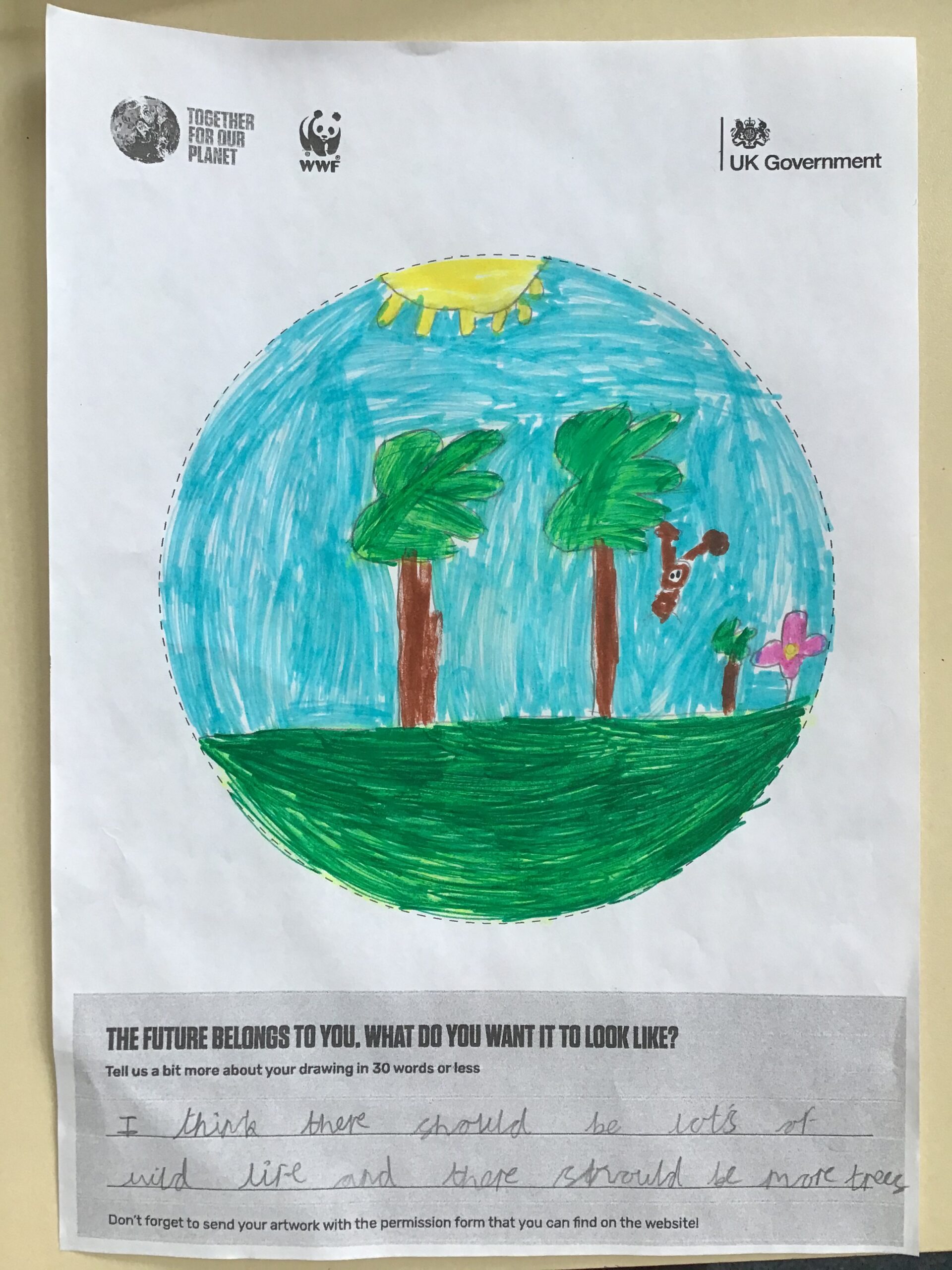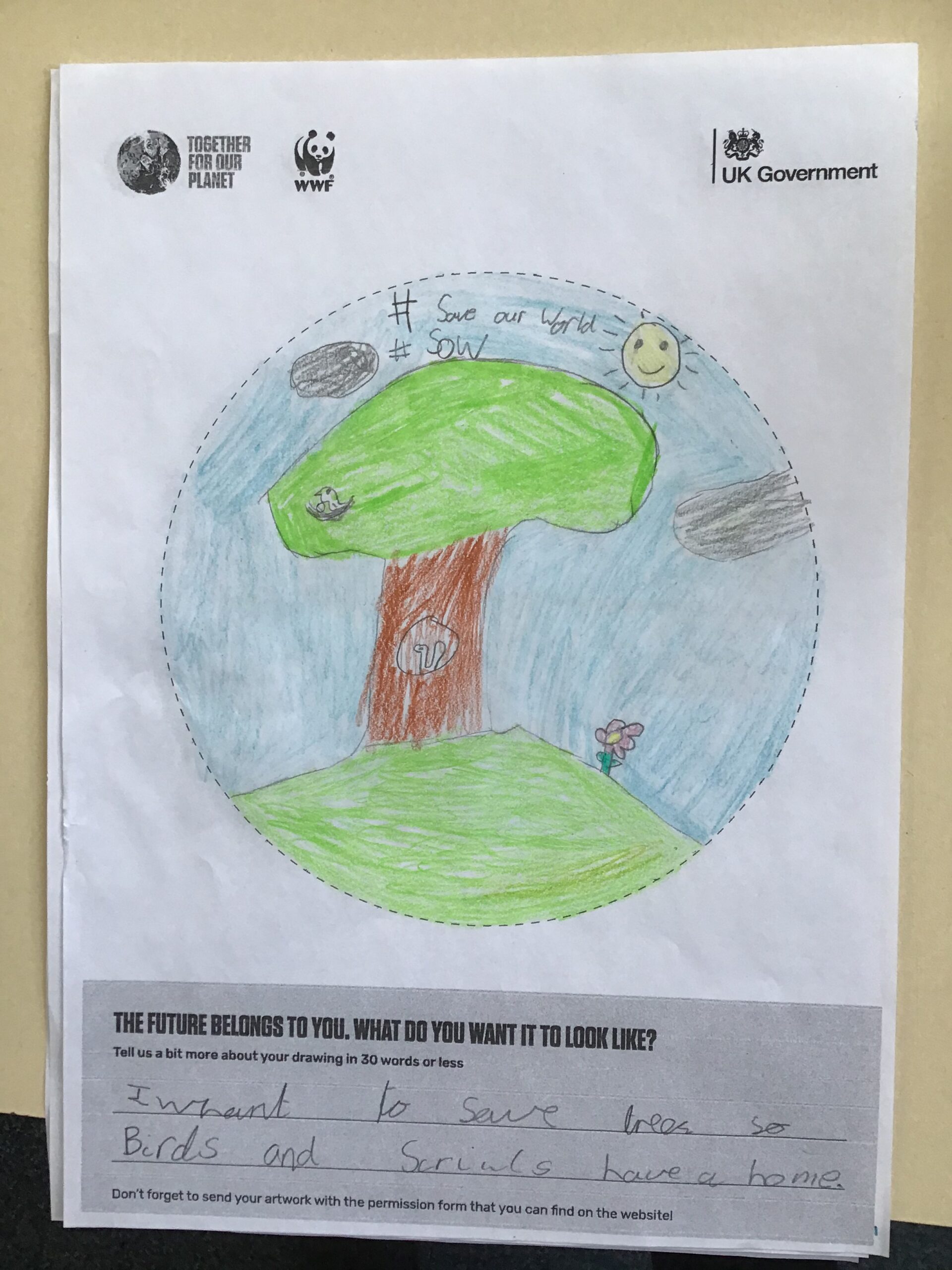 March 26th 2021
Today, Birch class created entries for the creative earth competition.
We had great fun sharing ideas and the finalists will be displayed at the COP 26 summit in Glasgow for world leaders to see!
Get your fingers crossed for us!
December 17th 2020
Birch class are so artistic! A few weeks ago we created marbled paper using food dye and vegetable oil (linked to our Water topic) then used that to create some stunning Christmas cards today! They're not shy with the glitter too
!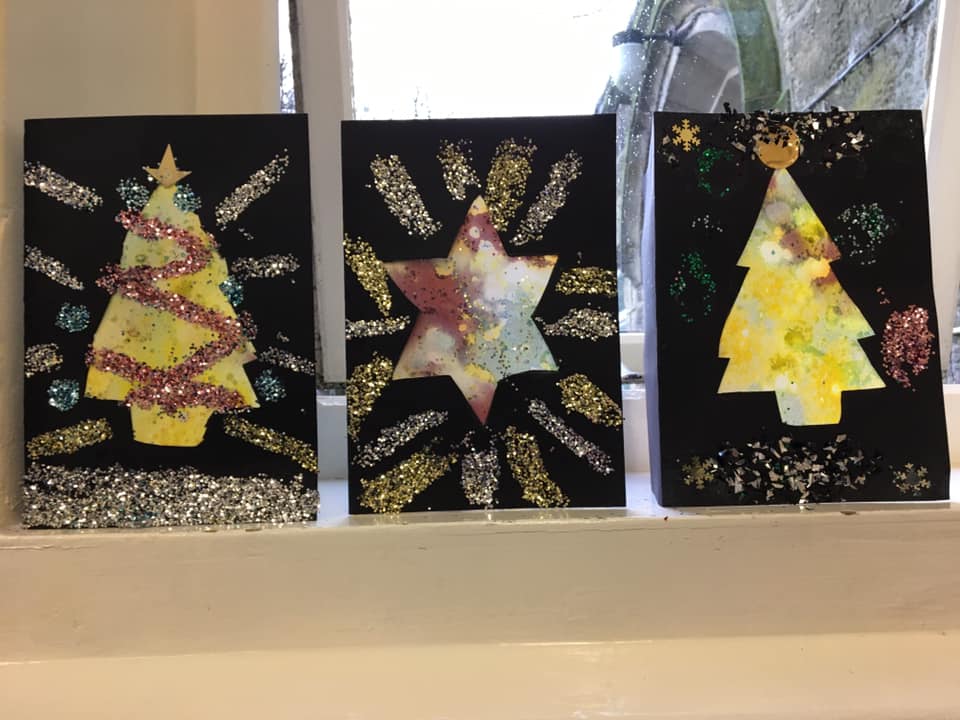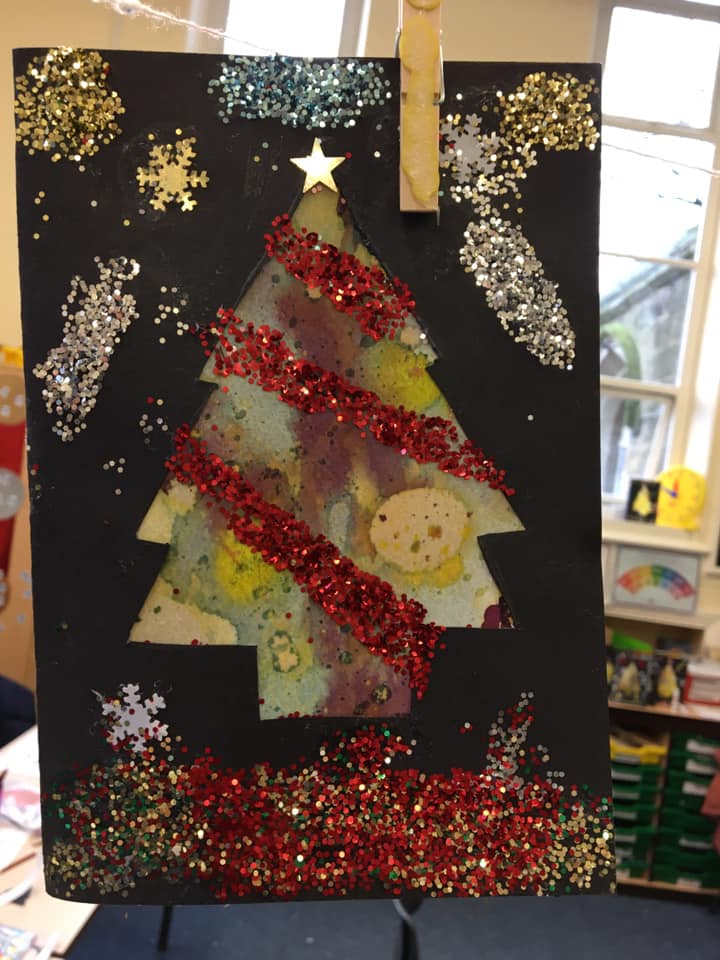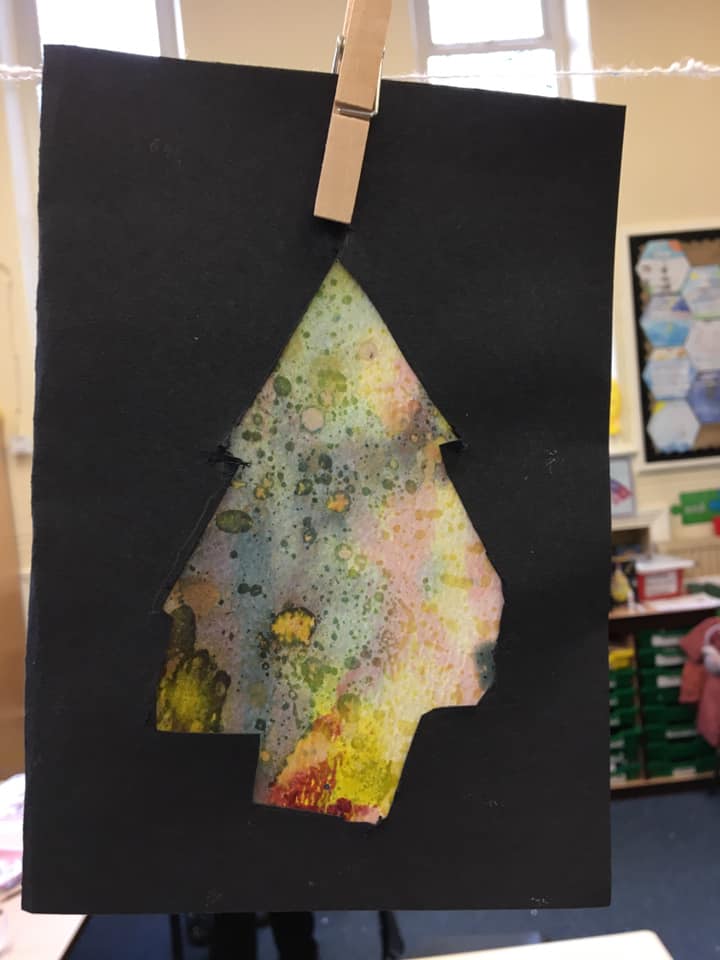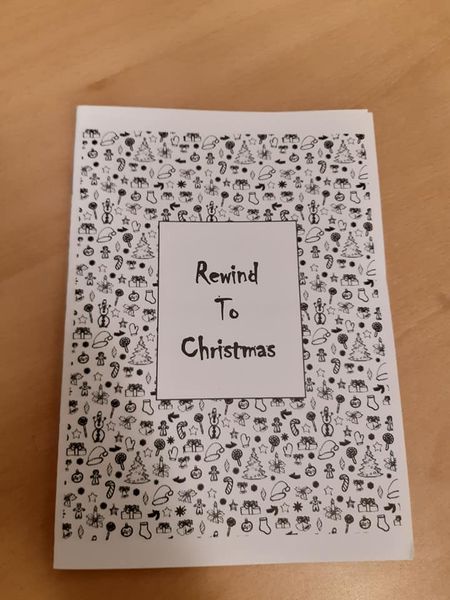 December 7th 2020
Today Birch class took part in Rewind to Christmas. This event is run anually by the local churches. Although we were not able to visit St Thomas this year, we still had a great afternoon joining in virtually. We learnt about the story of Christmas and made tea light holders to remind us that Jesus is the light of the world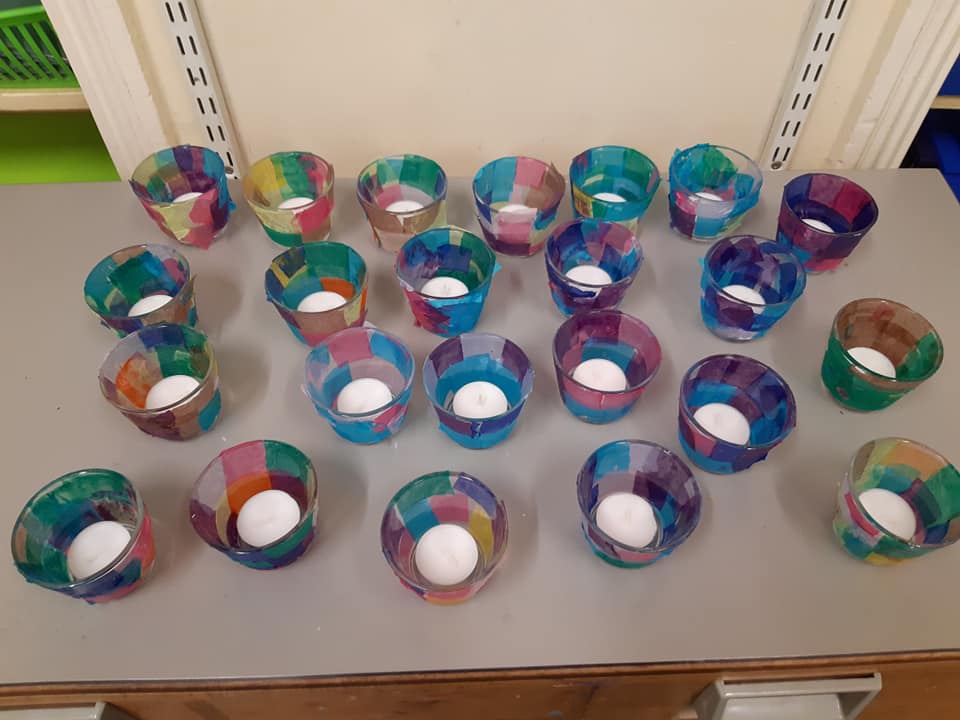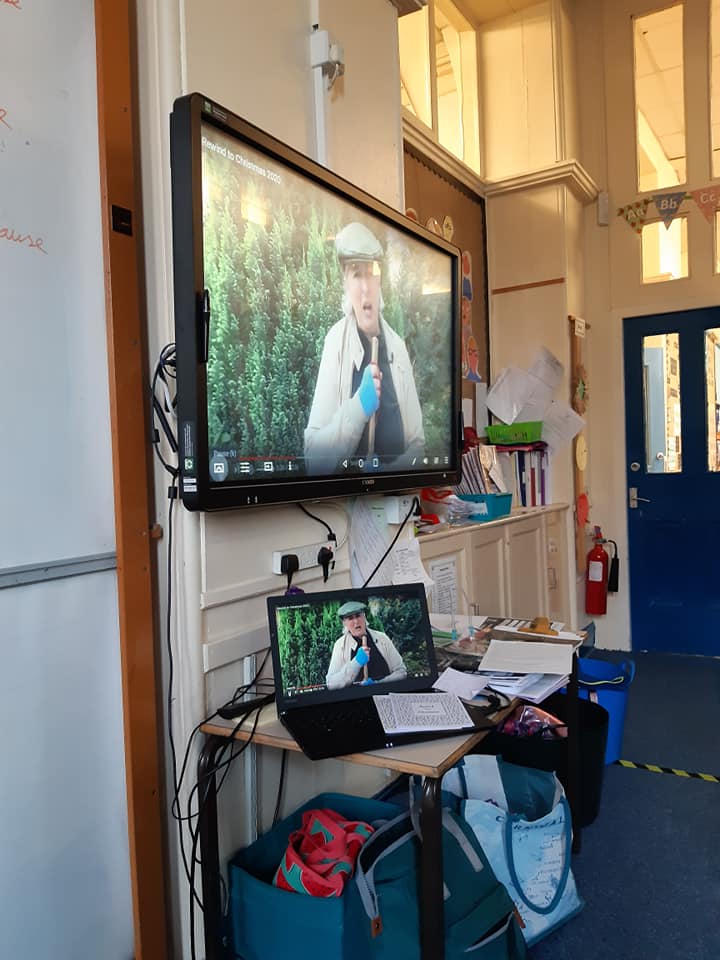 Microsoft Teams
Use the following link to get logged into your Microsoft Teams account.