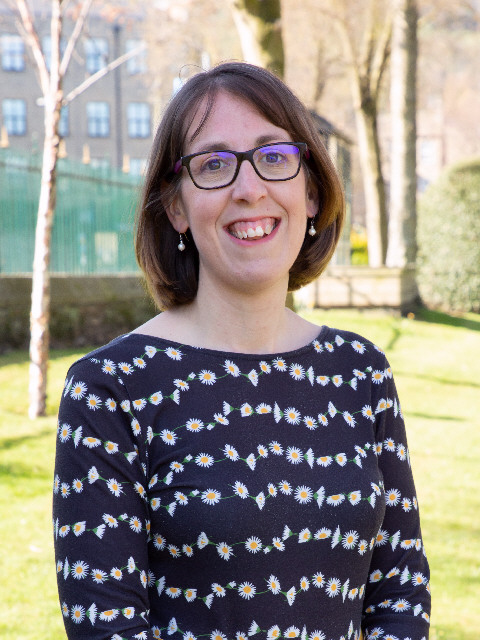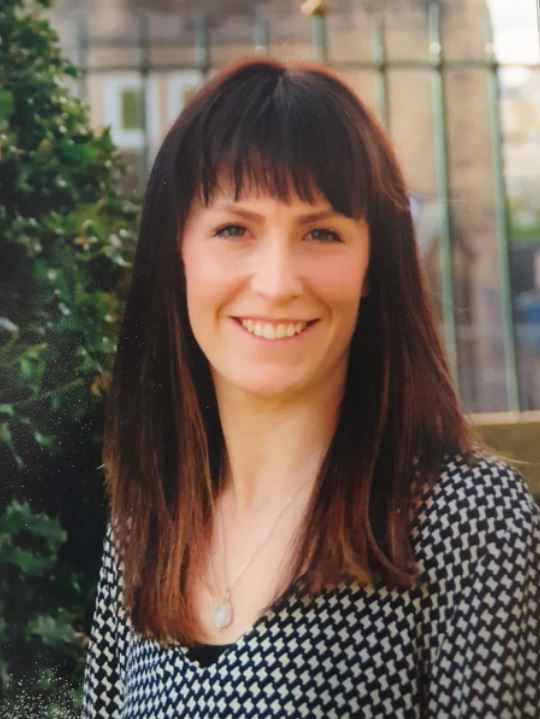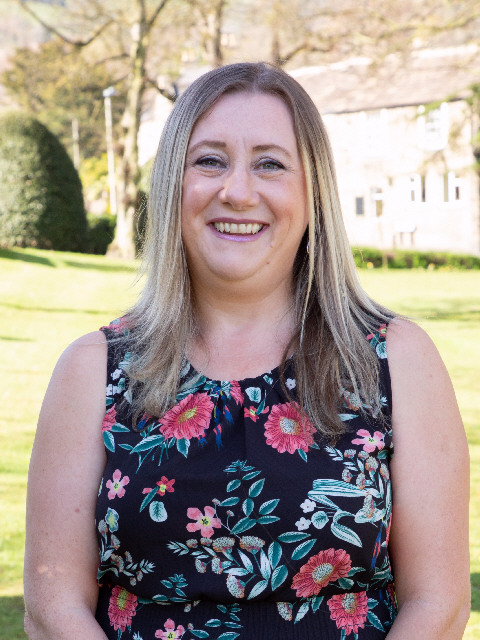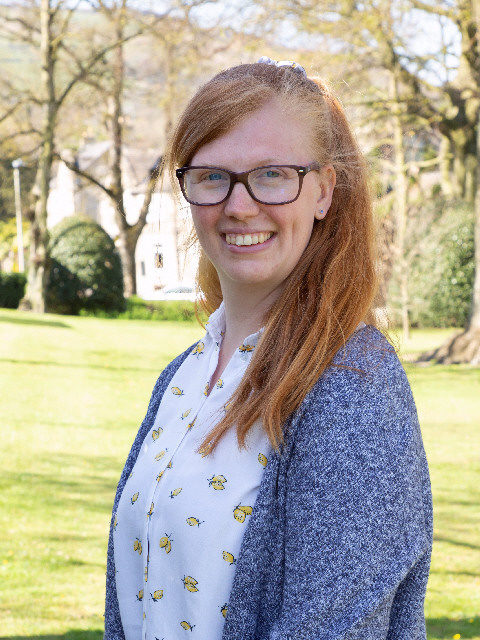 A big hello and welcome to Birch class.
Our teachers are Miss McGeoch and Mrs Campbell. They are supported by Mrs Hartley and Miss Lindley.
Our PE days are Wednesday and Friday. Children can come to school in their PE kit.
Monday 13th June – Pentecost
As part of our RE learning we visited Reverend Helen in Church to tell us how Pentecost is celebrated.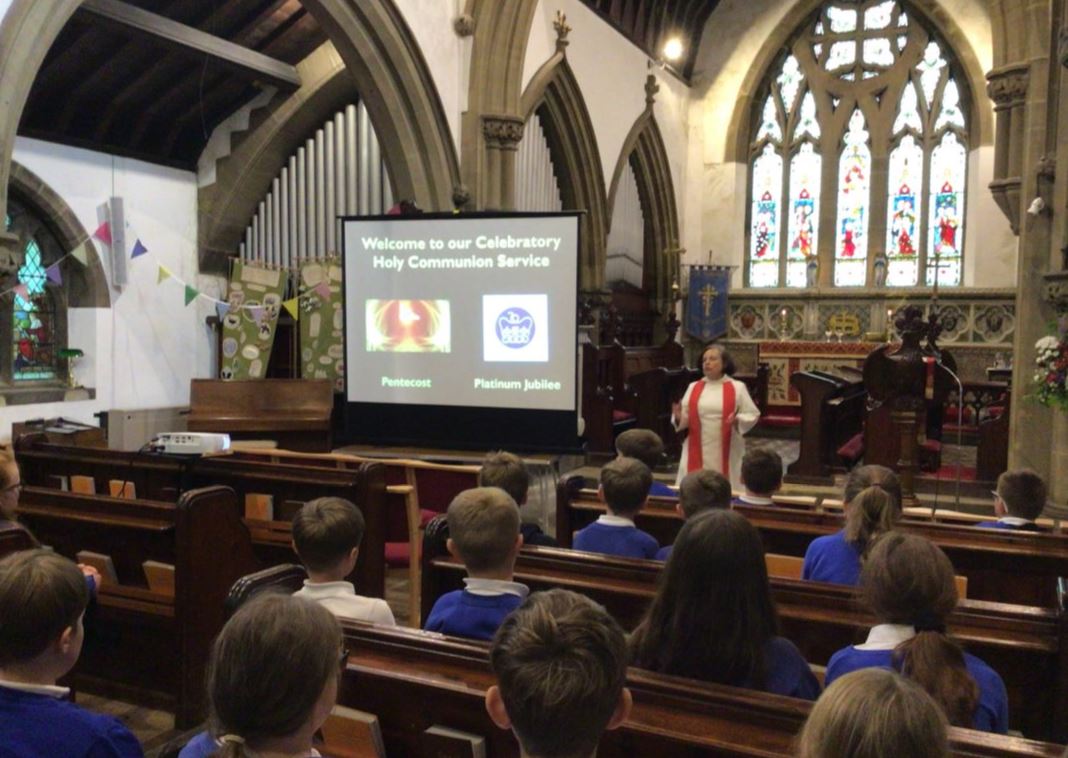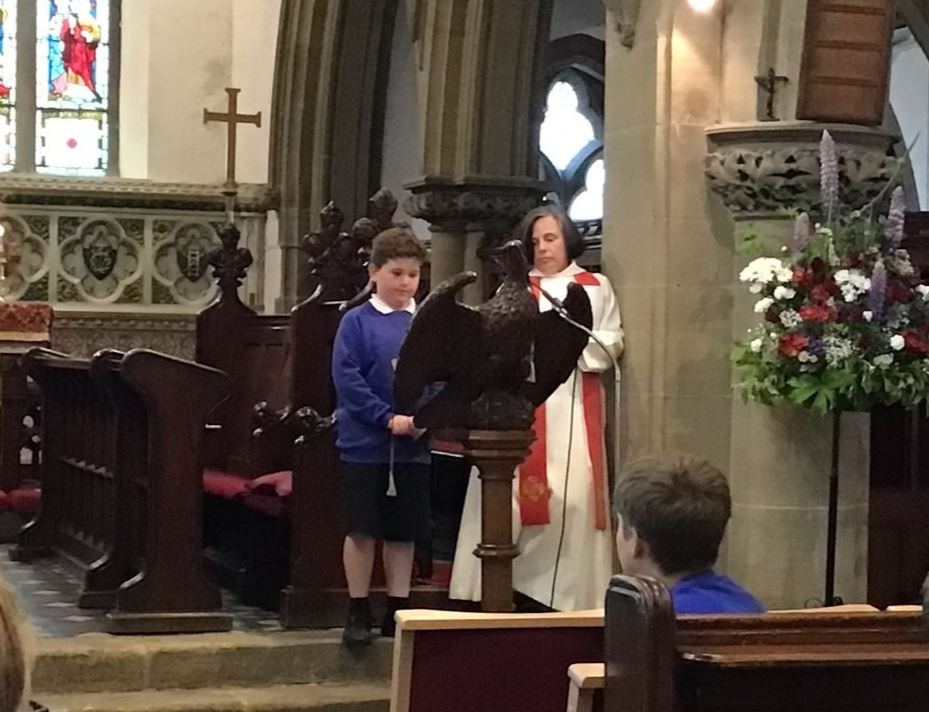 Monday 23rd May – Jubilee Celebrations
We have had a fantastic day in Birch designing and making cupcakes to celebrate the Jubilee. These are just a selection of icing toppers ready to go on the top of buns tomorrow! Watch this space for the final product.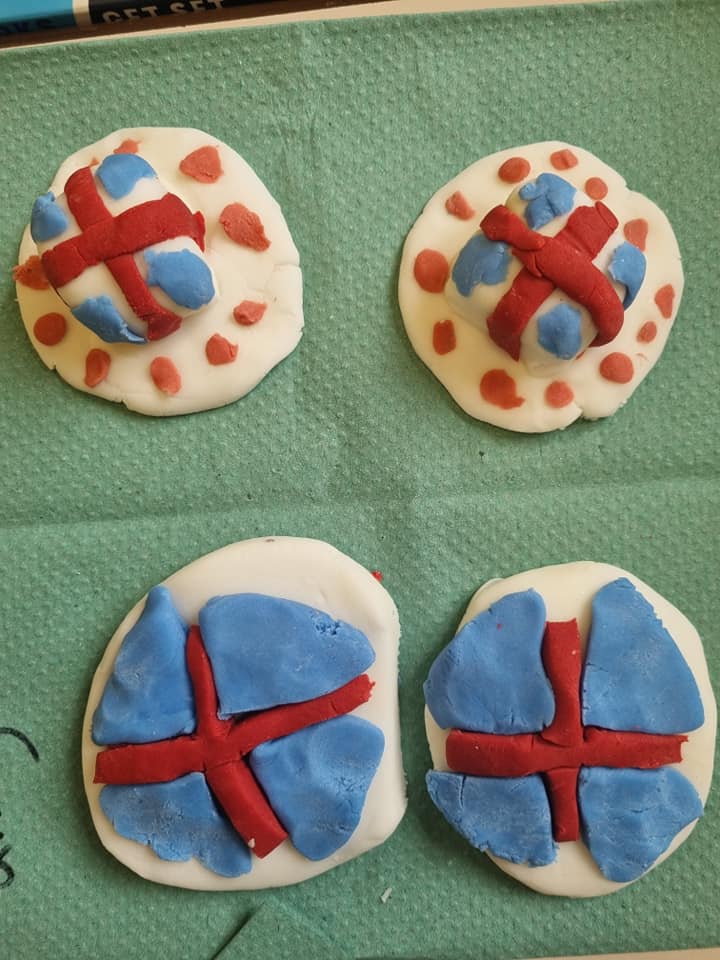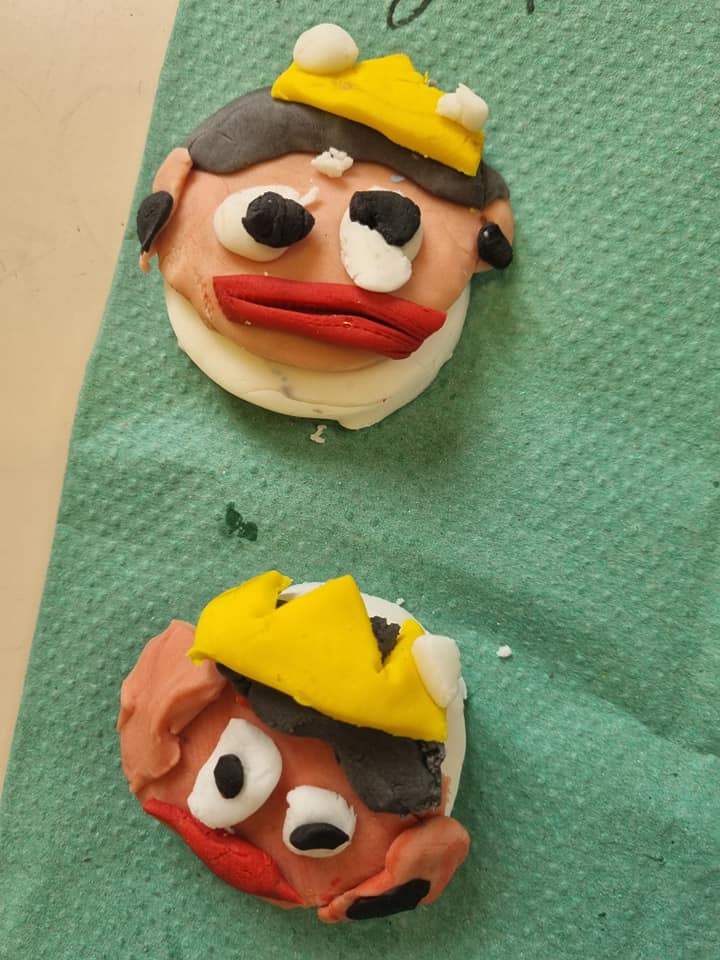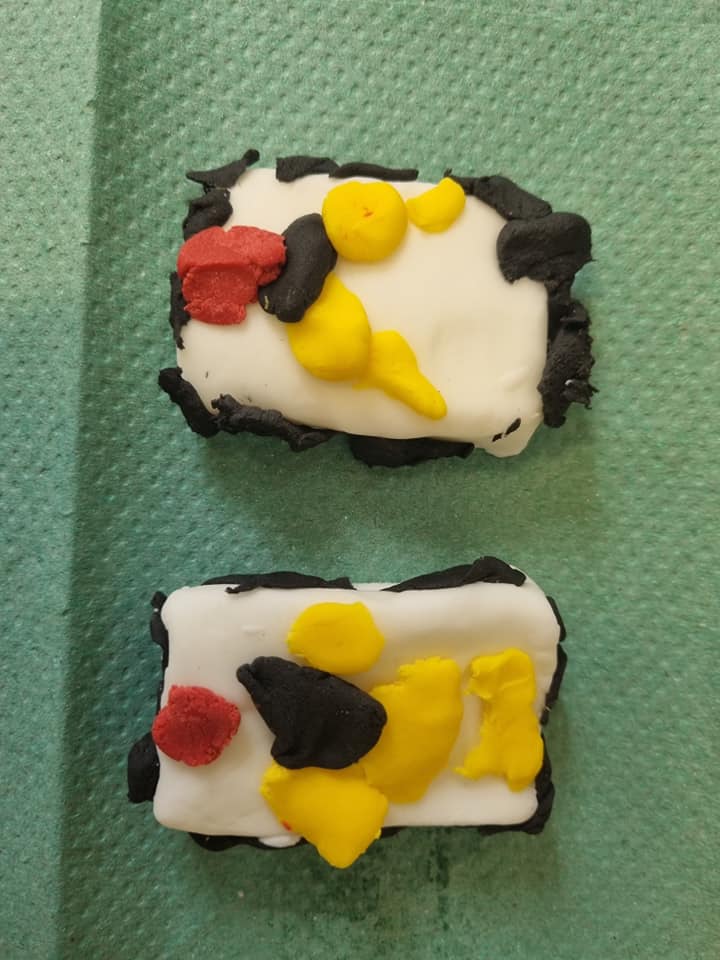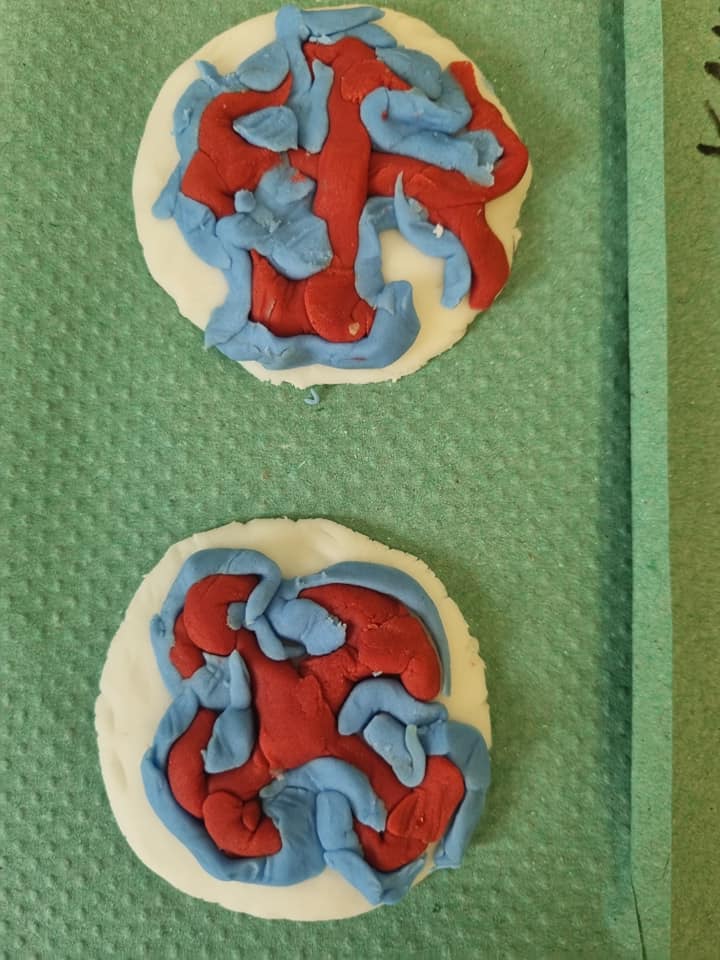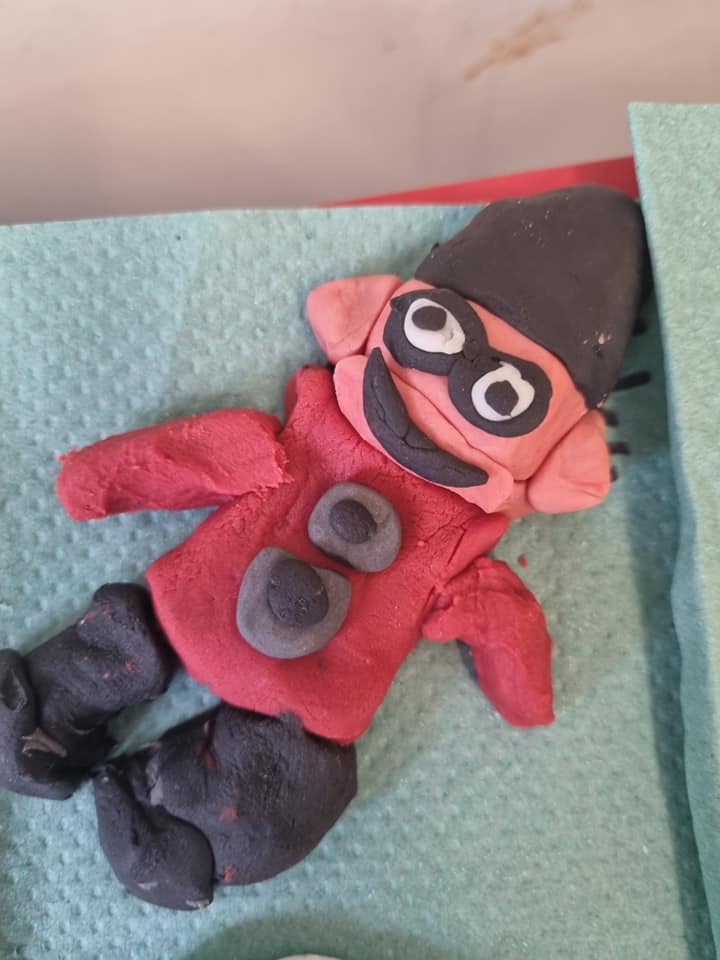 Thursday 13th January – Science
This half term, our Science focus is Earth and Space. After gathering together our prior knowledge, we had fun creating art work to match the order of the planets mnemonic.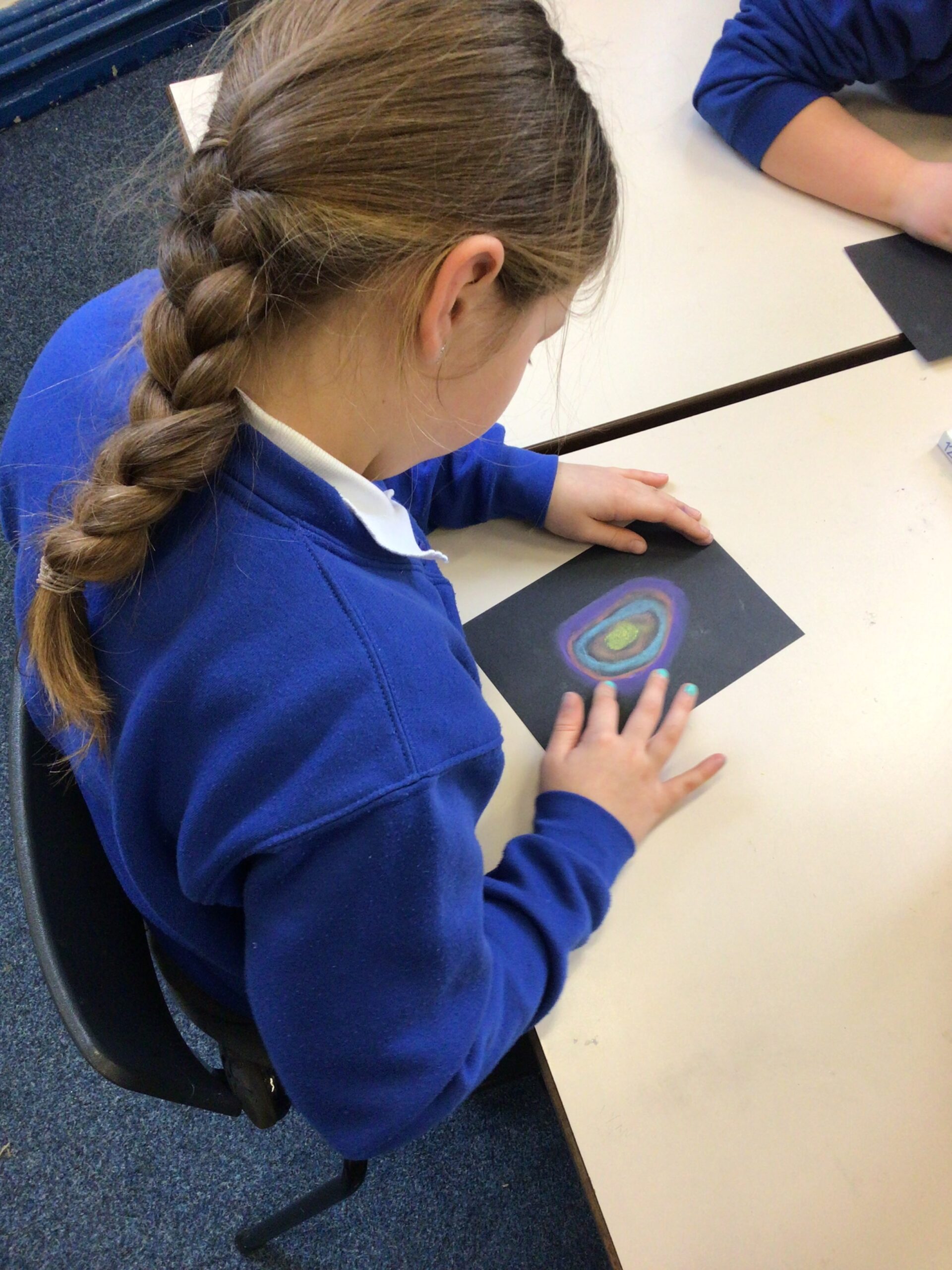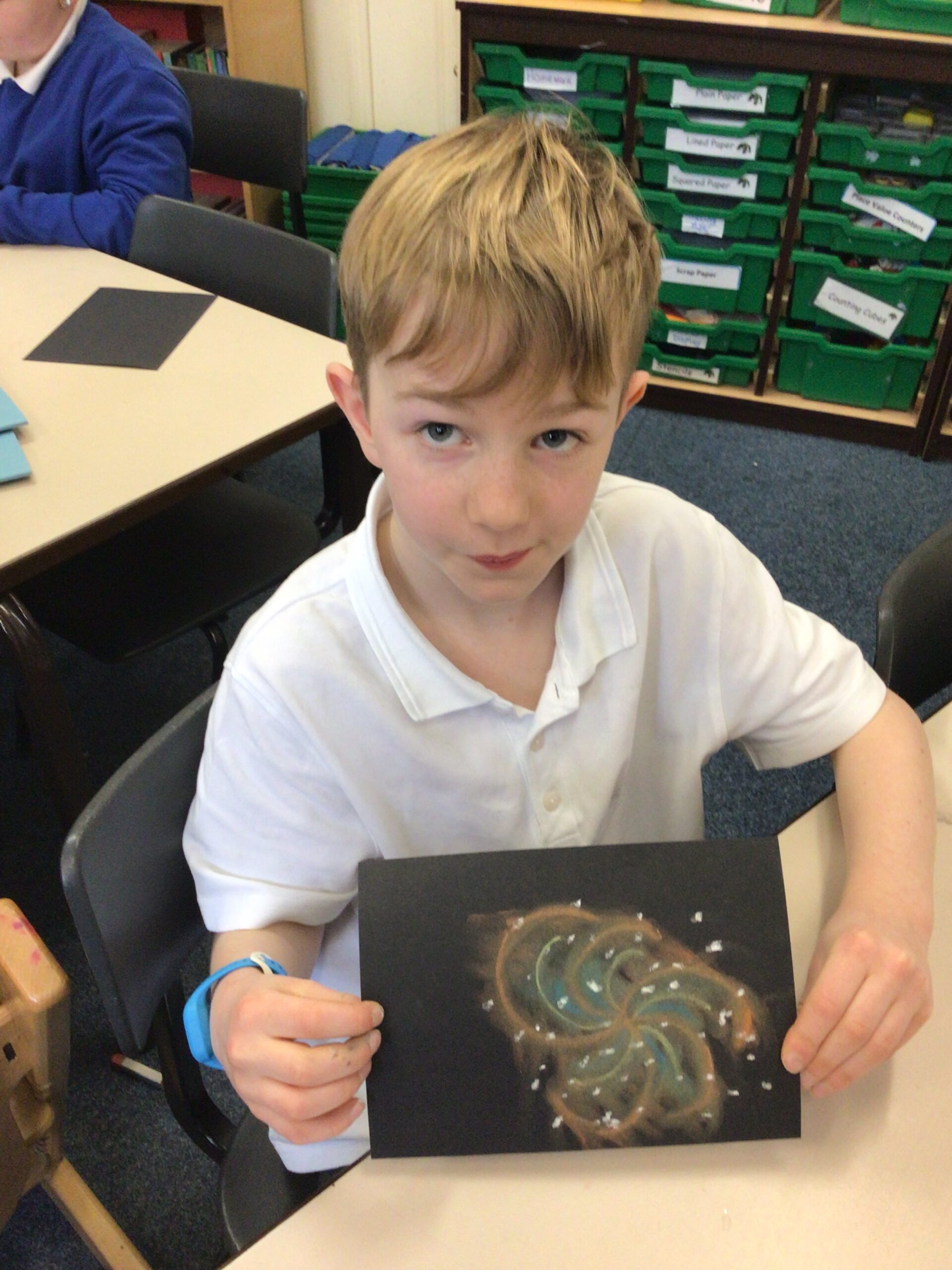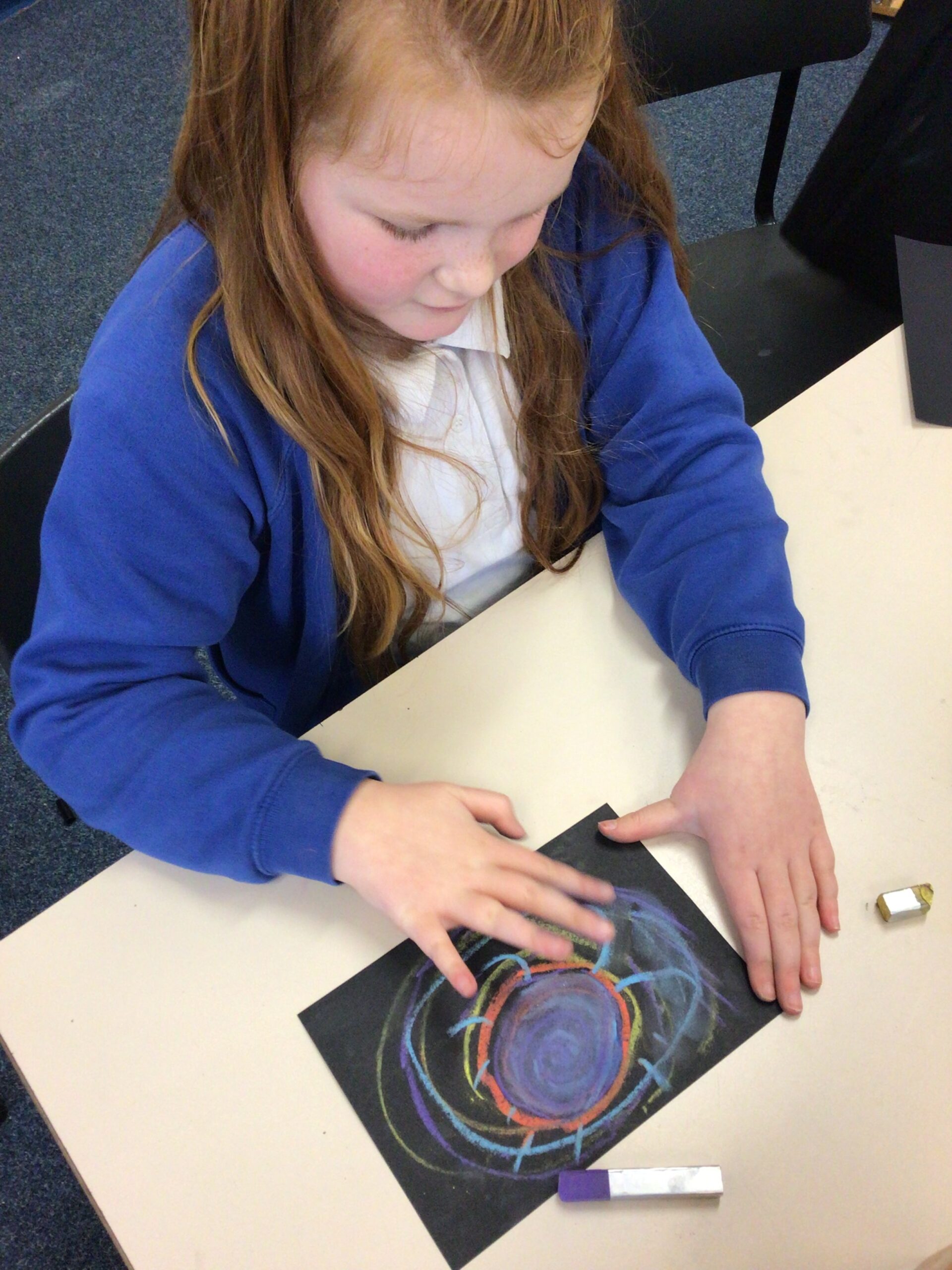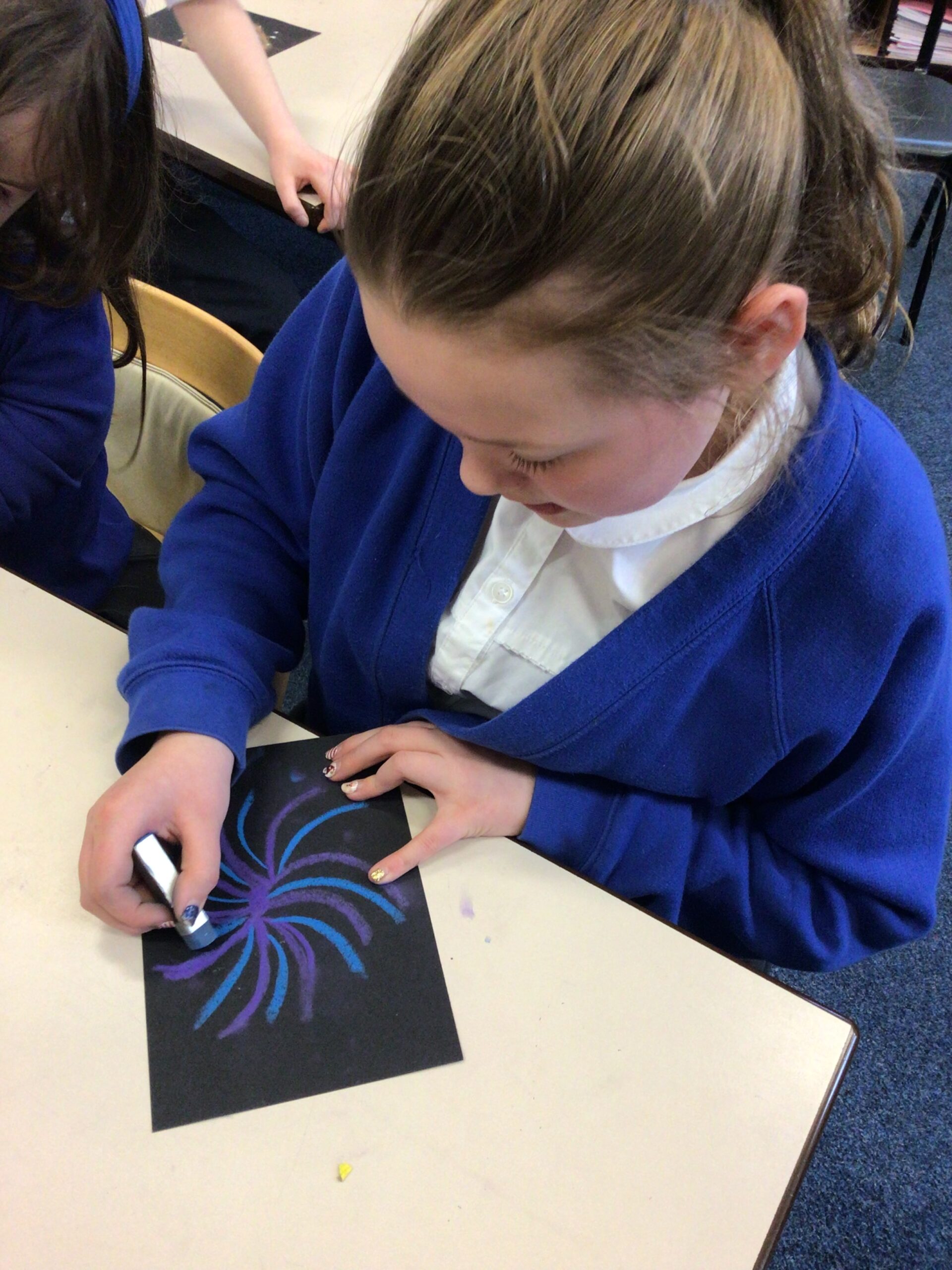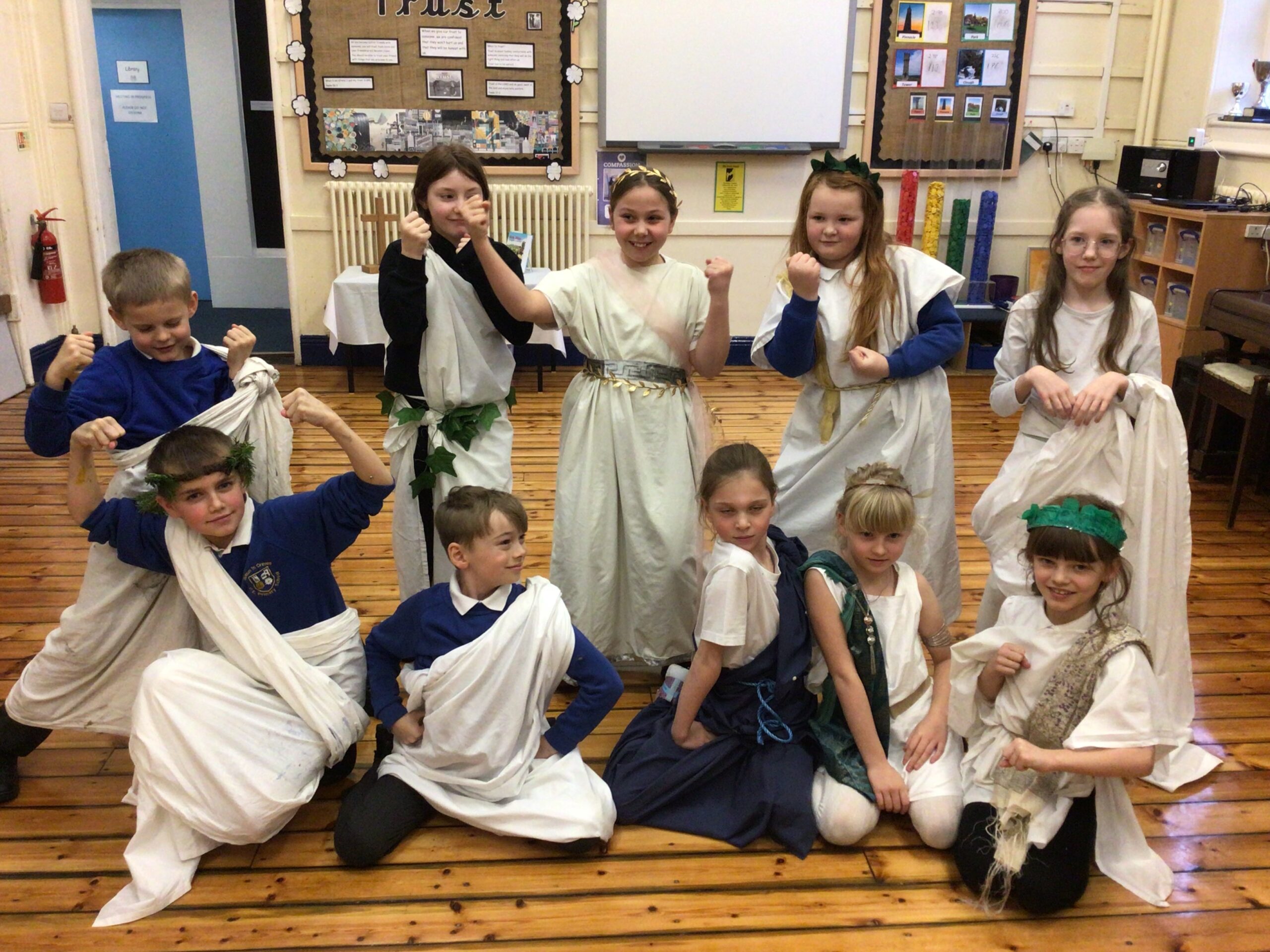 Toga day – Monday 10th January
To kick off our humanities work this term, focused on the Ancient Greeks,  Birch class had a toga day. The children dressed up and took part in lots of fun activities to launch our learning.
COP 26 – Monday 1st November
In 2019 Greta Thunberg met the Pope. Through our learning about COP26, Birch have been reflecting on what impact this meeting may have had on climate change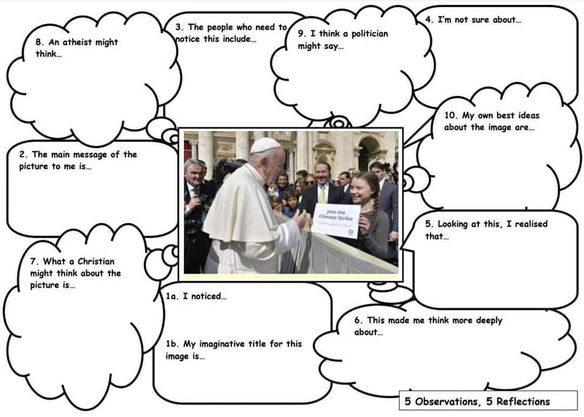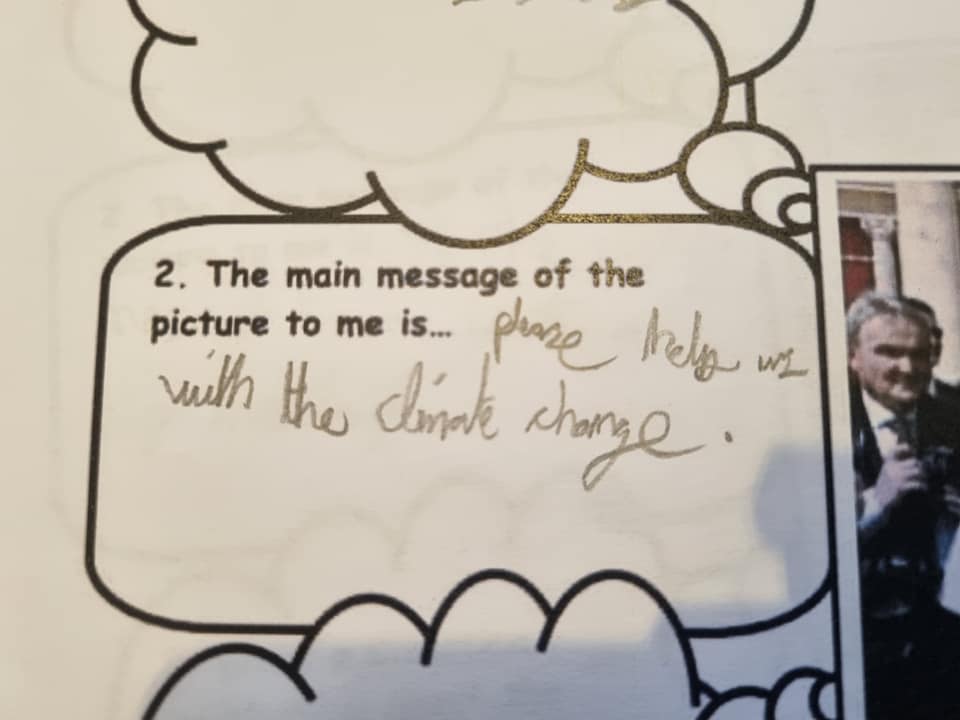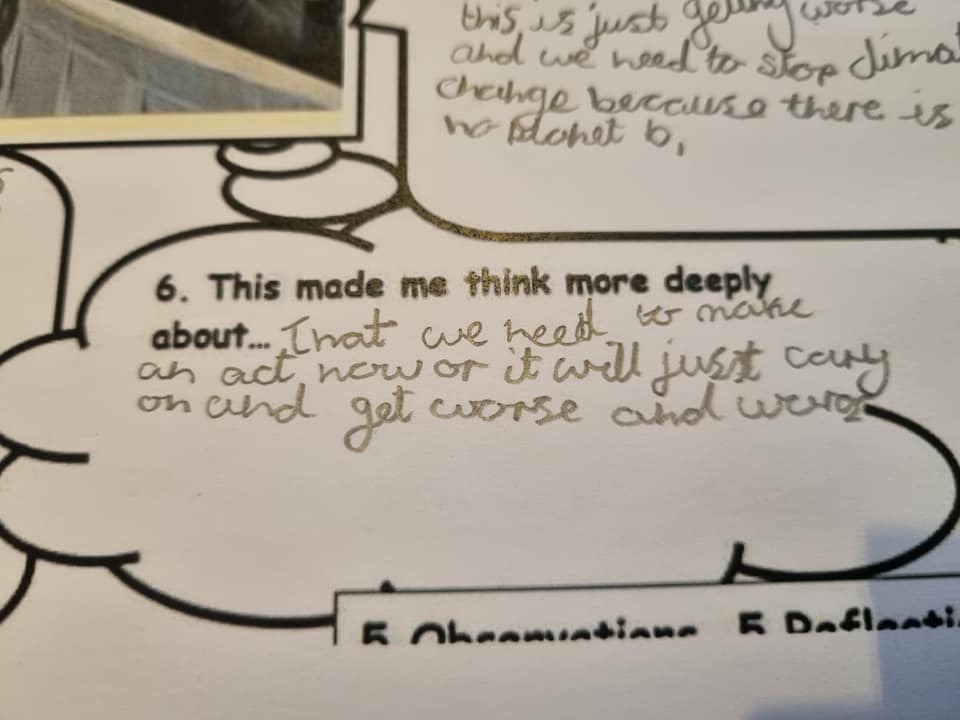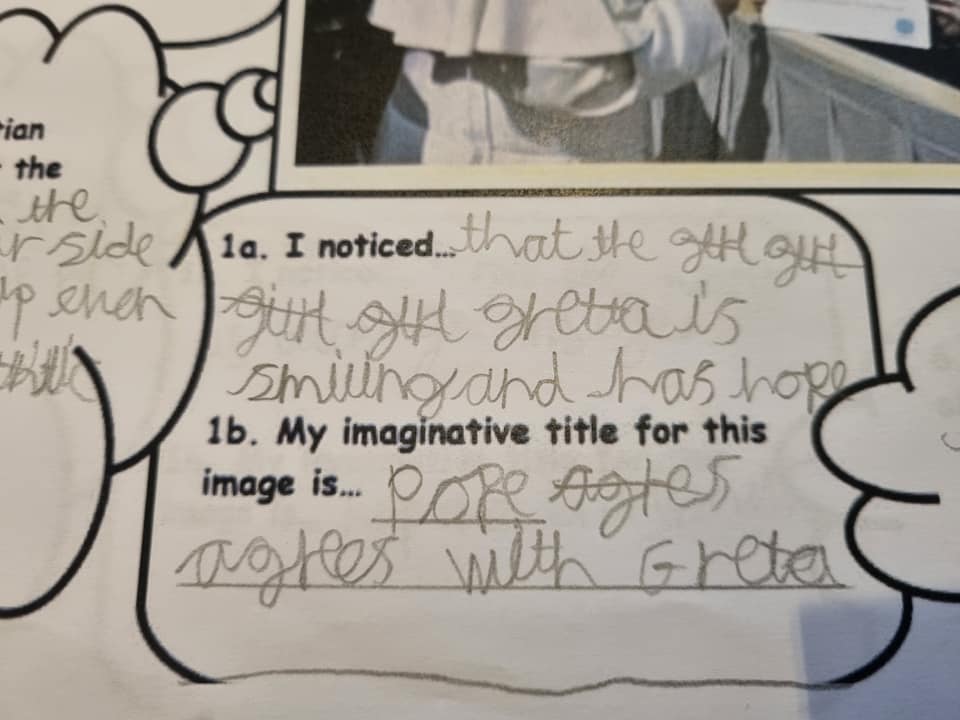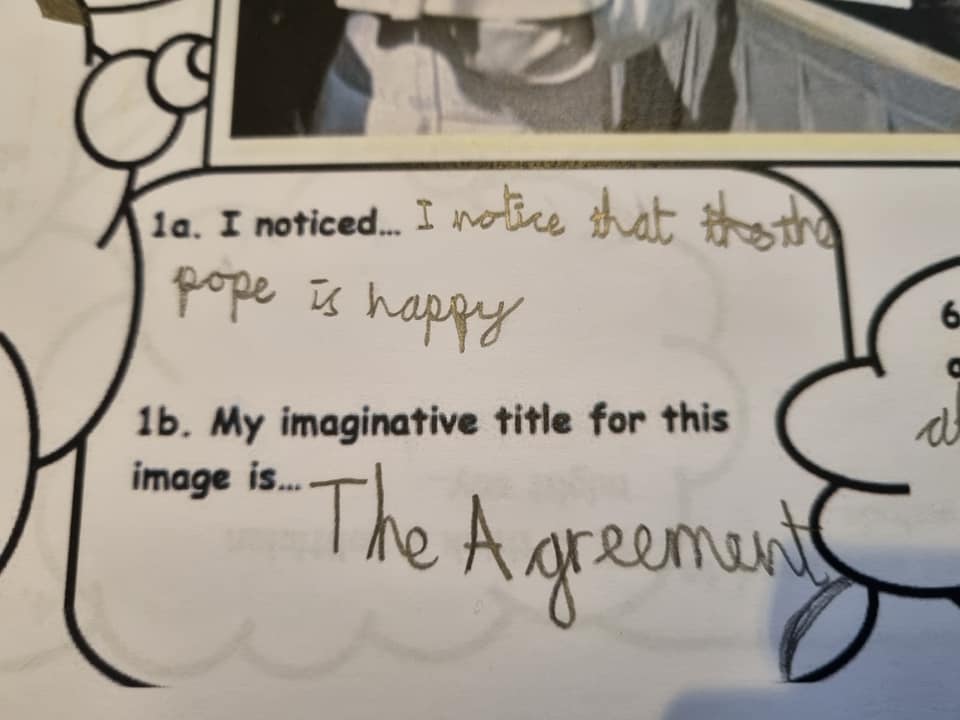 A visit from an Anglo Saxon – Friday 10th September 2021
To kick off our English and Topic work, we had a visit from an Anglo Saxon!
We heard stories about life during that time and got to explore different artifacts includng weapons. Then we split into groups to try a strategy board game, writing in the Anglo Saxon alphabet and using a shield.
Our visitor was very impressed with our children and the questions they asked during the day.
"It was lovely to visit such a great school with fabulous staff and wonderful children who engaged so well with the activities. They were a credit to you."
History into schools staff
Our first day – Tuesday 7th September. 
Everyone in Birch is so happy to be back at school! Today we all went outside for some team building.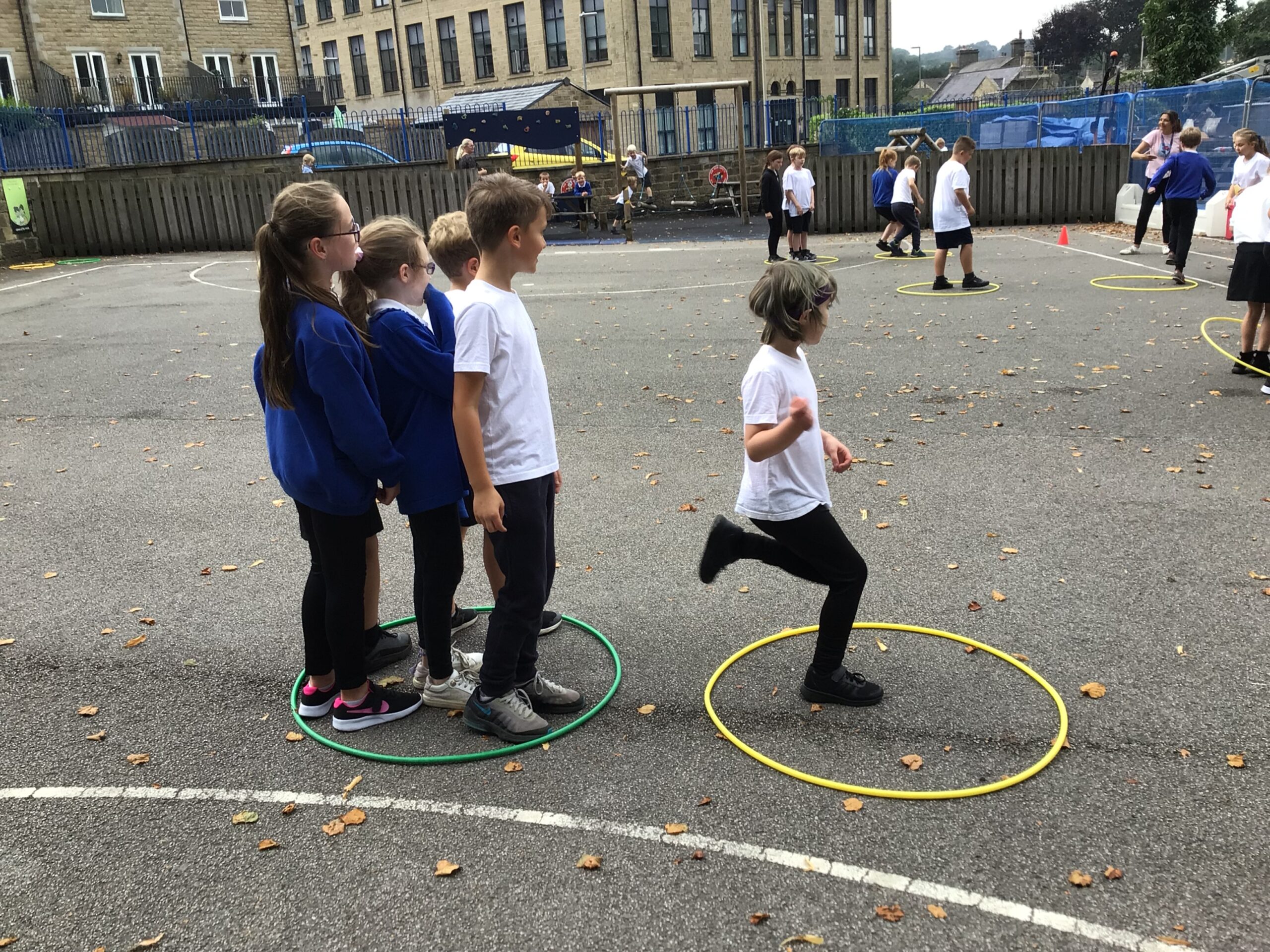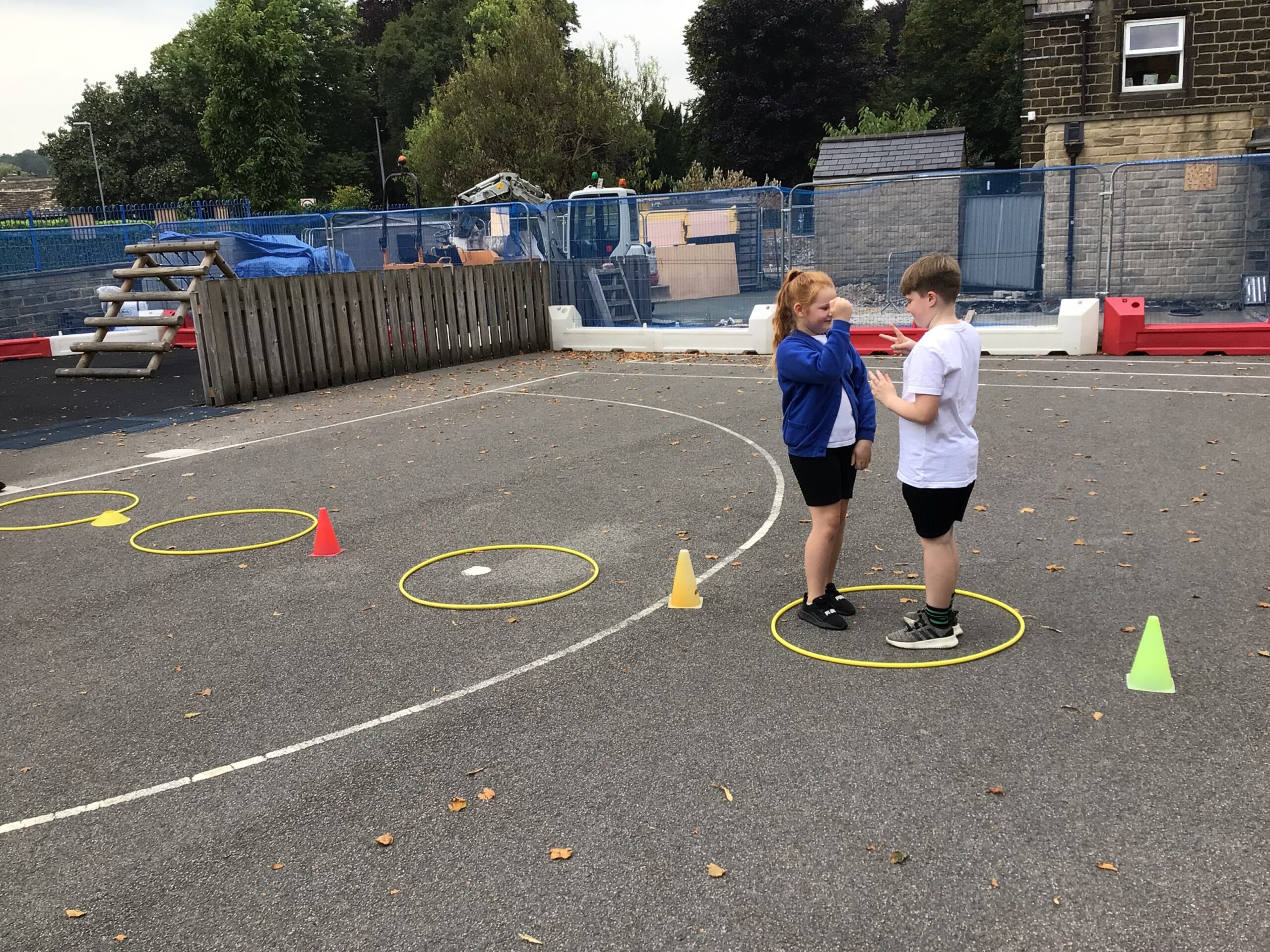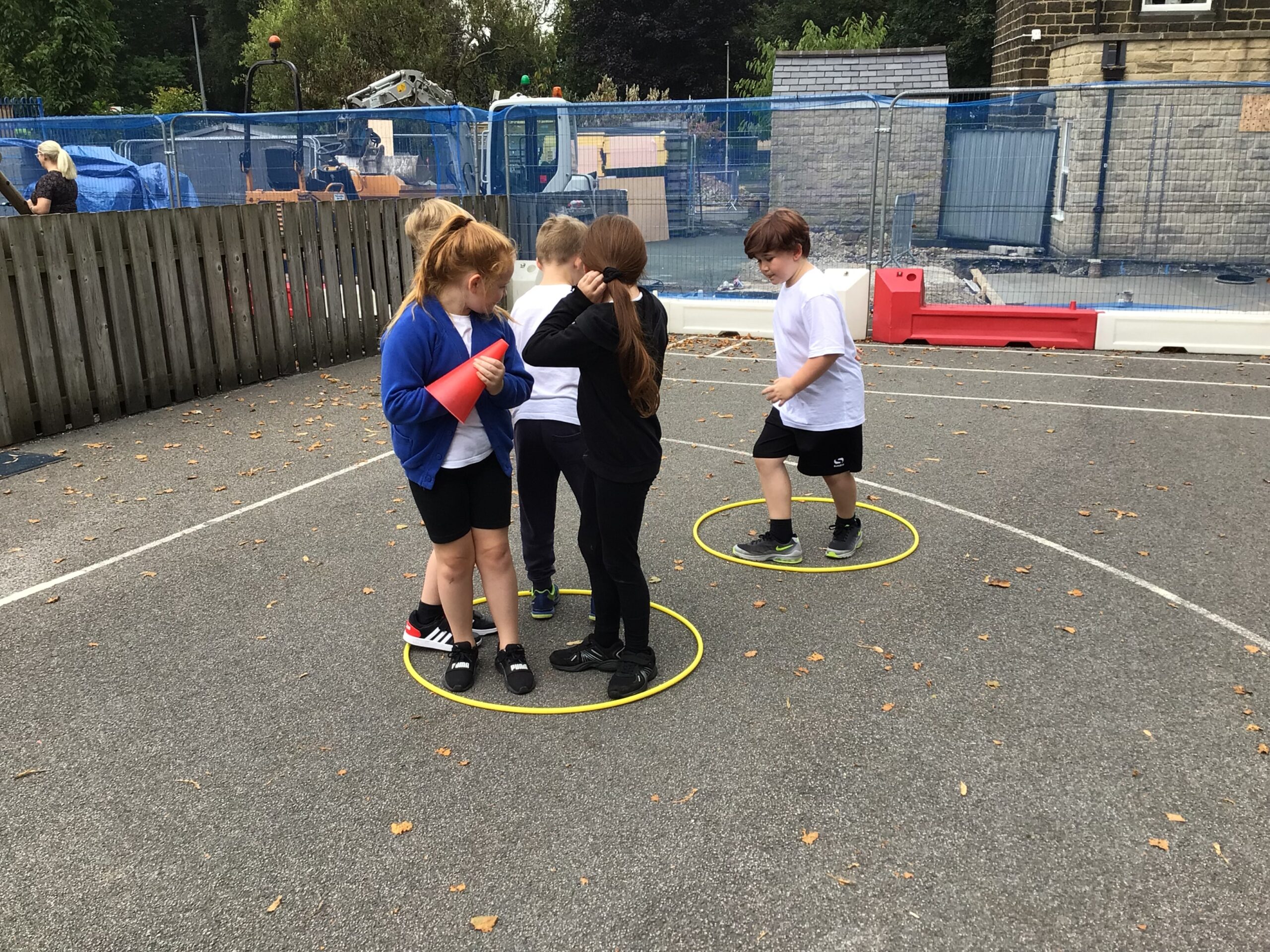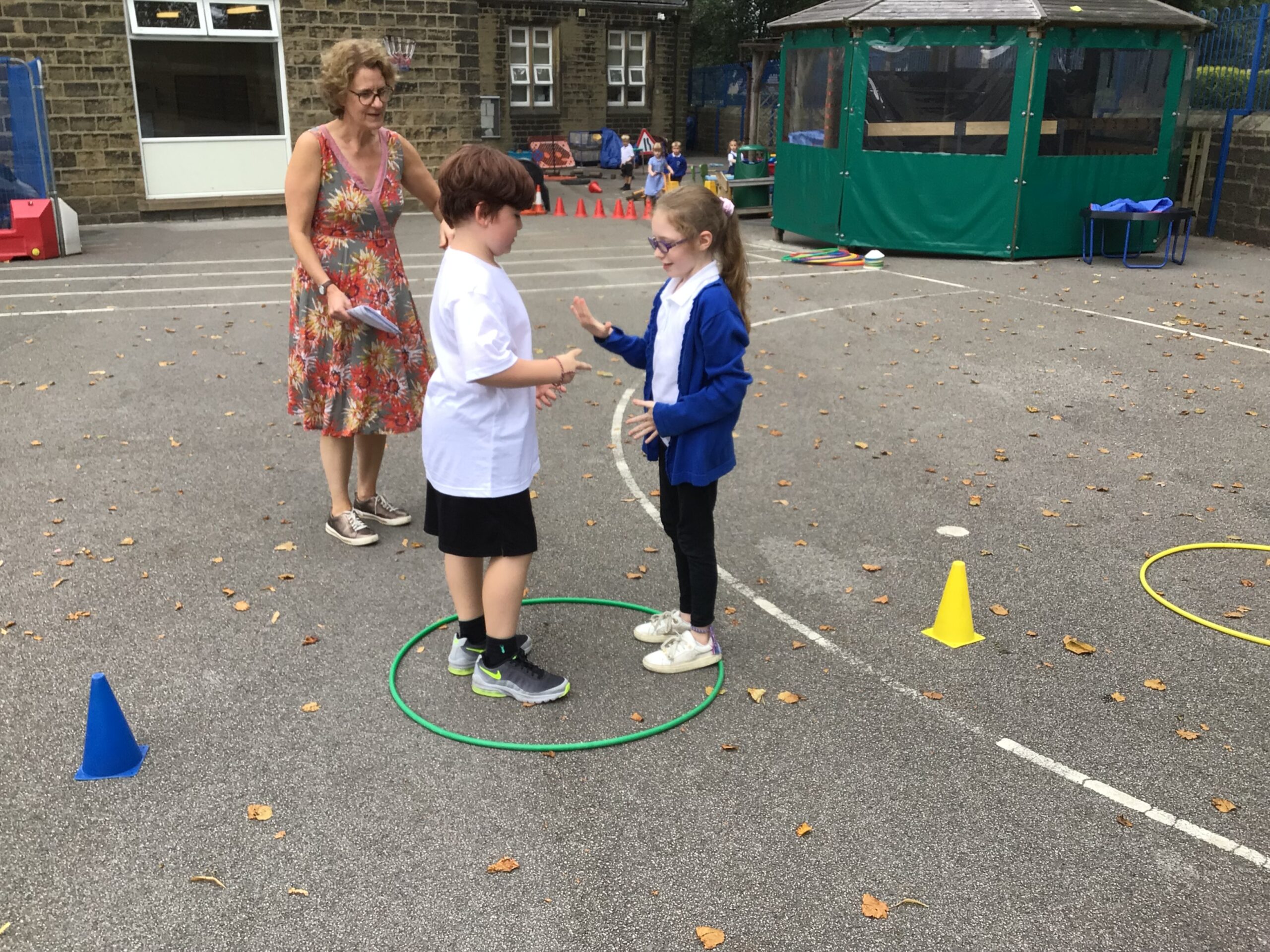 Click here to access Microsoft Teams