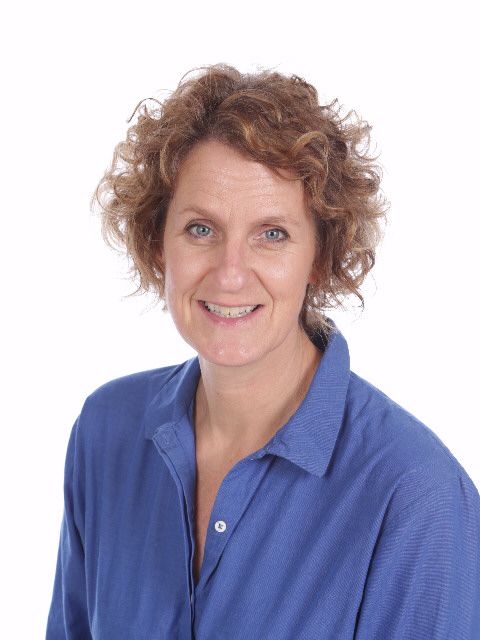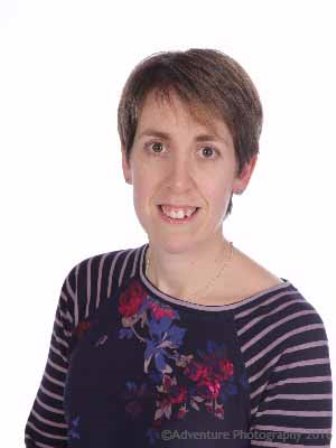 A big hello and welcome to Birch class.
Our teachers are Mrs Rothwell and Mrs Campbell. They are supported by Mrs Felgate.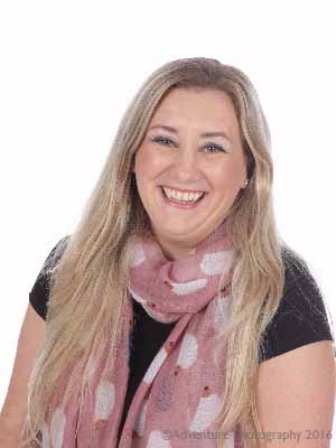 December 17th 2020
Birch class are so artistic! A few weeks ago we created marbled paper using food dye and vegetable oil (linked to our Water topic) then used that to create some stunning Christmas cards today! They're not shy with the glitter too
!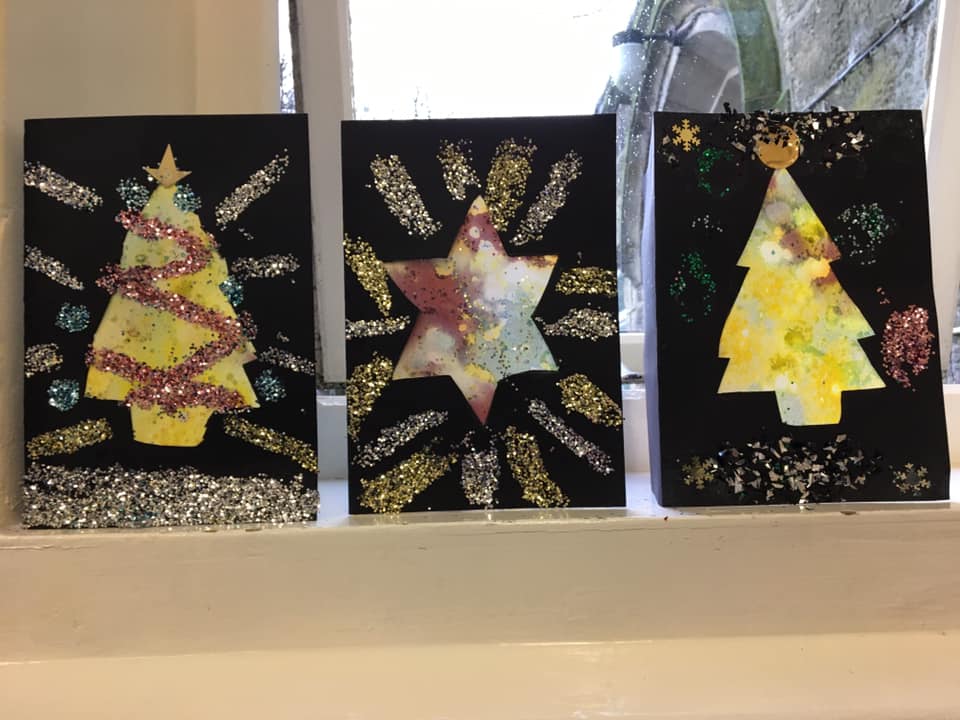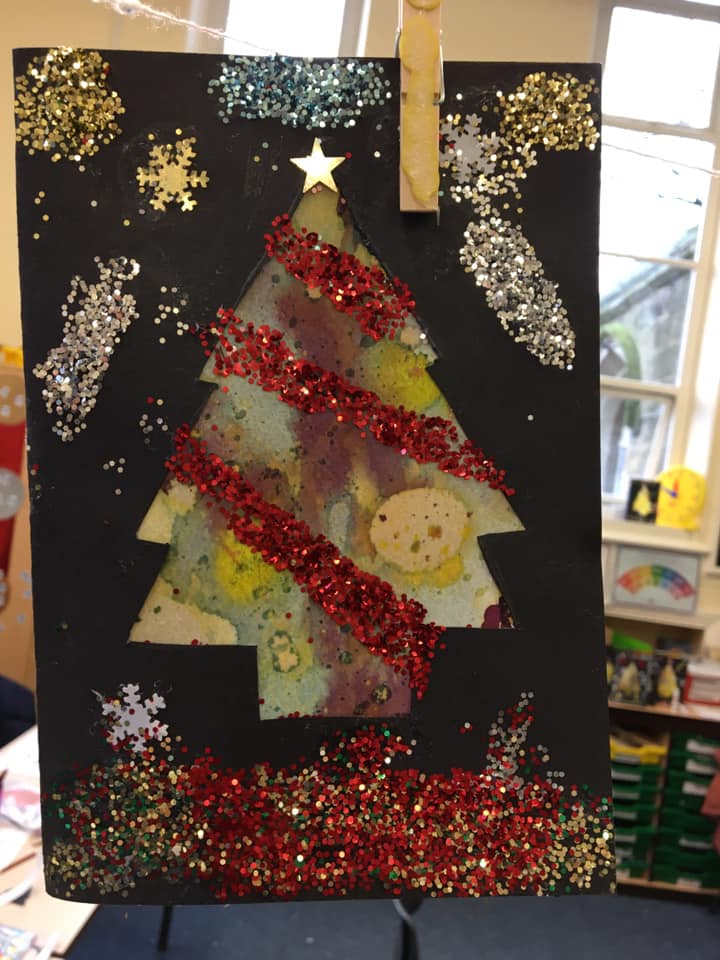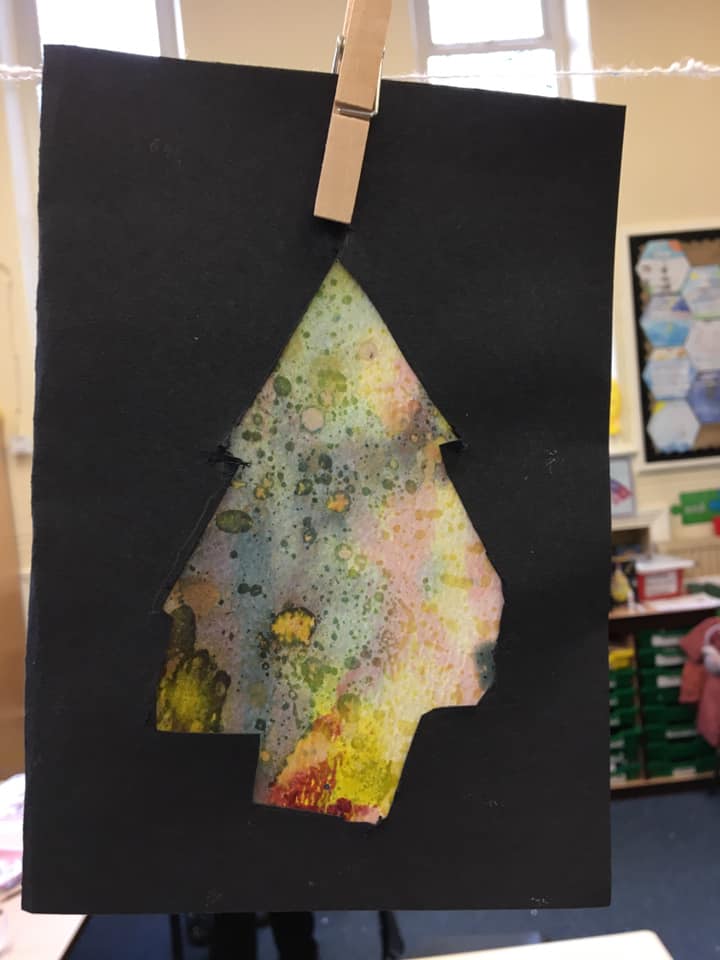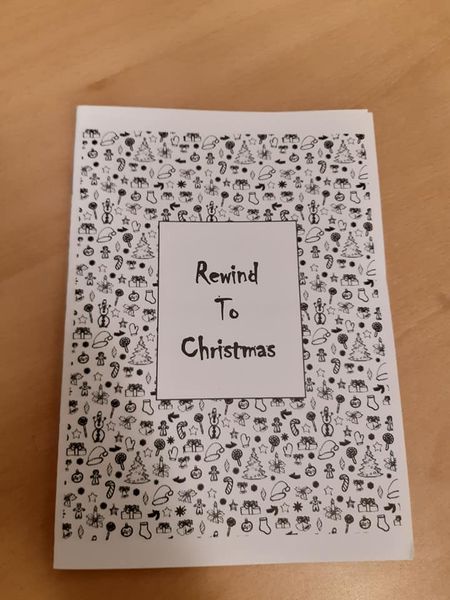 December 7th 2020
Today Birch class took part in Rewind to Christmas. This event is run anually by the local churches. Although we were not able to visit St Thomas this year, we still had a great afternoon joining in virtually. We learnt about the story of Christmas and made tea light holders to remind us that Jesus is the light of the world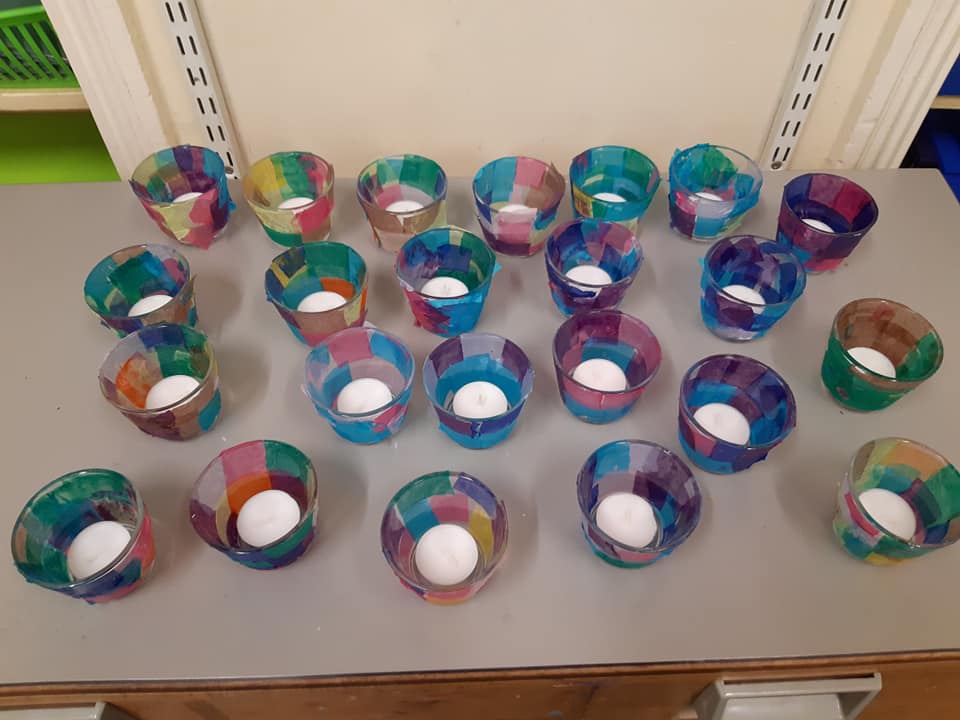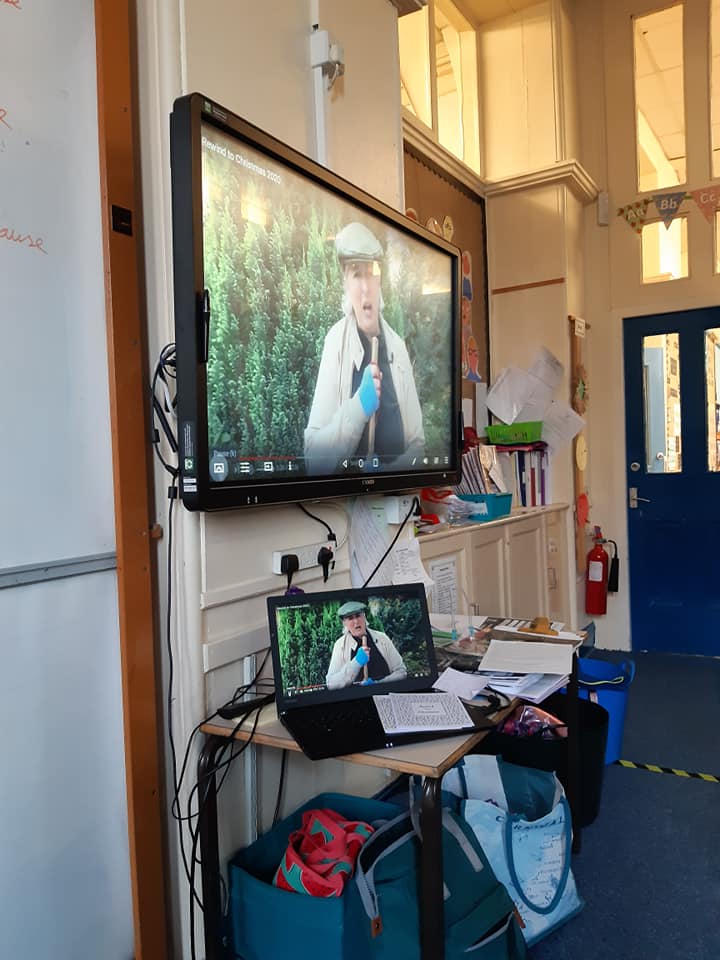 Microsoft Teams
Use the following link to get logged into your Microsoft Teams account.