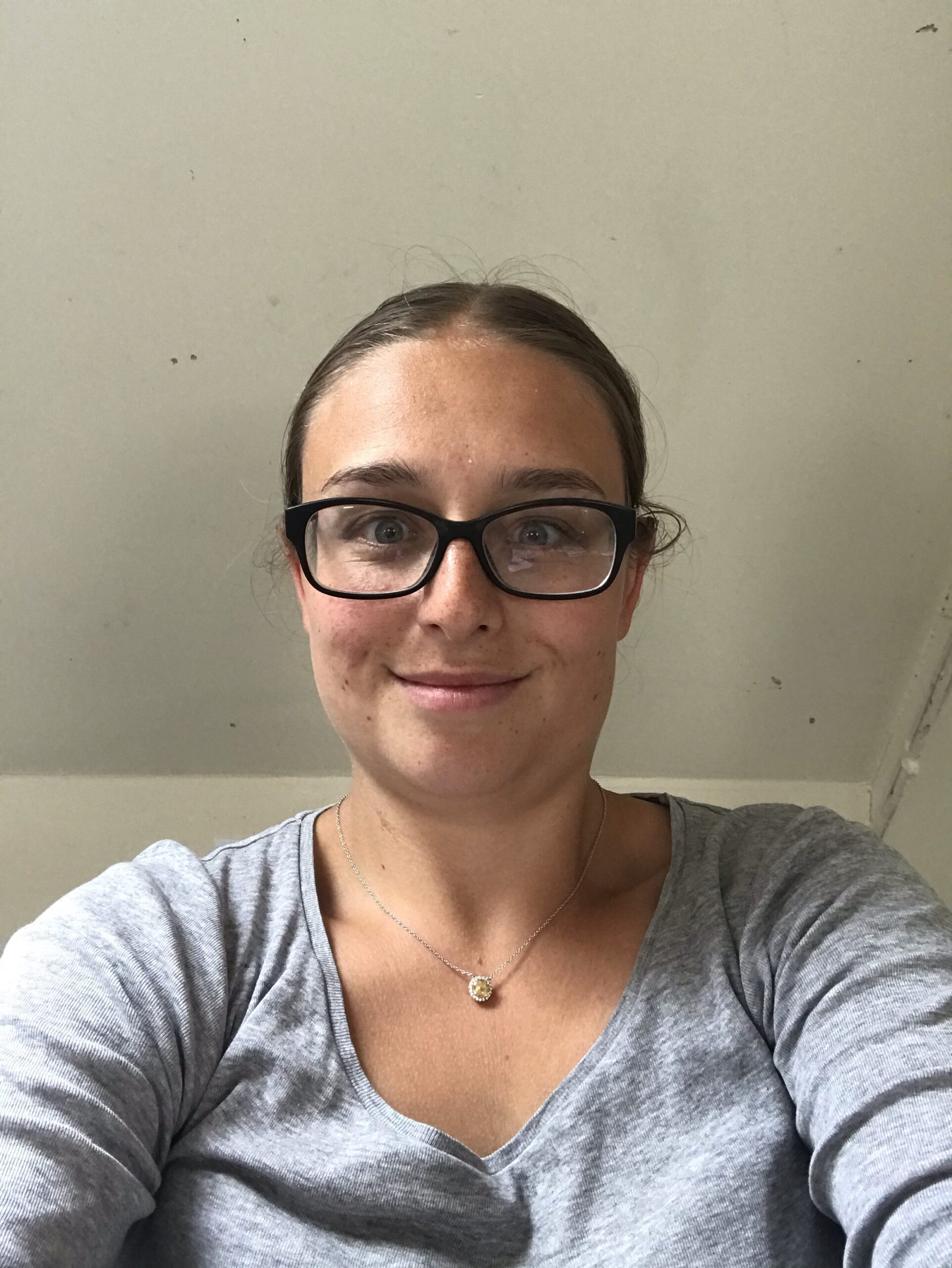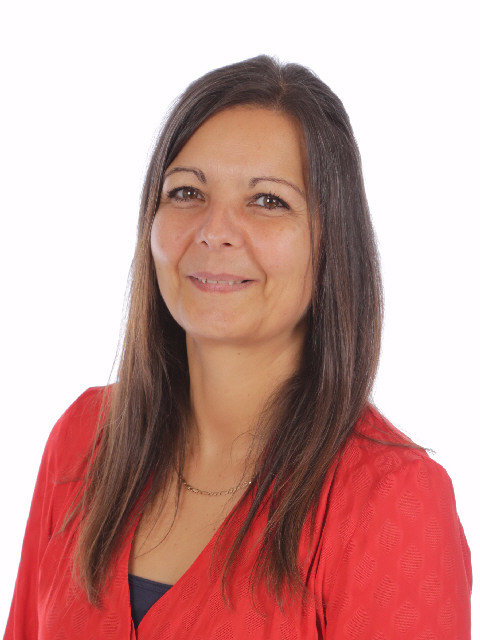 Oak class is home to our oldest pupils in school, Year 5 and Year 6.  Our teacher is Mrs Harrison and she is supported by two fantastic teaching assistants , Mrs Hartley and Mrs Mclarren.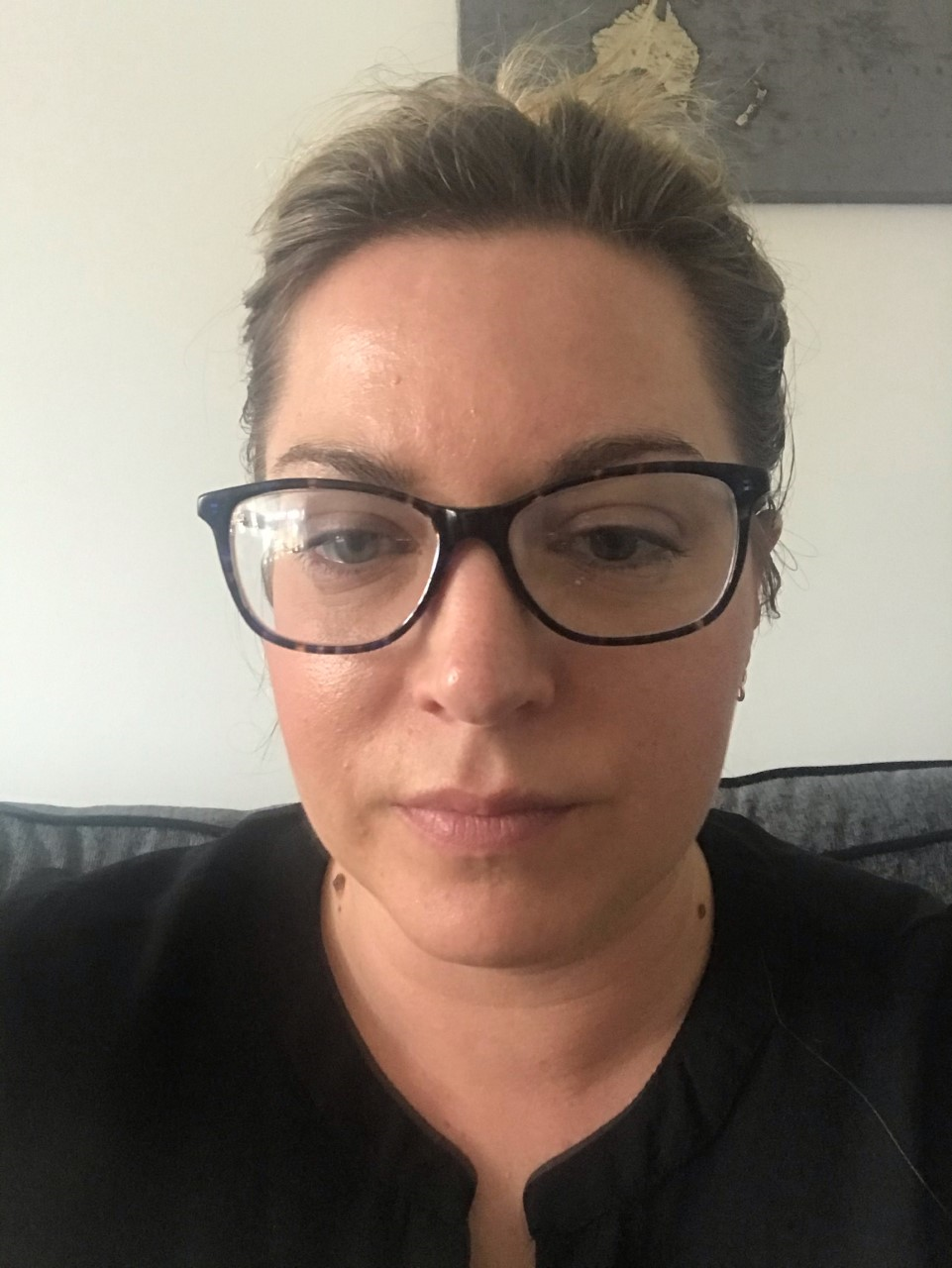 In Oak class we know how important hard work is and every lesson is a new opportunity to challenge ourselves and learn new skills. We really try to be good role models in school and undertake a lot of daily responsibilities. You might see us on the playground in our buddy vests or delivering letters around school.
January 26th 2021
As part of our remote learning this week Oak class have been exploring Scratch and coding.
The children have been creating code that enabled two sprites to communcate and they have all been amazing!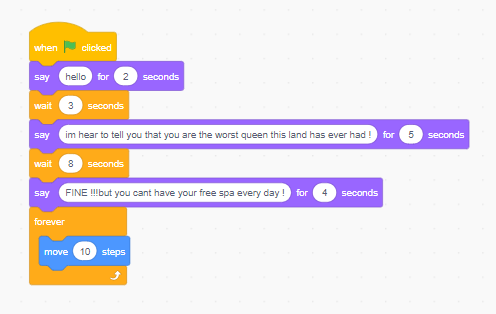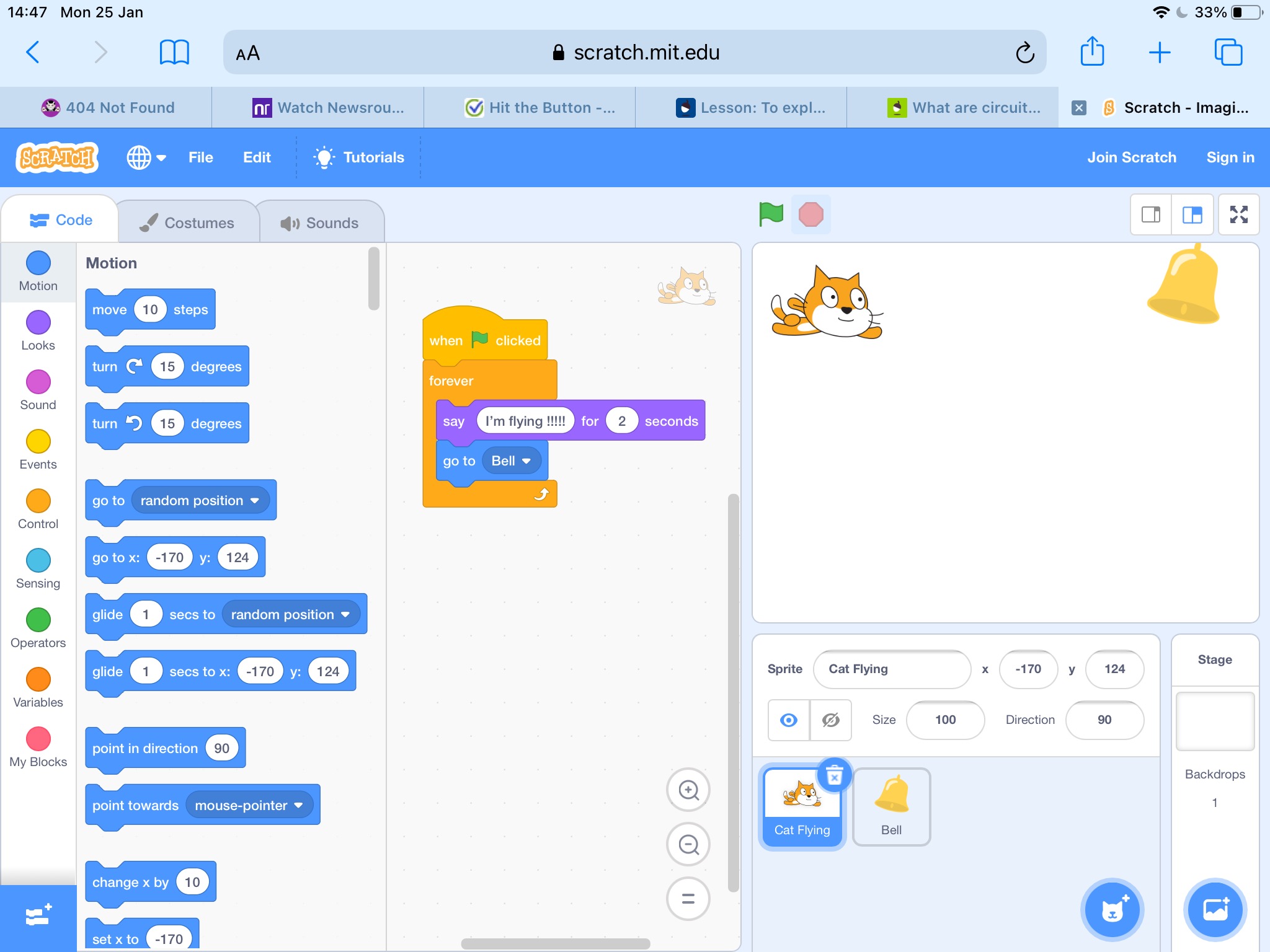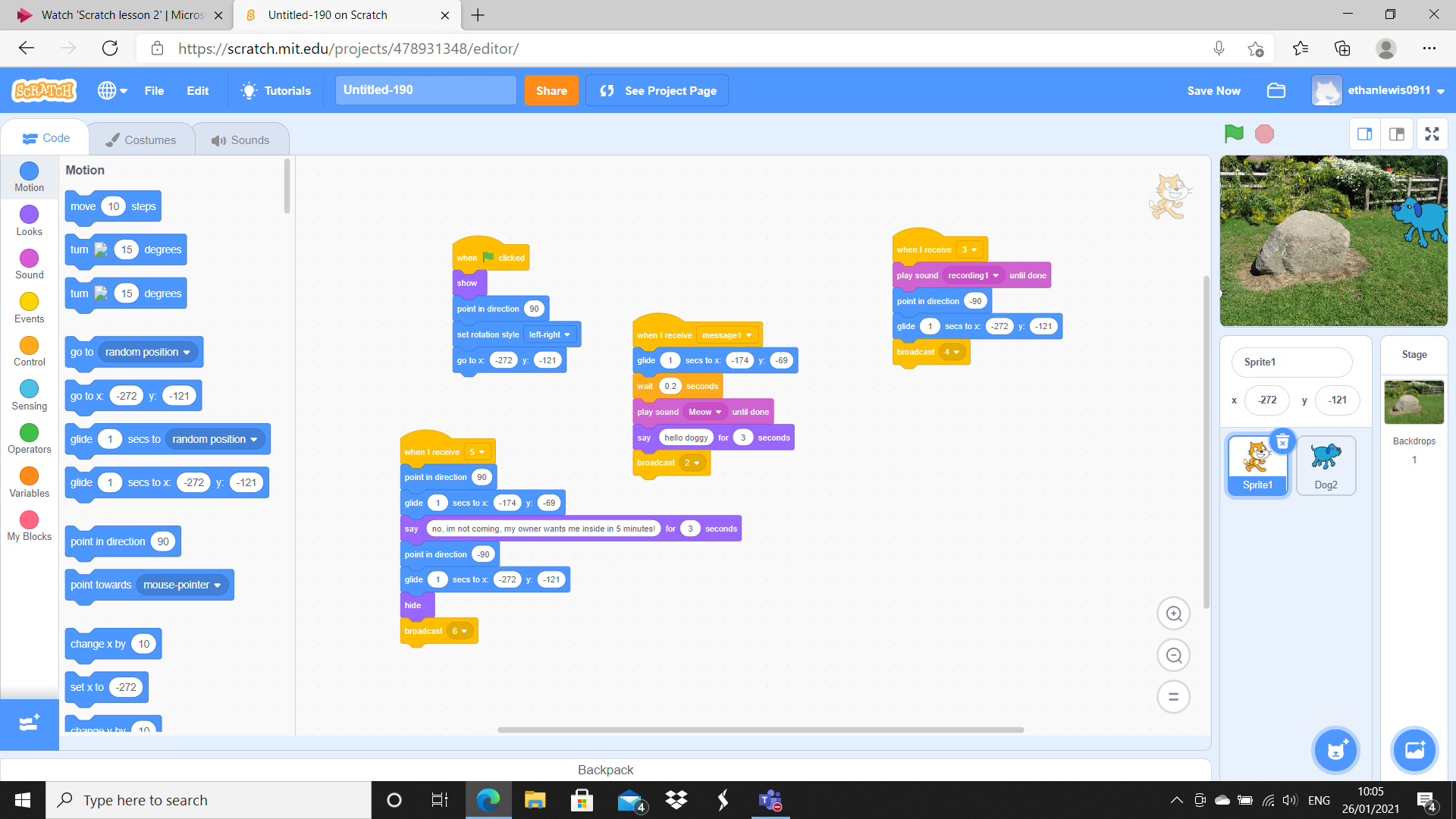 January 15th 2021
As part of our home learning this half term, Oak class are studying the Victorian era. We looked at the moanrch Queen Victoria and commissioned portraits over the time of her reign. We then chose one to immitate.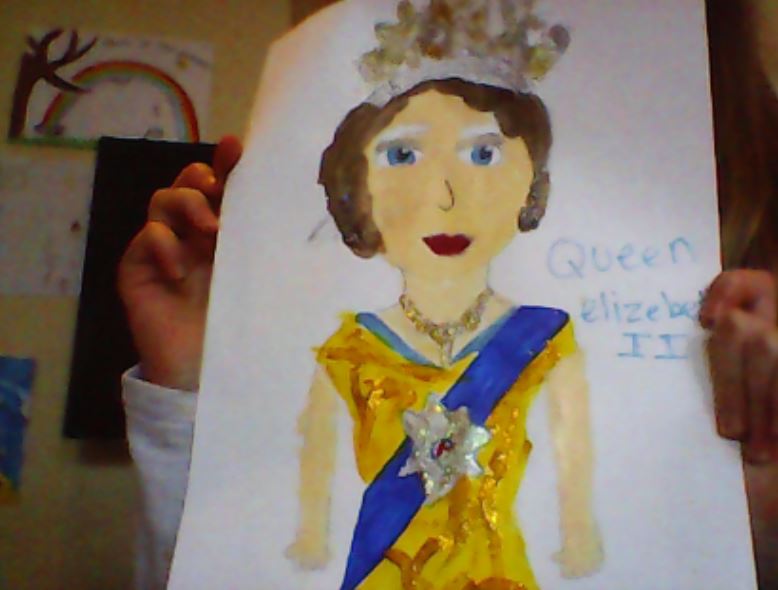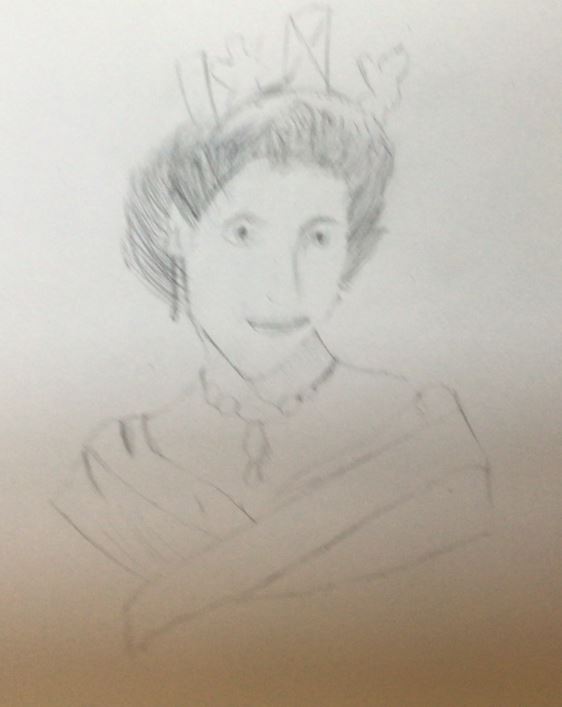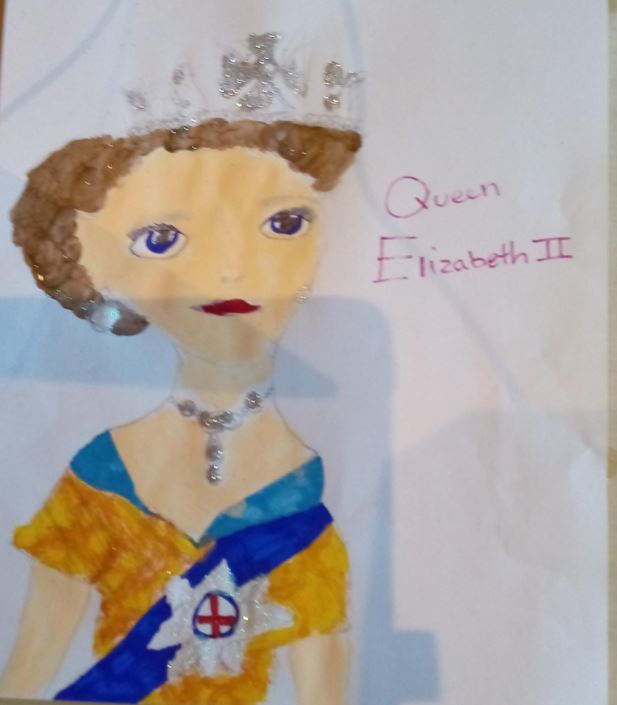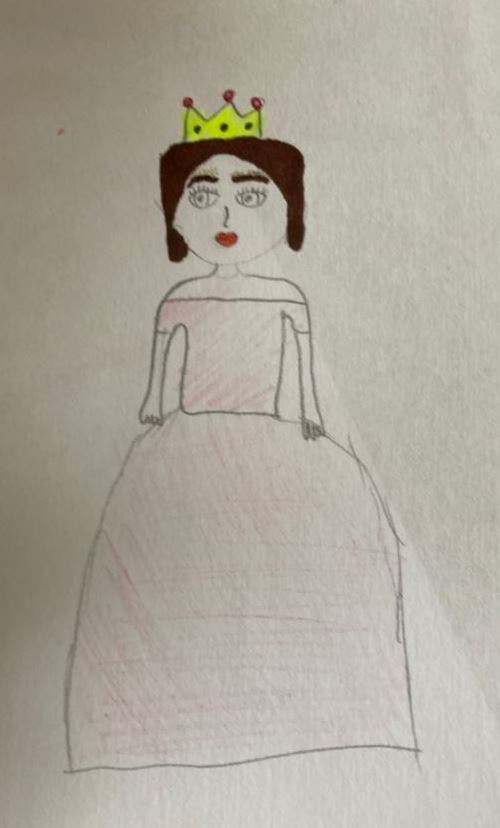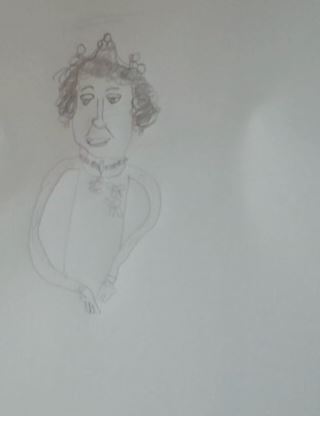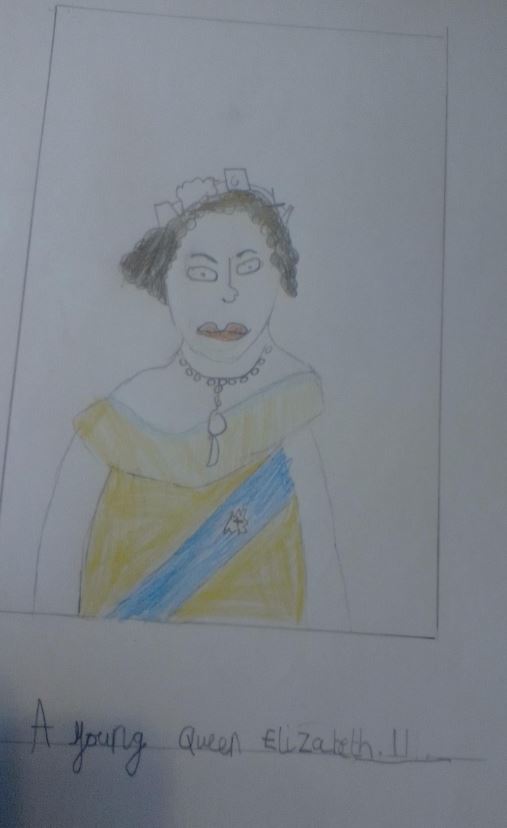 December 18th 2020
Oak class have worked hard to create a seasons calender. We began by blending oil pastels then smoothed it over with oil. Next we cut out a tree silhouette and finally added ready mixed paint embellishments. With some glitter of course!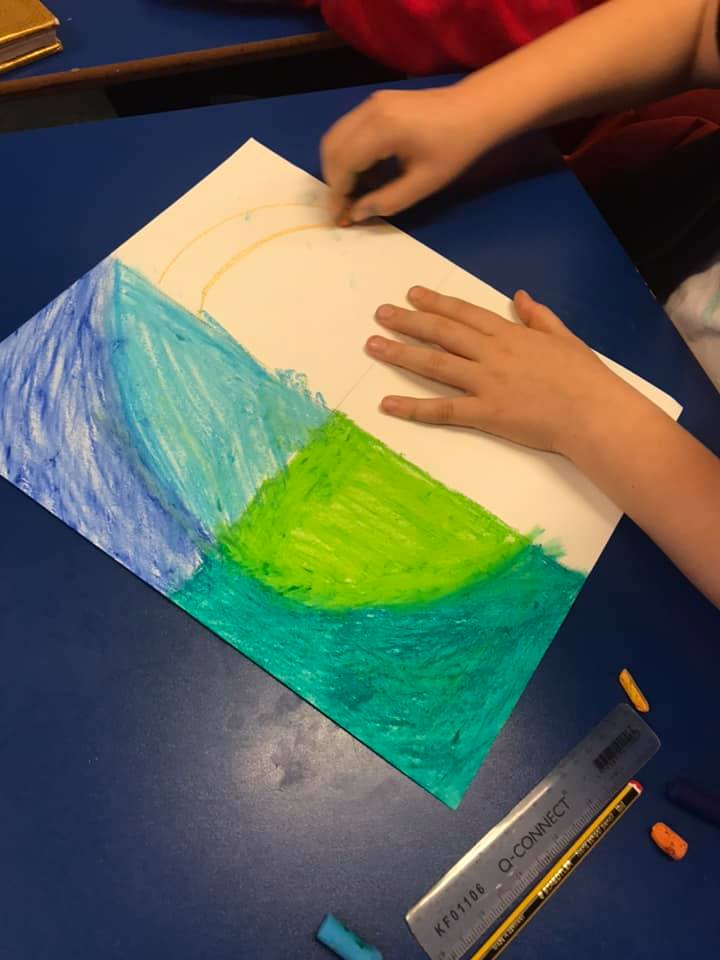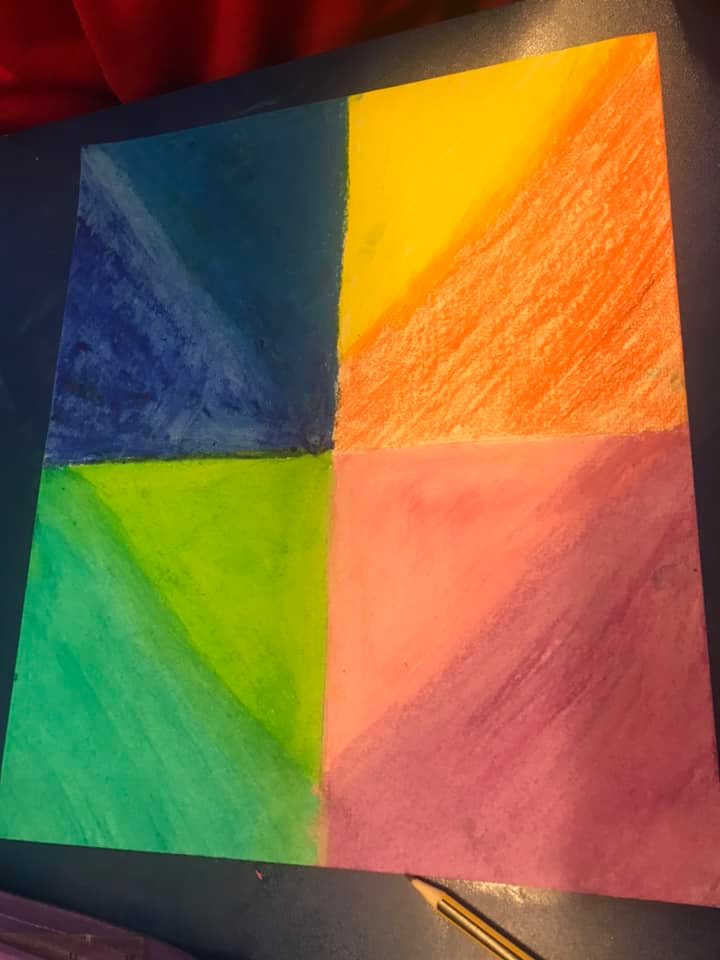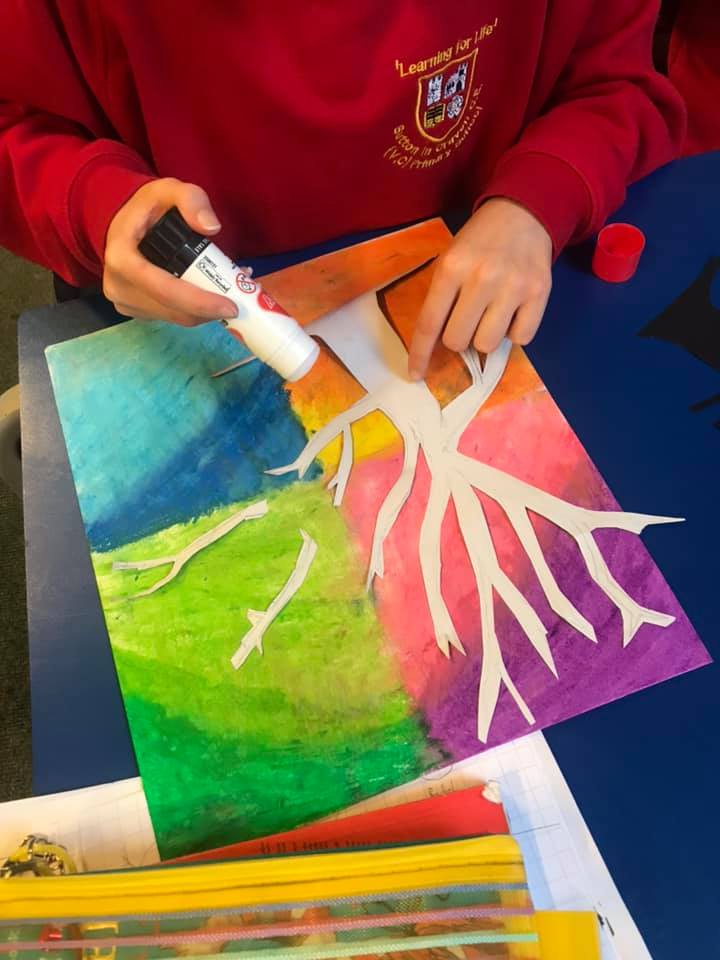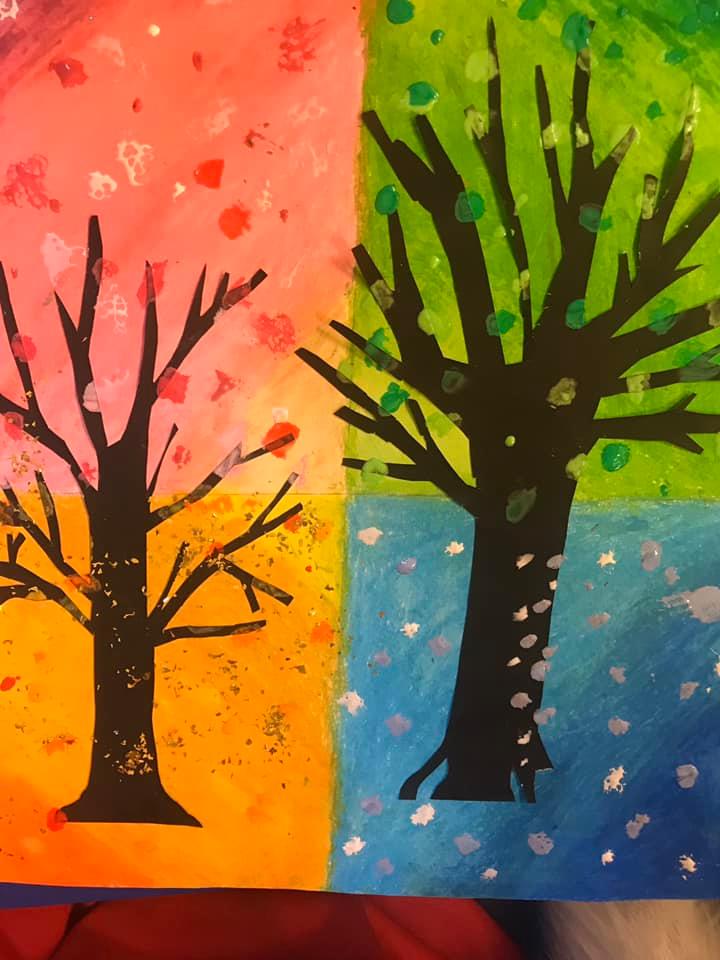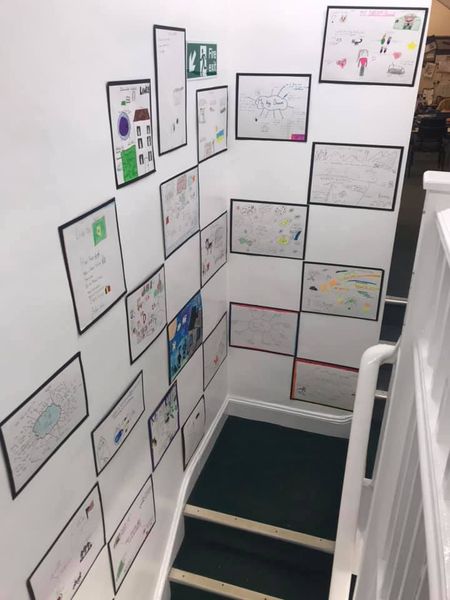 November 2020
In PHSE oak have been thinking about our future and having big dreams. We had a go at creating our own bucket list or dream board and they look fantastic!
Microsoft Teams
Use the following link to get logged into your Microsoft Teams account.