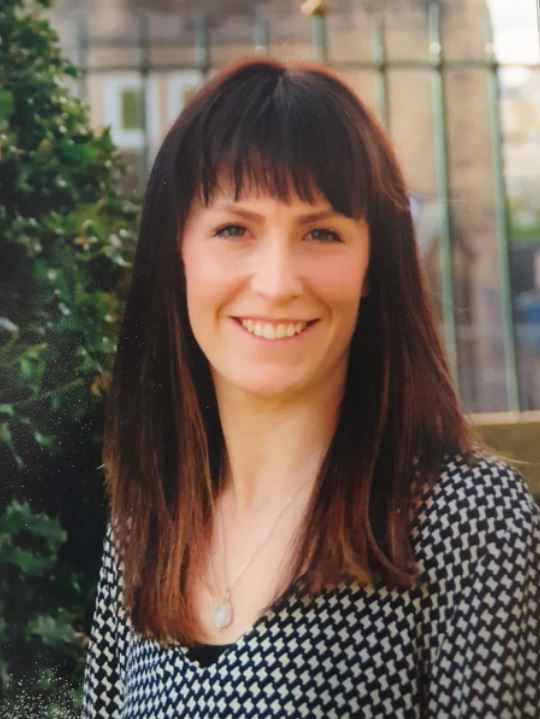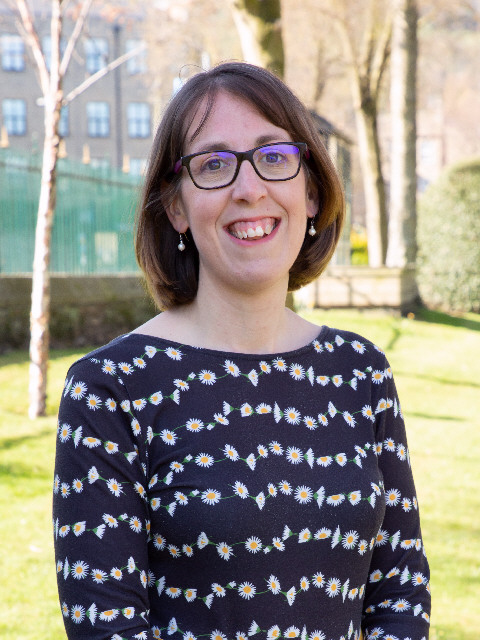 Oak class is home to our oldest pupils in school,  Year 6.  Our teachers are Miss McGeoch and Mrs Campbell and they are supported by Miss Ockerby.
Our PE days are Tuesdays and Thursdays. Children can come to school in their PE kit.
 In Oak class we know how important hard work is and every lesson is a new opportunity to challenge ourselves and learn new skills. We really try to be good role models in school and undertake a lot of daily responsibilities. You might see us on the playground in our buddy vests or delivering letters around school.
Tuesday 13th September – Getting excited about English! 
Oak class' next Talk 4 Writing text is taken from The Witches by Roald Dahl. As a hook to the topic, we made witches' potions. What better way is there to celebrate Roald Dahl's birthday?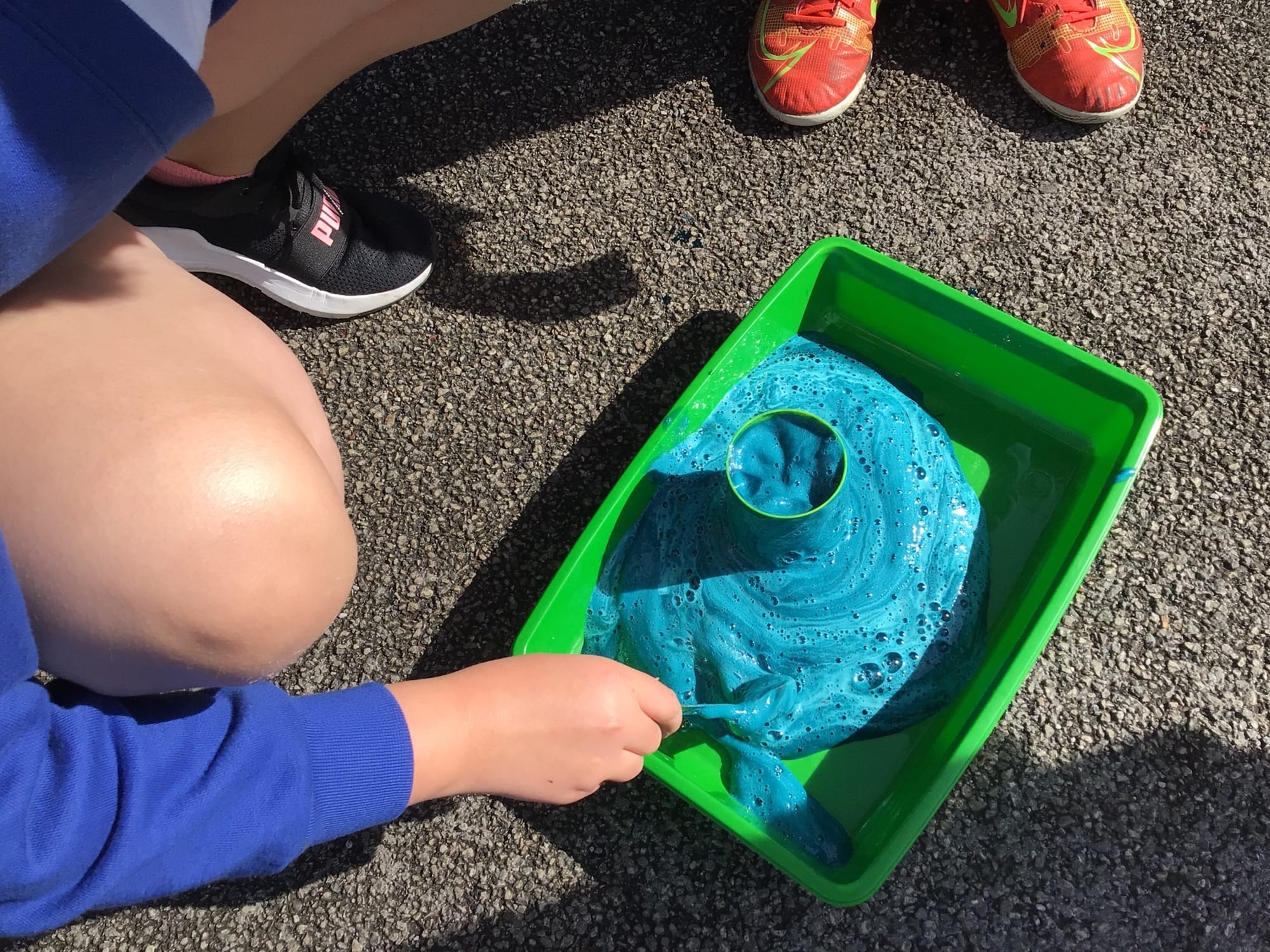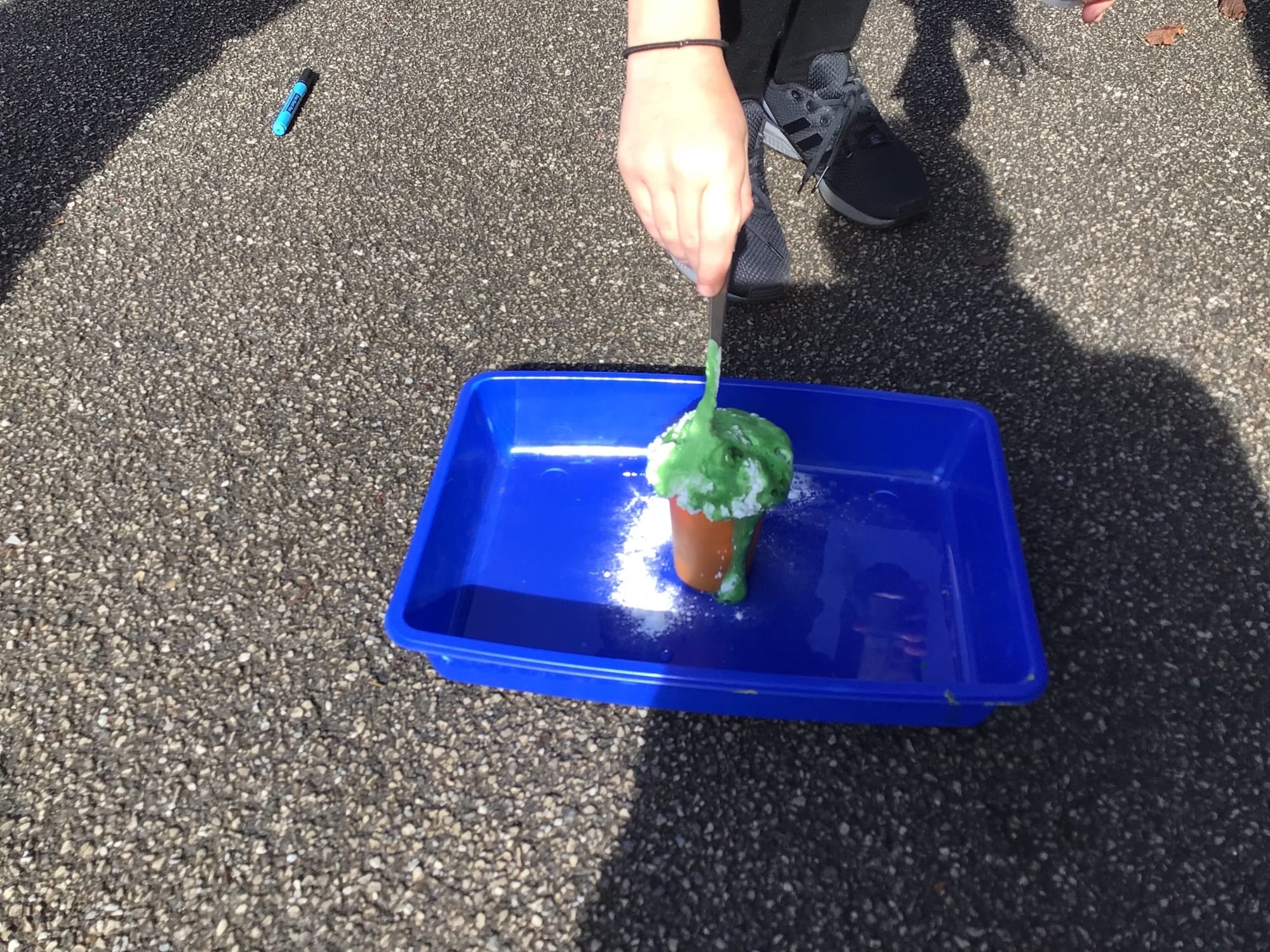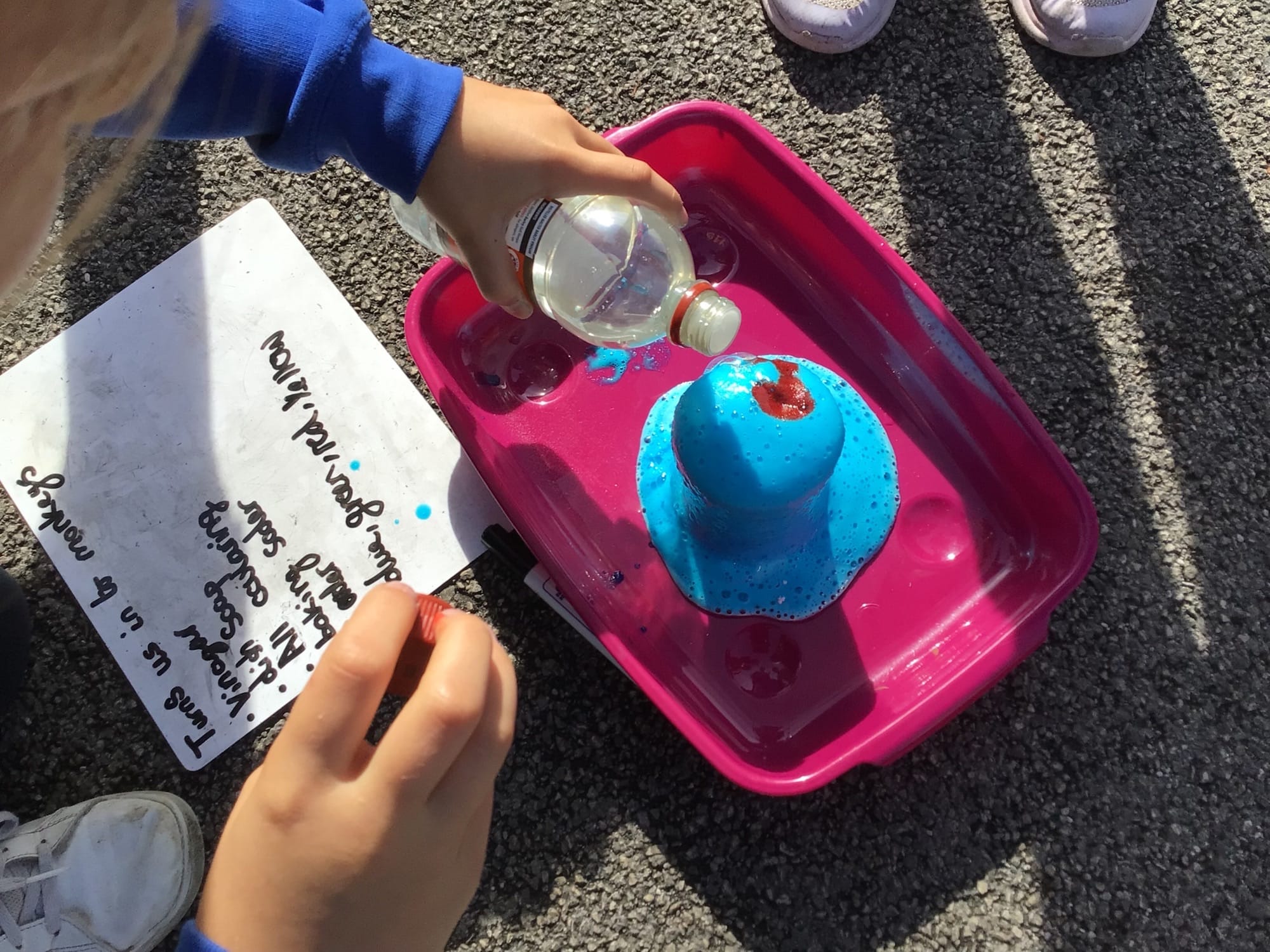 Friday 9th September – WW2 Humanities hook
To begin our humanities topic of WW2, Oak class explored the spitfire aircrafts used in WW2 combat.