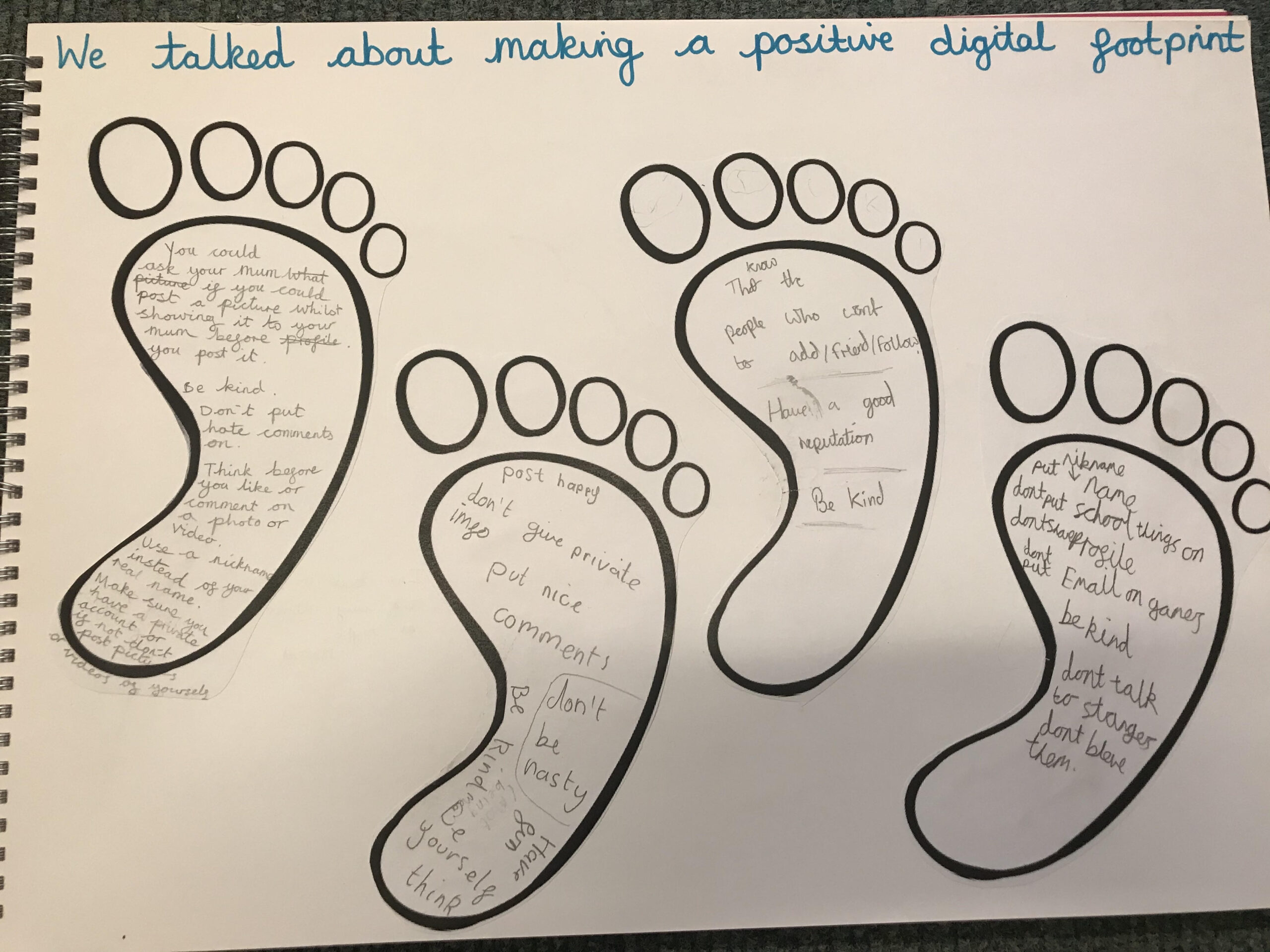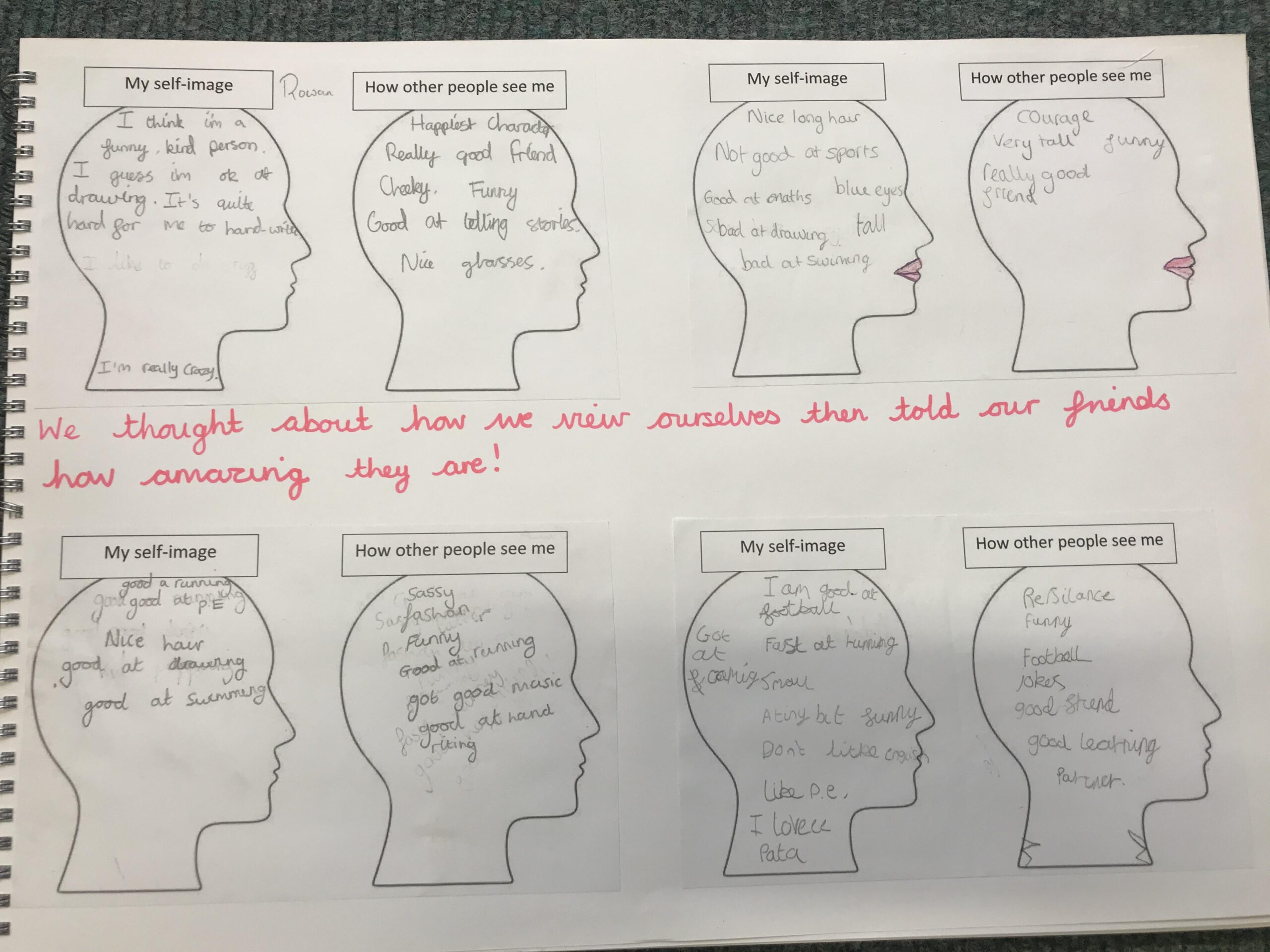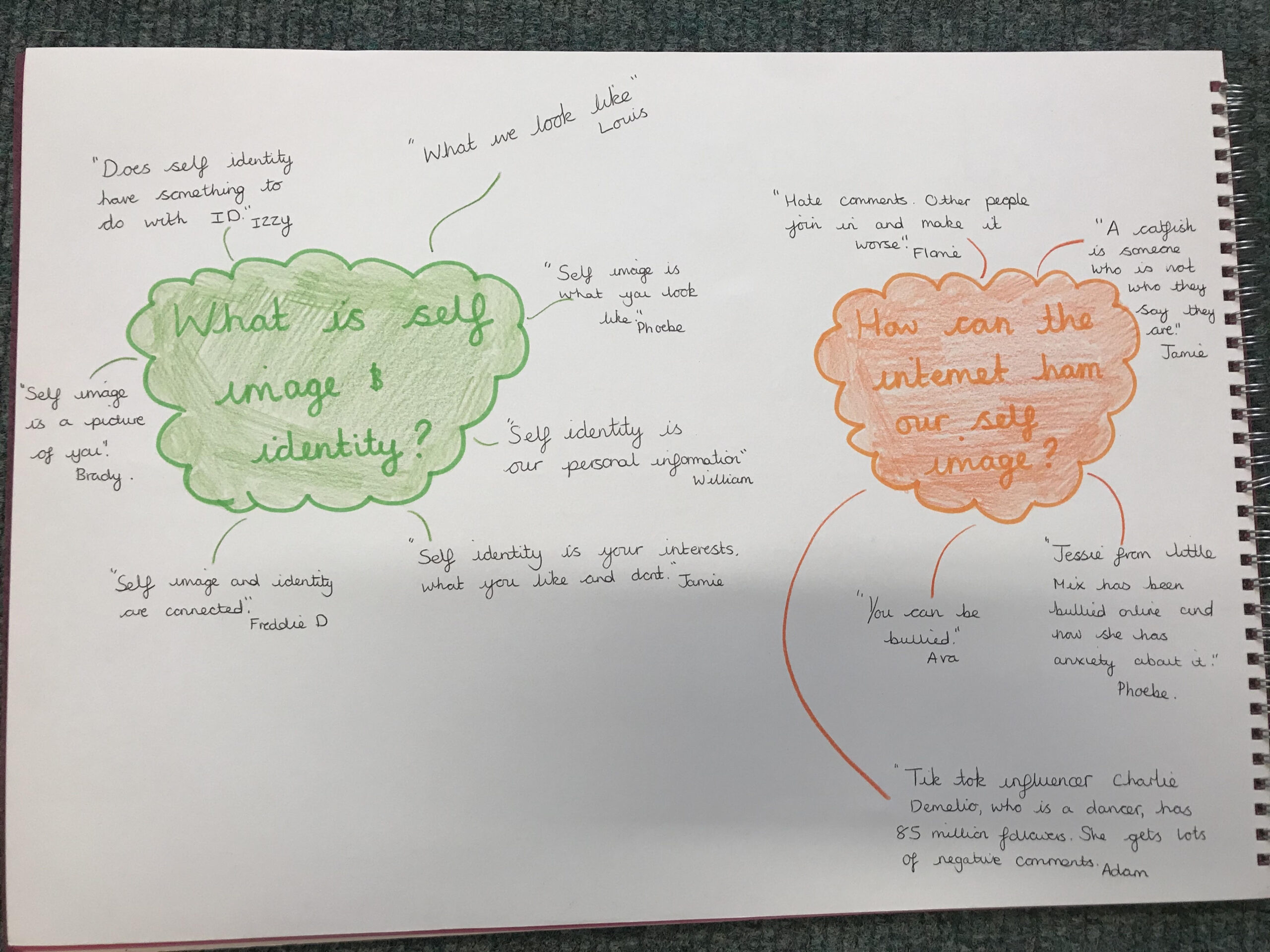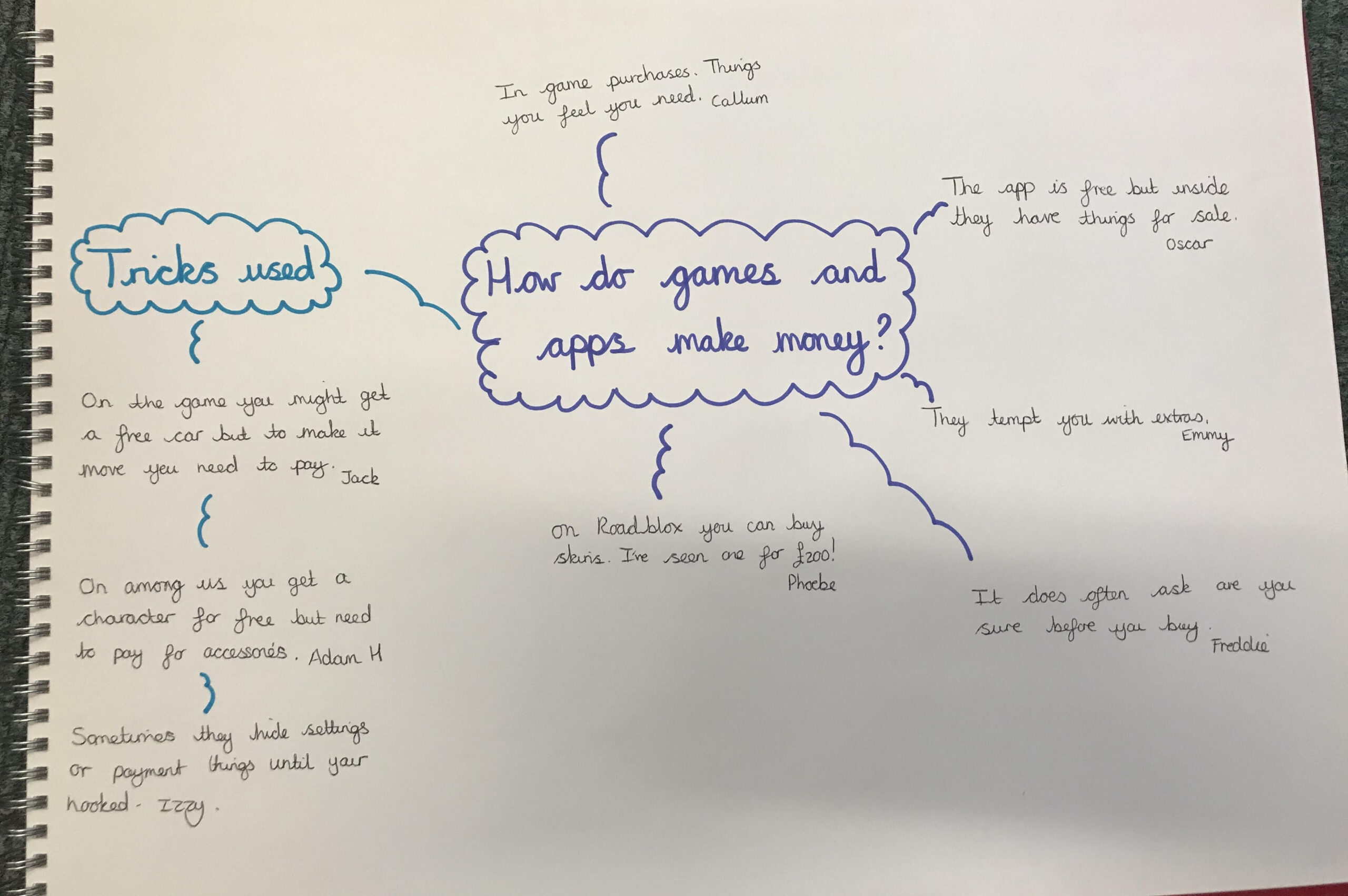 Our children are continuously reminded about how to stay safe on the internet and how to seek help and advice if they require it.
As a school, we plan using the Education for a connected world framework. E safety is woven into all our Computing lessons but children also receive focused lessons based on themes such as cyber bullying, having an online reputation and online relationships.  
The online world is rapidly developing and many of our children now have access to devices which enable them to connect to the internet, take images or video and communicate with others. While it is important not to obstruct them from developing skills from using these devices, it is essential that parents support their children in navigating the online world
For parents: Top tips for keeping your children safe online
Establish a positive relationship with them around their online life – talk to them regularly about what they are doing online and discuss their experiences
Talk them about who they are talking to, do they know them in real life?
Establish rules with them about what they can and cannot share online – talk to your child(ren) to think about what they are sharing and they are sharing information with
Establish rules with them such as how long you child(ren) can use games consoles, PCs or other internet enabled devices. Make rules together about what they can and cannot do on devices and what webpages, games and media they can access.
Explain the worries you might have about what they are doing or something you have read or heard about – most children will understand your concerns.
Do your research, many games console manufacturers and game developers have specific pages to help parents understand the risks and have controls they can use to protect their child(ren)
Make sure they know they can come to you or an identified trusted adult if they see something that upsets or worries them
Have a family agreement about rules you are all comfortable with and agree to follow
Set up parental controls on your devices (see below for where you can get help on this)
Report any concerns you or your children have (see below for who to report your concerns to)
Wake Up Wednesday!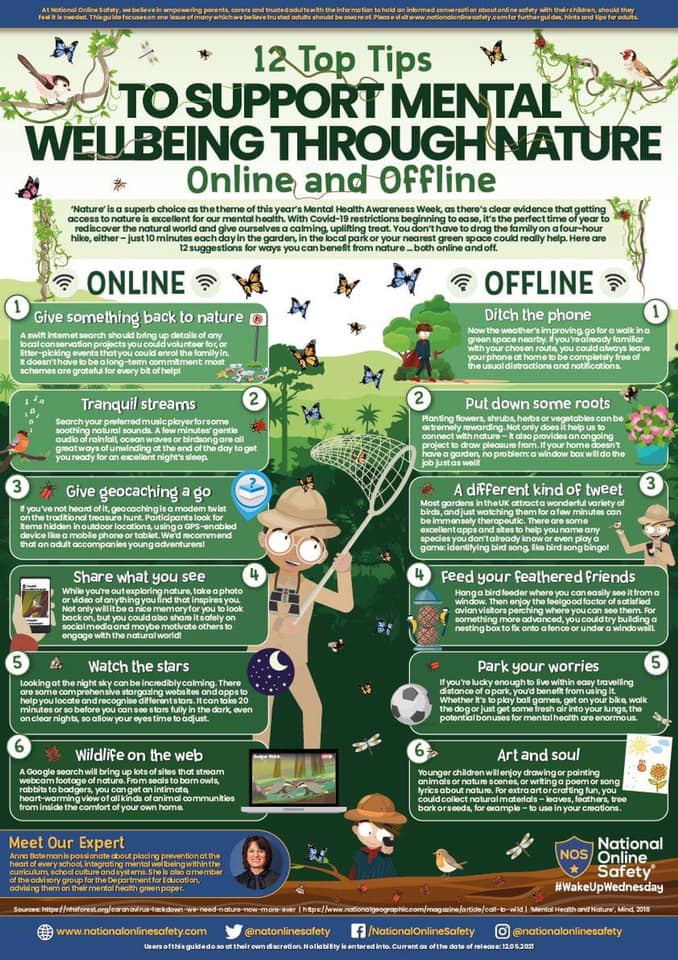 The links below can provide you with more information and support.
Disclaimer – We can take no responsibility for the content of external websites.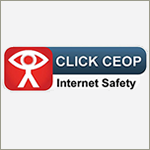 CEOP works with child protection partners across the UK and overseas to identify the main threats to children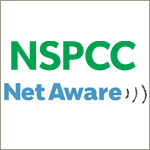 E-safety Campaign campaign is a joint initiative between the Safeguarding Board and the NSPCC.