Here at Sutton C of E Primary School, we believe that our children are the most important people and we endeavour to give ALL children lots of opportunities to share their thoughts and opinions and play an active role in school life. 
We have a variety of teams across school which allow the chldren to share ideas, help develop our vision and experience responsibility.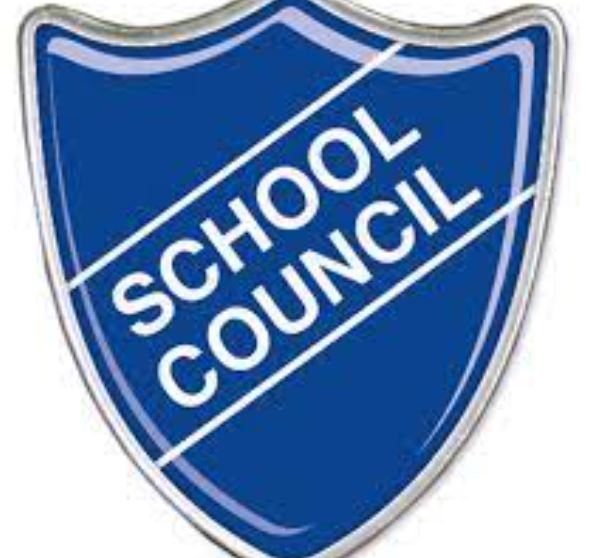 School council
Being on our school council is a big responsibility. Every year, in order to be considered for a role, children have to complete an application form and write a cover letter sharing their thoughts and ideas. If selected from this, they then have to perform a speech to school alongside their competitors before a whole school vote is conducted. Two children are chosen to represent each year group in school.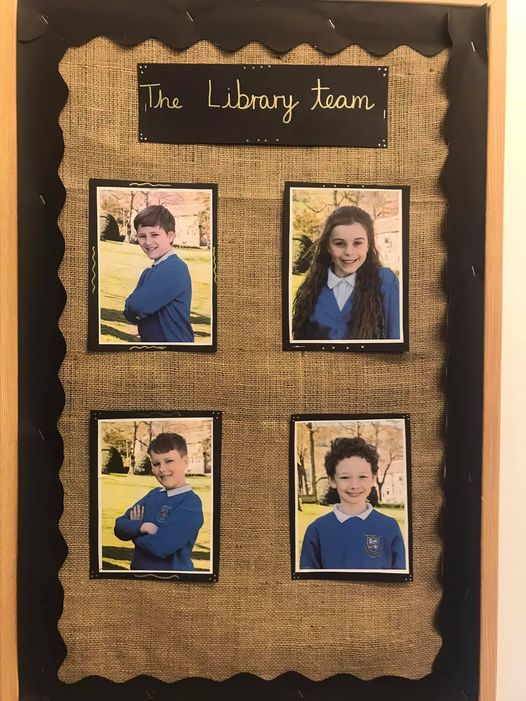 The Library team
We are very lucky to have a library within school that all pupils visit once a week. Four of our Year Six children are responsibile for helping check out books, supporting younger children in selecting books to read and of course, keeping the libray clean and welcoming.
What do play leaders do?
They organise games. 
Help get equipment out.
Play with children who are lonely.
Support children who have fallen out or feel sad. 
Help solve low level conflict.
Be a friendly person by showing compassion.