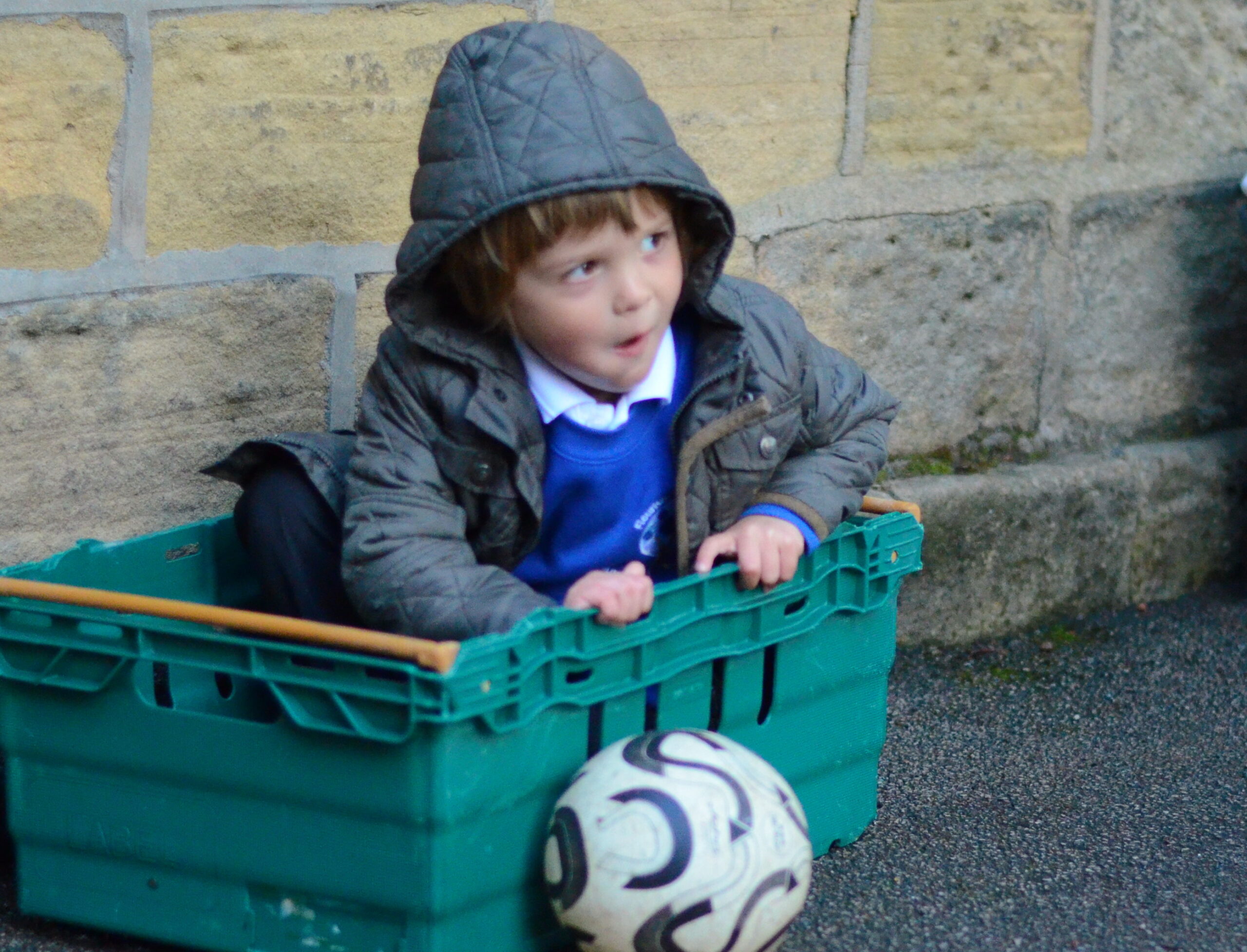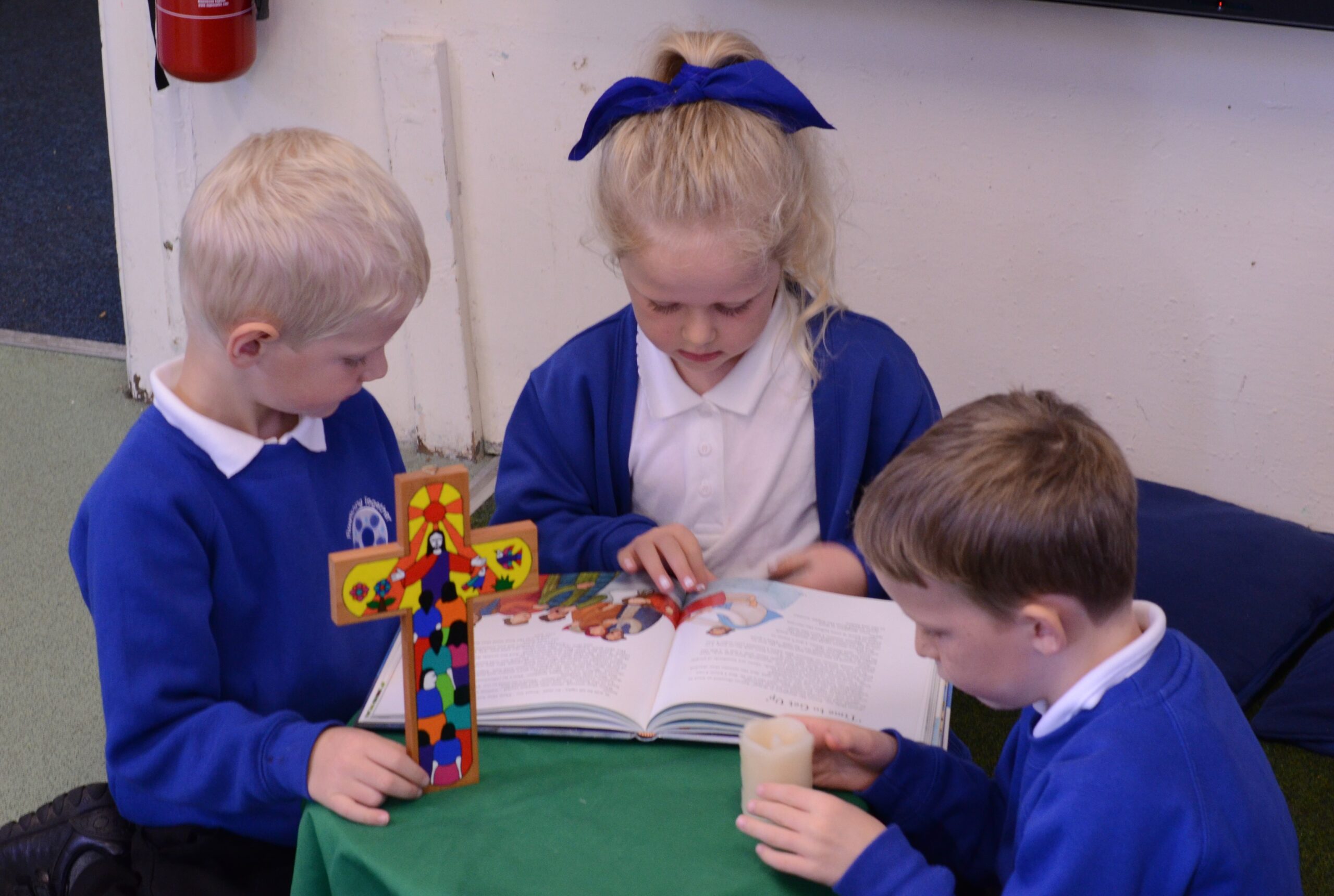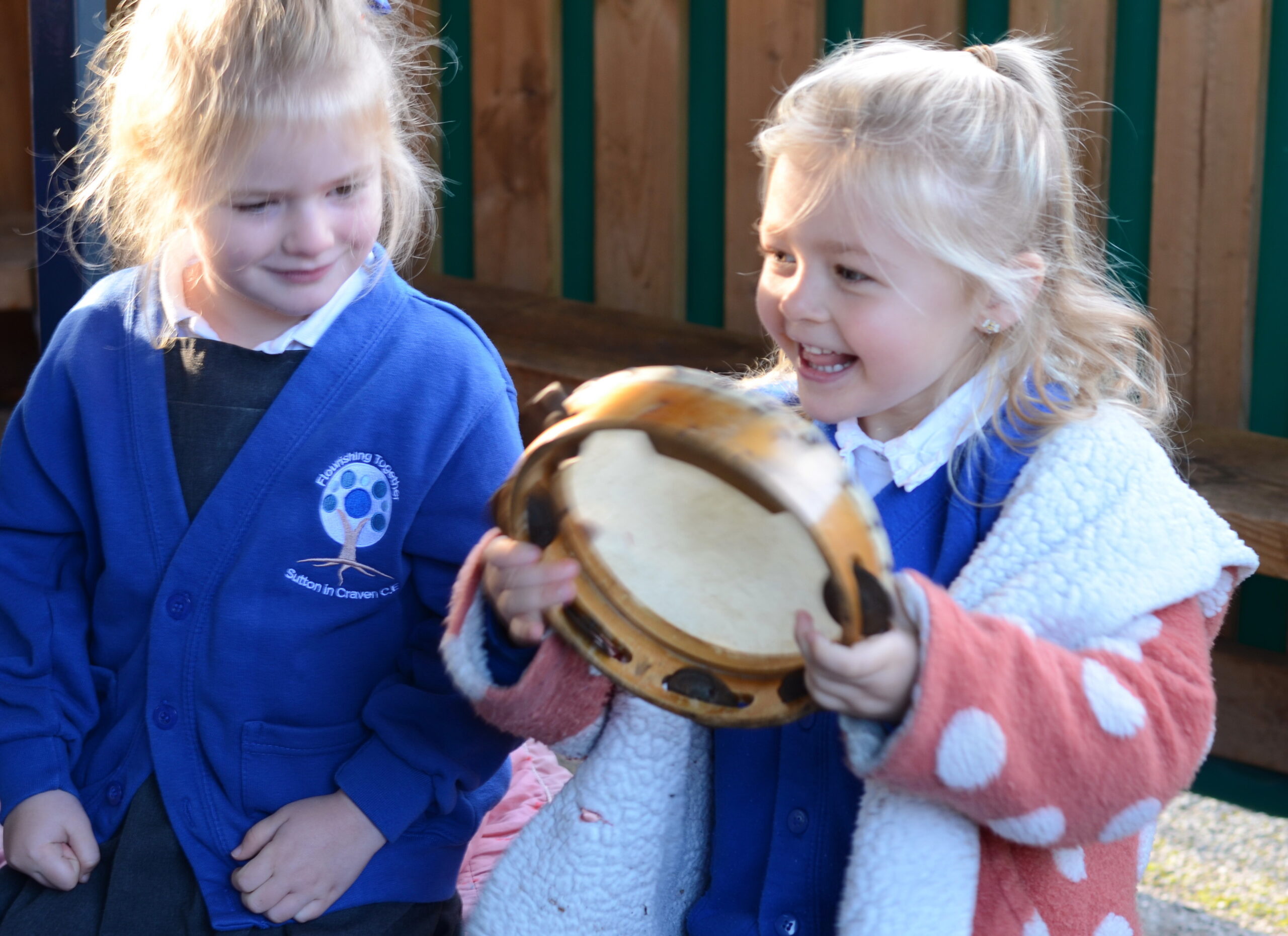 A big warm welcome to the Sutton CE family!
Starting school is an exciting time and we are always available to answer any questions you might have as you prepare for the big day. 
Our school open day is Tuesday 22nd November for prospective families but, if you cant make that date, simply call our office to arrange a vist.
         Indoor Provision                                                                                                    Outdoor Provision