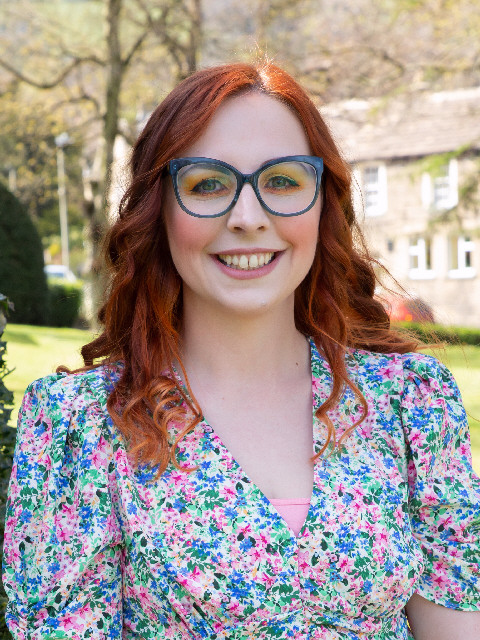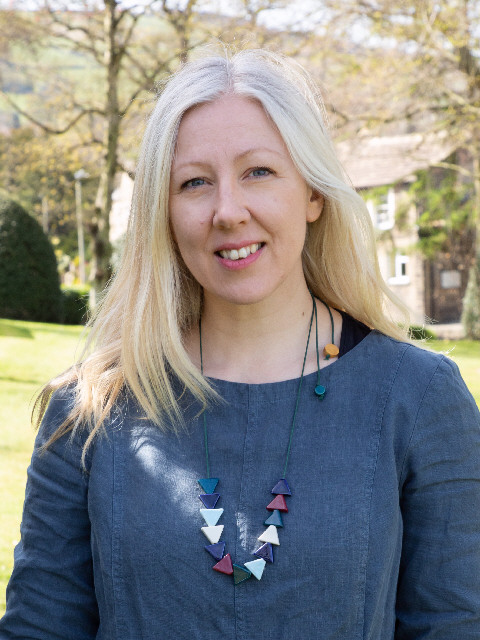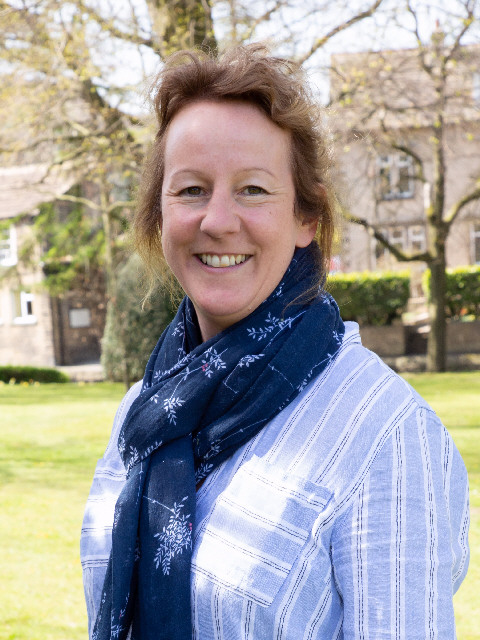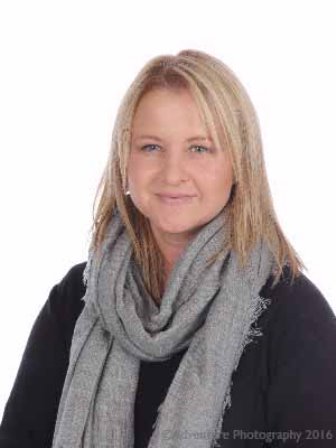 Blossom class is our first class in school with reception and year one pupils.
Our PE days are Mondays and Fridays. Children can come to school in their PE kit.
Mrs Davidson and Mrs Akroyd are the class teachers and they are supported by Mrs Longbottom, Mrs Jenkins and Mrs Eyton – Jones.
Our children enter school every morning with a smile on their face and organise themselves for a busy day of learning. We strive to create independent and resilient learners who are not afraid to work hard and get messy!
30th June 2021
Sometimes, all you need is a little bit of teamwork!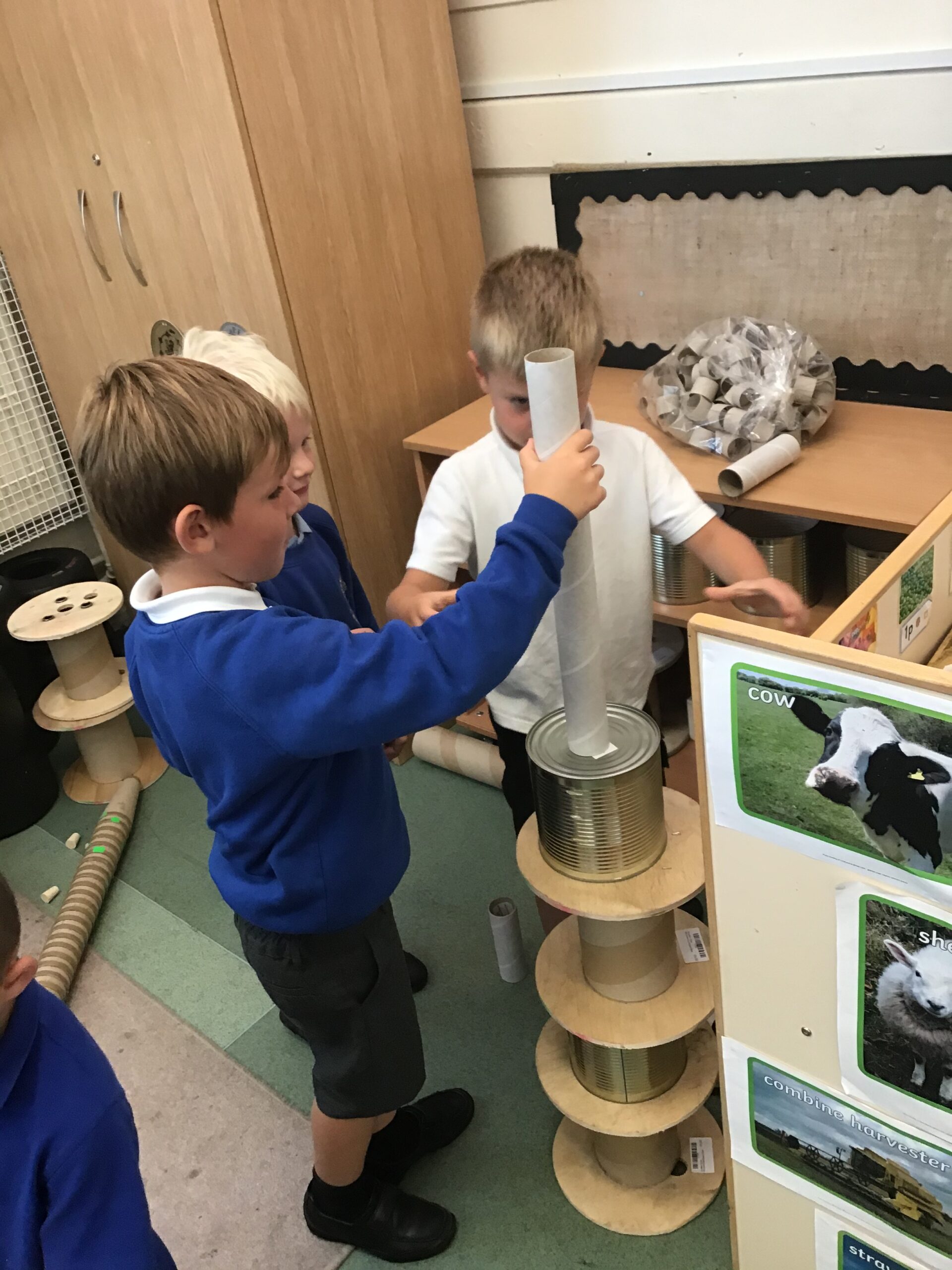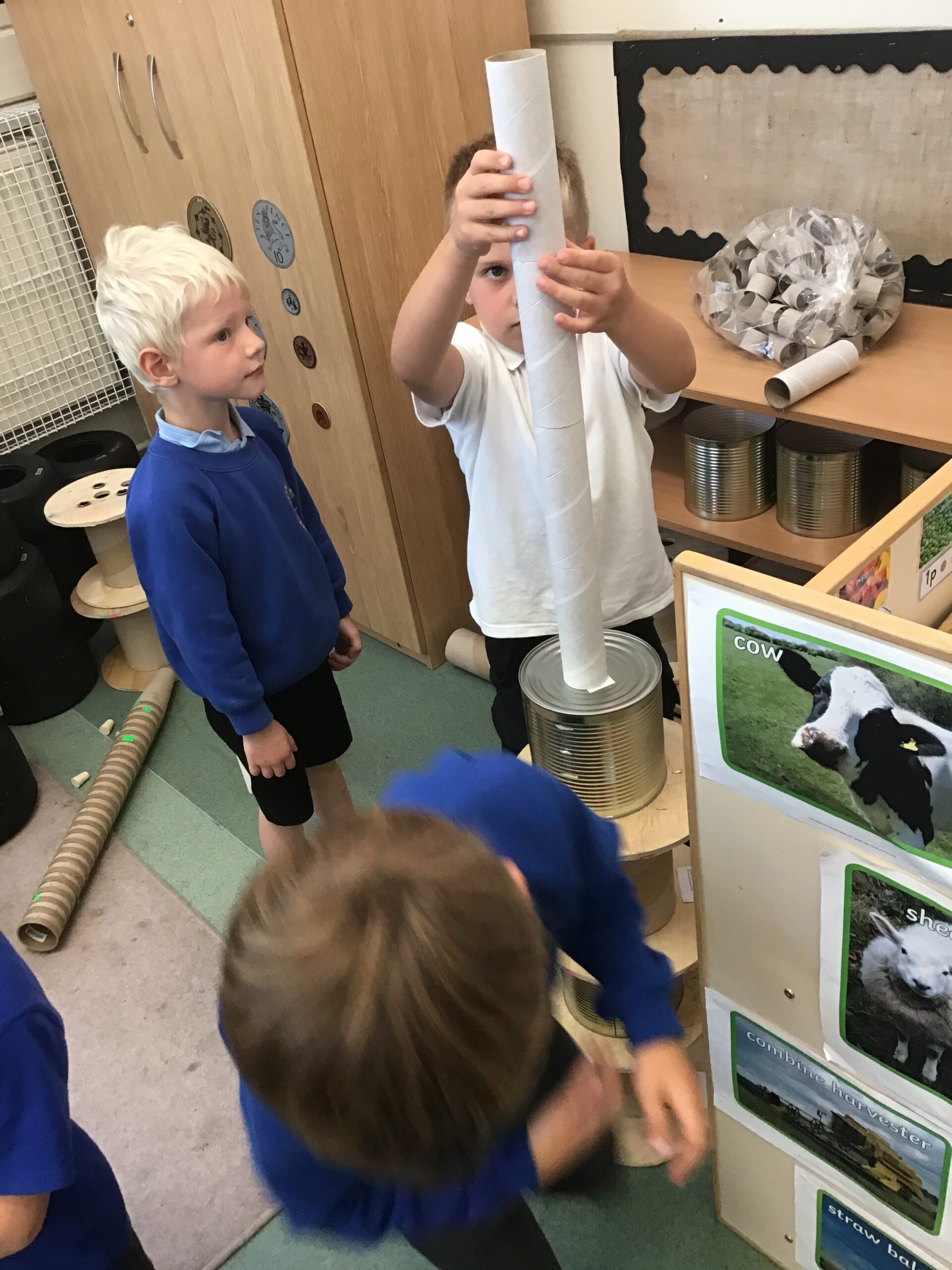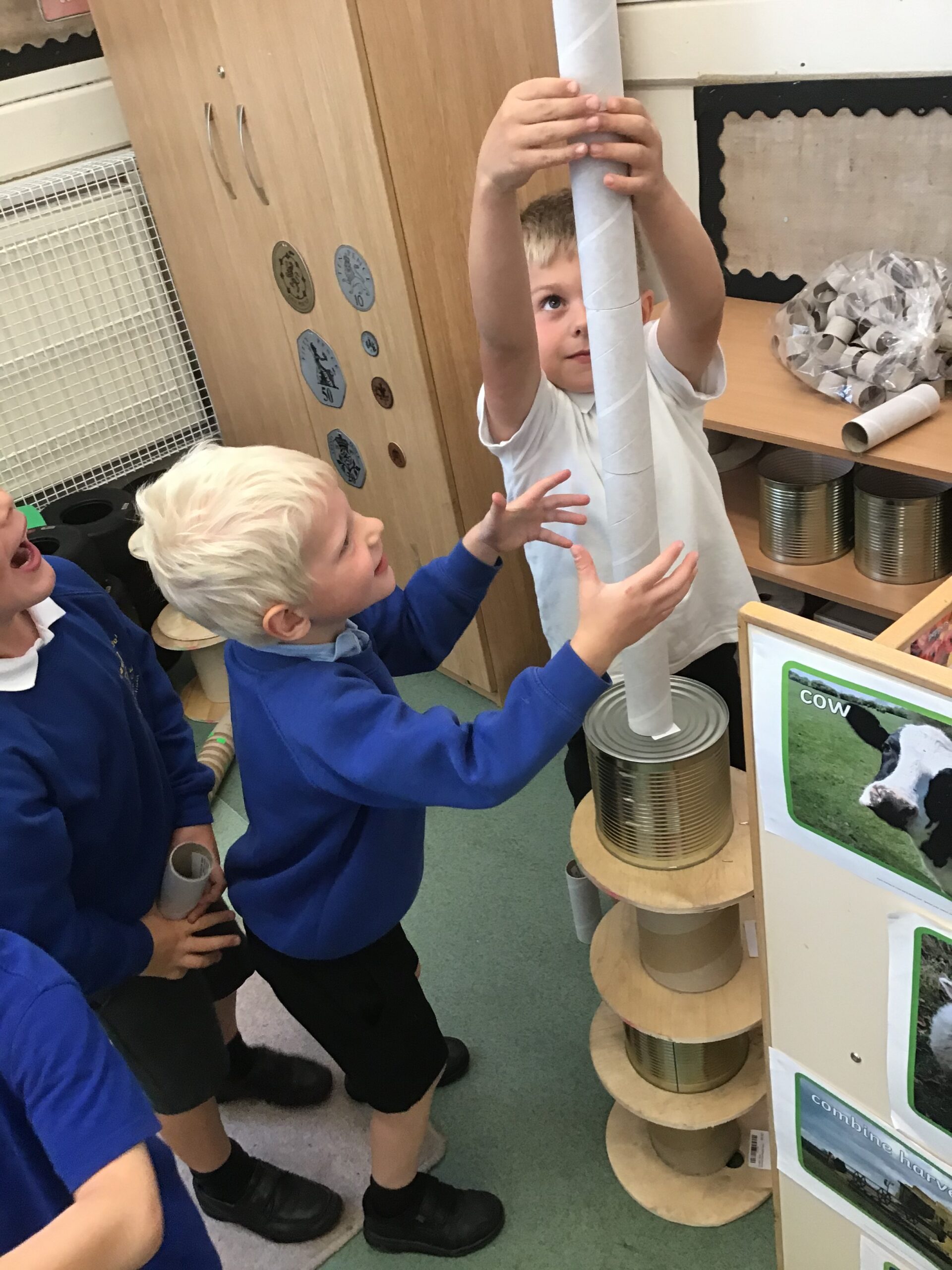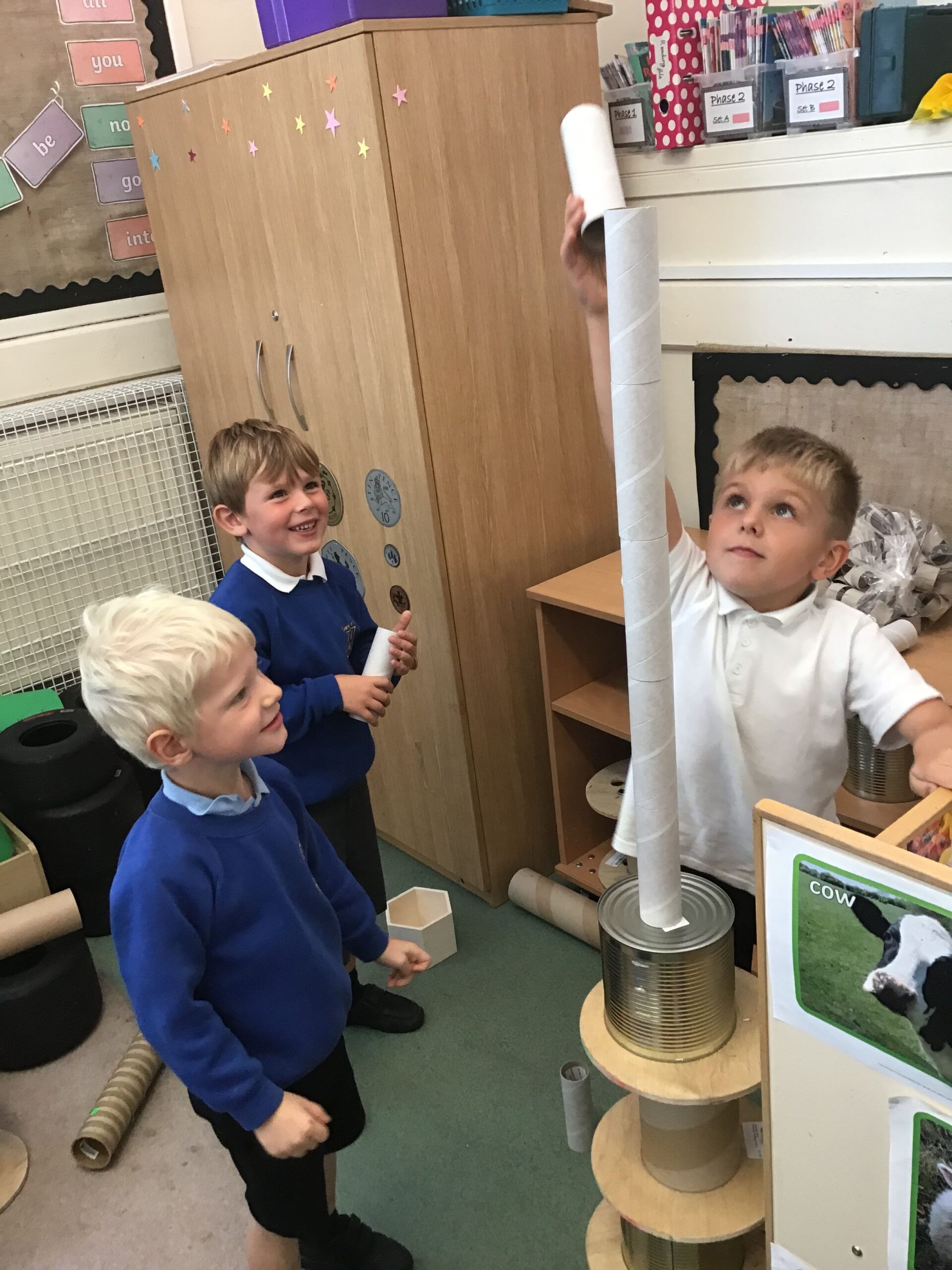 15th June 2021
Blossom class explored our new Activall board today. Lots of giggles and fun all round!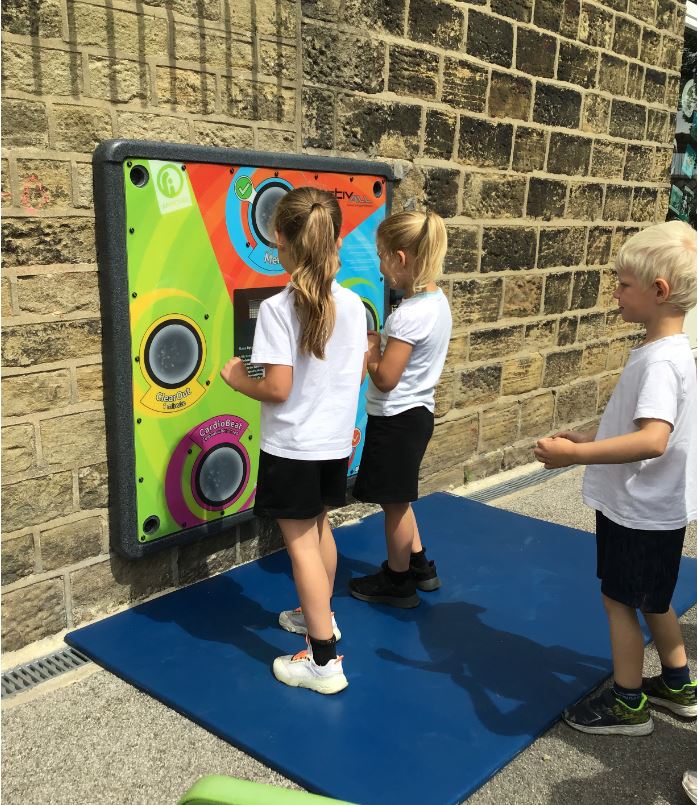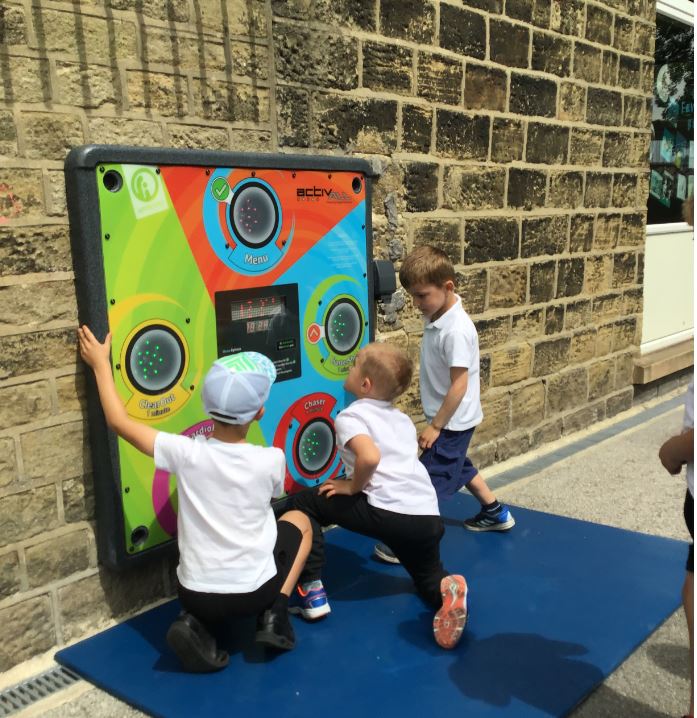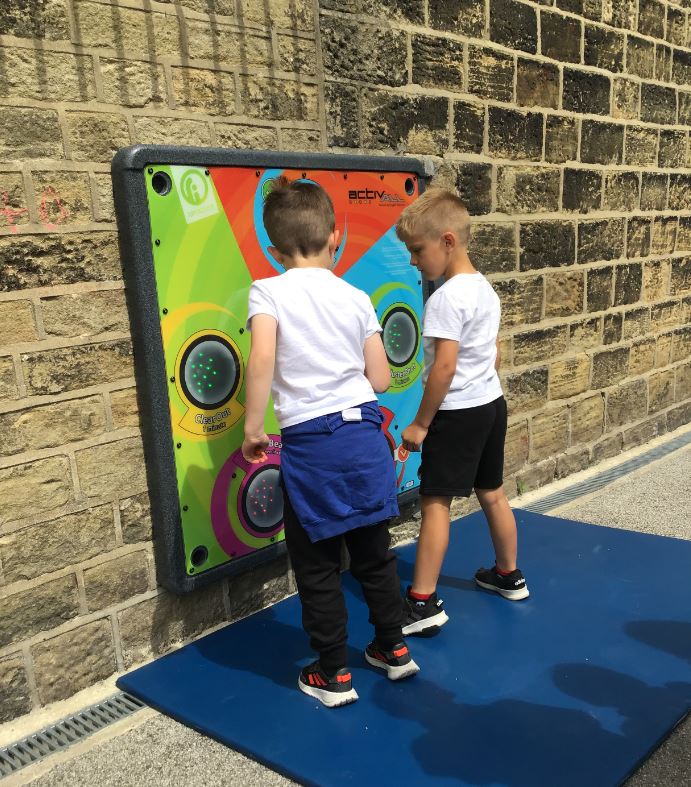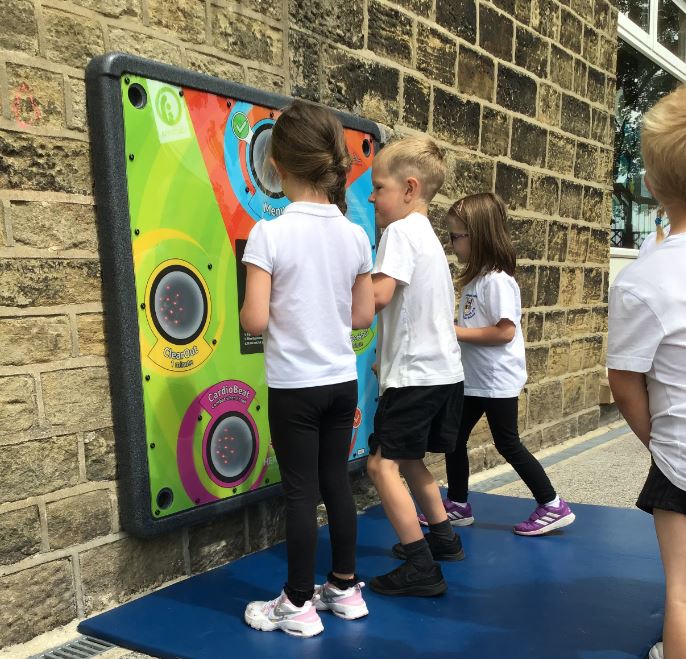 Friday 11th June
Blossom class had a fantastic time at the park today learning how to play rounders. They did an amazing job!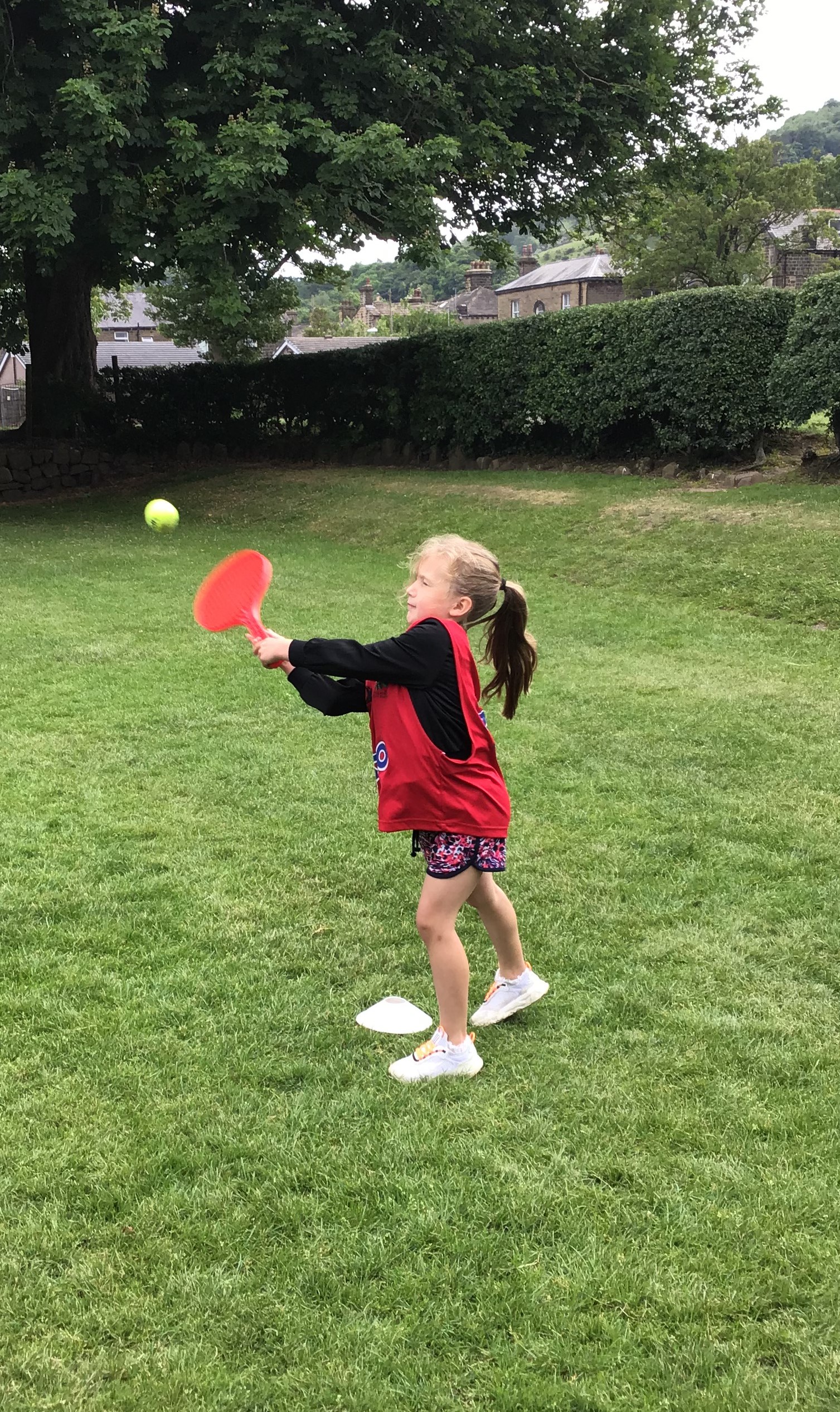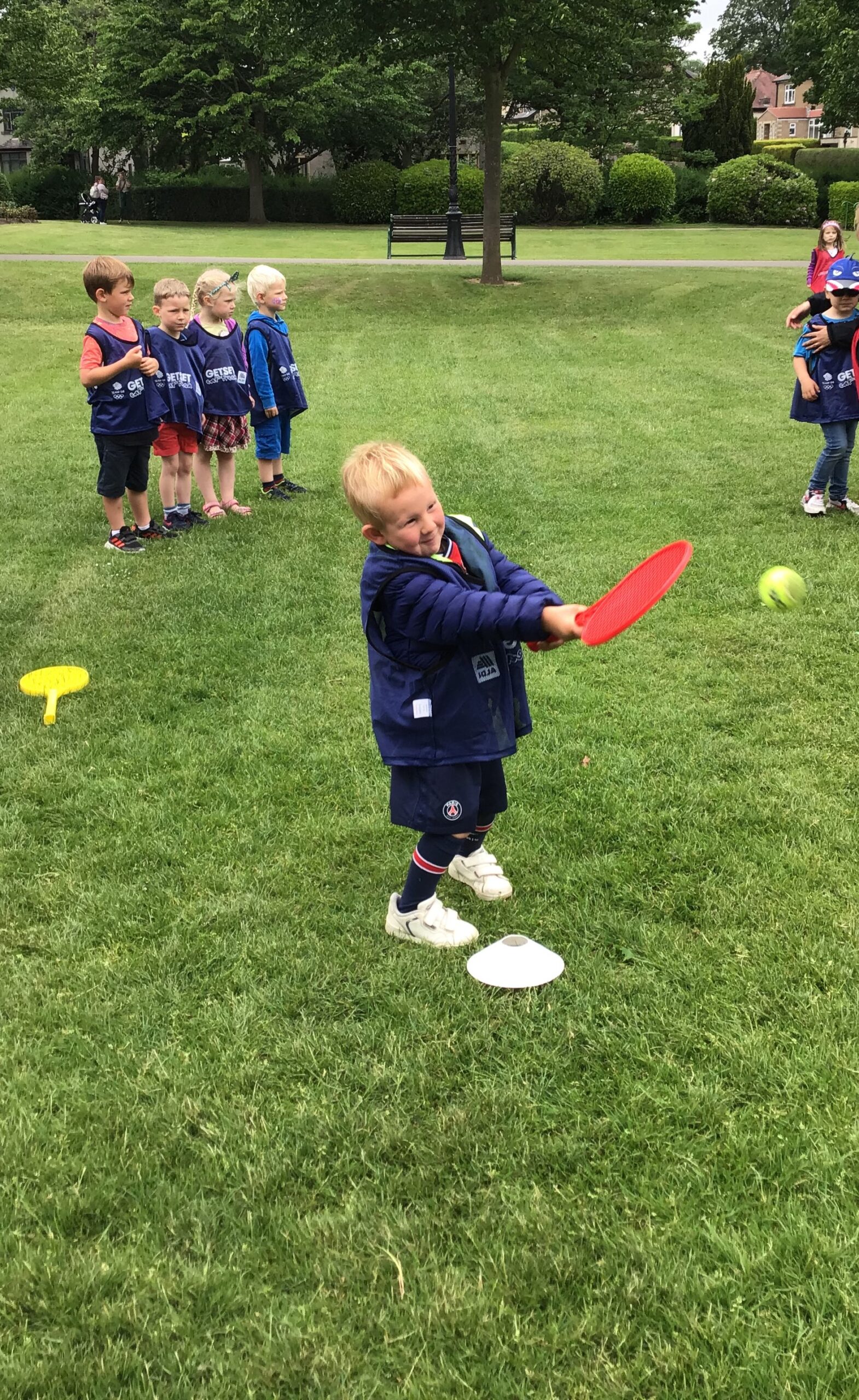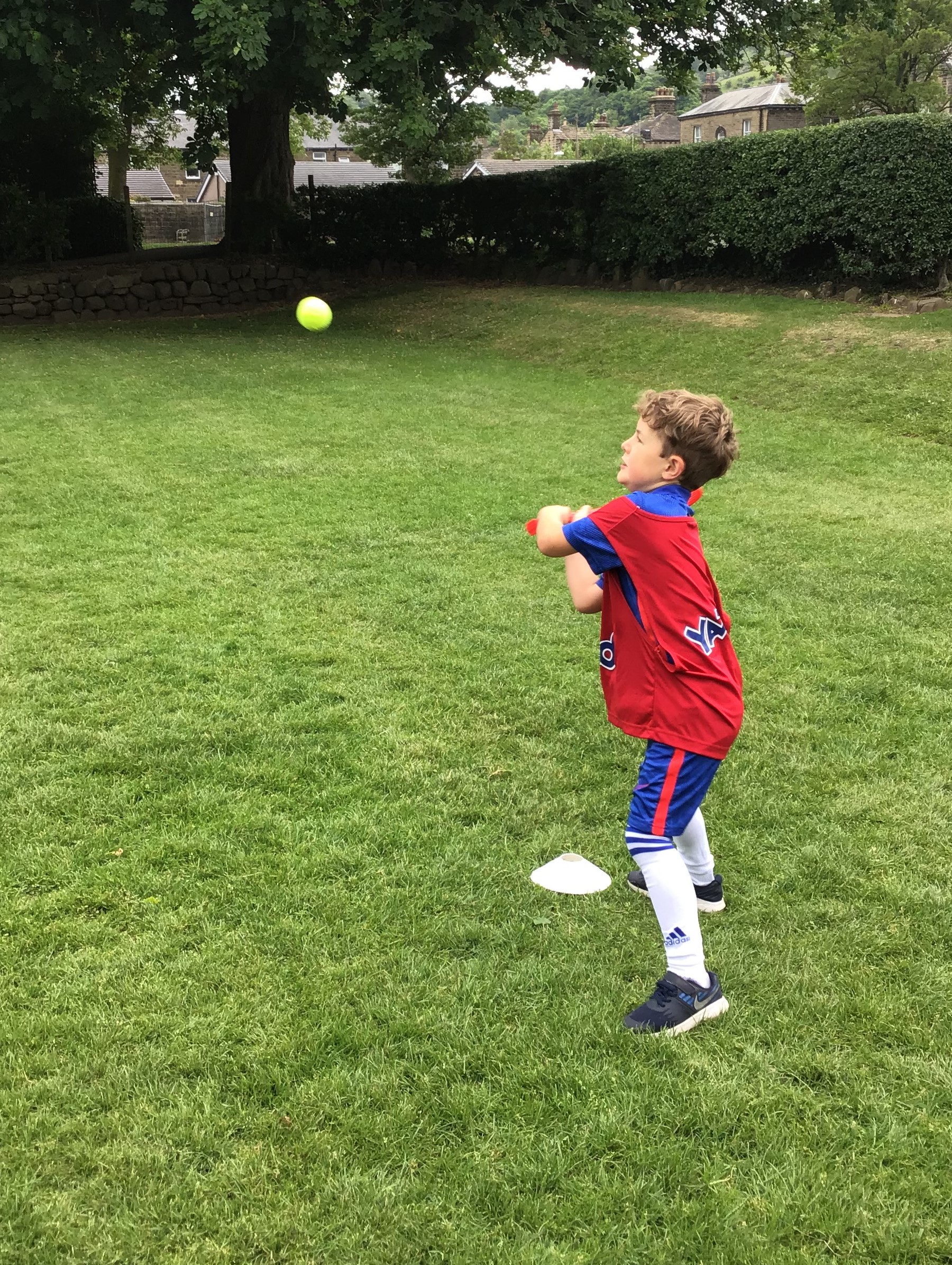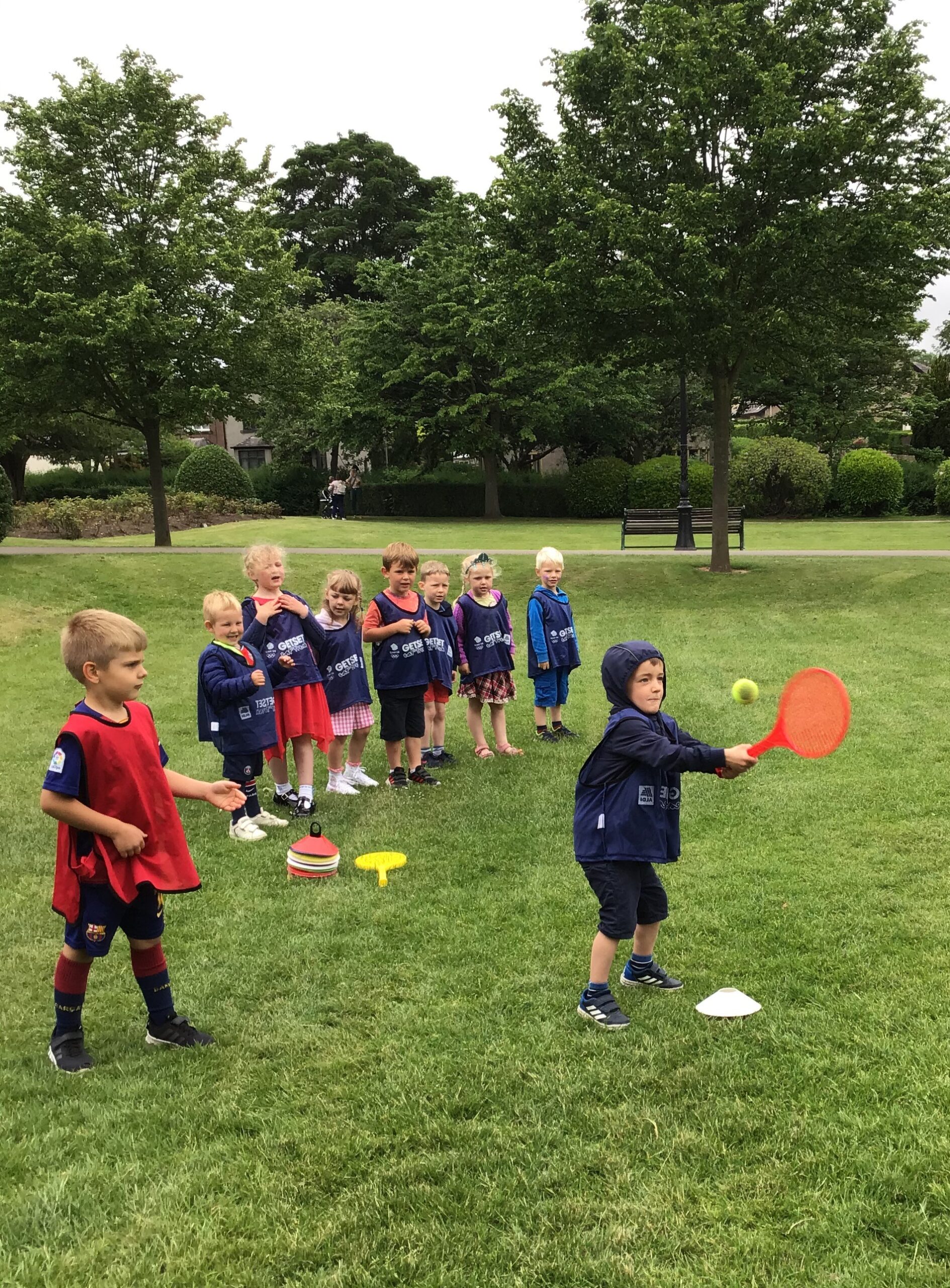 April 23rd 2021
Blossom class have been working hard in maths this week using equipment to help them solve word problems.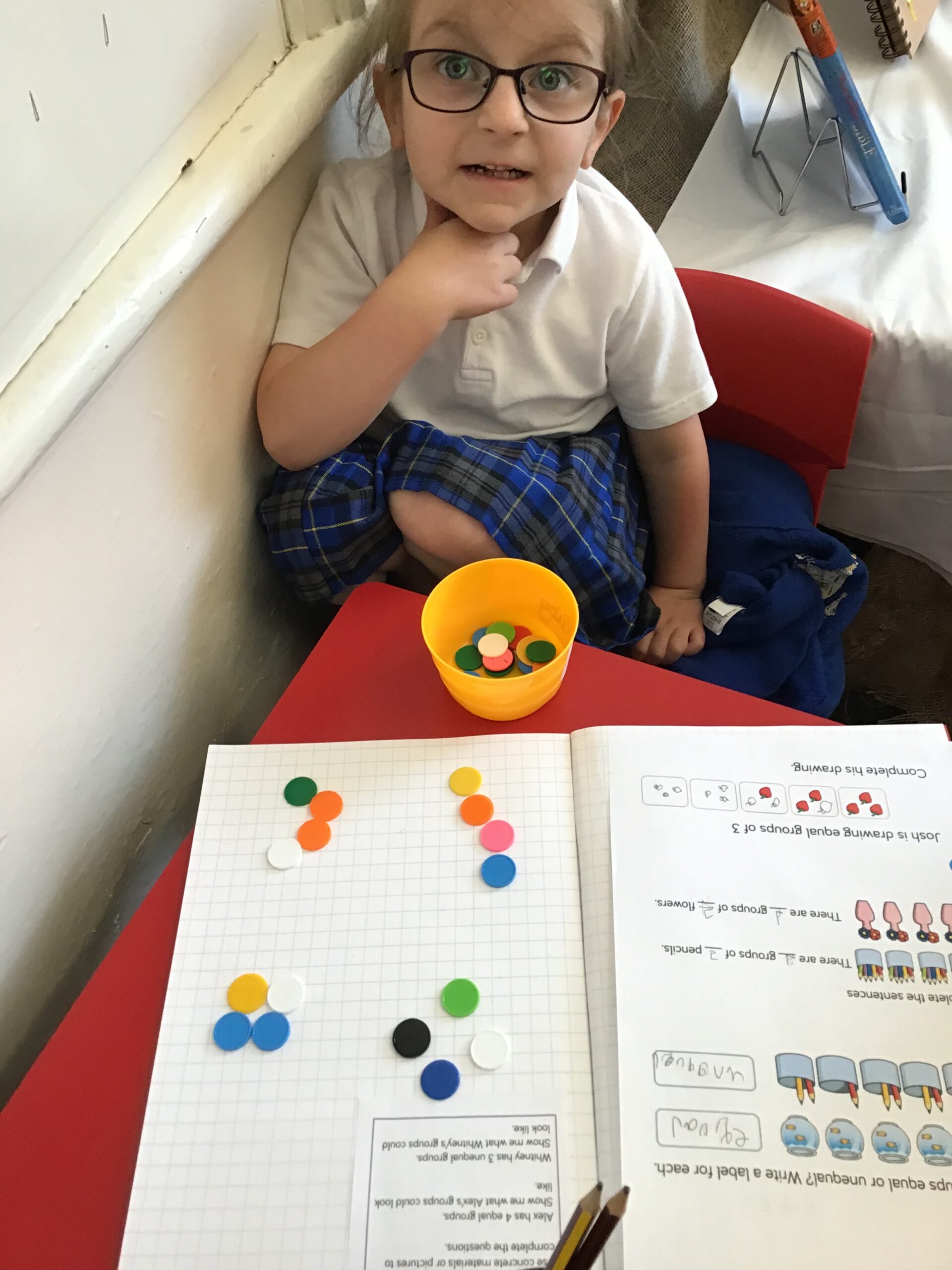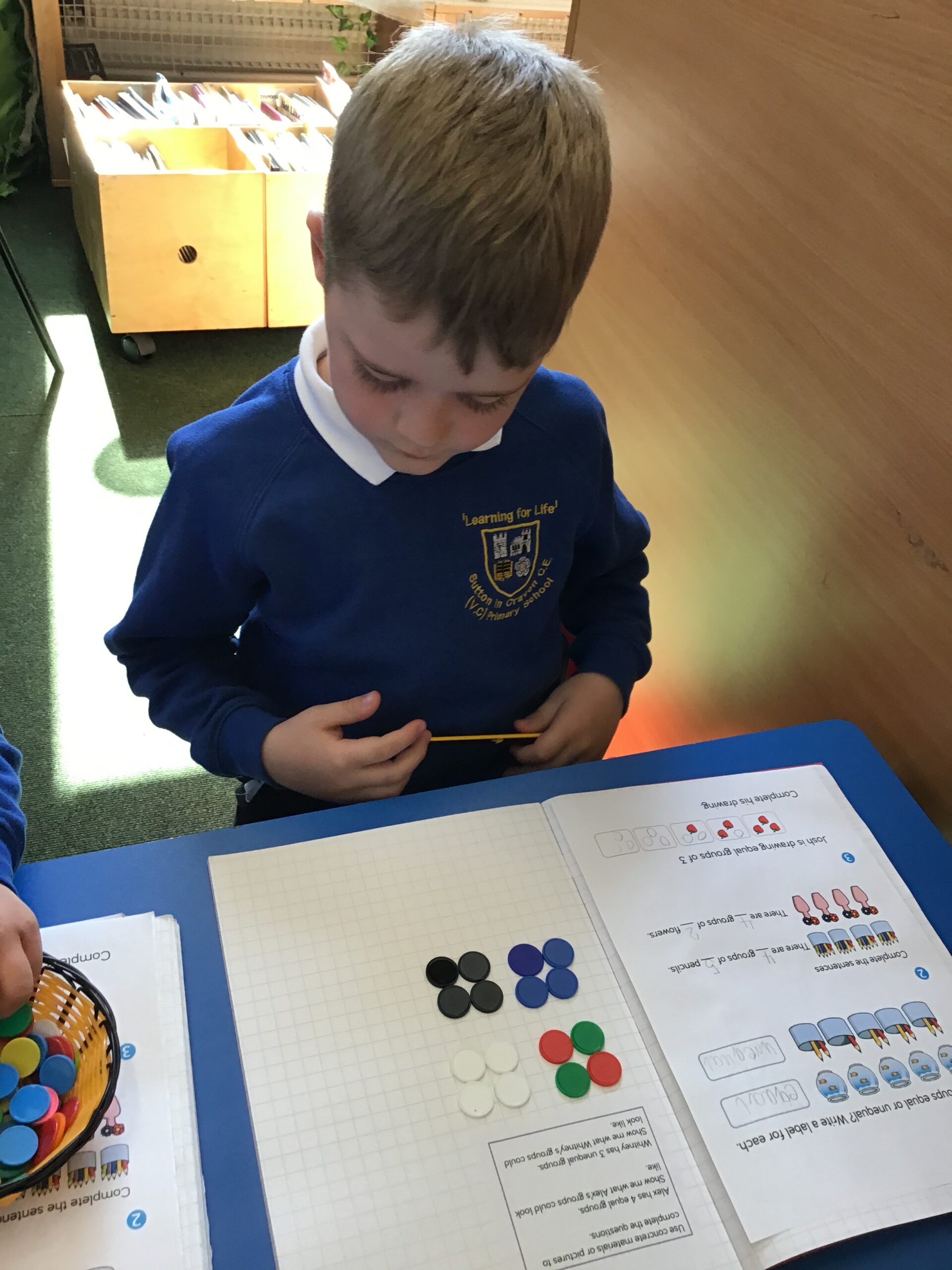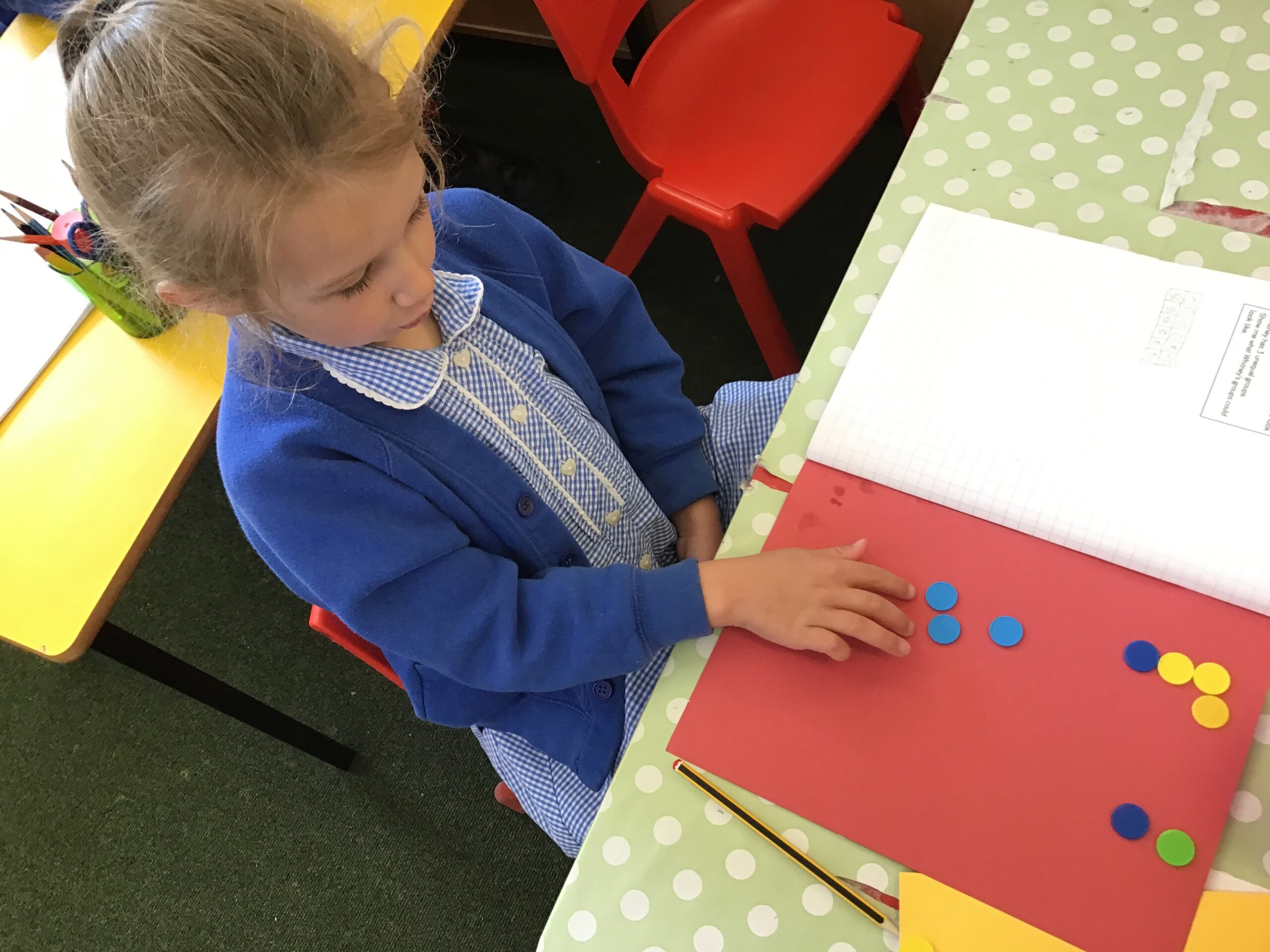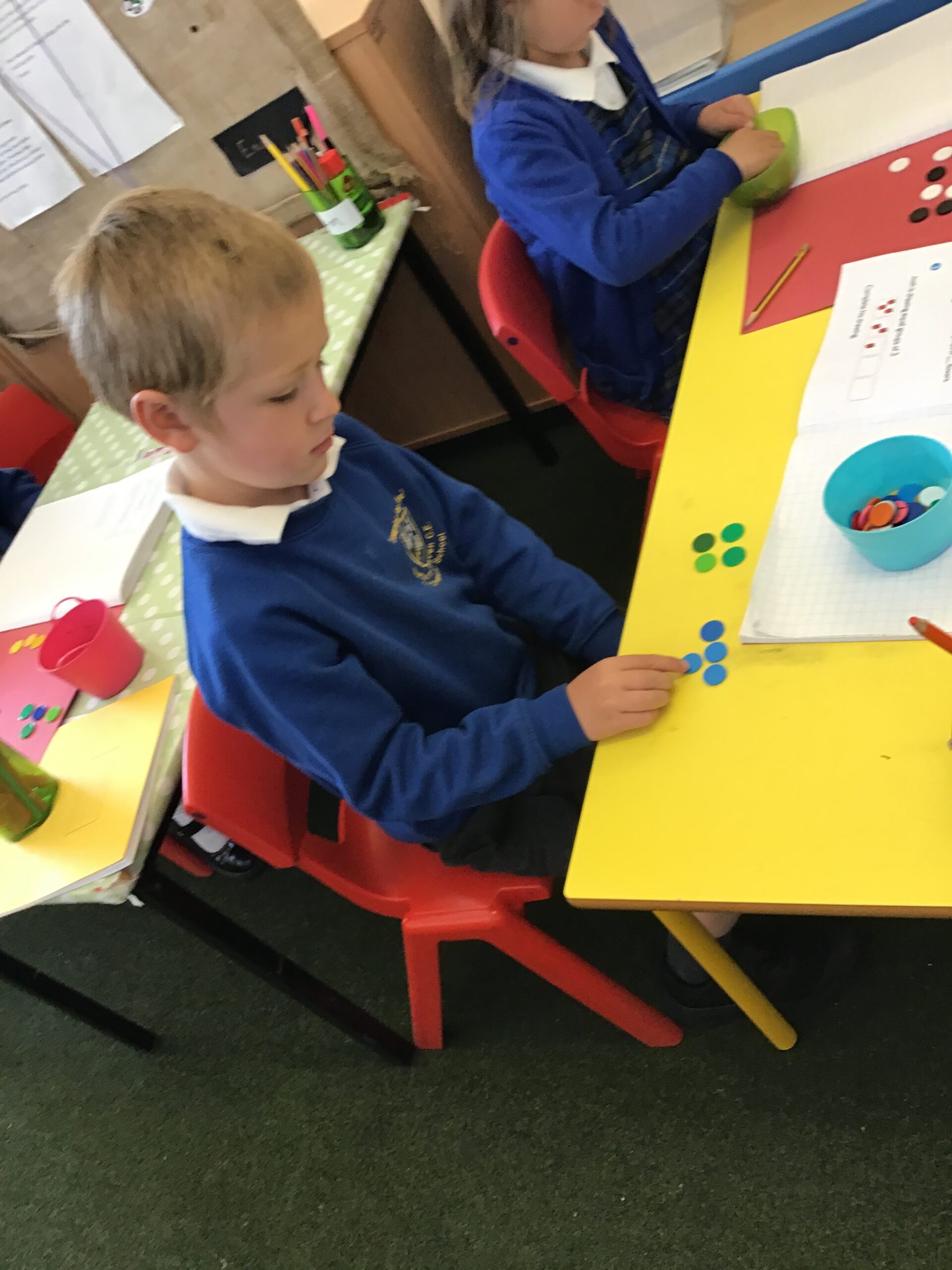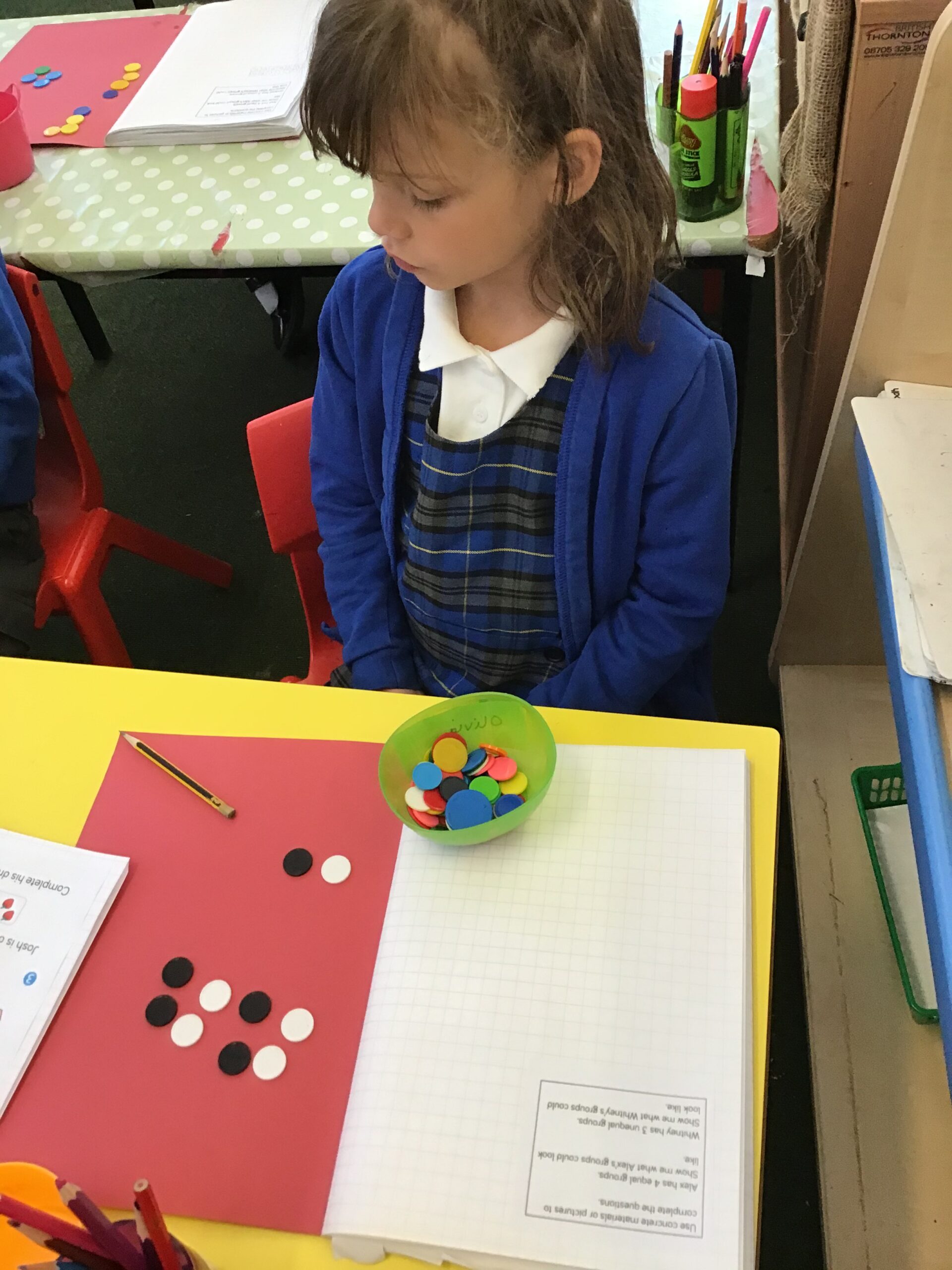 April 7th 2021
Lots of smiles, fun and learning in provision this week.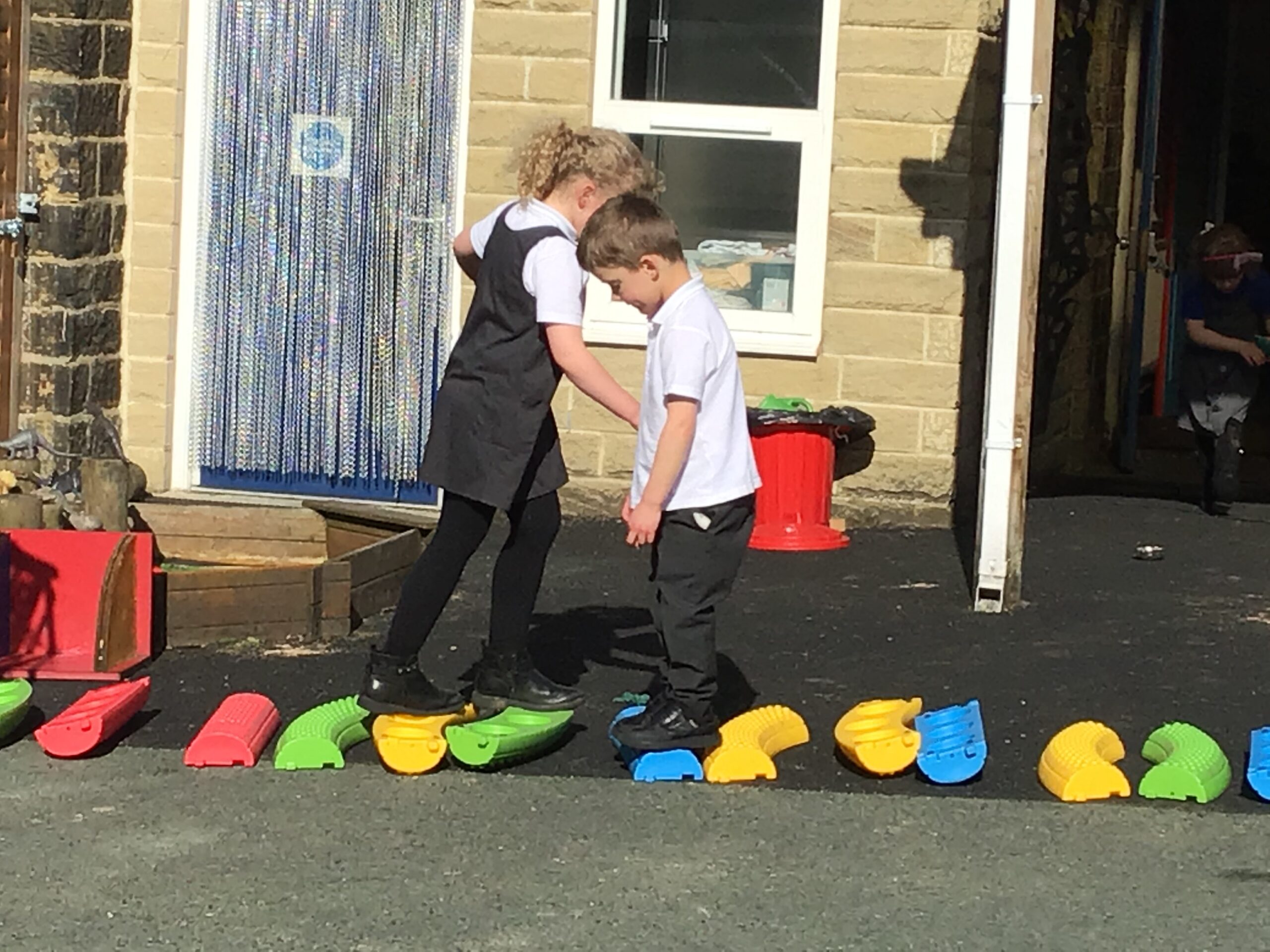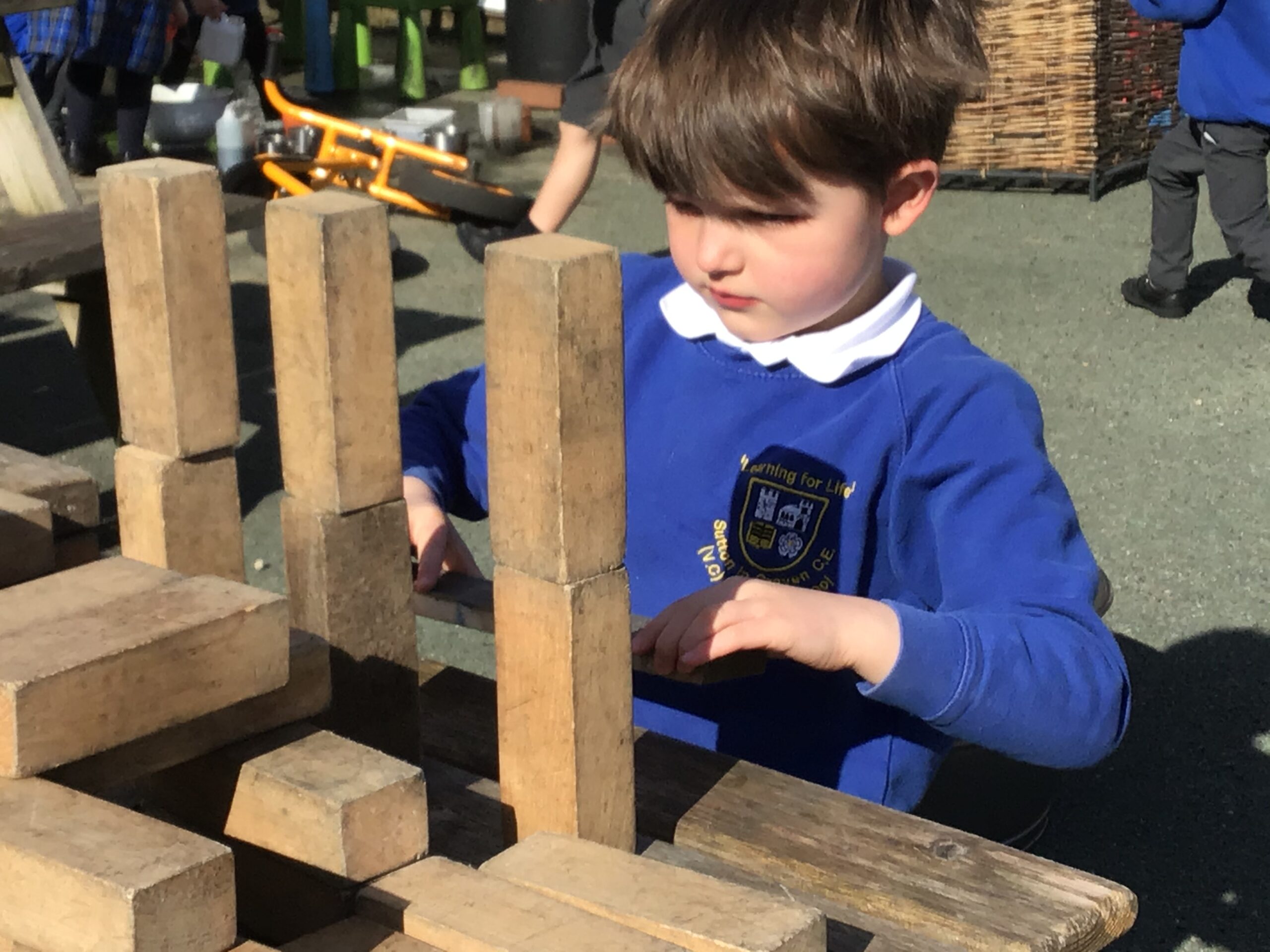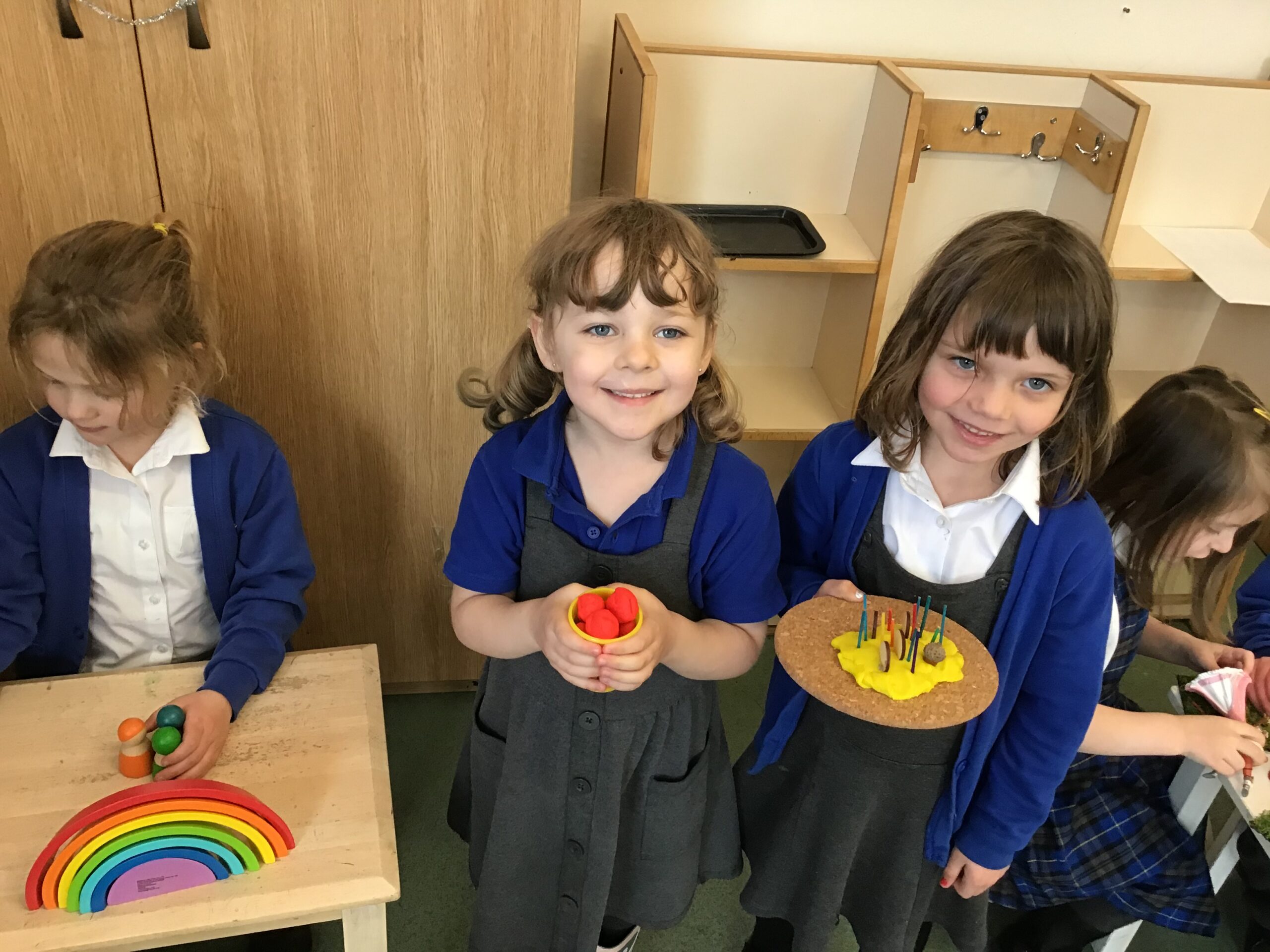 March 15th 2021
Today was a busy day in Blossom class, we have been planting seeds!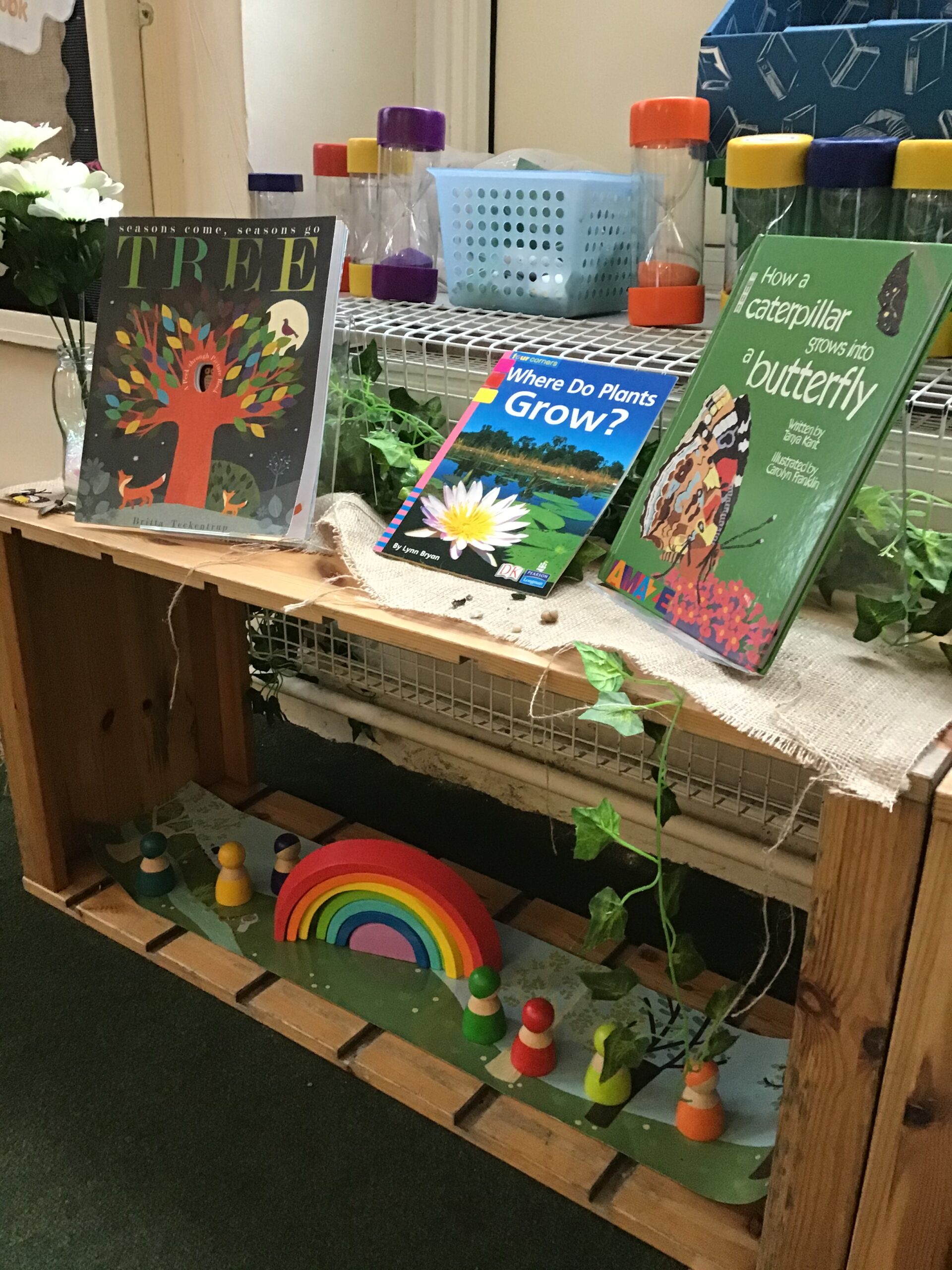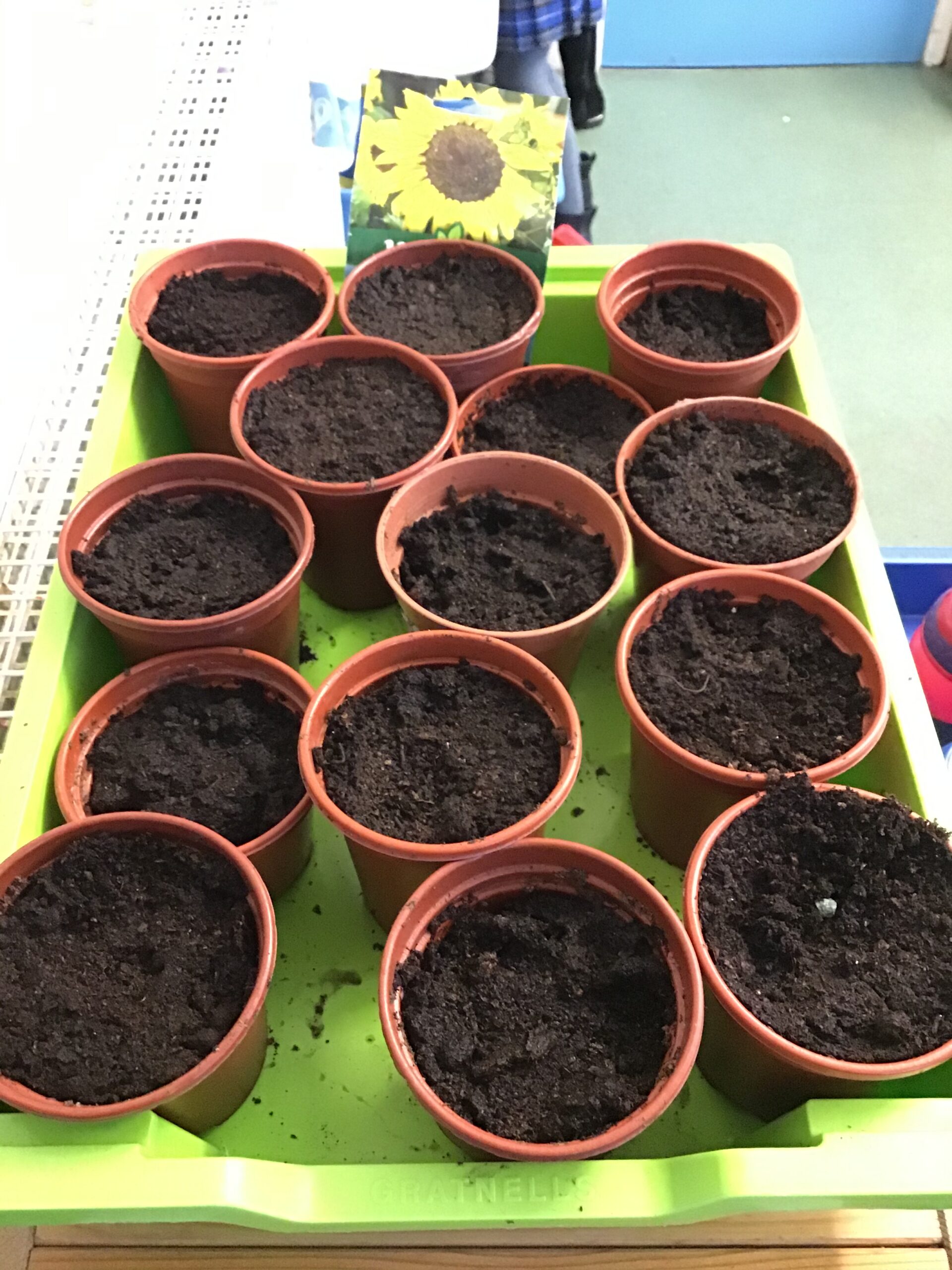 January 26th 2021
Today we looked at self identity on the internet. We discussed how it is important to always check that we know who we are talking to.  We know that anyone can say anything about their avatar and that it might not always be true.
 We then made three rules about staying safe online.
Ask if the website or game is ok to go on.
Tell someone if something isn't right.
Check if it is someone you know.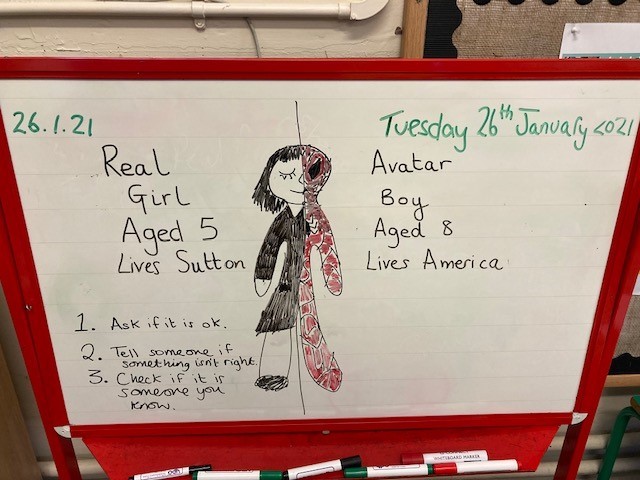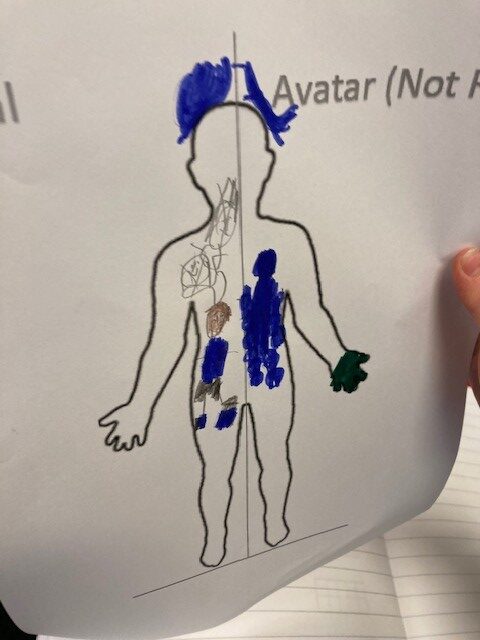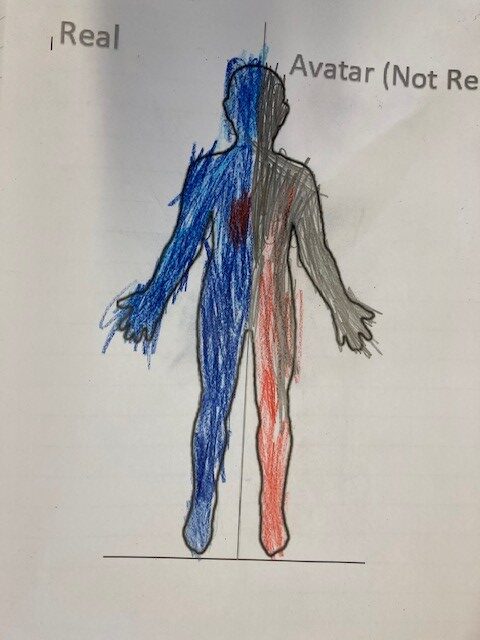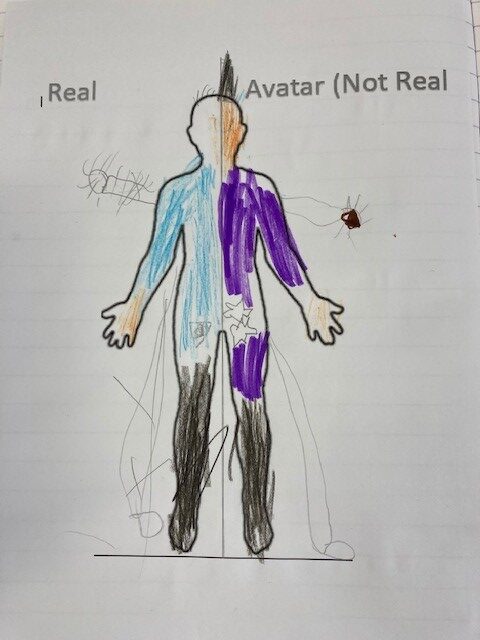 January 20th 2021
In Blossom bubble we did this mindful meditation today.
We then drew some pictures of what makes our mind calm.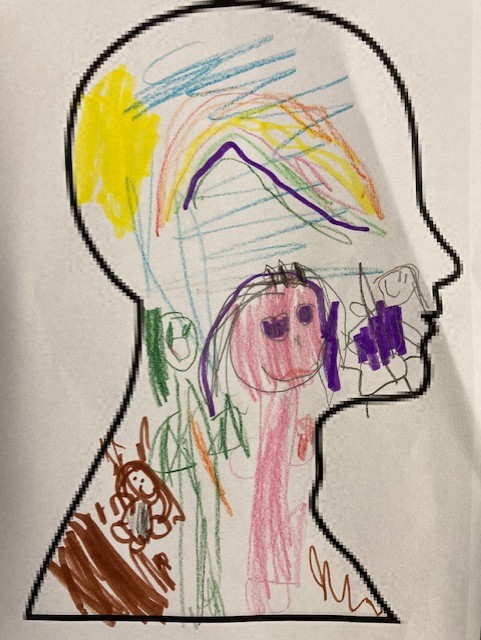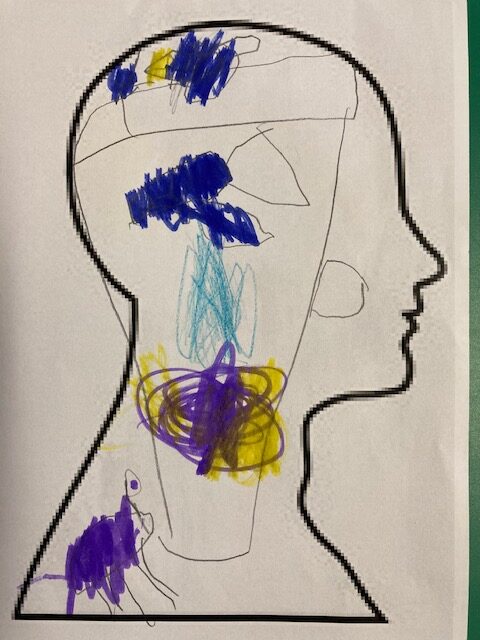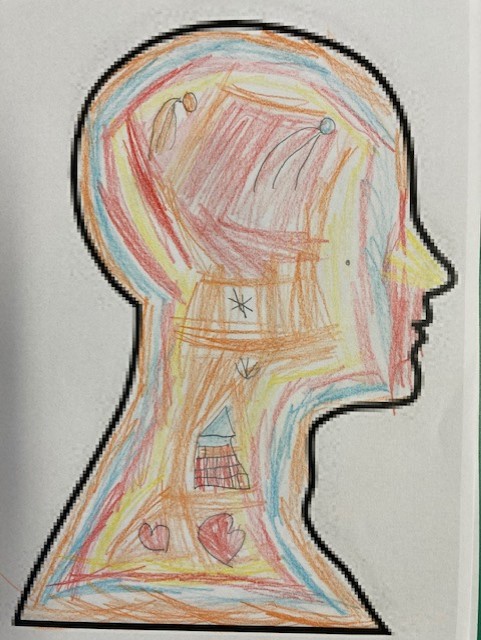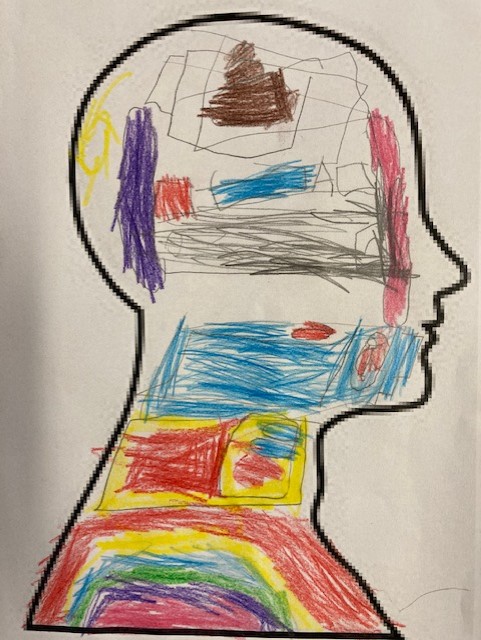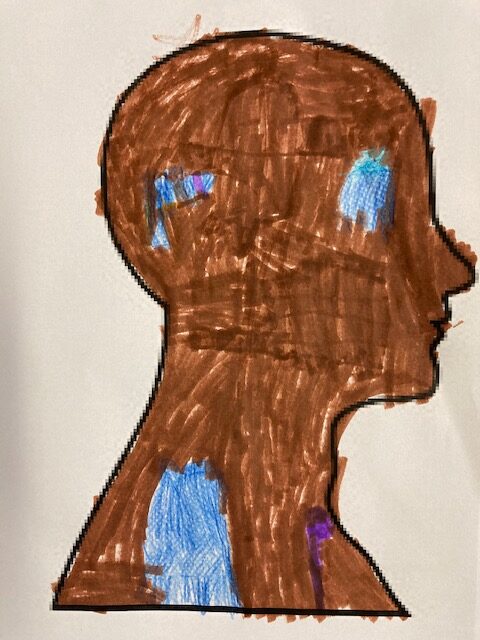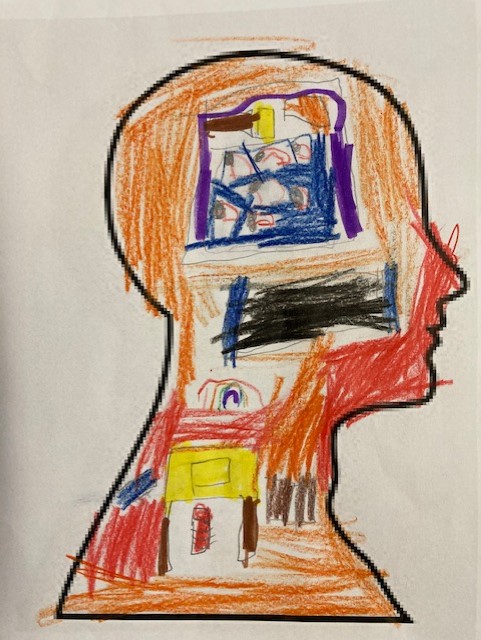 January 7th 2021
As part of their home learning, Blossom have been exploring the text The Toymaker. This week, they had a learning challenge to sleect a toy and draw a still life picture in the style of  Holly Farrell.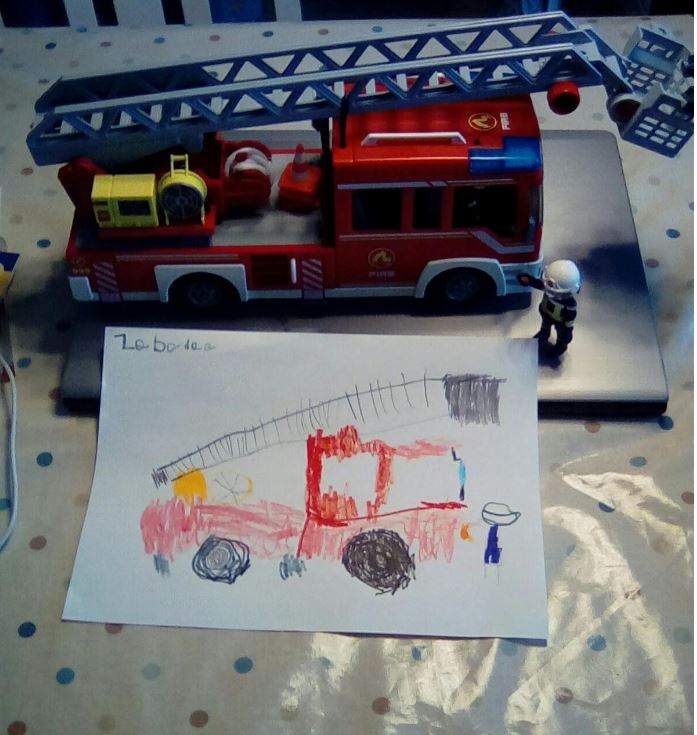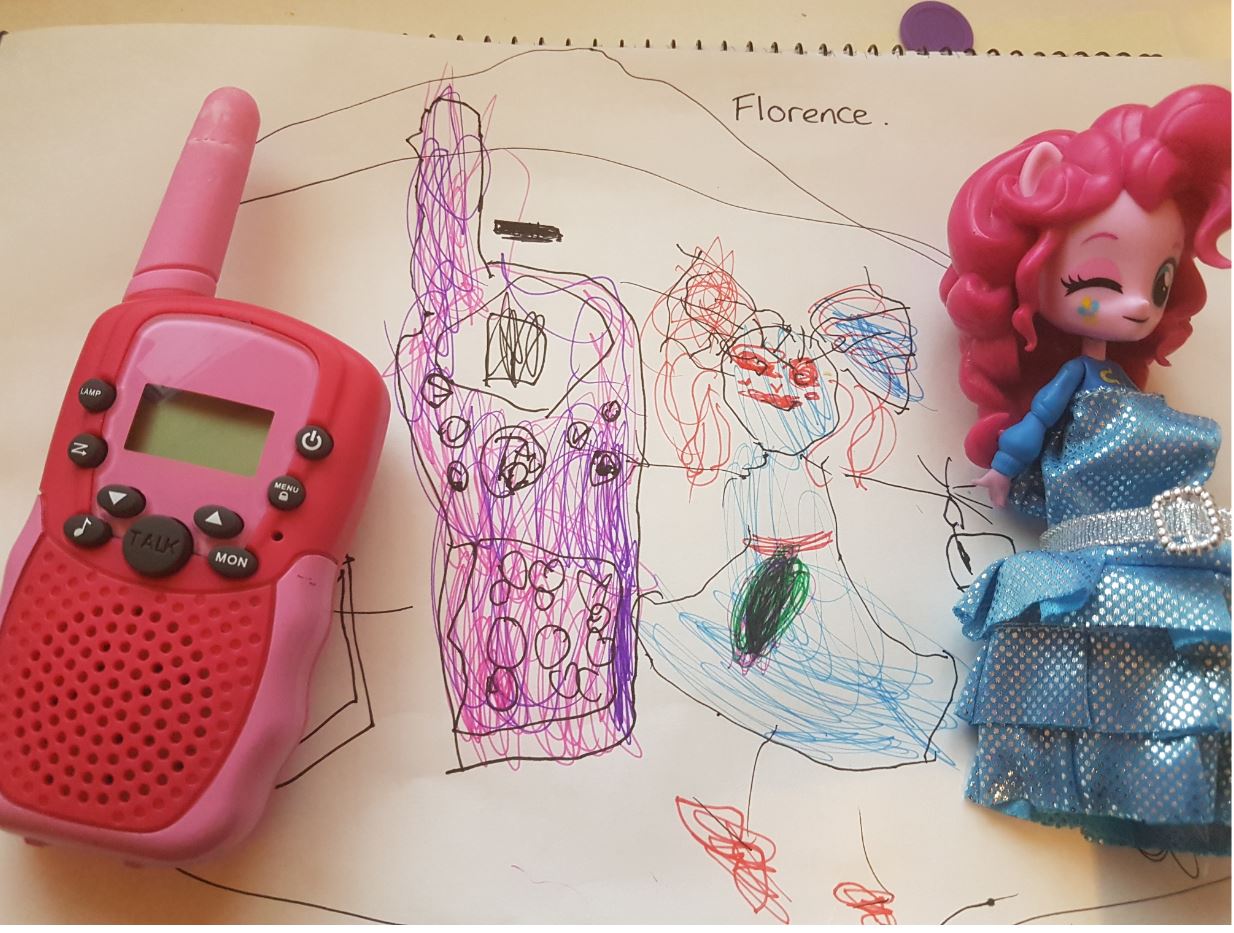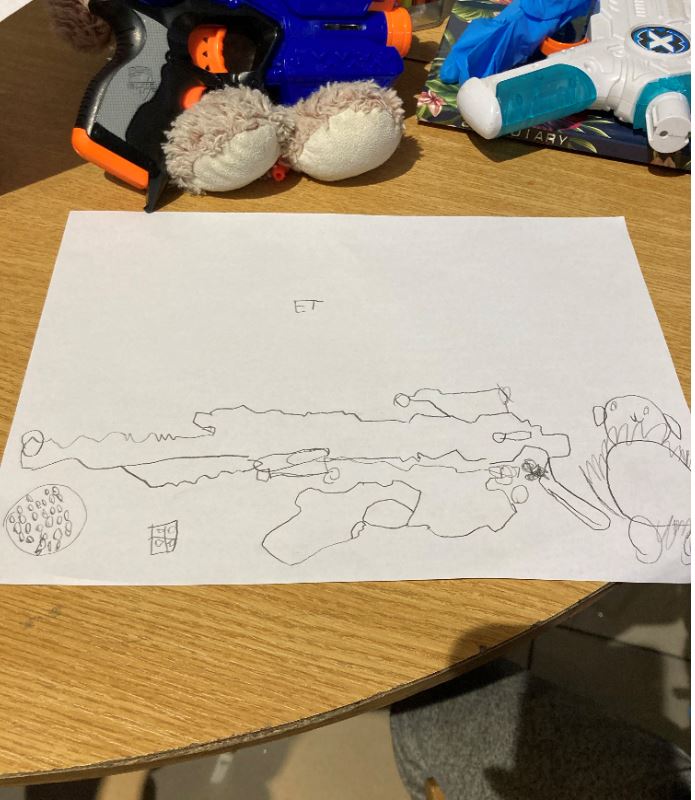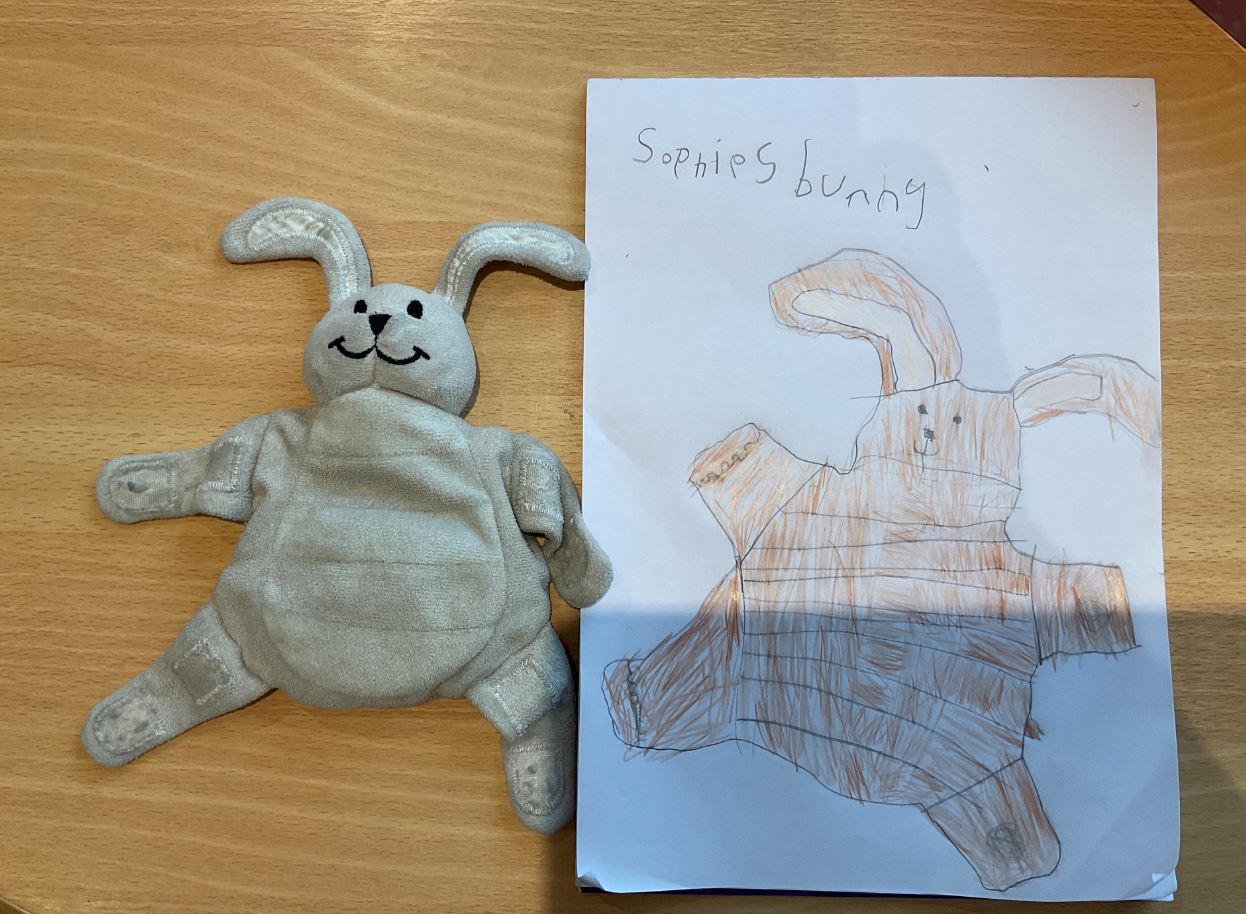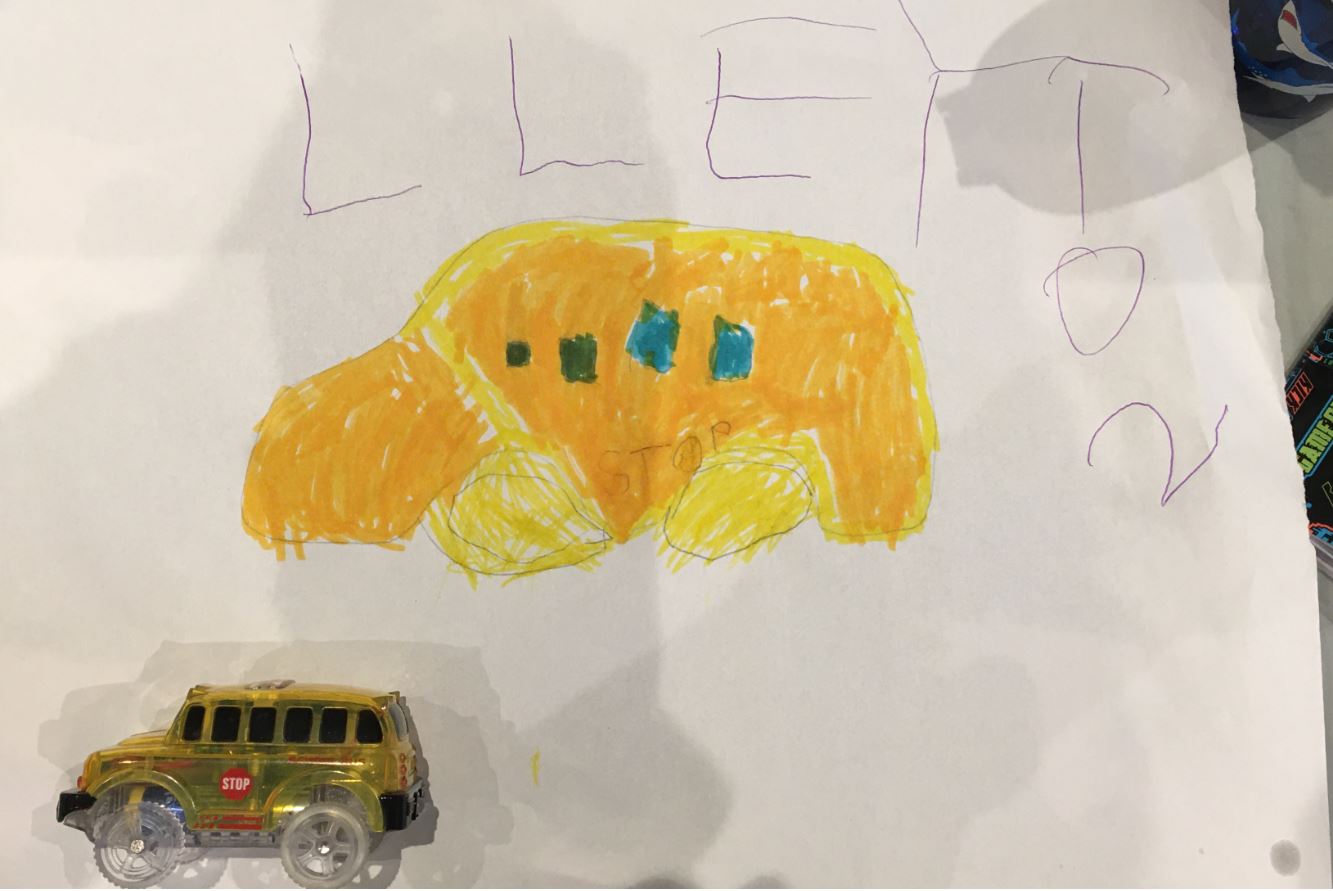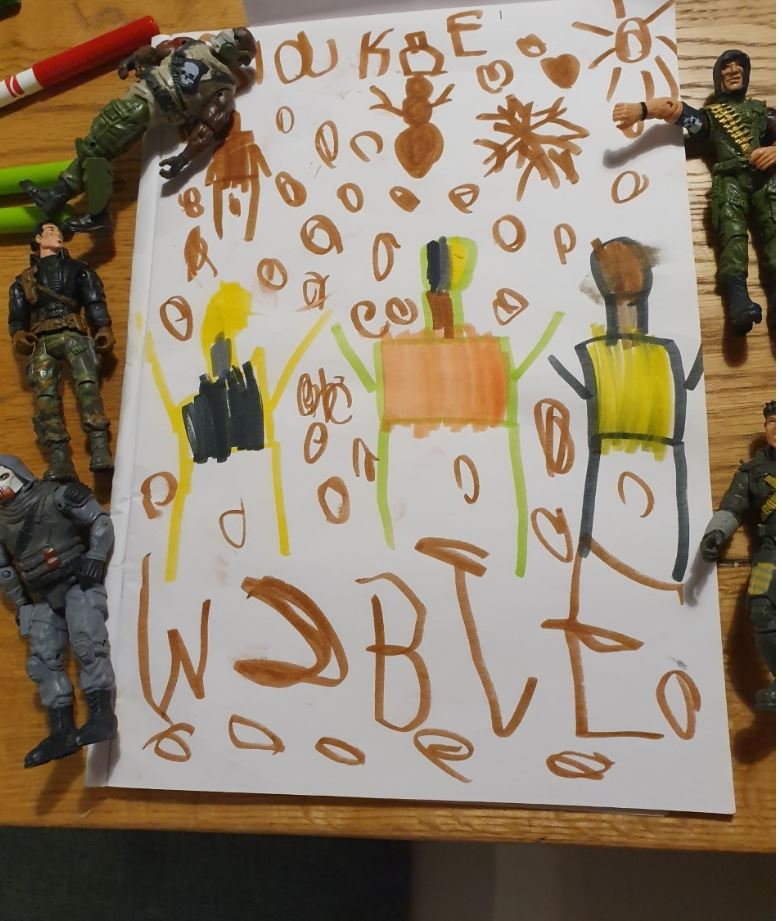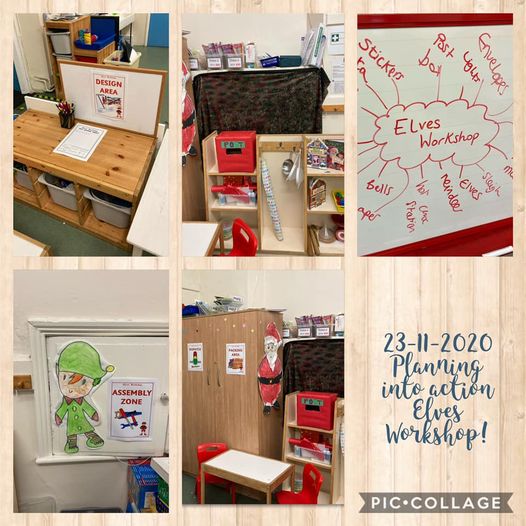 November 23rd, 2020
We have been busy in Blossom! Our elves have been getting ready to work hard. Watch this space for some super writing.
Microsoft Teams
Use the following link to get logged into your Microsoft Teams account.