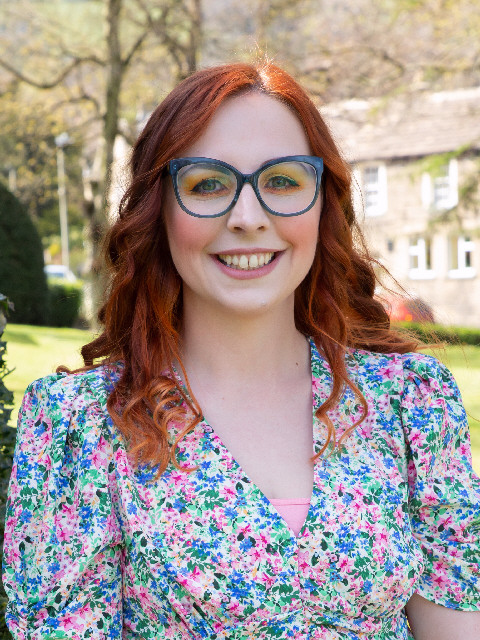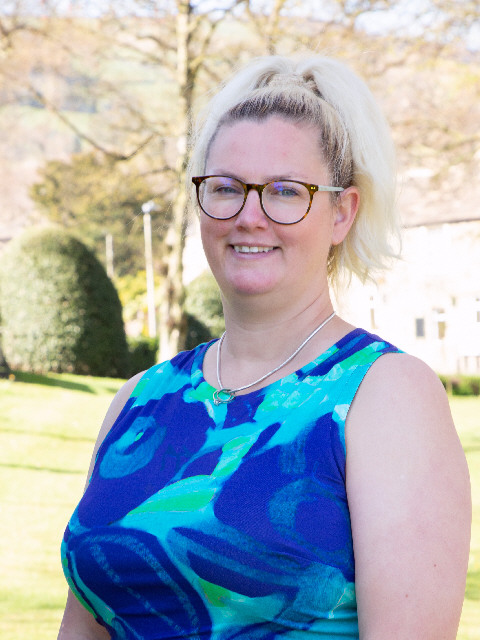 Blossom class is our first class in school with reception and year one pupils.
Our PE days are Tuesdays and Fridays. Children can come to school in their PE kit.
Mrs Davidson is the class teacher and she is supported by Mrs Crangle.
Our children enter school every morning with a smile on their face and organise themselves for a busy day of learning. We strive to create independent and resilient learners who are not afraid to work hard and get messy!
Interfaith Week – 31.1.22
This week, our whole school is celebrating interfaith week. Blossom Class really enjoyed creating their own retelling of the creation story today. 
Blossom class have been cooking!  –  13.1.22
This week, Blossom have been busy making bread. The school corridors have been full of that lovely fresh baked smell and we have all been in to have a taste!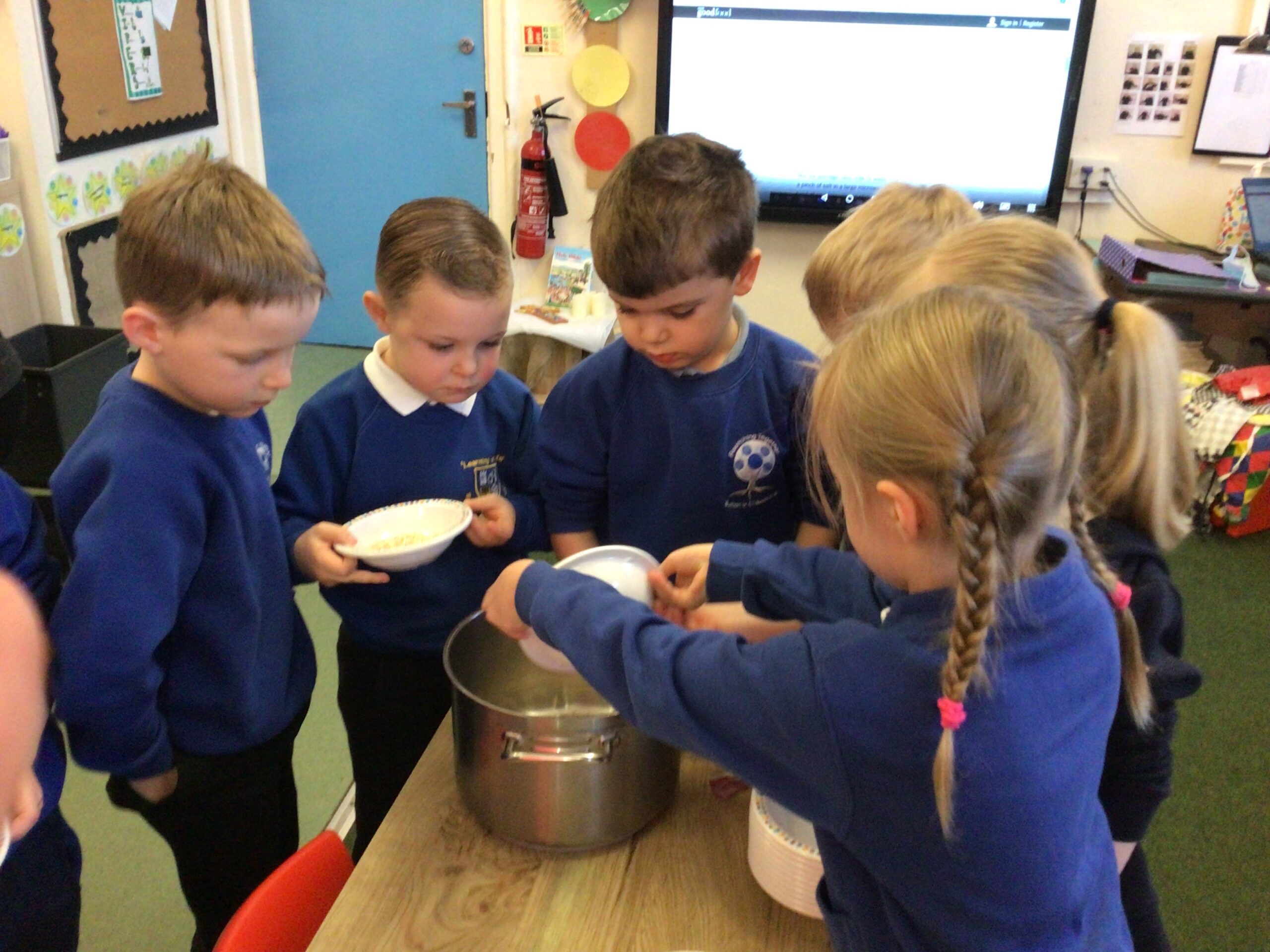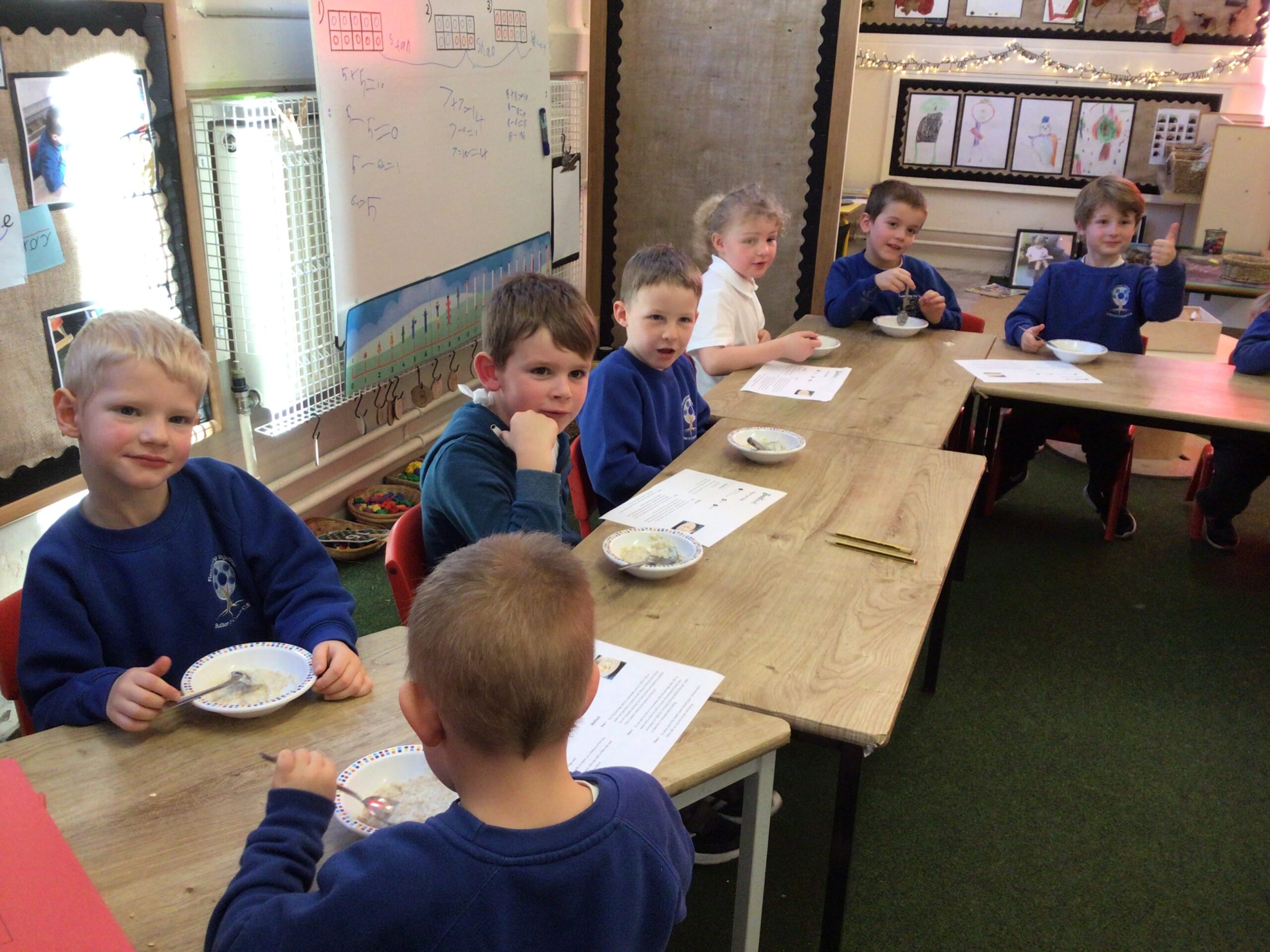 Computing – Monday 6th December
This week, the children in Blossom have been exploring computers. They have been learning how to log on, open programmes and use a trackpad to create simple artwork using a paint programme.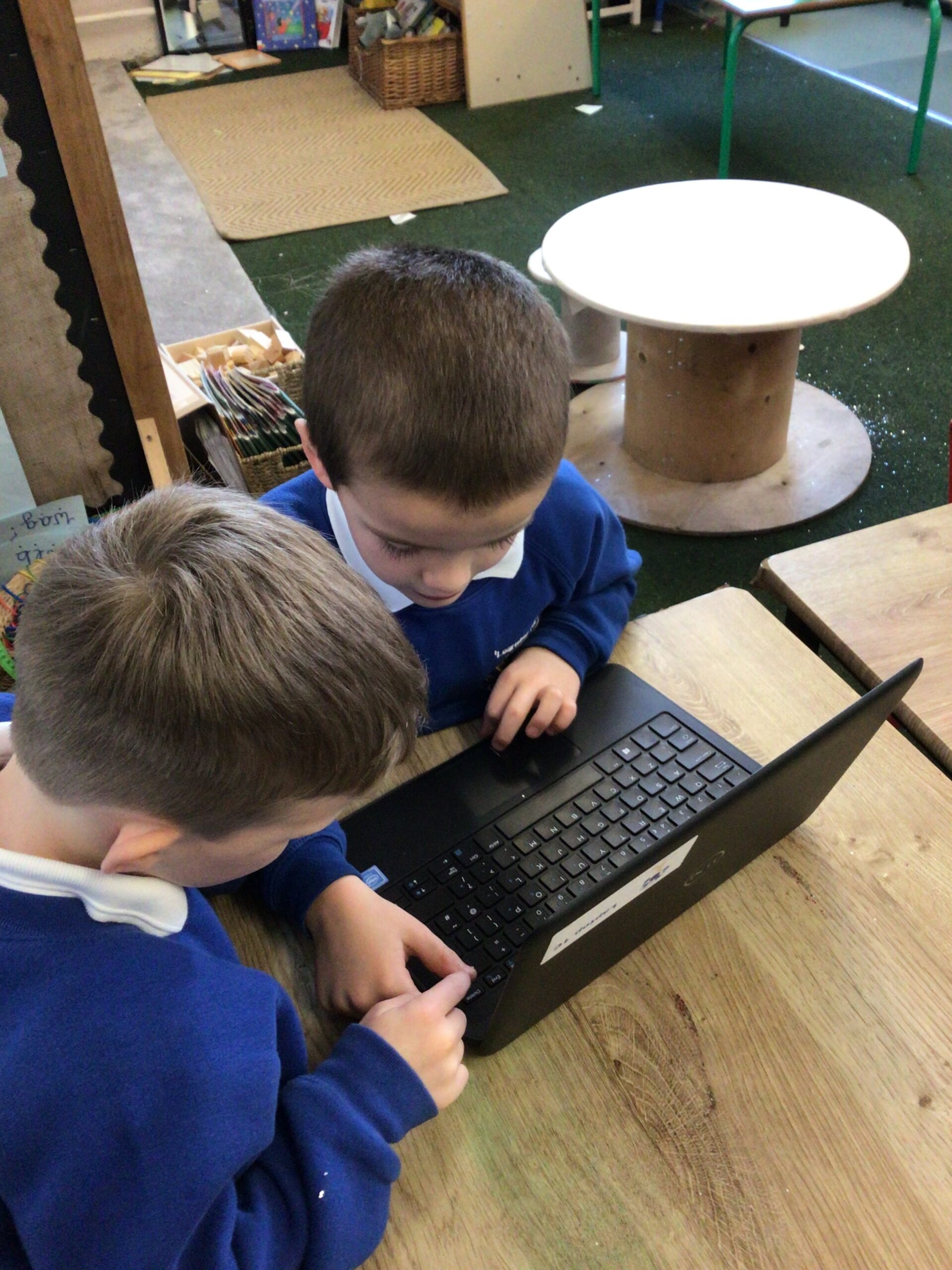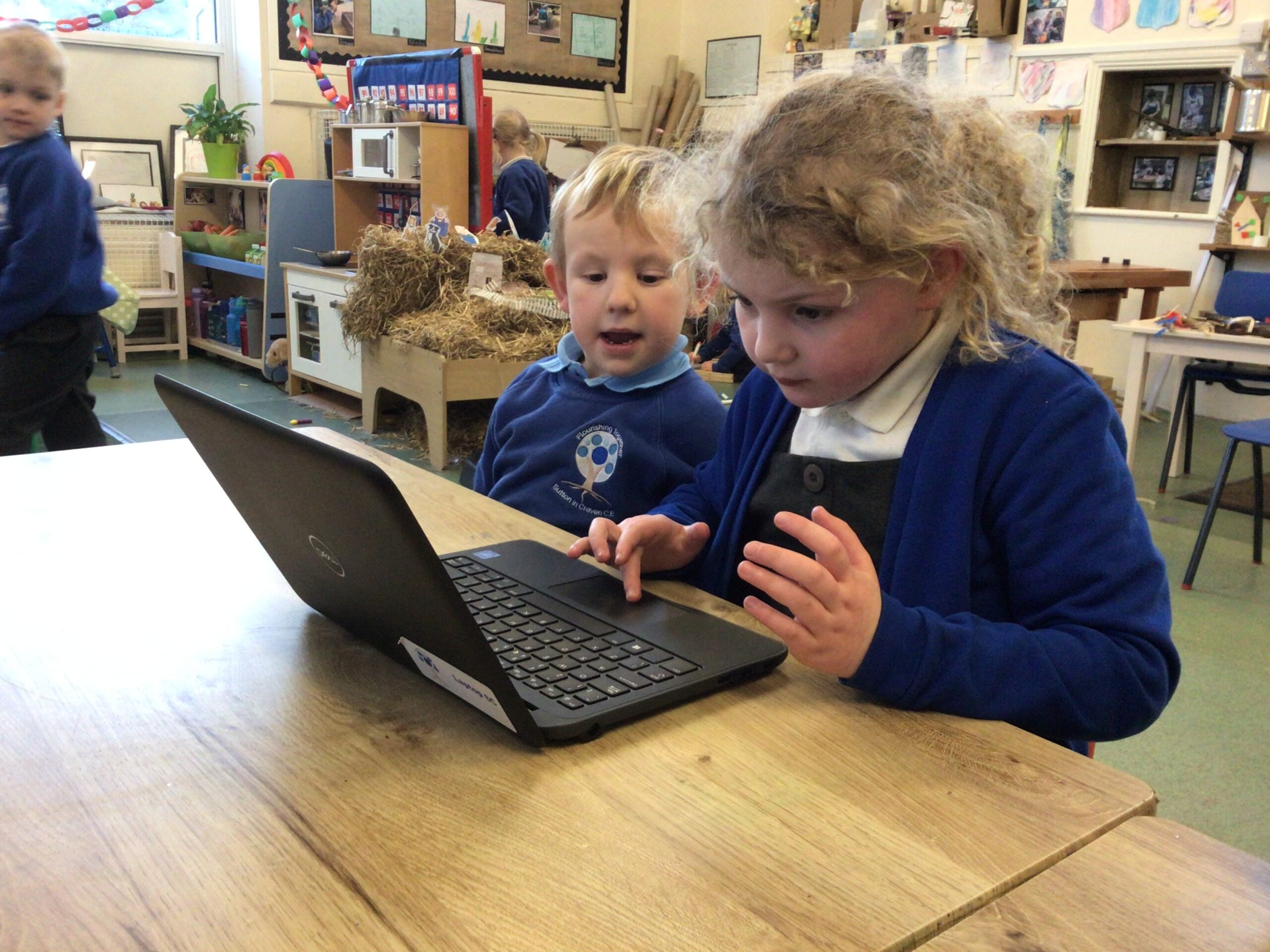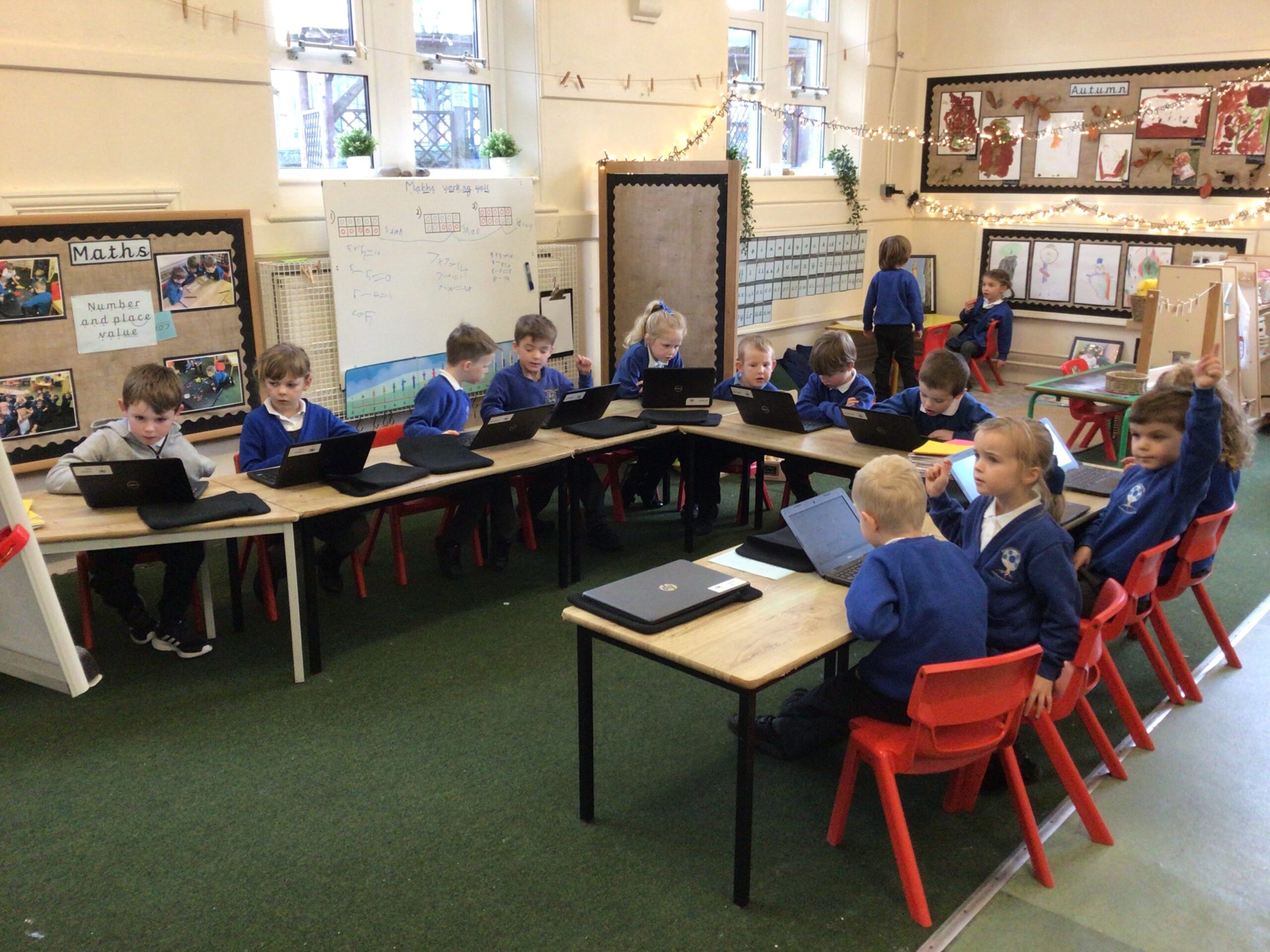 Self Portraits – Tuesday 28th September
It has been lovely to see Blossom class exploring self portraits this week.  They each used mirror to identify all their facial features and worked so carefully with pencils and soft colours.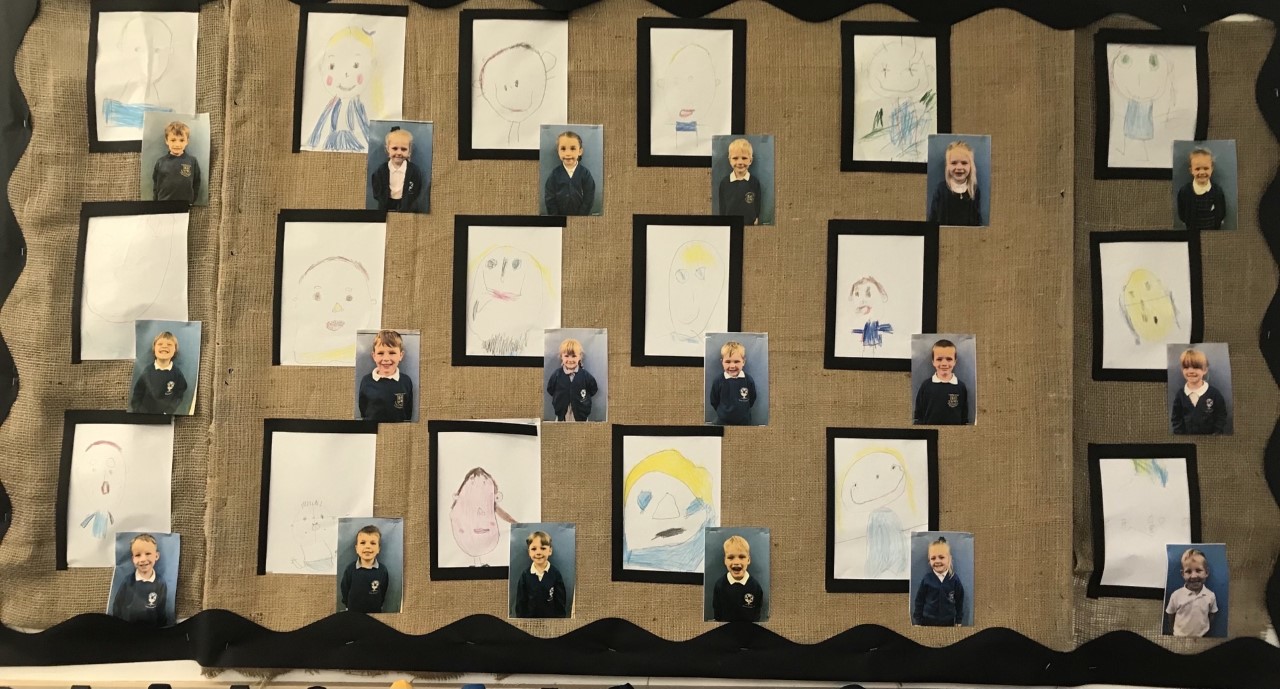 Our first week – Friday 10th September 2021
We are all so impressed with Blossom class this week. Our new to school chldren have settled in perfecty and our Year Ones are really enjoying their more focused lessons. Everyone has been exploring provison and having fun in the sun!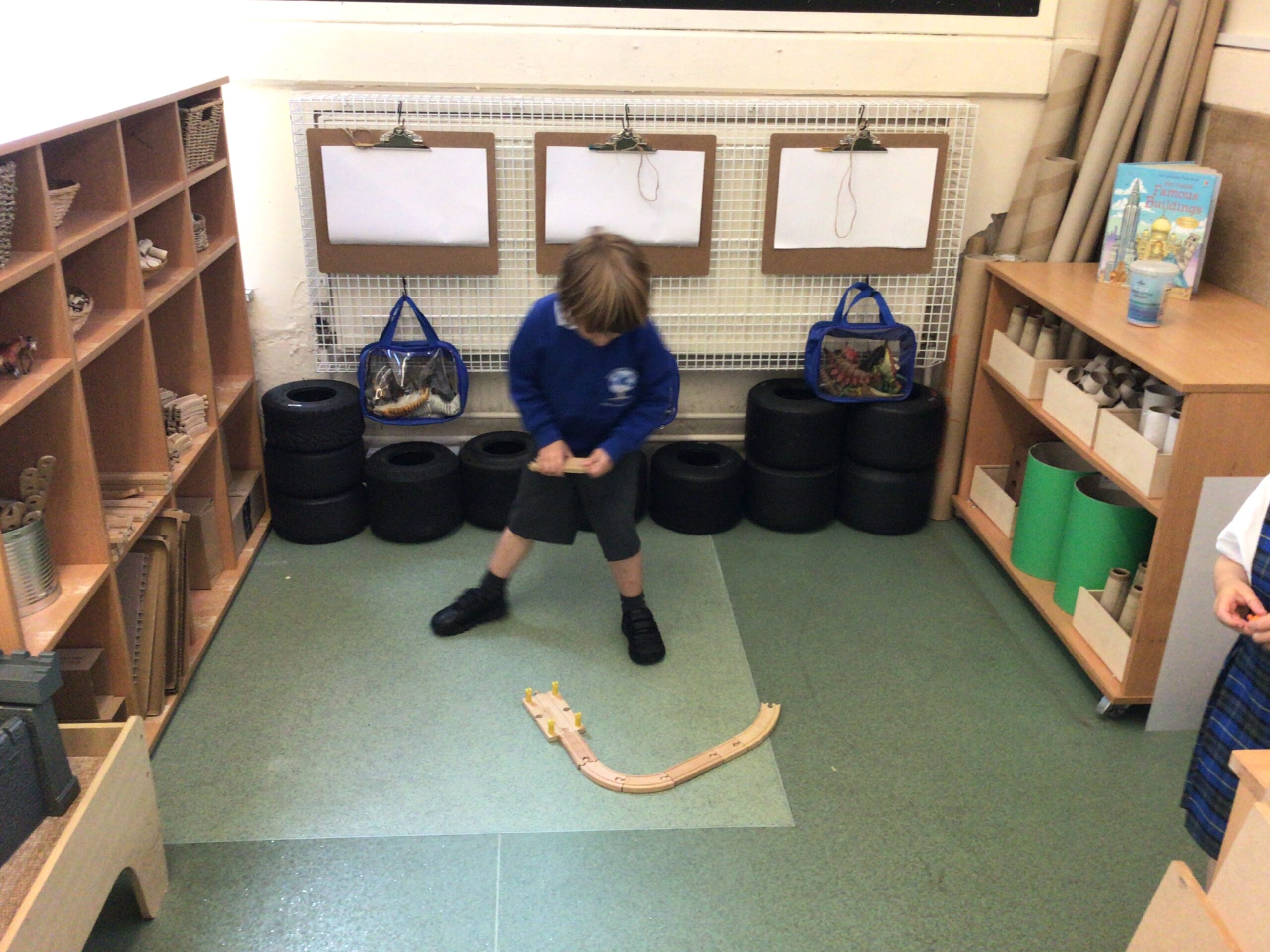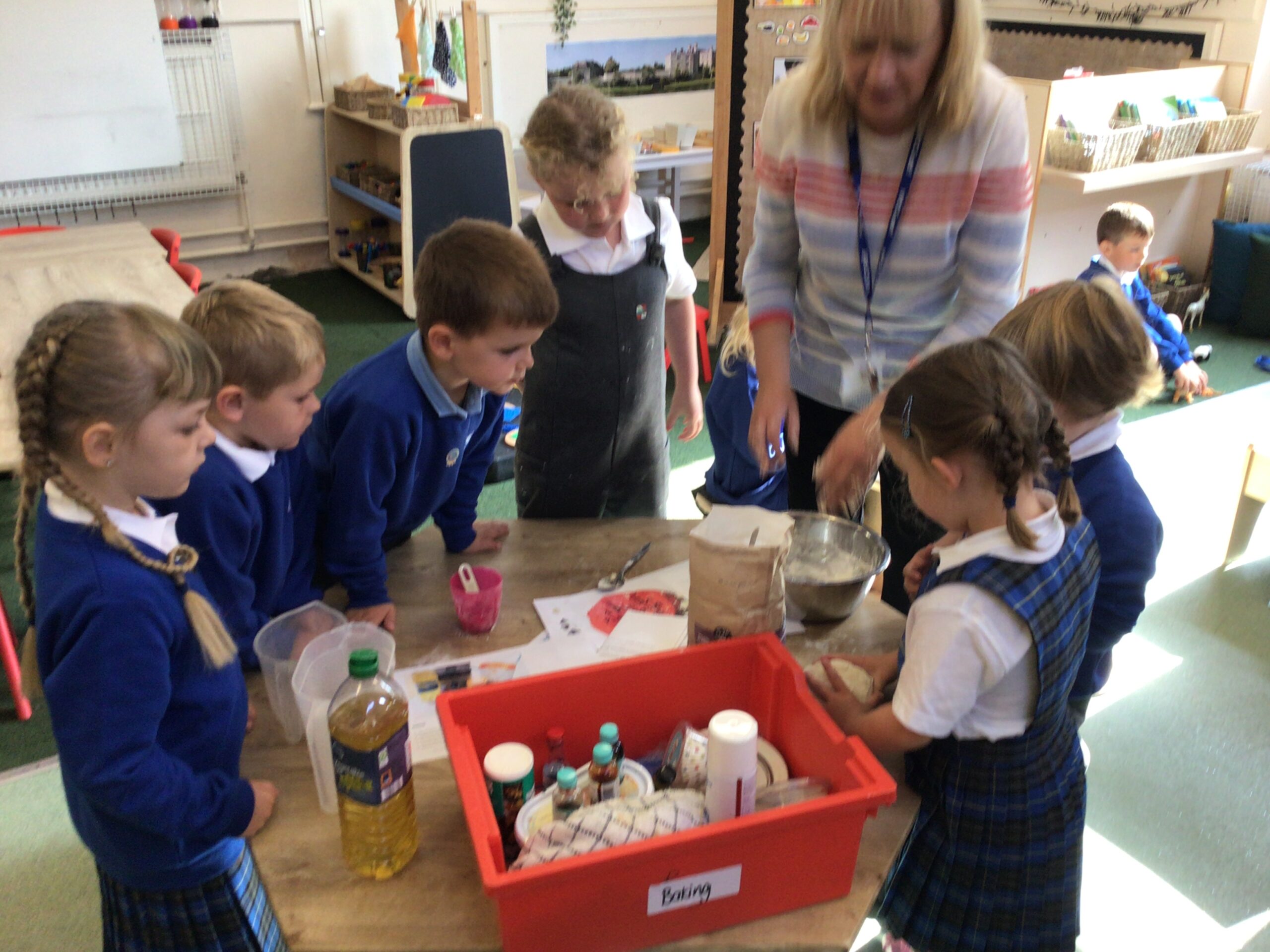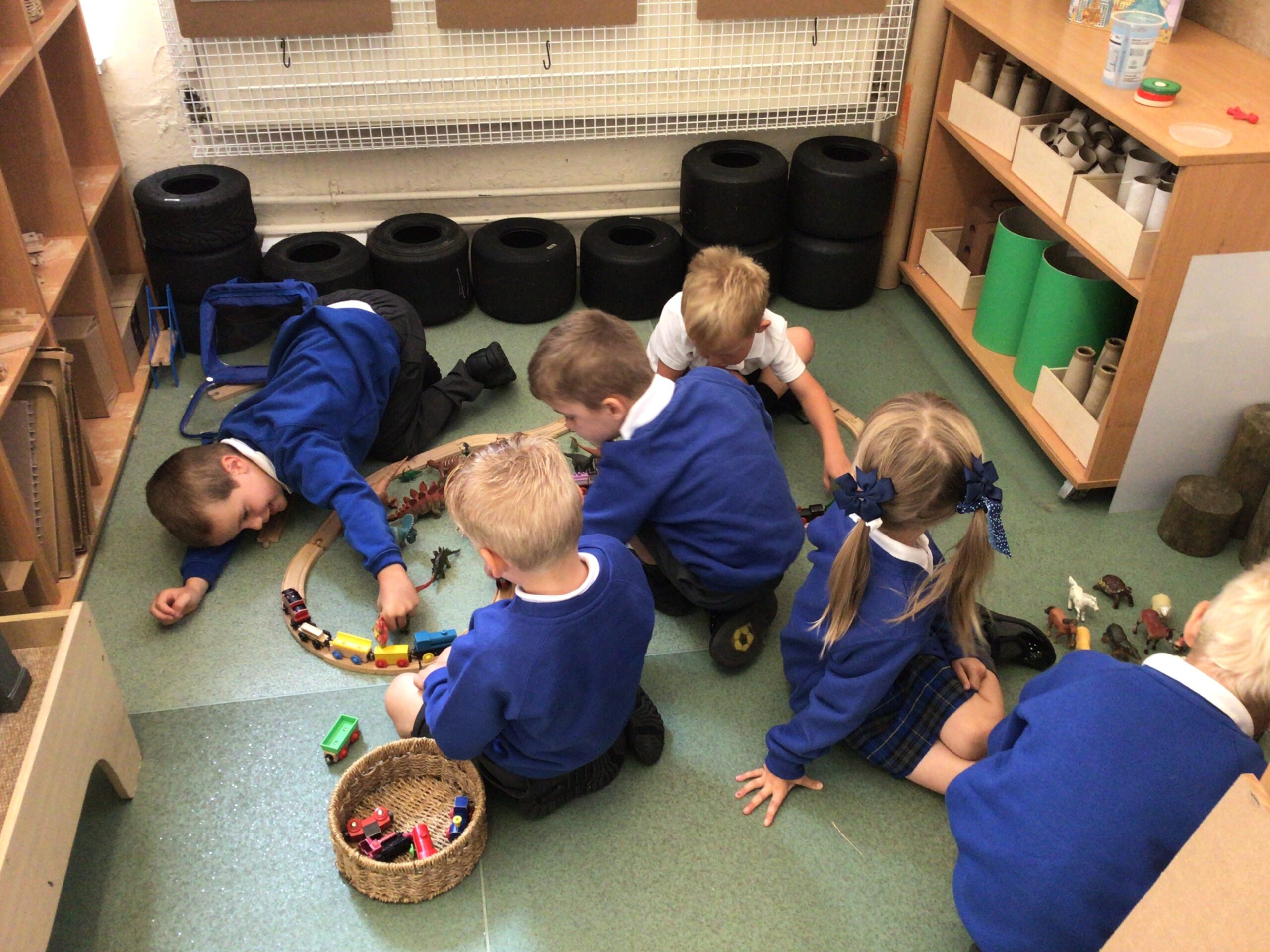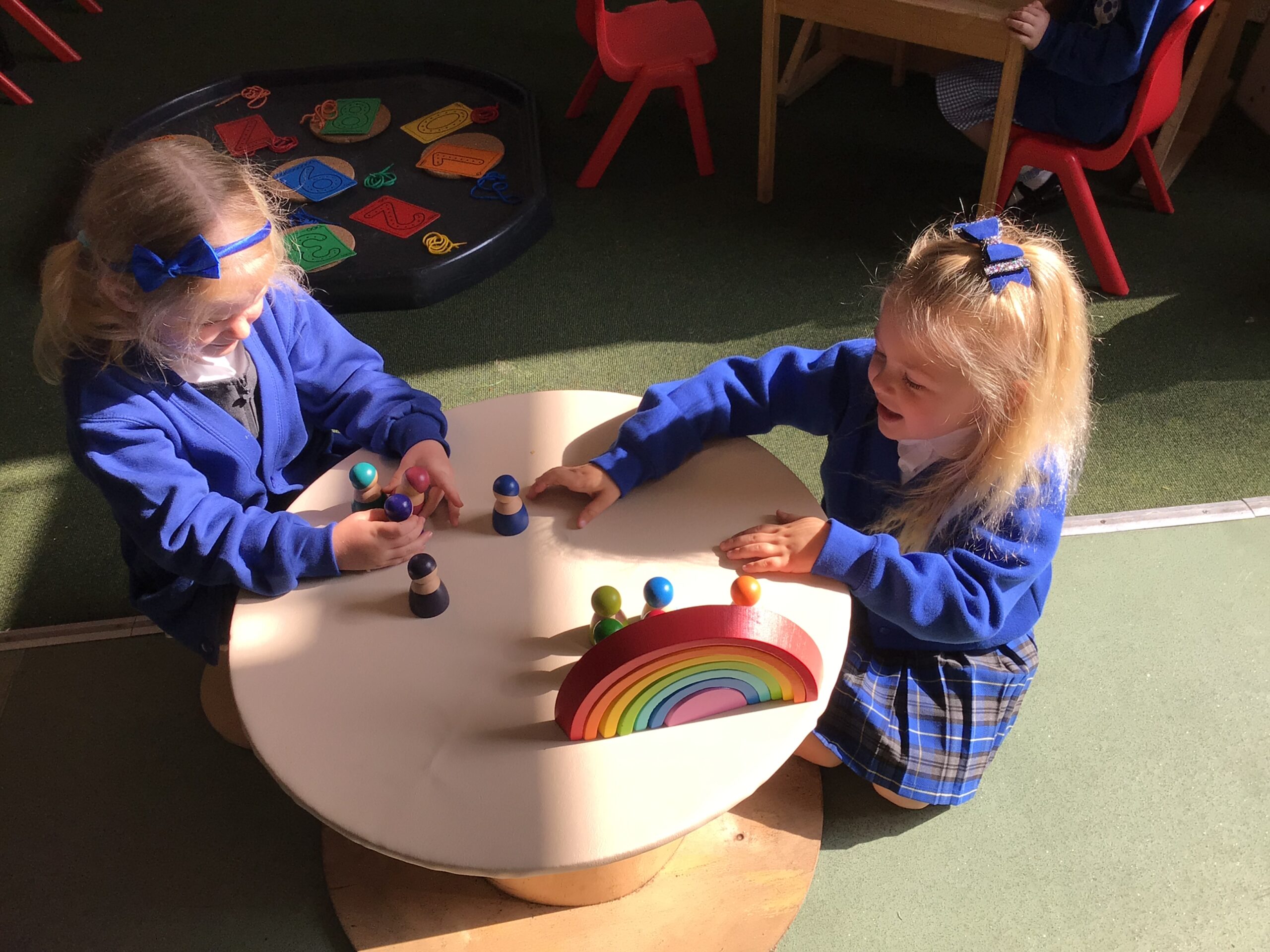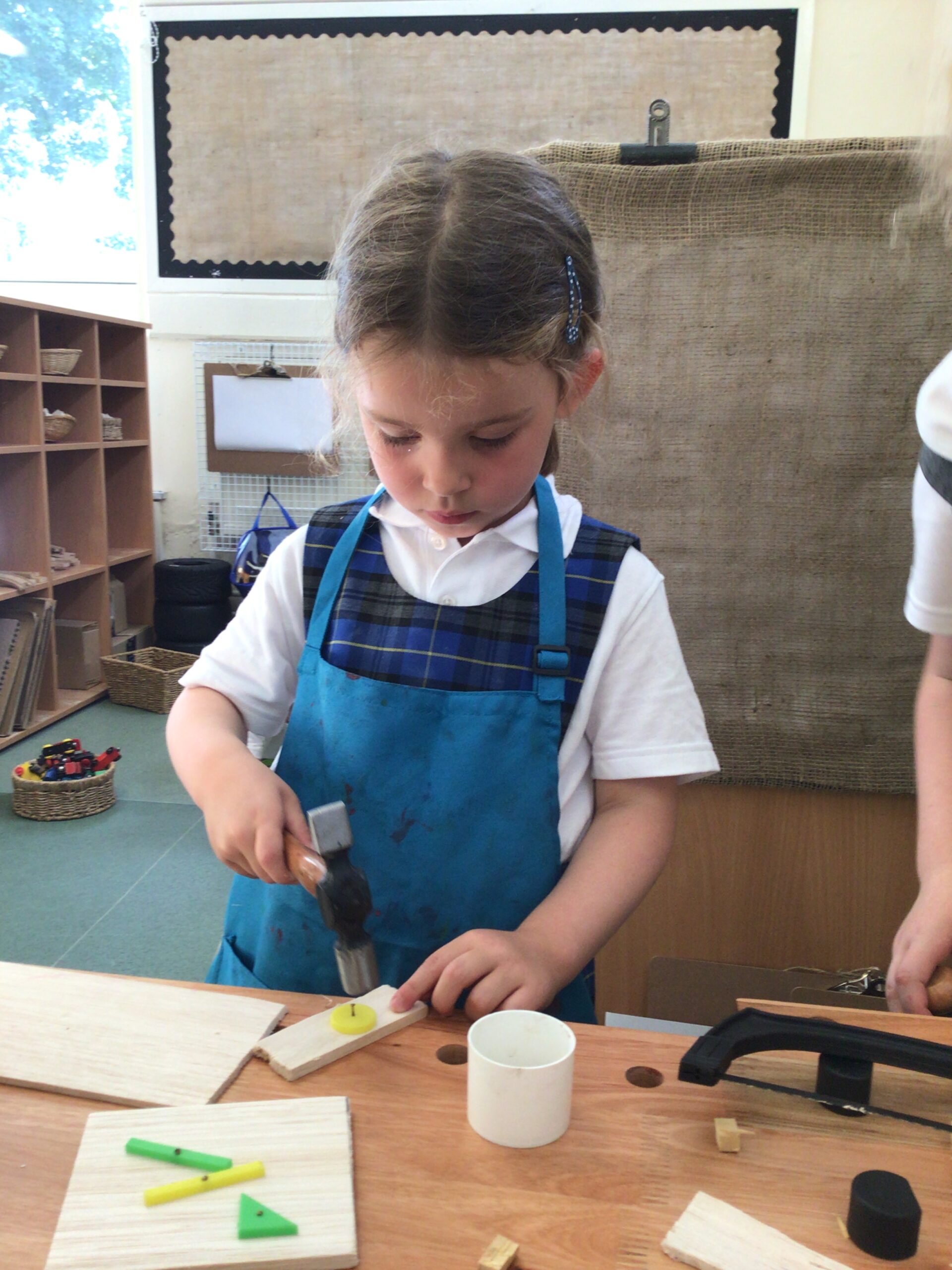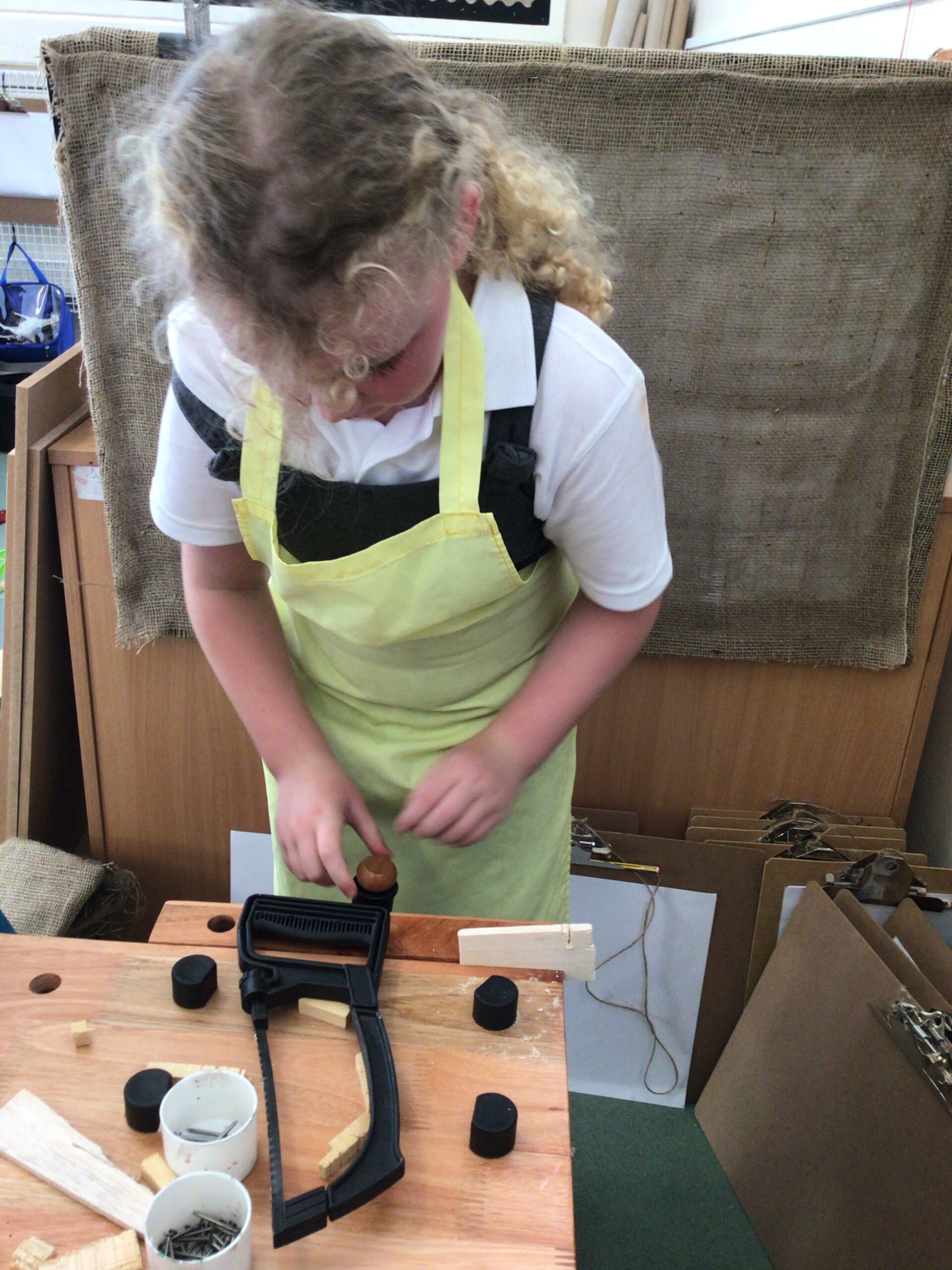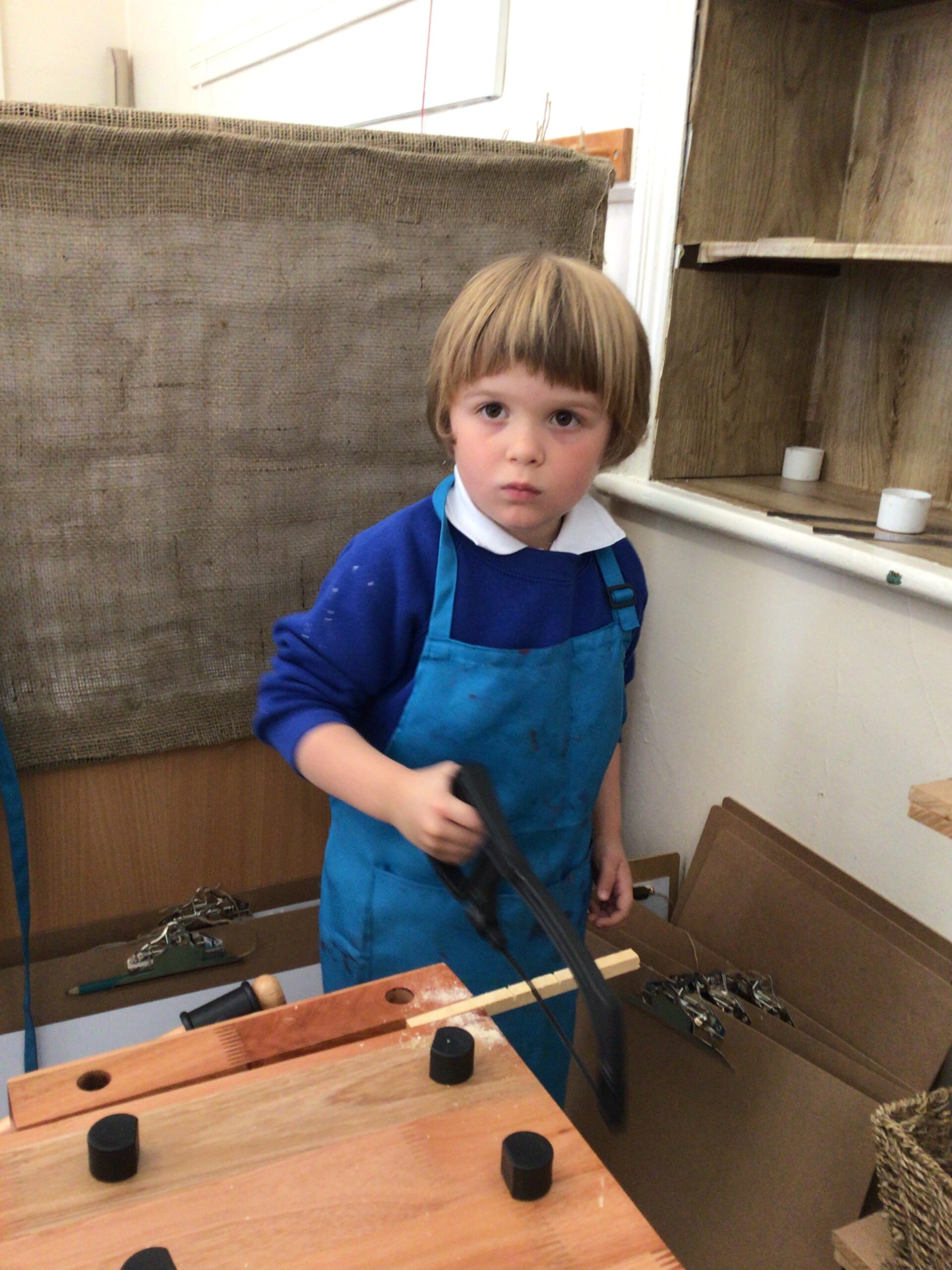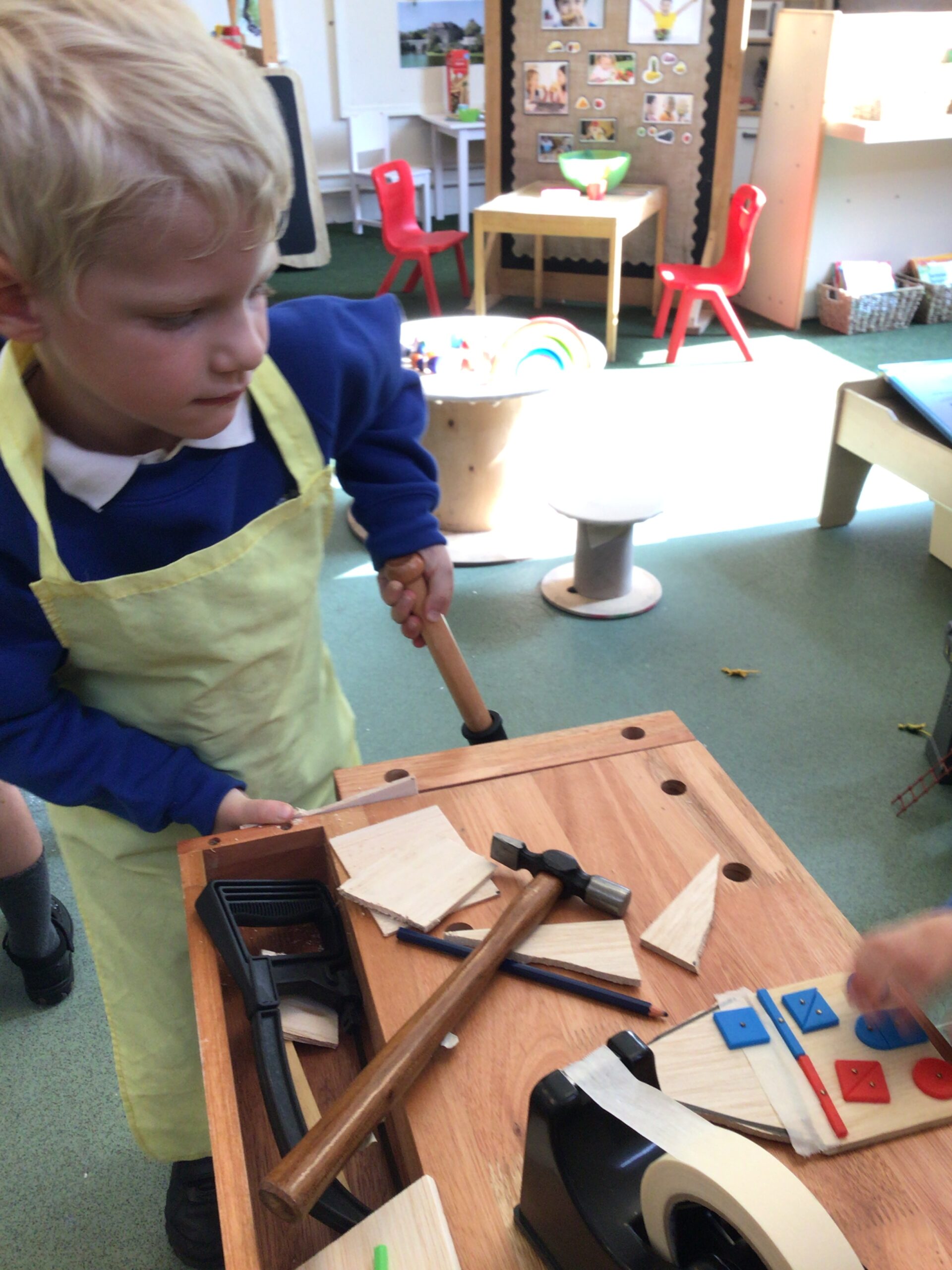 Click this link to access Microsoft Teams.