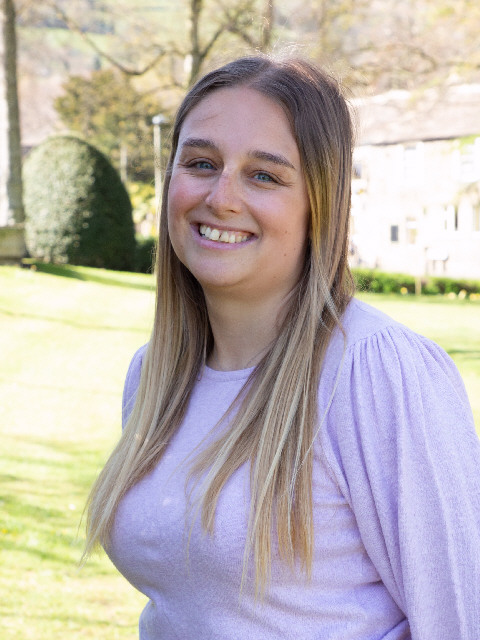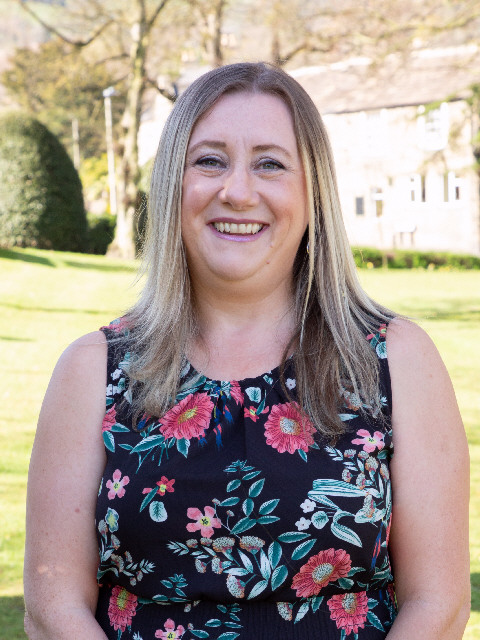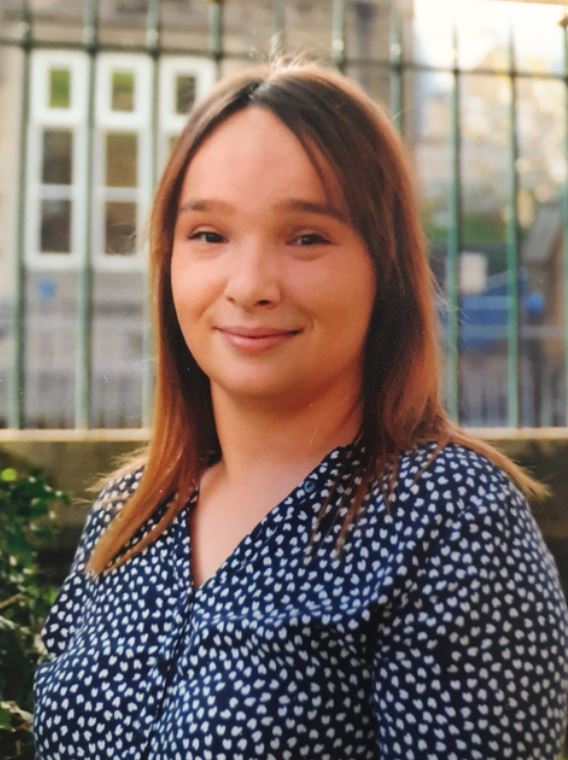 Blossom class is our first class in school with Reception and Year One pupils.
Our PE days are Mondays and Fridays. Children can come to school in their PE kit.
Mrs Harrison is the class teacher and she is supported by Mrs Allport and Mrs Felgate.
Our children enter school every morning with a smile on their face and organise themselves for a busy day of learning. We strive to create independent and resilient learners who are not afraid to work hard and get messy!
Friday 22nd September –  The best part of me!
This week in Blossom class, our circle time continued our EYFS theme of All about me. We discussed the statement, the best part of me.
The best part of my body is my feet because they live with me!
The best part of my body is my legs because they help me run.
My legs are good because they help me move.
My head helps me learn and is full of bones.
My lips are the best because I like to put lipstick on.
My hands are the best because they help me show love.
Fingers because they help me wiggle.
My hands help me carry things.
My shoes because they help me walk.
Friday 16th September  – A busy week in Blossom class
This week we have all been so busy in Blossom class! We have learned our English text, explored the mud kitchen and even been on a listening walk.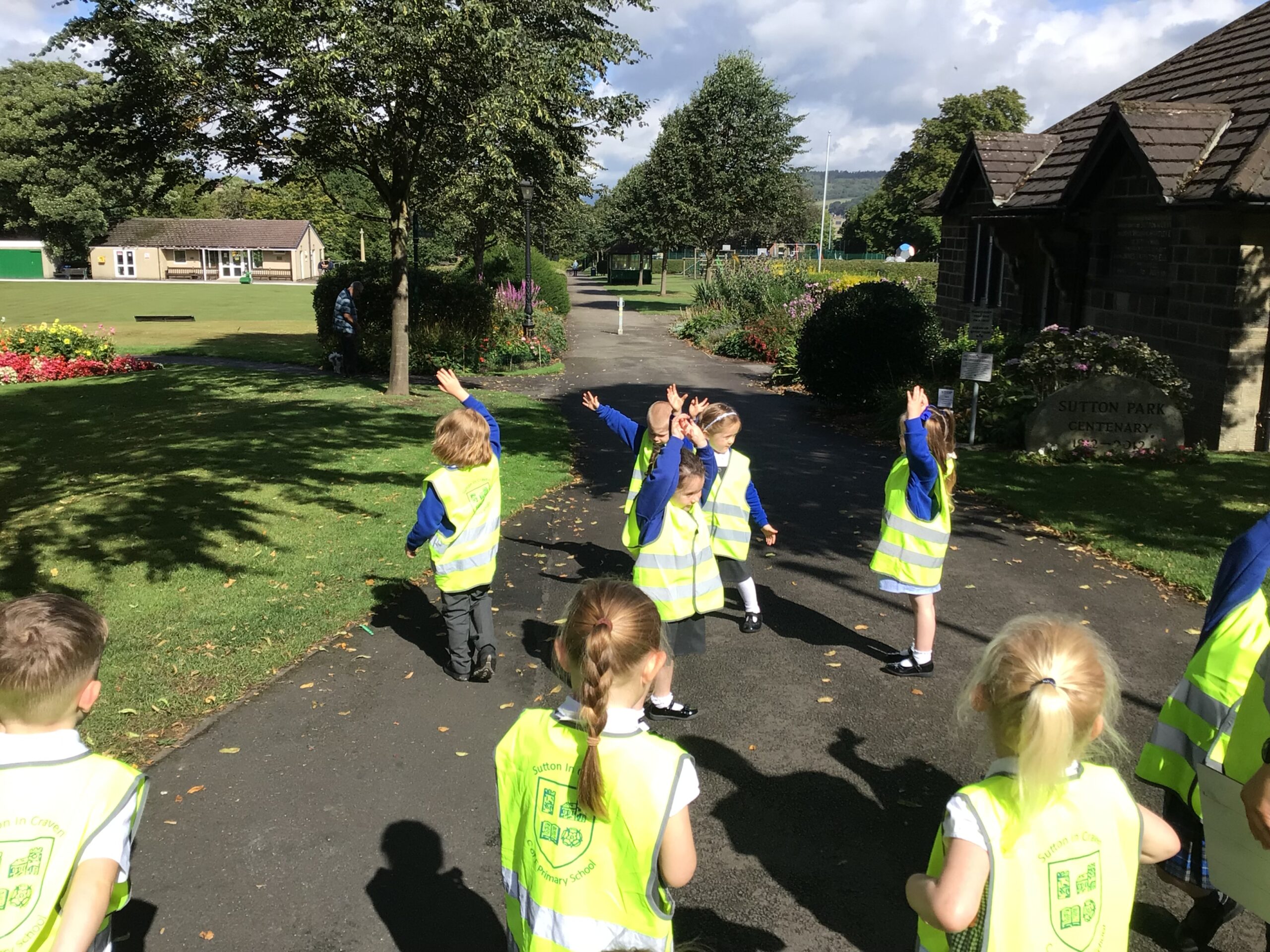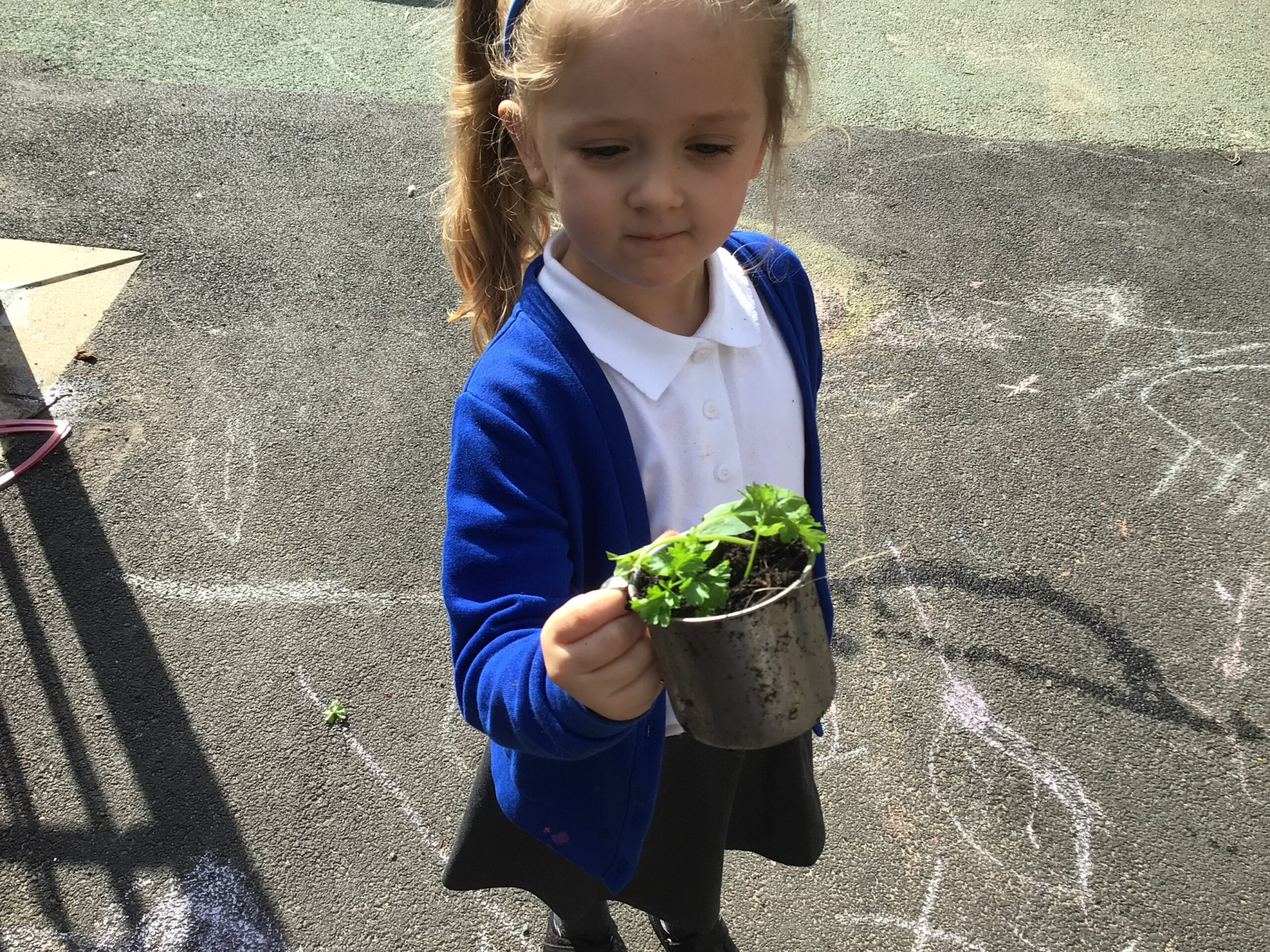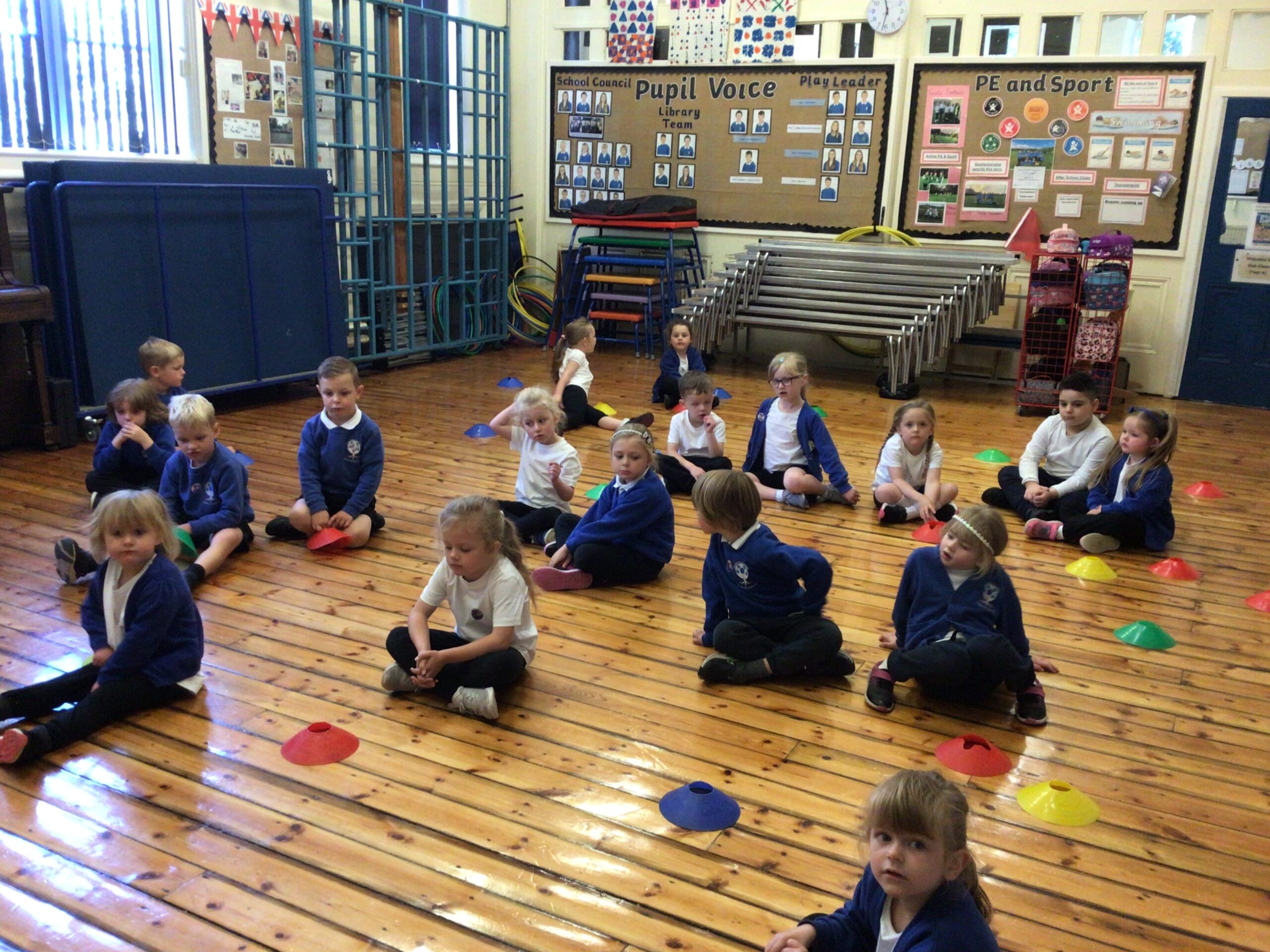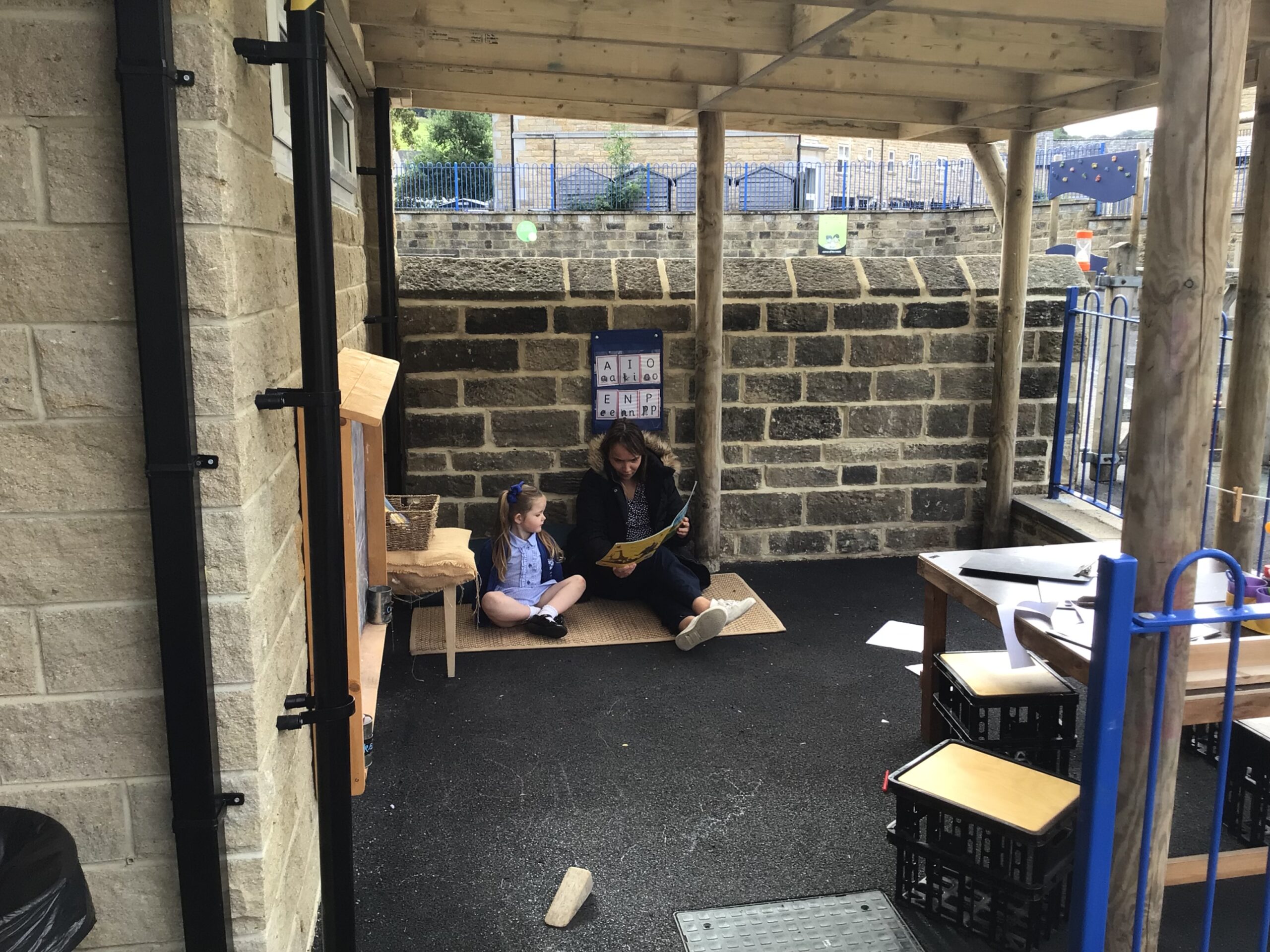 Friday 9th September 2022 – Our first week in school.
Blossom class has been very busy this week. We welcomed 9 new children into school and had a viist from the big bad wolf! We have all settled back into school very well and are beginning to develop new friendships.