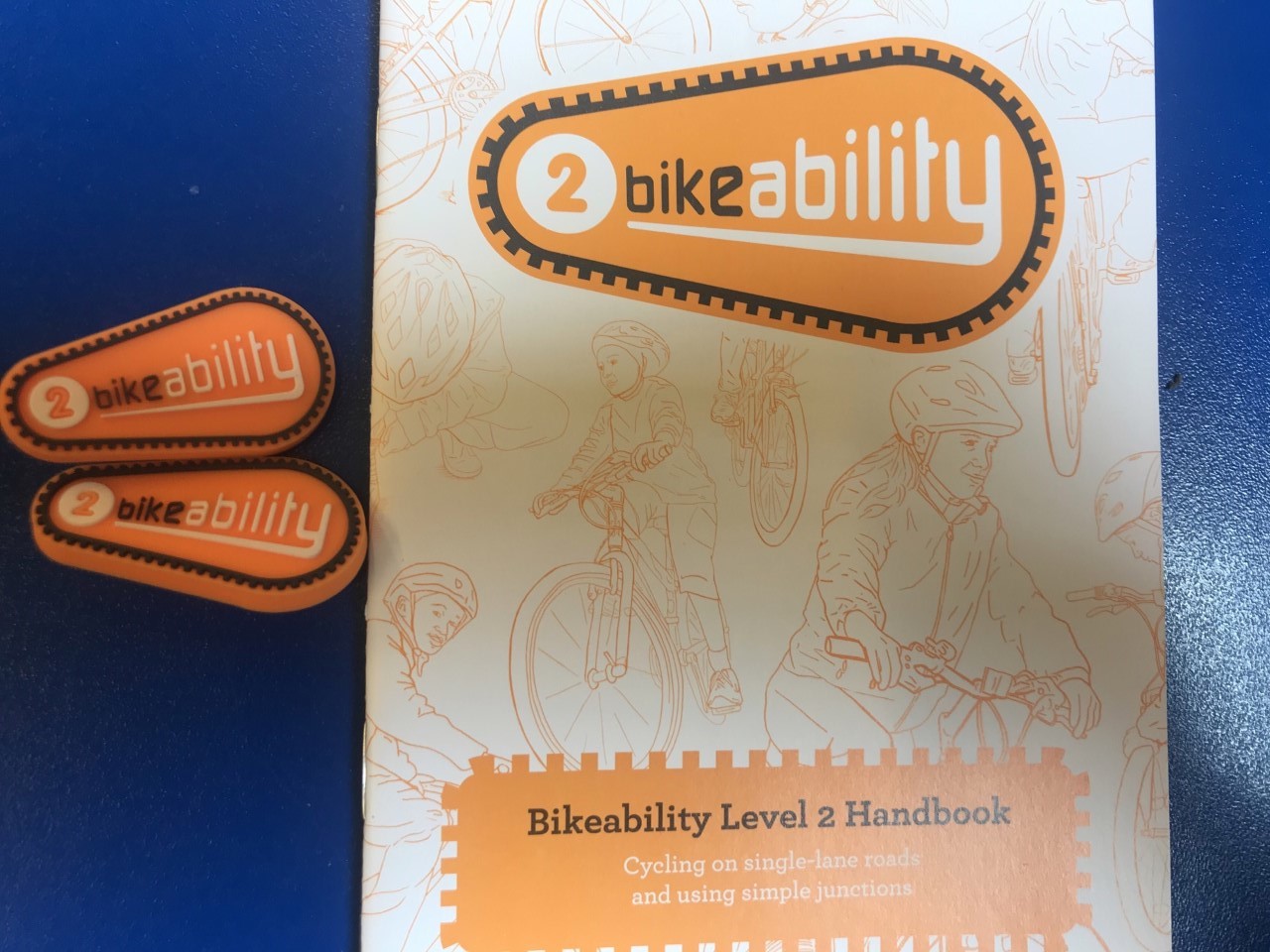 This week, some children in Oak class took part in Bikeability. 
Bikeability is a programme for children established by the government department of Transport. It's about giving children the chance to gain practical skills and understand how to cycle on today's roads. Bikeability gives everyone the skills and confidence for all kinds of cycling.
We are pleased to announce that every child who took part gained their level 2 certificate! 
For more information, including tips for keeping safe whilst riding and home activites, click the link below.