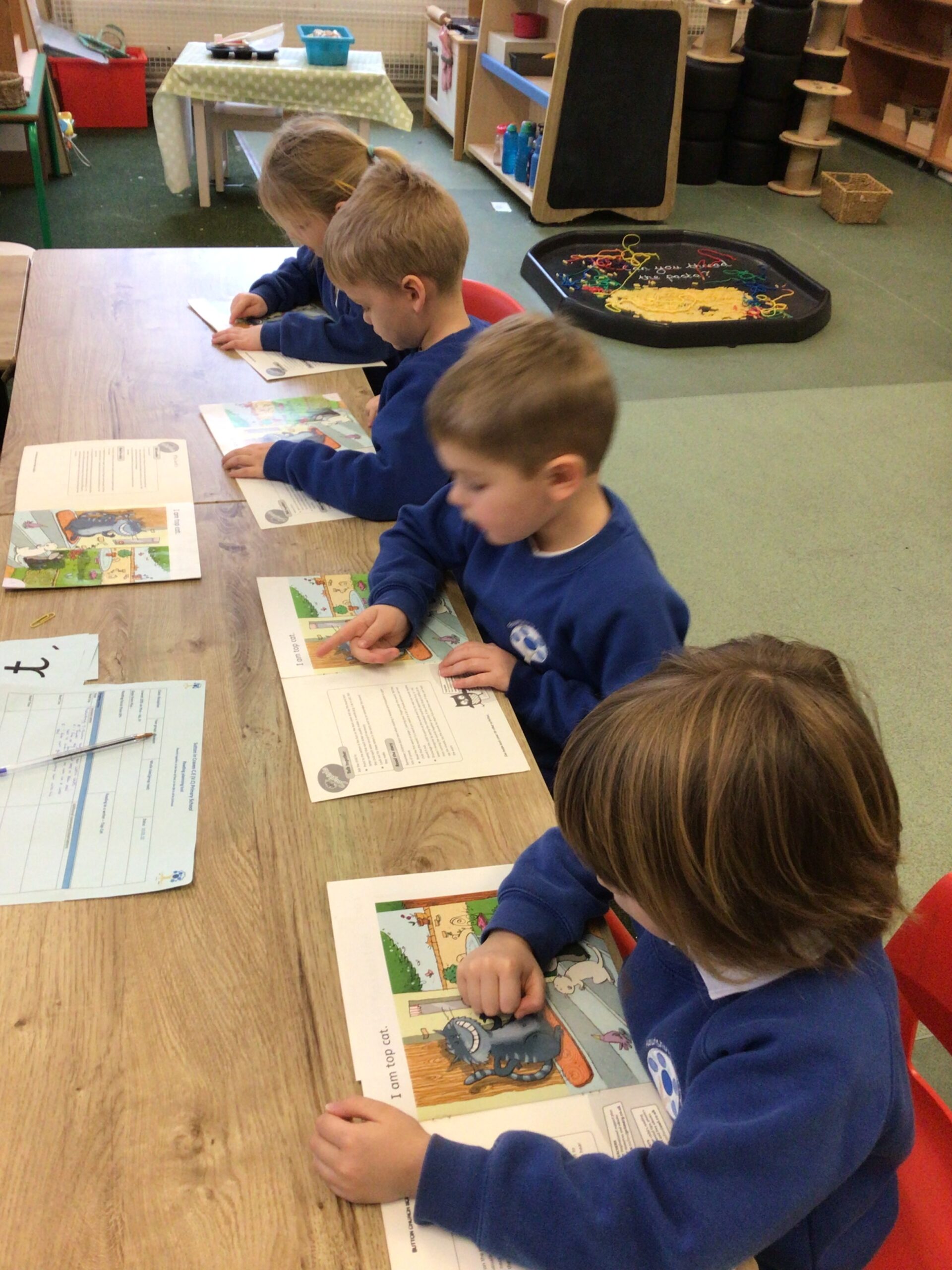 At Sutton CE we currently teach 'Synthetic Phonics' following the Letters and Sounds teaching structure.  Children are taught to read letters or groups of letters by saying the sounds (phonemes) they represent. Children then start to read words by saying the phonemes together (blending) to make a word. Children begin to learn Synthetic Phonics in a daily phonics lesson as soon as they start school in Reception and continue through Key Stage 1 (Year 1 & 2). Children learn how to read and spell words using their phonic knowledge. We use a wide range of teaching techniques and resources in our daily phonics lessons and aim to make lessons fun and interactive. When children enter year 2, phase six is taught to the whole class and any misconceptions identified in previous phases is addressed in small groups or on a 1.1 basis.
Exciting changes! 
Click play to view our virtual Phonics and Early reading workshop, published February 2022.
It explains all the changes we have made in school around phonics and early reading so far this year as we advance towards our new phonics programme, Little Wandle.