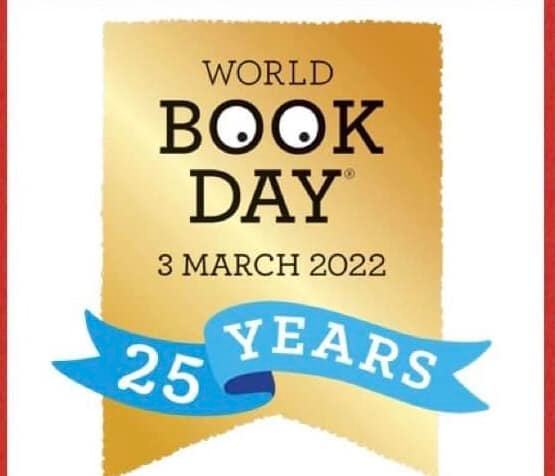 Today marks 25 years of World Book Day and we celebrated all day in school.
We were lucky to be visited by the author  Scott Allen. He is the author of the Llama United series and his workshops had the whole school full of laughter.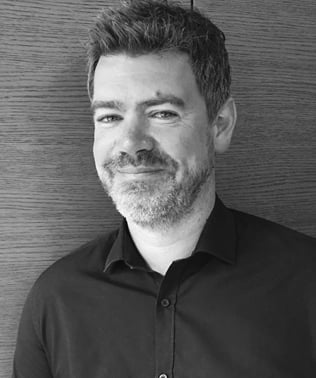 Staff and children dressed up as their favourite character and enjoyed a mixture of activities in class and at playtime. We also had some fantastic entries to our book cover selfie competition and chose two winners: Mr Bump and What George forgot. To end the day, parents joined us in school for hot chocolate and story time. Click on the galleries below to see our amazing day.